We love sharing great Memphis weddings and Memphis engagements we've seen online. Welcome to a Memphis wedding photographer roundup!
It's been a while since our last Memphis wedding link roundup, so today we wanted to share a new batch of wedding inspiration from Memphis wedding photographers.
These wedding links from local photographers are all so great you must check them out!
Memphis Wedding Photographer Favorites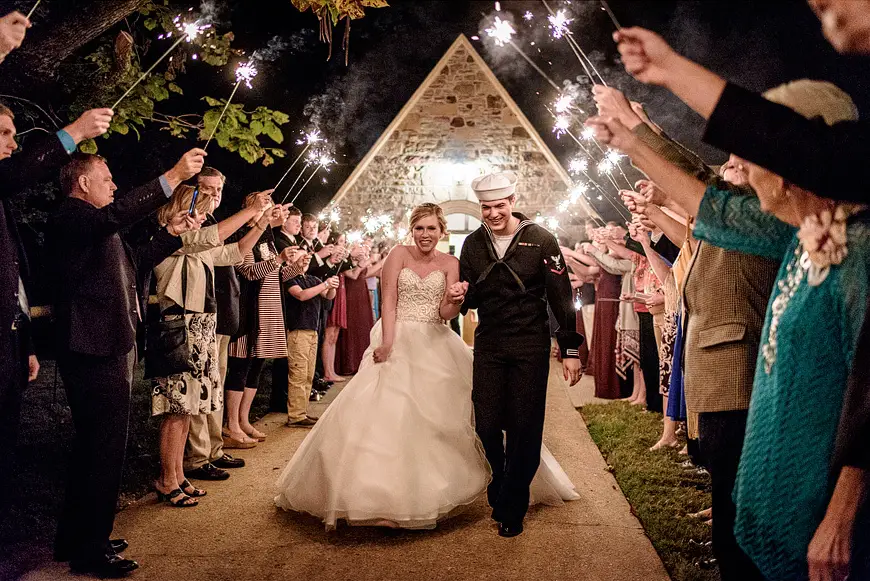 The Kenneys shared a wedding preview that makes you want to see more! This sweet military wedding had a beautiful venue and stunning sparkler exit!
Katie Norrid Photography shared a lovely outdoor wedding full of design work by BettsMade, a floral and planning vendor. We love seeing lantern wedding decor ideas come to life!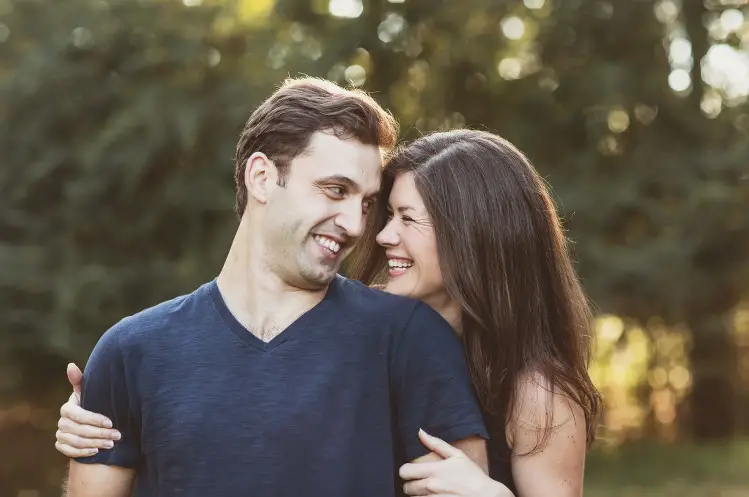 Katie Norrid Photography also shared a sweet engagement session full of laughs.
If you're looking for engagement location ideas in Memphis, check out these lists: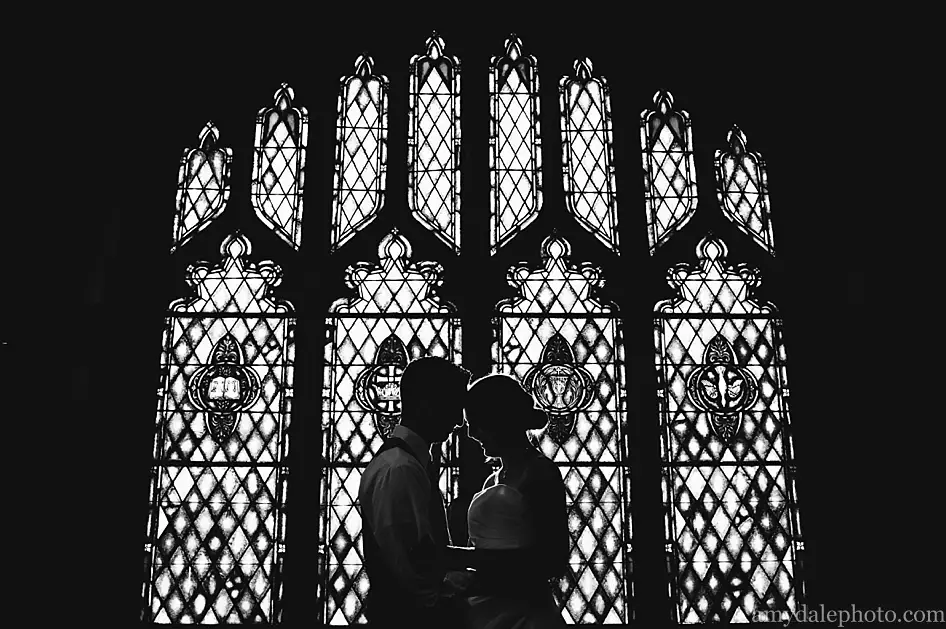 Amy Dale Photography shared a beautiful Memphis church wedding. This stunning black and white photo makes this couple into a work of art!
Smash Studios Photography, shared a Carahills I Memphis wedding. This is one Memphis wedding venue we always love to see. The staircase always makes an amazing entrance moment!
Sami Sue Studios shared a lovely Spring Creek Ranch wedding. The gorgeous spring vibes of this wedding live up to the name of the venue!
Mid-South Bride Weddings
We're loving all the weddings recently shared here on Mid-South Bride as well!
Did you miss these weddings? Check them out for ideas!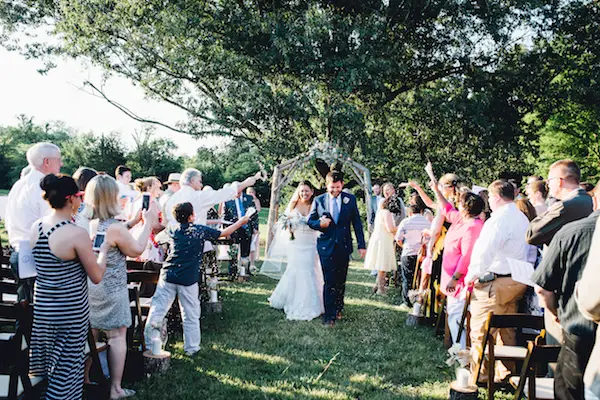 Fabiana & Daniel's Rustic Wedding at Mallard's Croft
This rustic wedding took place at Mallard's croft, one of our favorite barn venues in Memphis.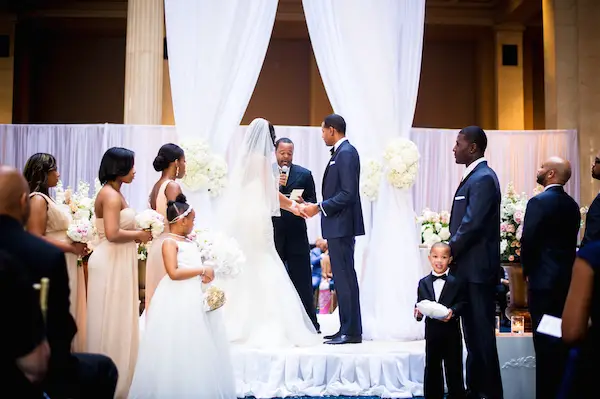 Deonna & Jeremy's Memphis Wedding at The Columns
This elegant wedding took place in Downtown Memphis at The Columns.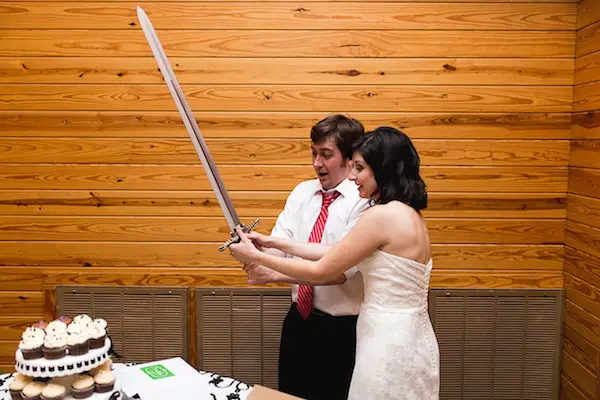 Sarah & Brad's Game of Thrones Inspired Memphis Wedding
Sarah and Brad show off how to make your wedding unique and complete YOU! Their Memphis wedding features all the things they love about the city and the show Game of Thrones.
Thanks for joining us on this Memphis Wedding Photographer Roundup! We love to share the work of local Memphis vendors.
Want a little bit more Memphis goodness? Check out these posts: