Are you looking for a wedding photographer in Memphis, TN? There are so many amazing ones! This large and impartial list of wedding photographers will help you start your search for the right fit.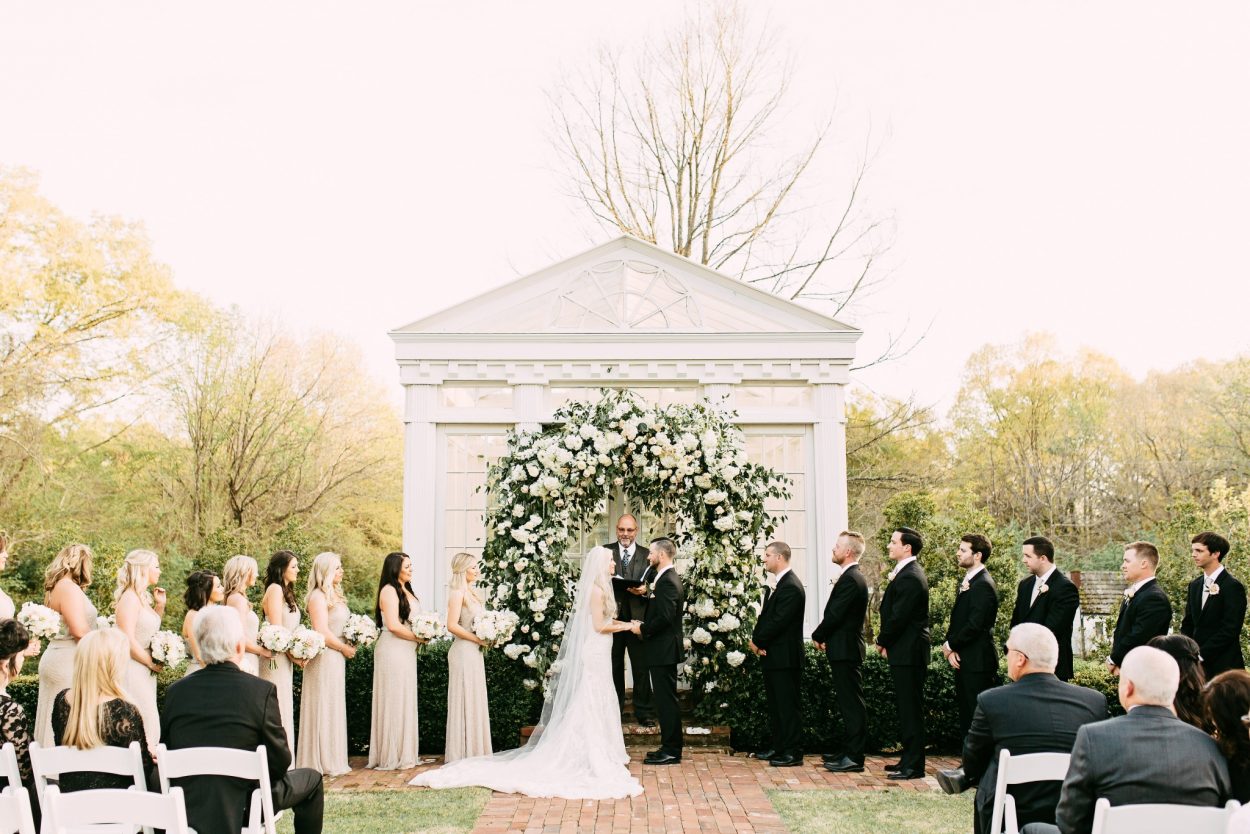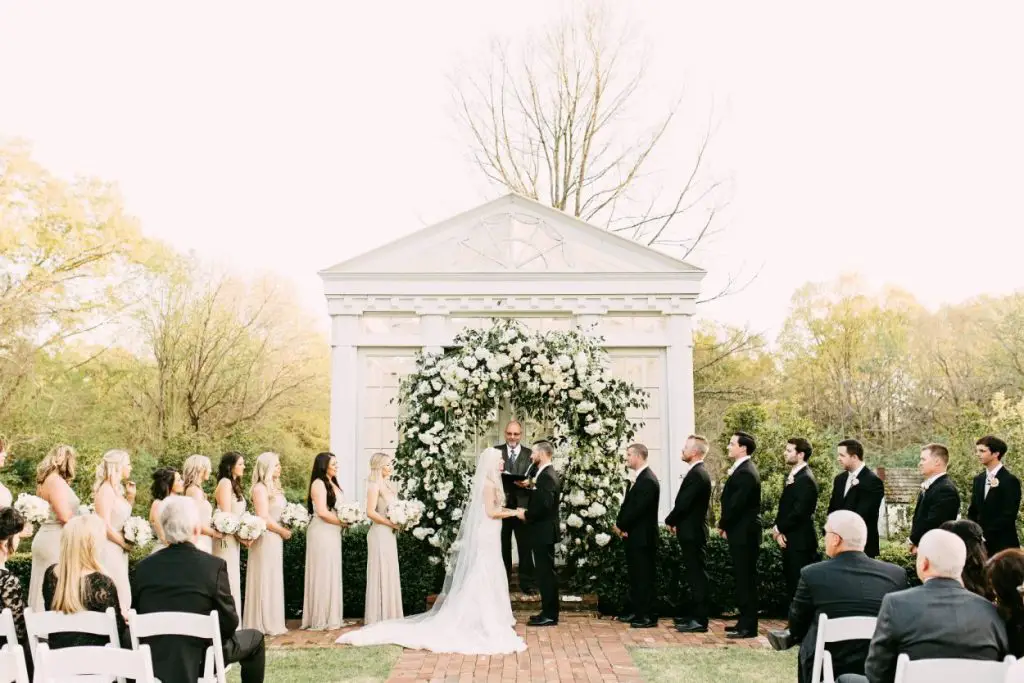 Memphis Wedding Photographers
Ashley Benham Photography
Bella Luca Photography
Camille Leigh Photography
Charnes Photography
Christen Jones Photography
Crystal + Ben Photography
Dani Brewer Photography
Feather Stone Weddings
Jackie McGinnis Photo
Kelly Ginn Photography
The Kenneys Photography
Kevin Barre Photography
Incredibly Wee Photography
Mary Kate Steele Photography
Sky Touch Photos
Snap Happy Photography
Whit Photography
Tennessee (Near Memphis) Wedding Photographers
Woody & Pearl Photography (Jackson, TN)
Mississippi (Near Memphis) Wedding Photographers
b.flint Photography (Oxford, MS)
Now sure how to choose? Tips for choosing a wedding photographer.