Are you looking for a wedding planner in Memphis, TN?
There are many amazing coordinators in the area! This list of wedding planners will help you start your search for the right fit.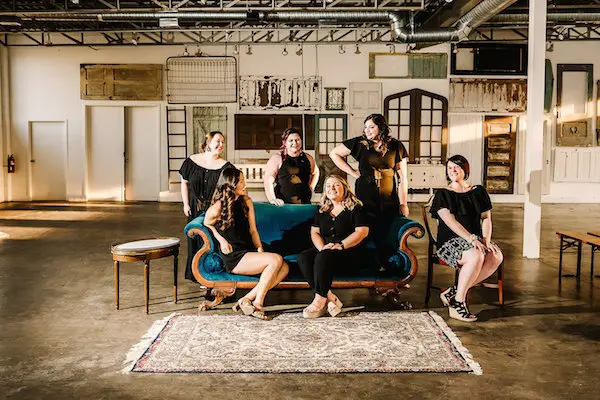 Photo: Ashley Benham Photography
Memphis Wedding Planners
Betts Made
Infinity Events
Pineapple Processions
Simone Elise Events
Southern Event Planners
White Door Events
Tennessee (Near Memphis) Wedding Planners
Now sure how to choose? Read these tips for choosing a wedding planner.