We love to share the love around the internet and showcase some of the great Memphis weddings and Memphis engagements that have been shared on other sites in the Memphis wedding world.
From photographers to wedding planners to other bloggers, these wedding related links are all so great you must check them out!

Elizabeth Hoard Photography, a Mid-South Bride photography vendor, blogged Sarah's bridals. You might remember Sarah from her Downtown Memphis engagement session featured here.

Amy Hutchinson showcased a Midtown Memphis engagement showing off many new Memphis engagement photo locations.

Kelly Ginn Photography shared a Lichterman Nature Center wedding with lots of gorgeous outdoor shots.

Amy Dale Photography shared an incredibly sweet and intimate elopement.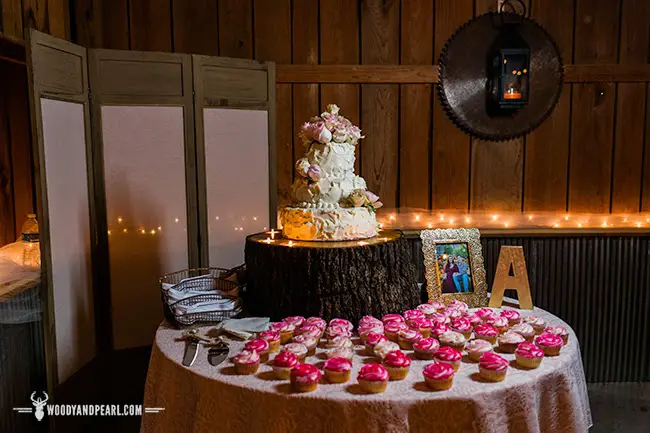 Southern Sparkle Weddings shared thoughts on why you need a wedding planner. She's one of our Mid-South Bride wedding planner vendors that we featured last week. She also shared a photo in her post from Woody & Pearl, a Mid-South Bride wedding photographer vendor.

Waites Wedding Trailer from Message in a Bottle Productions on Vimeo.
Message in a Bottle Productions showcased a fantastic wedding trailer from a special summer wedding.

Mooneyham Wedding Highlights | Wesley + Adriana from 22 Magnolias on Vimeo.
22 Magnolias shared a wedding highlights video of a sweet couple with a family full of love and happiness.
Mid-South Bride Weddings
Laura & Michael's Memphis Country Club Wedding
Britney & Scott's Memphis Wedding
Annika & David's Arkansas Wedding
Ashley & Jon's Rustic Outdoor Arkansas Wedding