Our last post about Memphis engagement photo locations was very popular so we're back today with part 2! This is an especially great time to shoot engagement photos since the weather is perfect and the changing leaves are beautiful. For this reason we chose lots of outside locations for this list of Memphis engagement photo locations. Hopefully one will spark your imagination and give you the perfect background for showcasing your love!
Memphis Engagement Photo Location Ideas:
Memphis Botanic Gardens…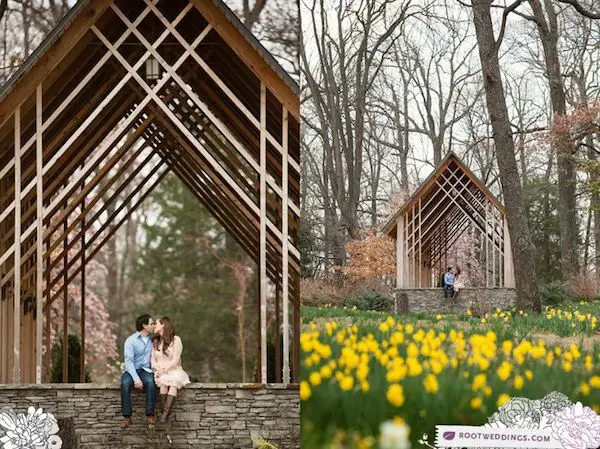 Photo: Root Photography
Overton Park…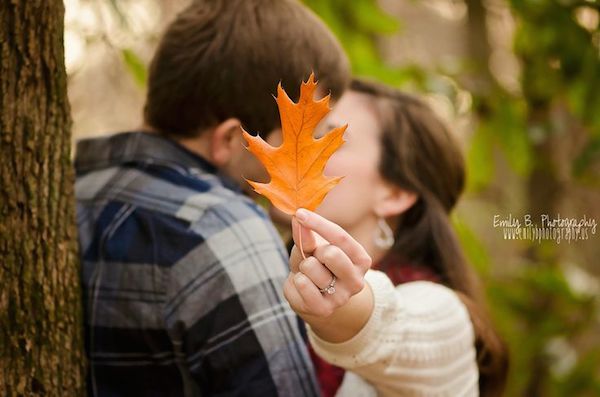 Photo: Emily B Photography
Dixon Gardens…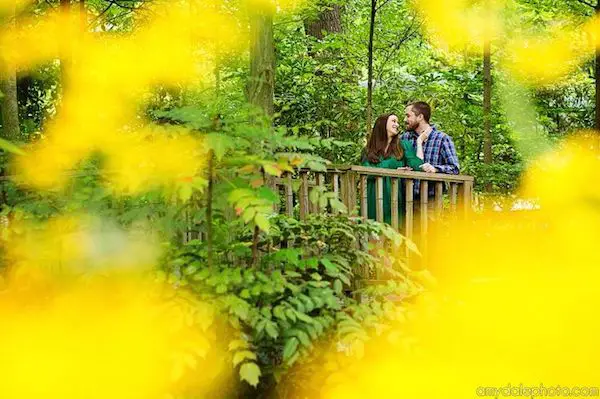 Photo: amydale photography
Court Square…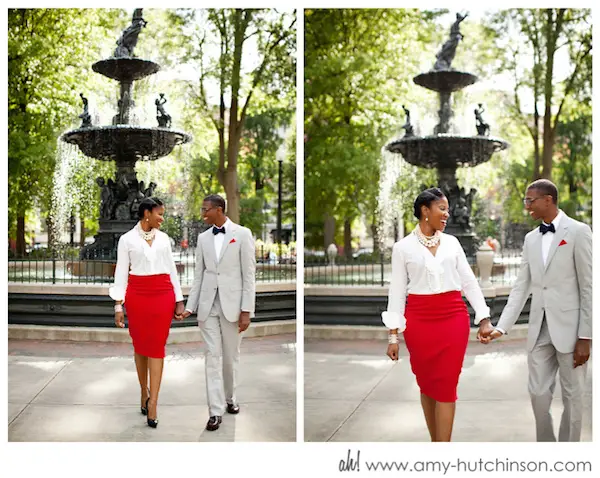 Photo: Amy Hutchinson Photography
FedEx Forum rooftop…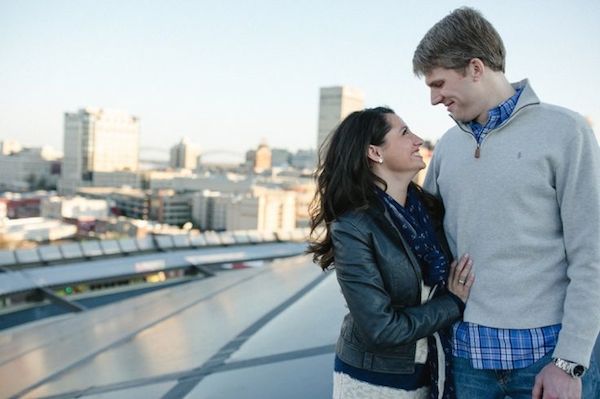 Photo: Kelly Ginn Photography
Cobblestones by the river…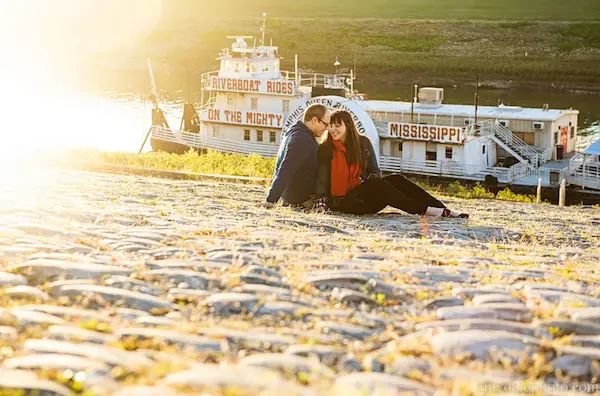 Photo: amydale photography
Barn at Shelby Farms…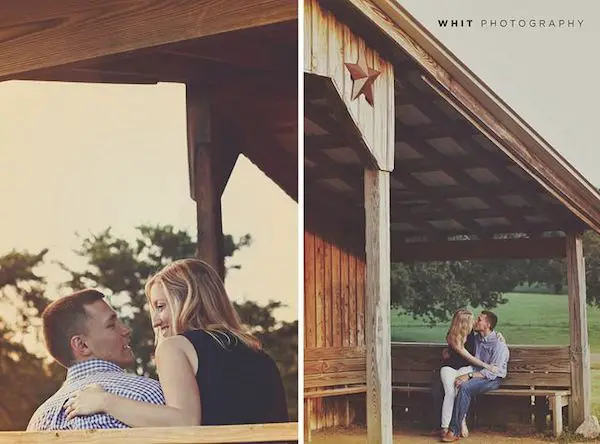 Photo: Whit Photography
These are just a few ideas to get you started. Make sure you check out our other posts on Memphis engagement photo location ideas and stay tuned for future installments. There are hundreds of amazing locations throughout the city for engagement photos.