Are you looking for a wedding caterer in Memphis, TN? There are so many amazing ones! This large and list of wedding caterers will help you begin your search for the right fit.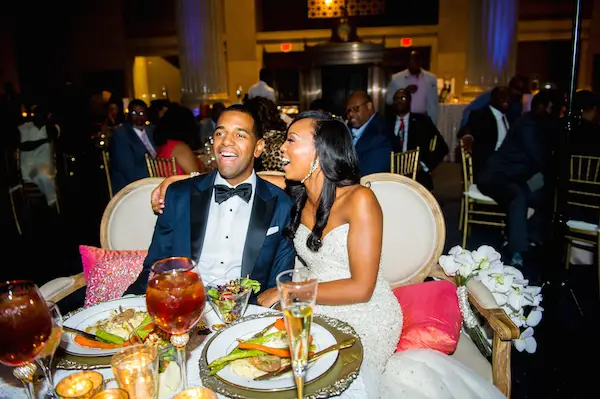 Memphis Wedding Caterers
A Moveable Feast
Corky's BBQ
Donelson's Catering
Draper's Catering of Memphis
Fascinating Catering
The Kitchen Guru Catering
The Magnolia Room
Off The Square Catering
Pink Flamingo Catering
Simply Fabulous Catering
T and T Catering
Now sure how to choose? Learn what questions to ask wedding caterers.