Many Mid-South brides want a rustic setting for their wedding but aren't sure where to turn. The city doesn't offer many farm and barn locations within city limits. Where do you get married if you want a barn or a farm or just a rustic backdrop for your wedding ceremony and reception? Are there any barn wedding venues near Memphis? Keep reading for our favorite rustic farm and barn wedding locations in and around Memphis.
Rustic Farm & Barn Wedding Venues Near Memphis
All of these wedding venues in the Mid-South are near enough to Memphis to be a great option if you want a more rustic style wedding. While there is some travel time involved to get to all of these rustic wedding venues, they are all within the Mid-South region. If it's the style you want then the 15 to 45 minutes of driving time might be worth it!
Heartwood Hall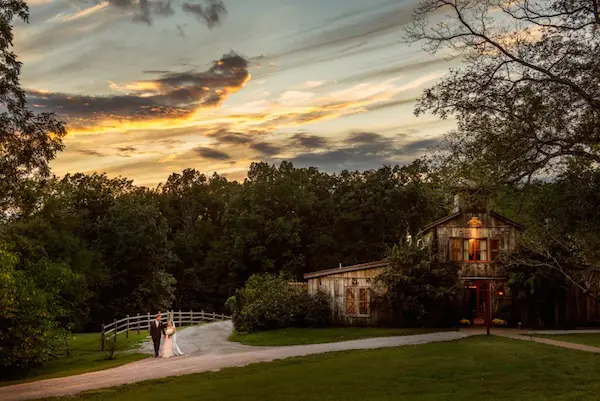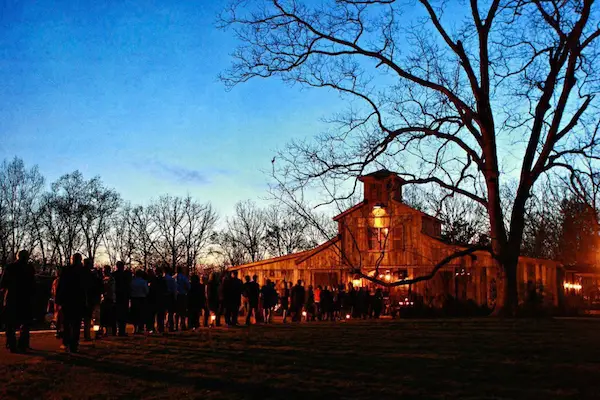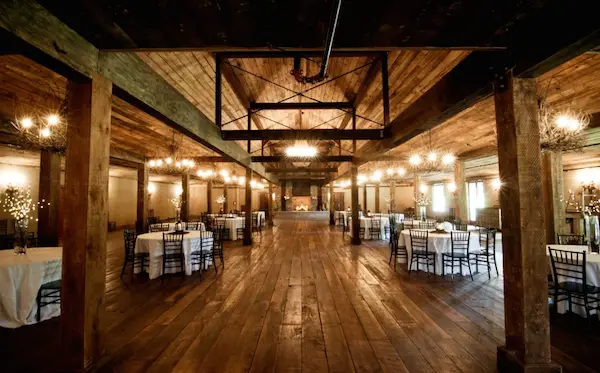 Photos: The Kenneys
Heartwood Hall – Located on 25 wooded acres east of Memphis, Heartwood Hall is a grand, historic home built in 1840. With its stately oak trees and beautifully landscaped garden, Heartwood Hall offers a truly unparalleled site for your bridal luncheon, rehearsal dinner, wedding ceremony and reception in the Memphis area. With rustic but elegant indoor and outdoor wedding spaces, Heartwood Hall can accommodate 250 – 300 people. Heartwood Hall is a classy but rustic wedding venue near Memphis that offers a stylish location for a Memphis wedding.
Cedar Hill Farm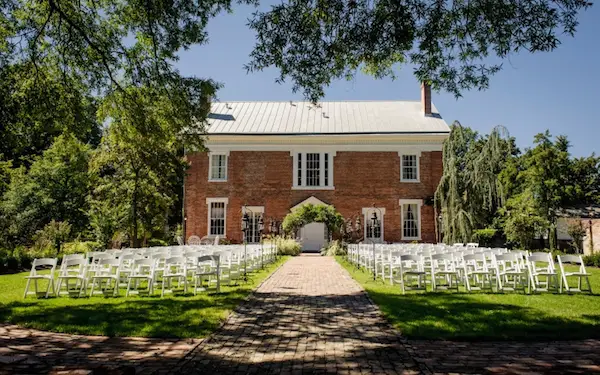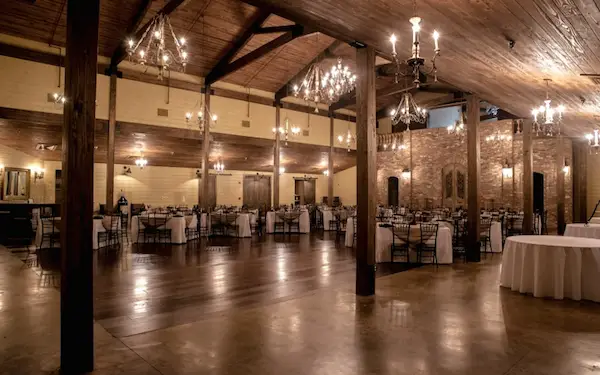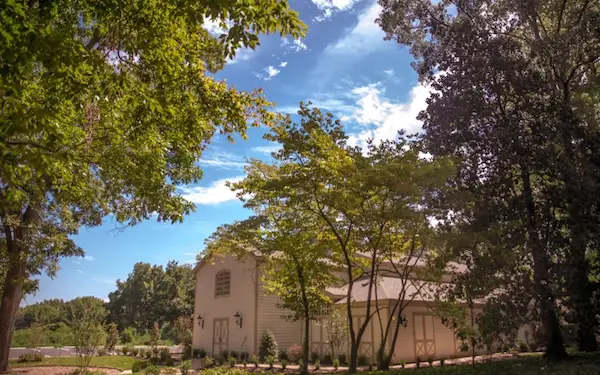 Photos: Creation Studios
Cedar Hill Farm – Located on a 120 acre farm with rolling hills and cedar tree lined fences, Cedar Hill Farm offers a beautiful outdoor location perfect for a rustic wedding. Located on Love Road in Love, MS, Cedar Hill Farm is the perfect place to host a beautiful outdoor farm wedding. With tents and the appropriate rentals, this rustic farm wedding venue can accommodate over 1,000 people. If you're looking for an outdoor farm wedding venue, Cedar Hill Farm might be what you are looking for!
Davies Manor Plantation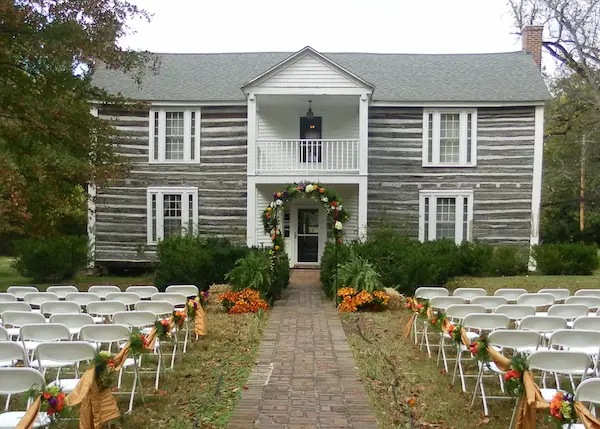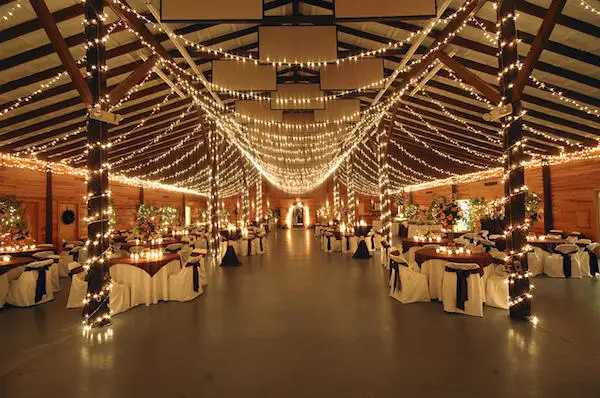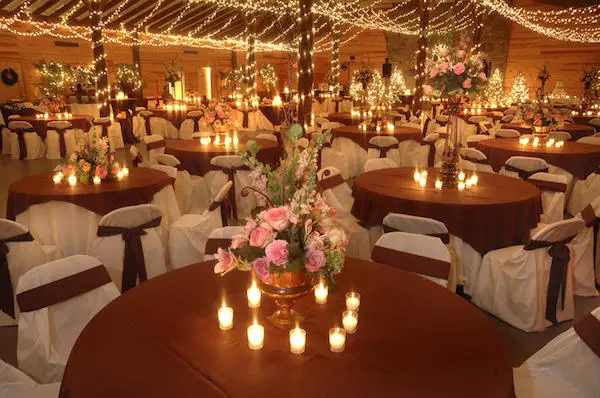 Photos: Davies Manor Plantation
Davies Manor Plantation – This historic property, located in Bartlett, includes the oldest log home in Shelby County open to the public, thirty-two acres of plantation land, and numerous outbuildings. Davies Manor Plantation is a well-known historic site and also a site of many rustic weddings. Down the lane from the historic home Davies Manor is Hillwood, a modern facility ideal for weddings and receptions, for up to 400 people. If you want to combine a rustic wedding venue with a piece of history but still have all the modern conveniences, Davies Manor Plantation might be right for you!
Mallard's Croft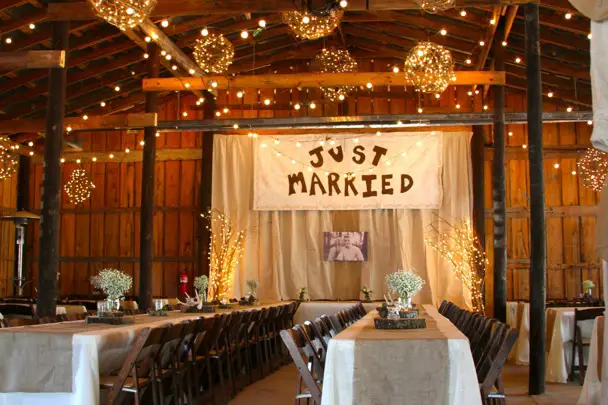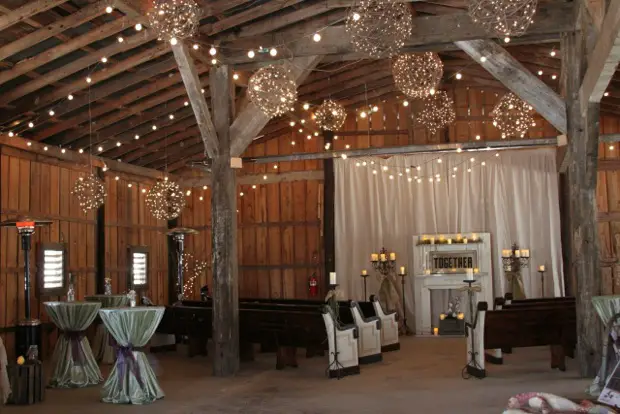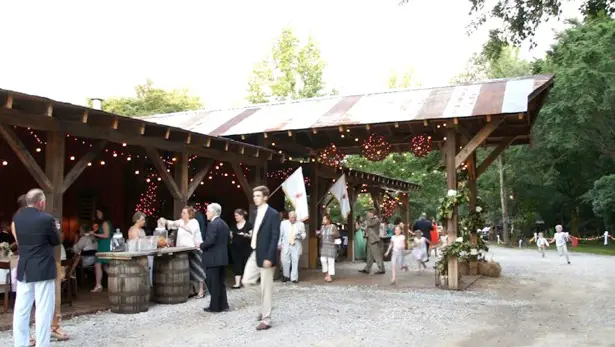 Photos: Mallard's Croft
Mallard's Croft – This wedding venue provides the backdrop of a classic farm setting framed with rolling fields and a southern-style stable conveniently located 6 miles south of Collierville, TN in Byhalia, MS.  With grand oak trees and a charming cottage, this rustic wedding venue offers a restored indoor space and outdoor farm land for wedding ceremonies, receptions, rehearsal dinners, and other events. Mallard's Croft accommodates up to 300 guests.
The Barn at the Swepston Jones House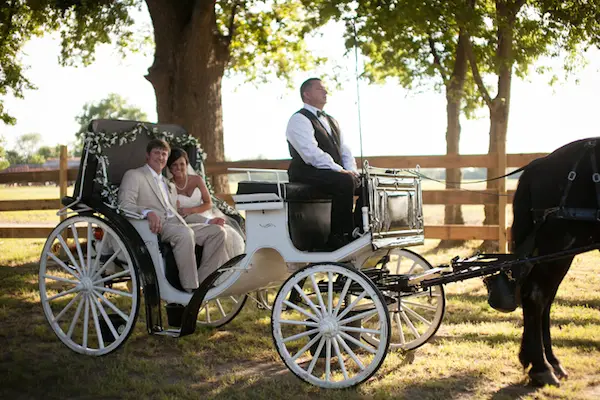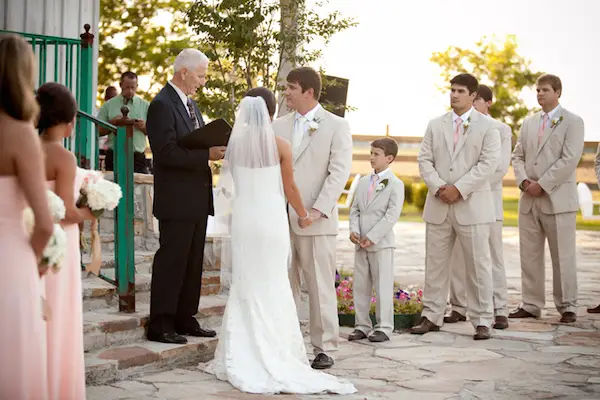 Photos: The Barn at Swepston Jones House
The Barn at the Swepston Jones House – In a small country town nestled in the rich Delta soil only 15 minutes from Historic Downtown Memphis is a dreamlike setting for your unforgettable celebration. The warmth of this historic property is nestled in the quaint Delta farming community of Crawfordsville, Arkansas. The Barn offers a beautiful location reminiscent of a fairytale for weddings of any size, from 20 people to hundreds.
Hopefully these rustic farm and barn wedding venues spark your imagination for a rustic country wedding in the Mid-South full of rustic burlap wedding details.
Please visit our vendor listings to find more Memphis wedding venues.