After getting engaged one of the most fun events for brides is visiting Memphis bridal shops. Trying on a variety of beautiful wedding gowns in front of your loved ones can be an emotional experience.
If you're looking for Memphis wedding dress shops for this experience then you're in the right place.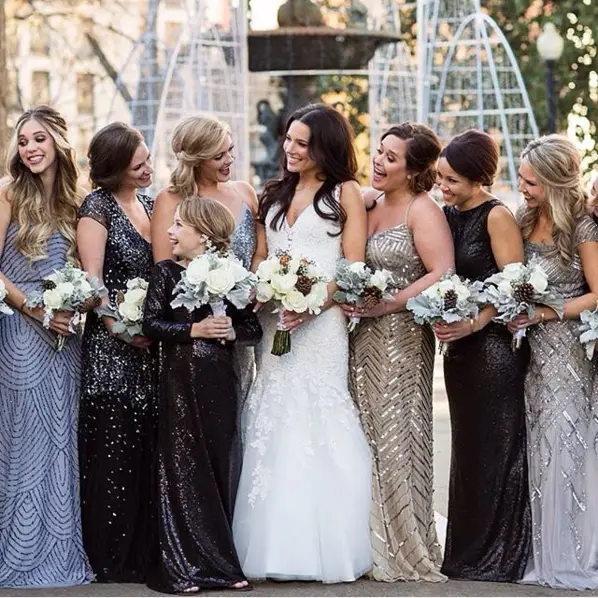 This post for Memphis brides was originally inspired by a trip to Low's Bridal in Brinkley, AR. For many Memphis brides this roadtrip was the best option to find a wedding dress.
Luckily there are many more wedding dress stores and bridal shops in Memphis now!
7 Bridal Shops In Memphis (& Close By)
If you're on the hunt for your dream wedding dress, you might want to check out some of these local bridal shops!
We've listed the wedding dress shops with all the important info along with an average rating taken from an average of ratings on websites like Google, Facebook, Wedding Wire, Yelp and more.
Ballew Bridal & Formal in Collierville

Ballew Bridal and Formal Salon has been open since 1980. Their consultants have been serving brides and bridesmaids since then from their Collierville location. They offer a selection of wedding dresses, bridesmaid dresses, flower girl dresses, mother of the bride dresses, and accessories.
Post Covid, Ballew Bridal is open by appointment only.
You can reach out to them on their website, Facebook or by phone to make an appointment.
The Barefoot Bride in Memphis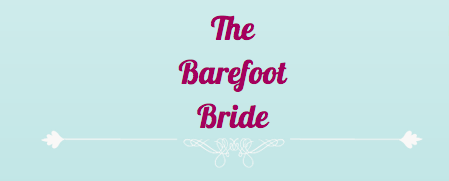 Barefoot Bride helps Mid-South brides on a budget wear the dress of their dreams.
Barefoot Bride provides personalized bridal consultations to help you find a gorgeous designer wedding dress at a fraction of the price. They are wedding dress brokers who specialize in wedding dresses that are new but discontinued, overstock, or samples.
Most dresses are brand new and all of them are less than 2 years old and up to 80% off retail price. They also carry veils and a few accessories.
It's a personal favorite of mine because it is where I bought my wedding dress!
Barefoot Bride is open by appointment only.
David's Bridal in Memphis

David's Bridal is a large wedding dress store chain that has a location in Memphis in the Wolfchase area. It's the largest bridal-store chain in the United States with more than 300 stores nationwide. They are a one stop shop for your wedding with wedding dresses, bridesmaid dresses, mother of the bride dresses, flower girl dresses, and accessories like shoes and veils.
A note: I've personally had several terrible experiences at the David's Bridal in Memphis as a bridesmaid and with brides I've helped. Customer service is lacking here and is reflected in the below average rating. It's listed in this post not as an endorsement but just so brides know that it is an option for lower priced wedding dresses, but that will come at a cost of lack of service.
Low's Bridal & Formal in Arkansas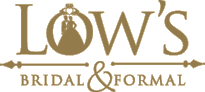 While Low's Bridal is definitely not in Memphis, it serves hundreds of Memphis brides each year. The hour drive to their Arkansas location takes you to a huge wedding dress store with 25,000 square feet of the space full of wedding dresses, bridesmaid dresses, bridal accessories, and bridal consultants there to help you find the perfect dress. With such a large variety of styles, sizes (2 to 32) and prices ($250 to $7,000), the diversity of stock at Low's Bridal makes them one of the best places to find a wedding dress in the Mid-South.
Low's Bridal requires appointments and is open Tuesday through Friday from 10 a.m. to 5 p.m. and Saturday 9 a.m. to 4 p.m. Call for an appointment because they can definitely book up quickly.
On weekends I've been to Low's they had 50 bridal appointments the Saturday we visited.
Maggie Louise Bridal Boutique in Collierville

Maggie Louise combines bridal couture, southern charm, and excellent service for an outstanding experience for brides. The boutique carries premier designer wedding gowns and accessories with a wide price range of dresses from $1,500 to $7,000. They hand select each couture wedding dress in their collection and tailor appointments to each bride with high customer care in a very intimate environment.
Maggie Louise Bridal Boutique is by private appointment only. Special times and after hours appointments can be arranged by calling the boutique.
Nicole Barré Bridal Boutique in Memphis

Nikki started Nicole Barré Bridal Boutique after more than 20 years in the wedding industry on the photography side (you've seen her husband's work on Mid-South Bride!). Her drive to make brides feel comfortable and confident extended to a bridal boutique designed for the mission.
This boutique is focused on the experience and you'll feel it. Before you arrive you'll have a consult over the phone and arrive to champagne and dresses to try immediately in your style.
Nicole Barré Bridal Boutique is open Monday through Saturday by appointment only.
Unique Boutique and Bridal in Bartlett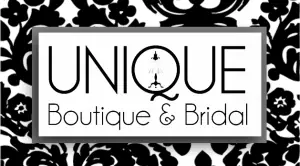 Unique Boutique and Bridal has been family owned and operated for over twenty years. In that time they've served thousands of Memphis brides with their selection of wedding dresses, bridesmaids dresses, and formal attire.
They carry a large selection of designers with trained consultants to help you find the dress that works for you during your appointment.
Unique Boutique and Bridal is open by Appointment Only. Their hours for appointments are Tuesday – Friday 11-4, and Saturday 9-5.
 Any of these Memphis bridal shops can help you find the wedding dress of your dreams! Not sure you want to do the traditional wedding shopping experience? Check out these 11 gorgeous wedding dresses on Etsy