Today we are interviewing a local wedding wedding vendor: Connor & Co.
Connor & Co. is a Memphis wedding planner offering a variety of wedding planning, floral curation, and wedding rentals.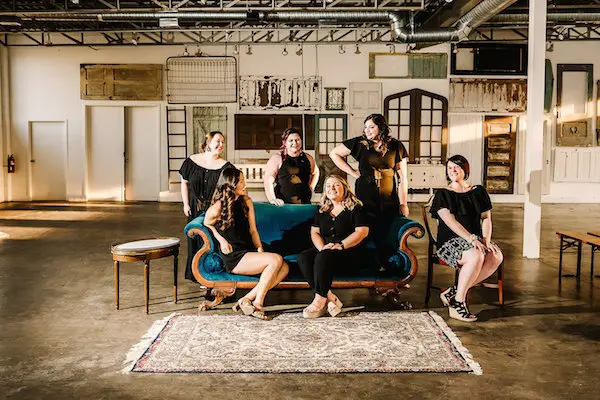 Photo: Ashley Benham Photography

What inspired you to start your wedding planning business?
I did events for former employers and it was always something that I enjoyed. I struggled to find a job that allowed me to do everything I wanted to do, so I just made my own.
How long have you been doing wedding planning?
Wedding planning for about 3 years, event planning for over 10 years.
Where do you draw your inspiration?
I love Pinterest but I try to find inspiration from other sources than weddings such as home design, fashion, etc.
What makes your wedding planning process stand out?
We have all of our possible meetings planned out and a planning platform to help everyone stay informed and on the same page.

Photos: Ashley Benham Photography
What's your favorite part of a wedding?
I love the "I dos" seeing the moment that all of the planning has lead up to makes that moment really special.
What is an often overlooked but important wedding detail?
Signage can sometimes be overlooked or overdone, couples sometimes assume people will know what to do with food, beverages, seating, etc and guests don't. But don't overdo the signage either or people just ignore all of them.
What do you love most about being a wedding professional?
You meet so many people and no two weddings are alike. It definitely keeps you on your toes and keeps it interesting.
Why is hiring a good wedding planner so important?
There are so many types of planners (just coordinators, full planners, planners that also design, planners that also do florals etc), having the one that fits your needs is the most important. I always say we are like the steering wheel and gas pedal in a car, we give the rest of the car direction and when to stop and go. A car technically will work without these but it isn't very efficient and it makes it much more difficult.
What are your 3 favorite Memphis wedding venues?
This is so difficult but I have a soft spot for old restored venues. Annesdale Mansion, Woodruff Fontaine Museum and The Gin in Nesbit have so much history and lovely venue managers that help make the wedding run so smooth.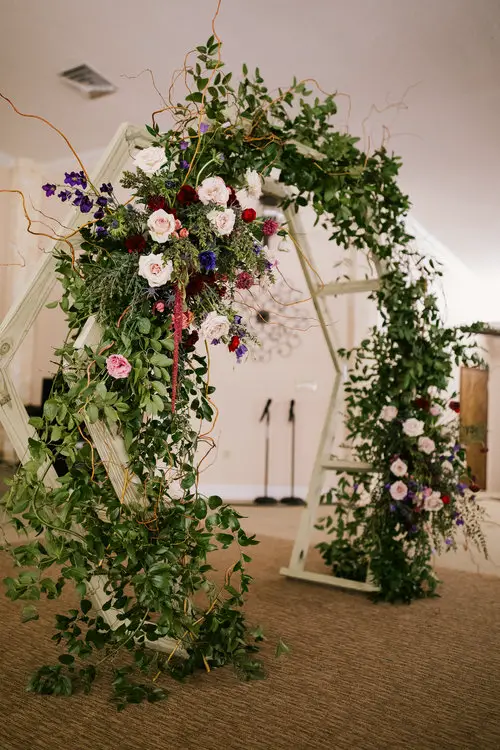 Photo: Whit Photography
What is the one thing brides and grooms must have at their wedding in your opinion? 
I tell people that you need three things to get married: an officiant, your person, and a marriage license. Everything else is happy add ons that make the day unique to you. So worry about your three things and we got the rest for you. But I love when they find at least one super personal unique thing to them to incorporate. Like the first look at your first date location, a caricature artist, a late-night food truck with your favorite snack.
What is the best advice you can give couples looking for a wedding planner?
Find someone you click with, this person will be with you through the whole process but sometimes you wont see them much throughout your big day as they are taking care of the details for you, make sure it is someone you trust has your best interest at heart.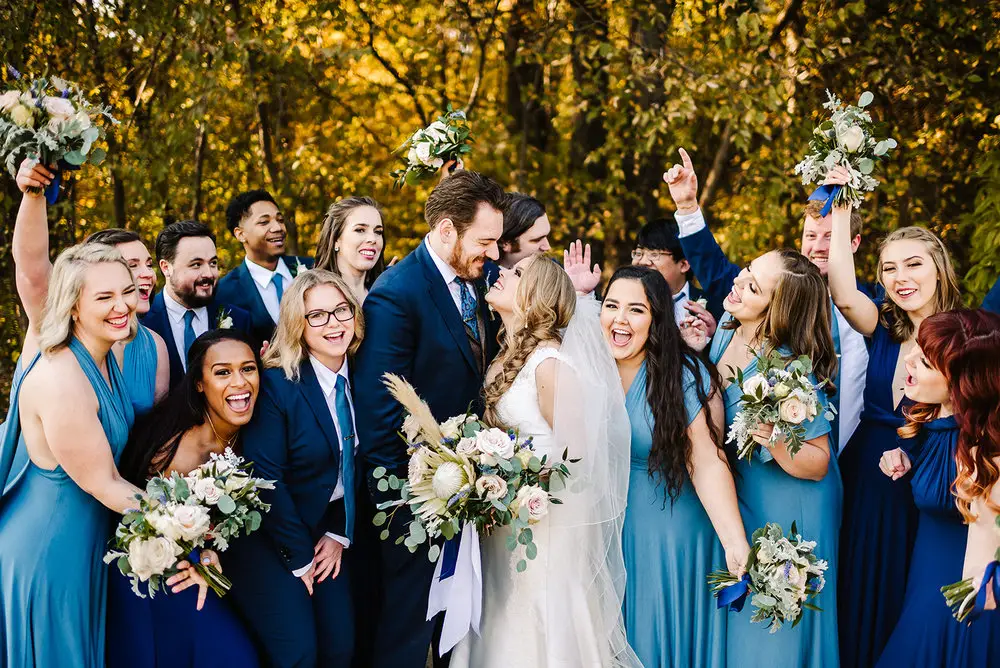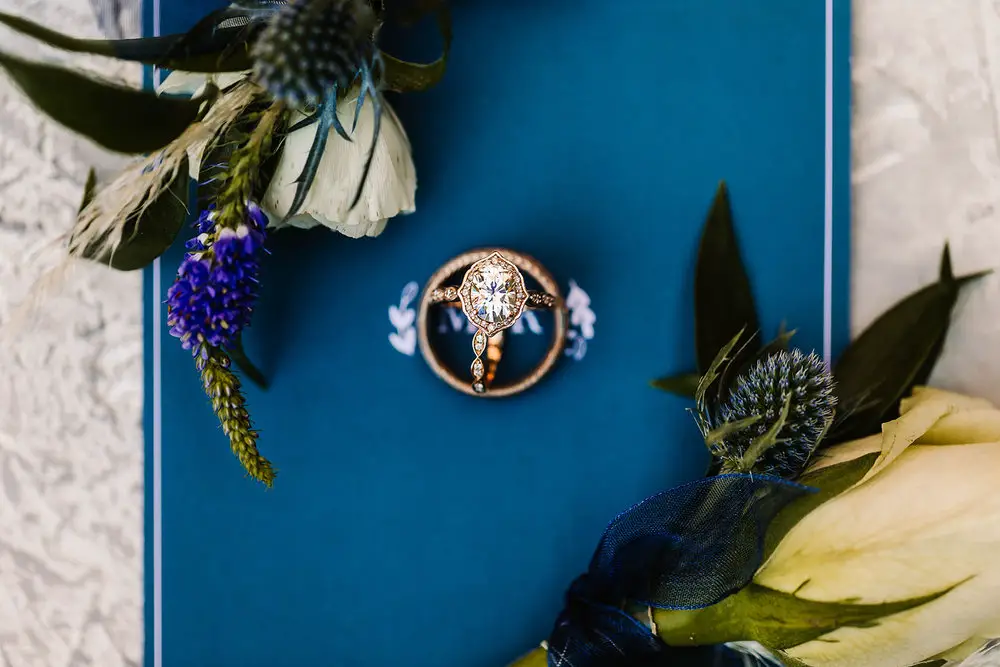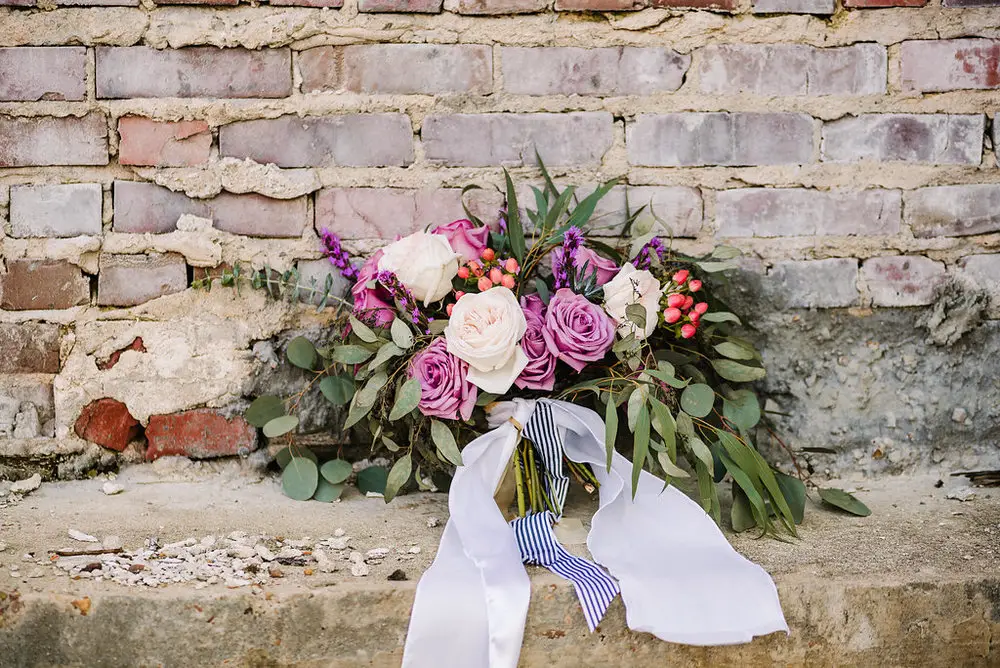 Photos: Ashley Benham Photography
You can learn more about the Connor & Co. team at www.connorandco.com.