Have Love, Will Travel.
Many couples dream of travel. Haley and Amit shared that dream.
They dream of traveling the world hand in hand, and planned their wedding to reflect where they've been and where they're going together!
Their wedding reception has many adorable nods to travel and their centerpieces are a perfect example of how to create flower-free centerpieces.
Wedding Day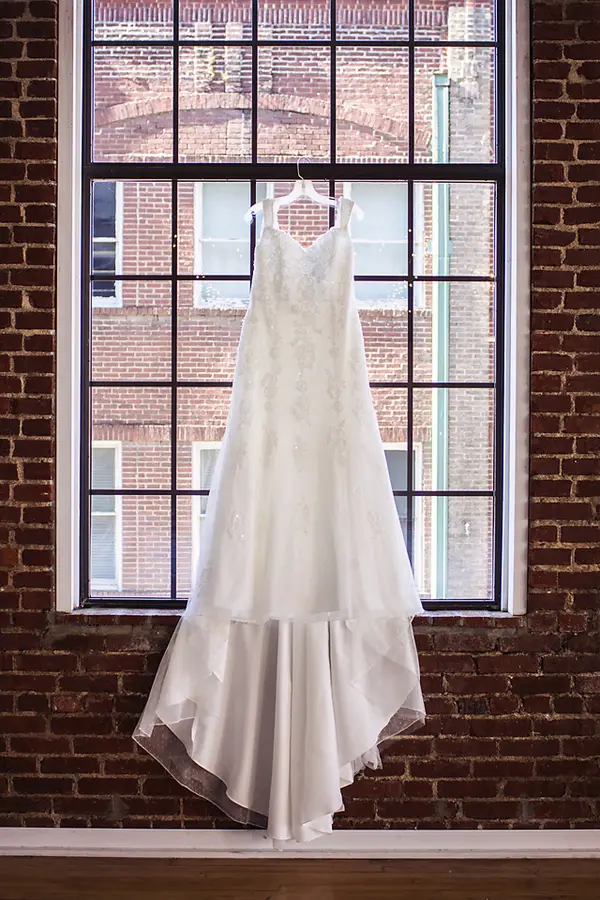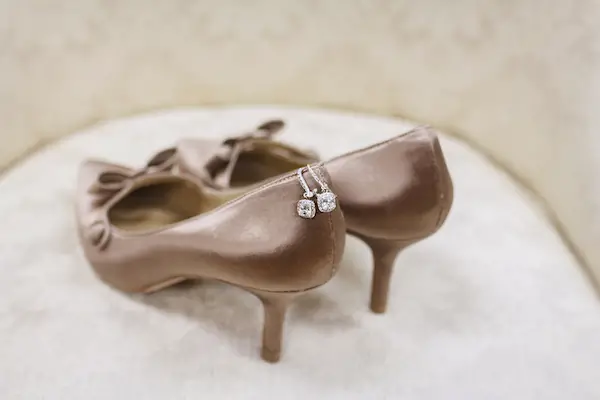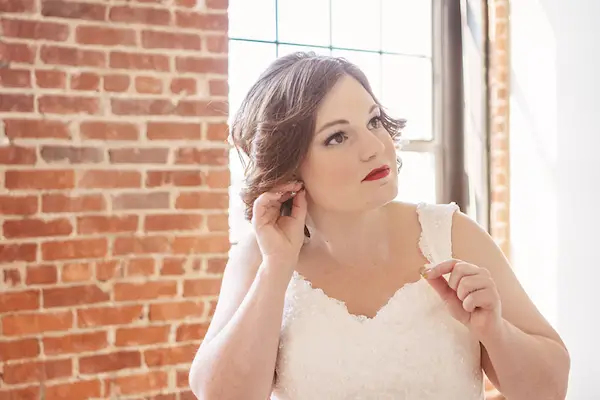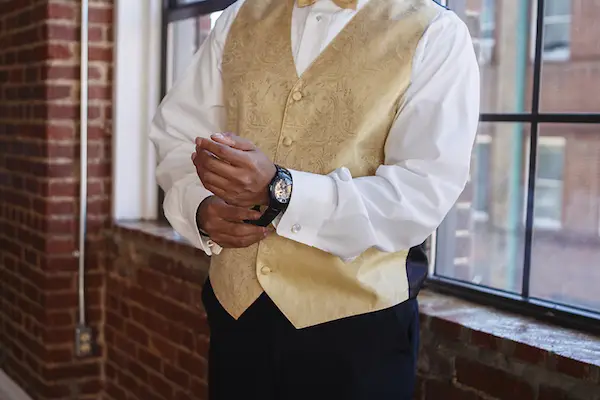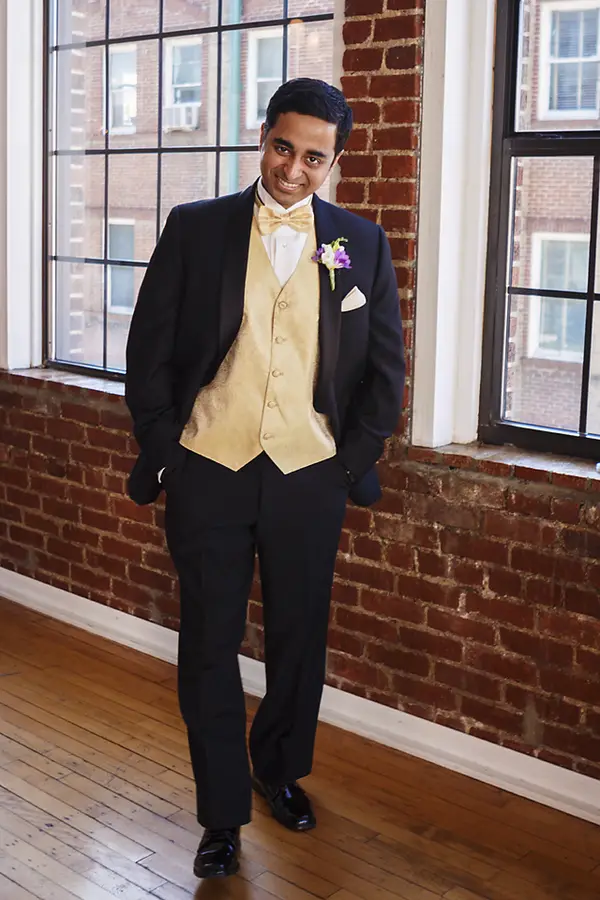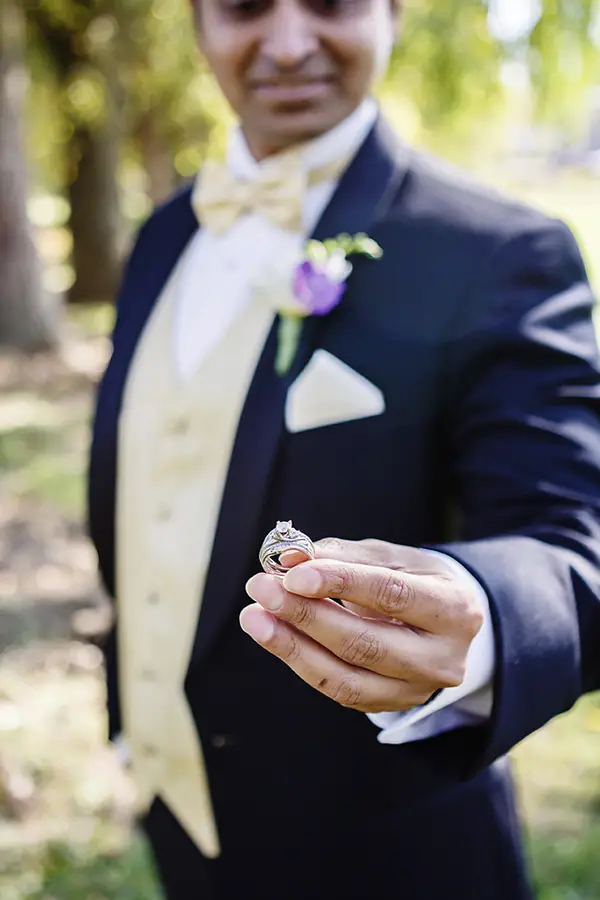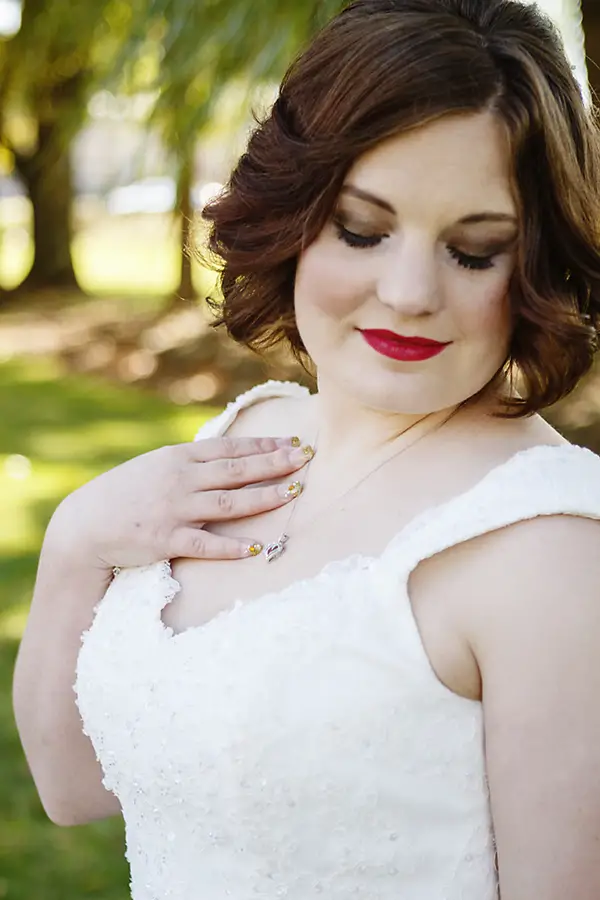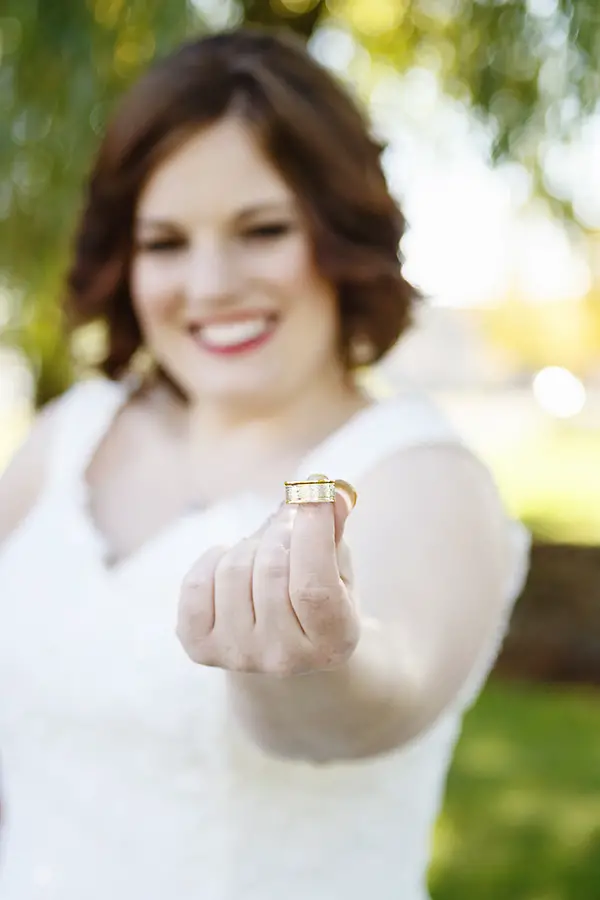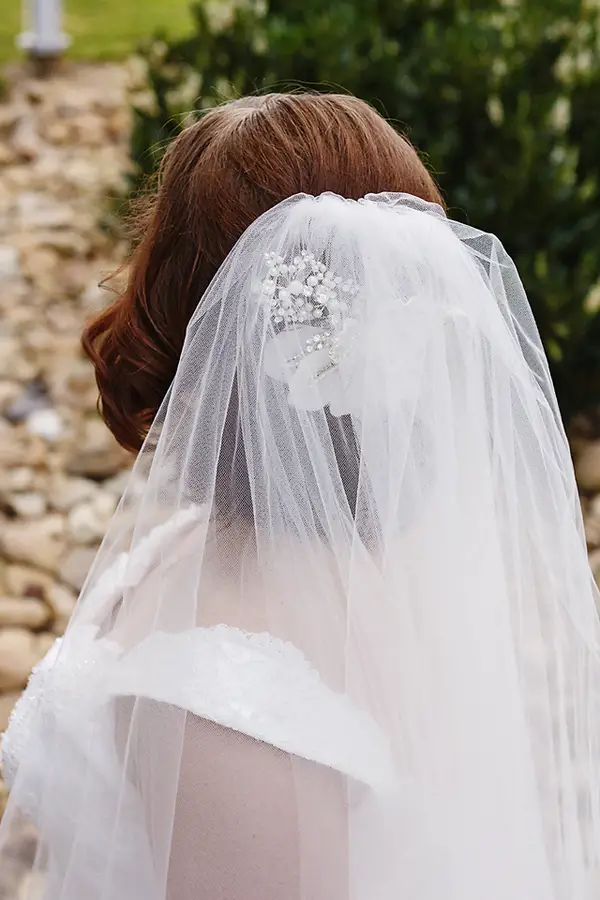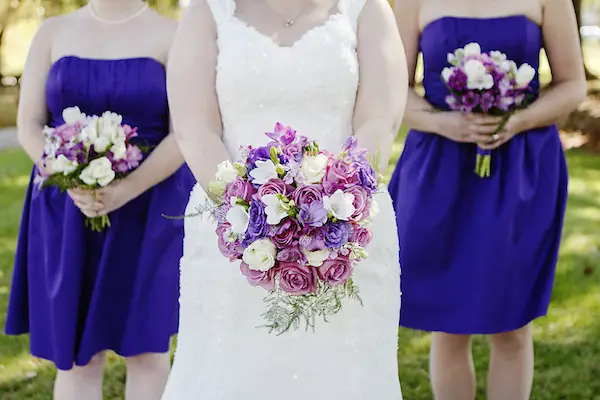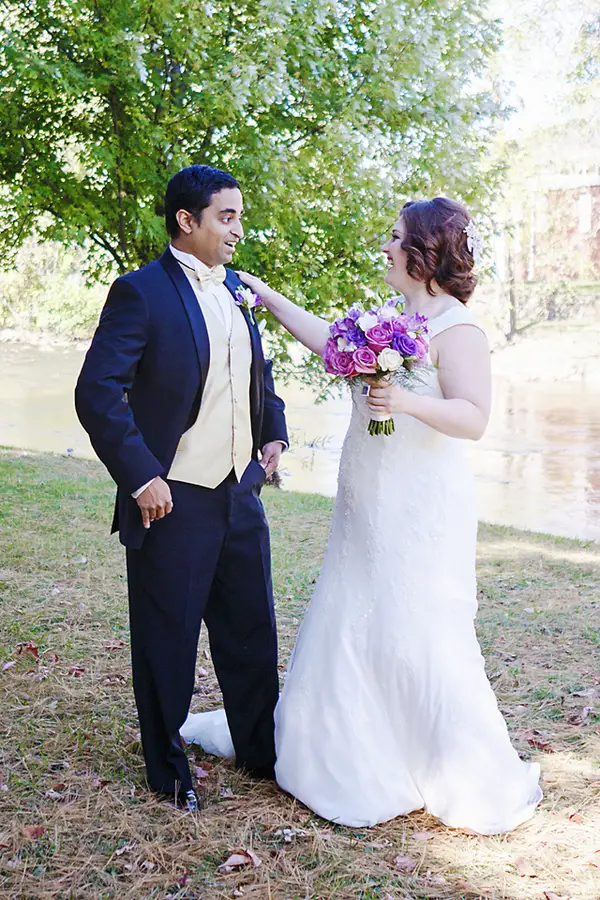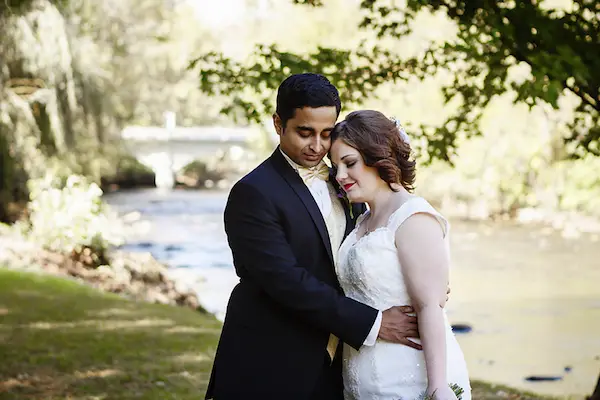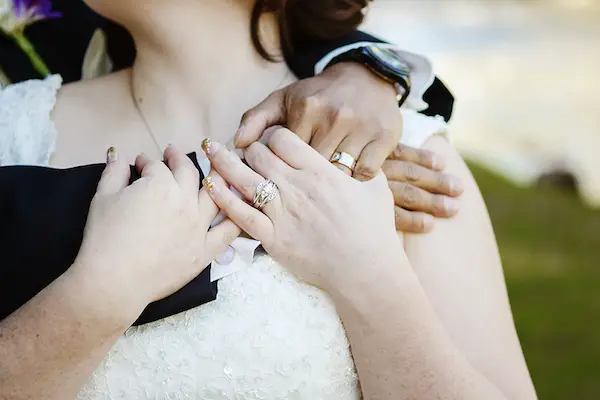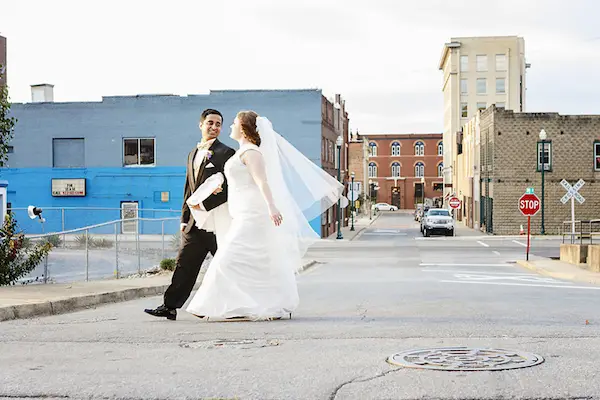 Wedding Reception Details 
  

Tennessee Wedding Vendors