This real Memphis wedding at Heartwood Hall in Rossville TN is full of rustic wedding details, beautiful images, and a historic wedding venue.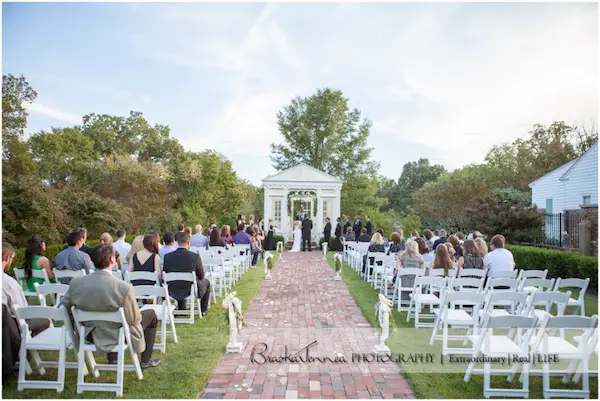 Heartwood Hall in Rossville TN right outside of Memphis is one of our favorite Memphis wedding venues. It provides a beautiful outdoor setting for weddings along with plenty of space and a gorgeous indoor reception area.
Wedding Details
This wedding has so many details and cute touches!
Grecian inspired dresses, custom jewelry, tails and bow ties, ivory and silver bouquets, touches of wood and burlap… It's the perfect combination of formal and rustic.
The adorable Heartwood Hall was the perfect setting for this! The natural mix of history and nature setting makes the wedding perfect for either formal or rustic weddings.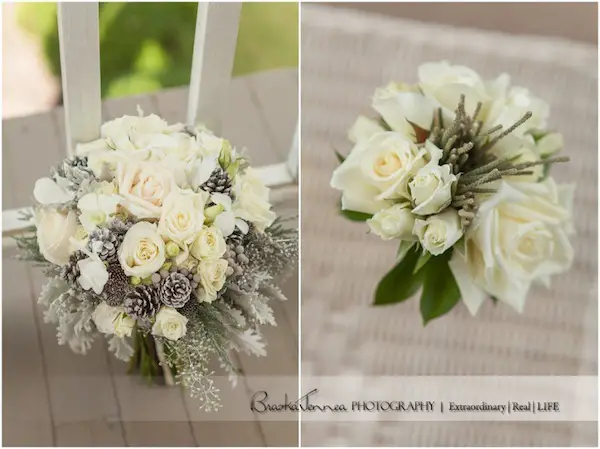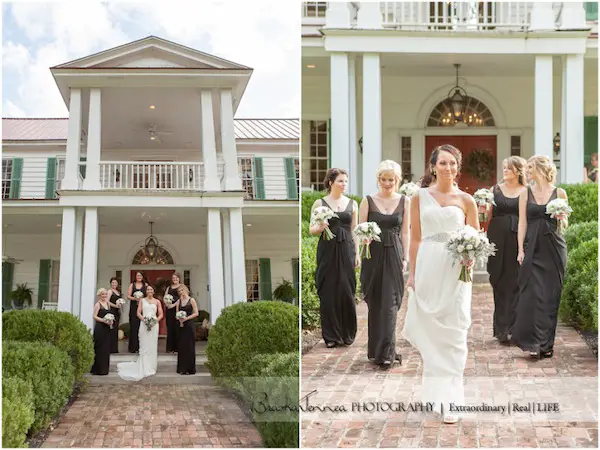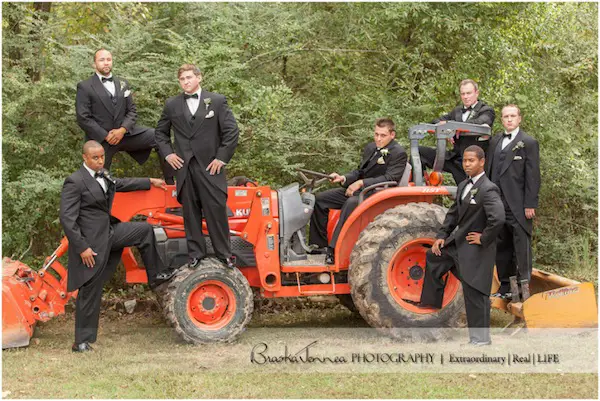 Natalie & Chris decided not to do a first look. While many wedding planners and photographers recommend you do a first look, the shots of Natalie on the balcony are just too cute.
Related: Reasons To Do First Look Wedding Photos
Wedding Ceremony
Heartwood Hall's beautiful outdoor ceremony setup was the perfect backdrop for this wedding.
The bride's entrance with her father through the doors shows a perfectly captured moment. The high emotions captured here showcase the meaning behind the ceremony.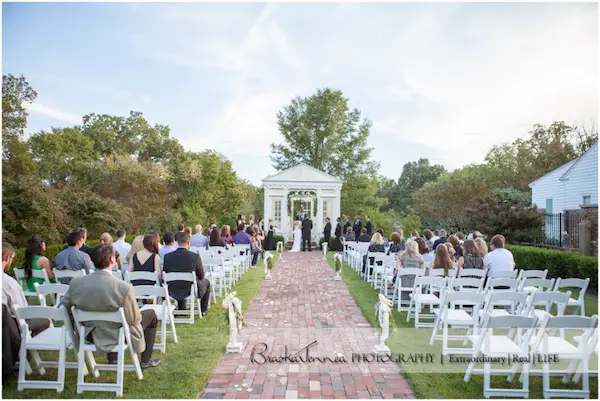 Heartwood Hall has many little nooks and outdoor spaces for photos. From the gorgeous ceremony backdrop to this sweet wood swing, this couple took advantage of them all.
Wedding Reception
We love the Memphis Tigers cake and the rustic details throughout the reception. It fits the venue perfectly, mixing fun details with rustic touches.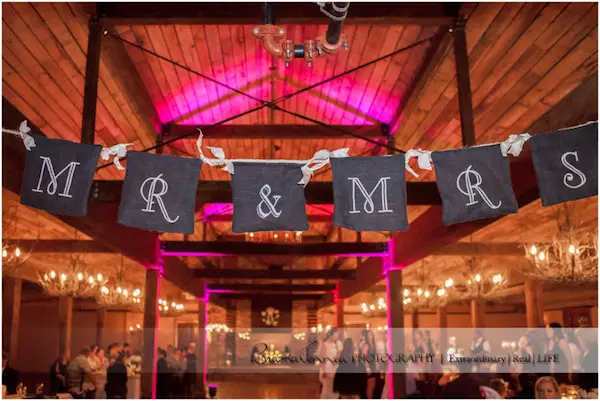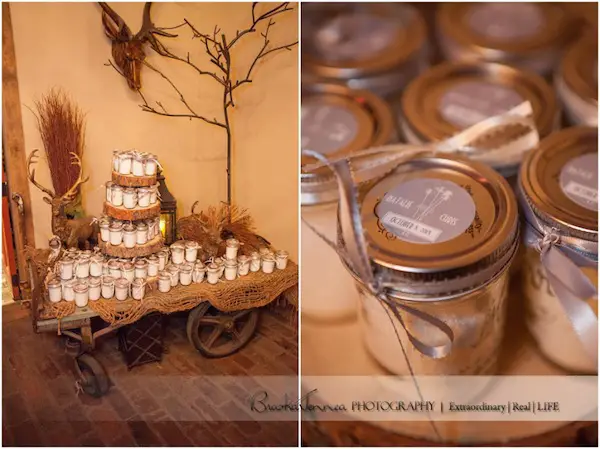 Related: Mason Jar Wedding Ideas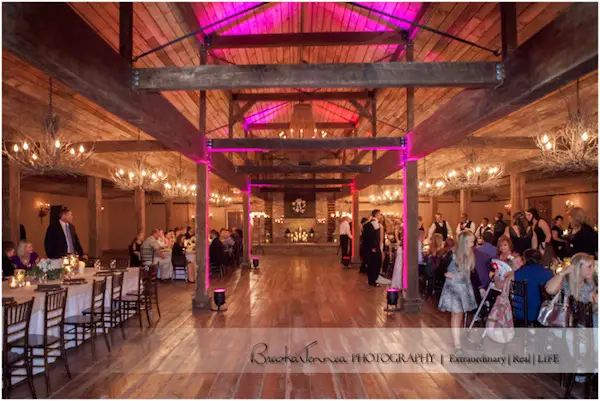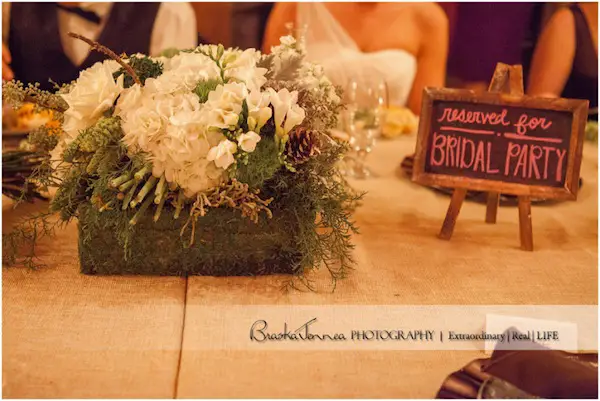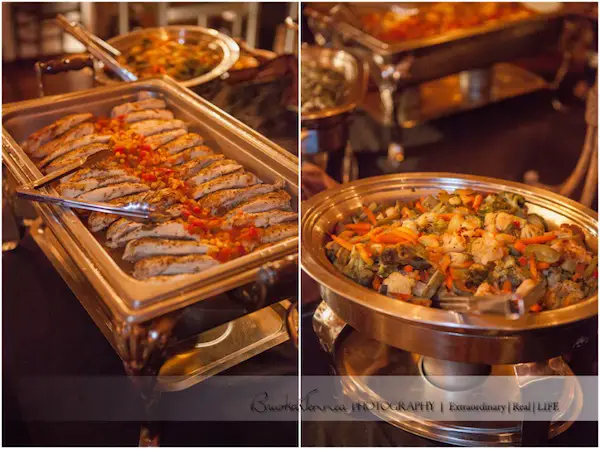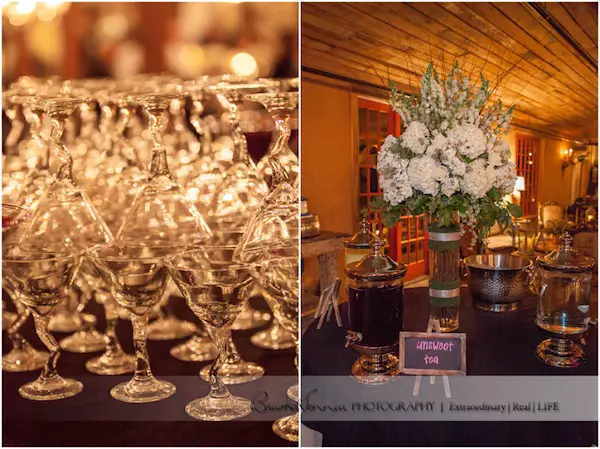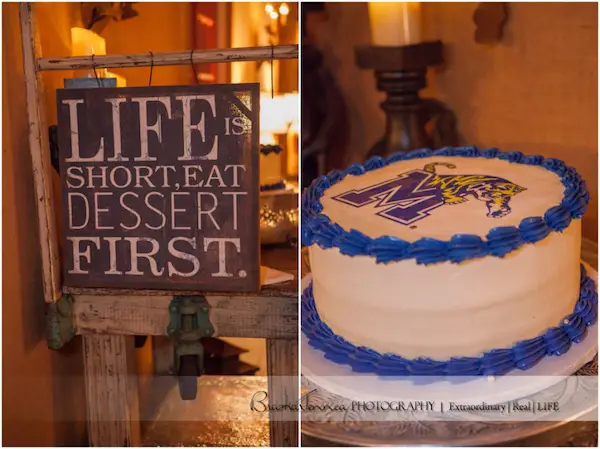 How perfect is that Memphis Tigers wedding cake? Any fan would be thrilled and immediately add this cake to their list of Memphis Tigers Wedding Inspiration.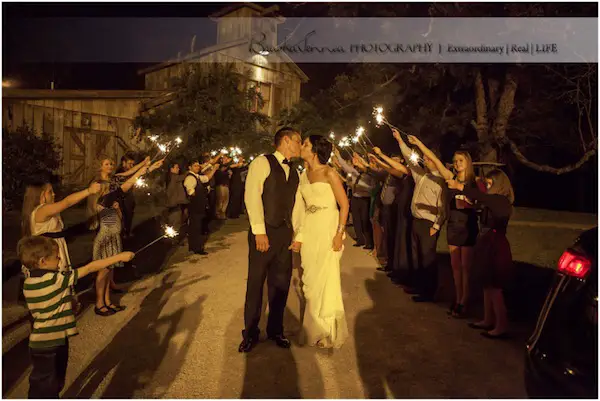 Related: Where To Buy Wedding Sparklers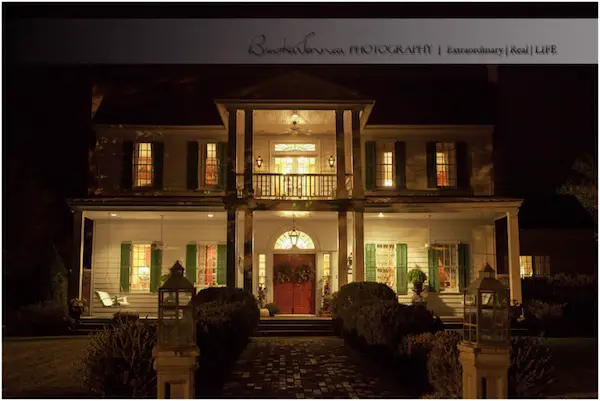 This wedding captured the flexibility of Heartwood Hall so well! This venue offers historic charm along with the ability to host classy, formal events.
Memphis Wedding Vendors