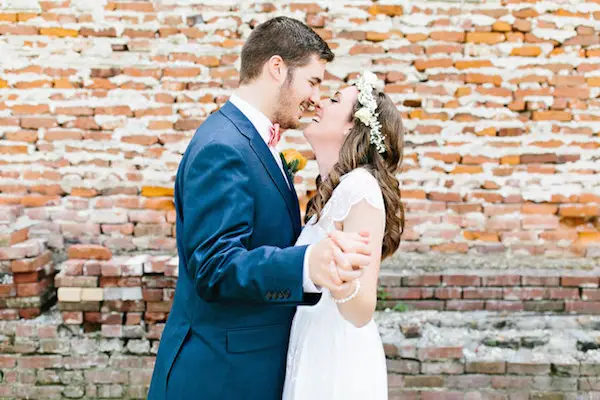 Photo: Kelly Ginn Photography

You wedding budget can feel like a dirty word and a source of frustration during the wedding planning process. In a time filled with joy you are forced to make hard decisions and scramble to find ways to pay for items.
As a bride it feels like you never have enough money to do what you want with your wedding no matter your budget level. It's easy to focus on the big ticket budget items when planning a wedding which is why lots of brides forget about some very important items. Those little $25 and $100 expenses you forget about can add up quickly and wreck your overall budget if you're not careful.
Wedding Costs Most Couples Forget
Below are some of the most common things people forget about when budgeting for the wedding. They can add up to several thousand dollars so it's important to remember these in the beginning to keep you on budget while still having the wedding of your dreams.
Taxes
Here in Tennessee the sales tax is rarely ever included in the price you see. That means you should estimate prices being about 10% higher than you initially are seeing.
For somethings like meals you have to think about a 9% tax and up to a 20% service charge depending on the caterer. Remember to add this extra cost to the top of any purchases you are making – from the catering package to your dress to a photography package.
Tips
The people helps you create your wedding day are service industry professionals. You'll want to make sure the appropriate people get tips on the wedding day.
Make sure you set aside some money for tips or additional service charges that vendors may apply to your final bill. On your wedding day you can give the allotted cash to your wedding planner or to a trusted family member or friend in charge of handling your vendors.
Gifts
You're probably expecting to receive gifts at your wedding, but it's very important to remember that you will be giving gifts as well! You'll be buying wedding party gifts, a gift for your future spouse, welcome bag gifts for out of town guests, a gift for your new in-laws, and more!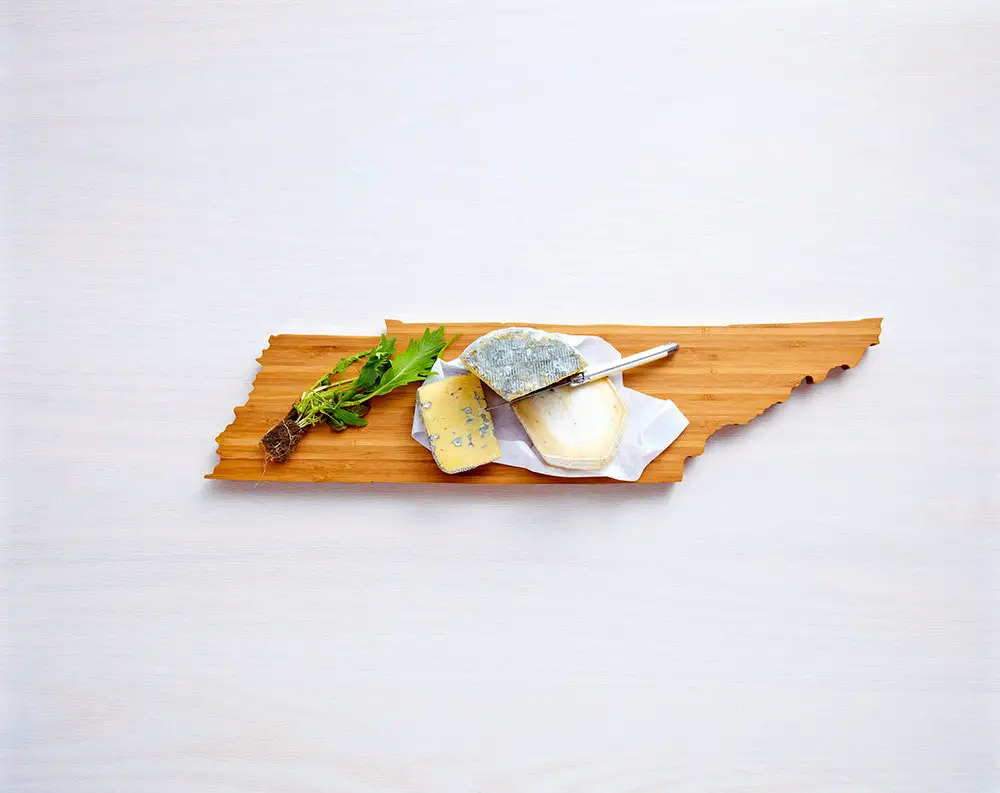 Gifts can quickly add up and it's something very few brides remember to budget for in their wedding budget. Make sure this is something you consider, especially if you have a huge wedding party!
Marriage License & Counseling
You did budget for the marriage license, right? It's a decent fee just to get married so make sure you include this in your budget.
We also highly recommend premarital counseling so that's something you'll want to budget time and money to complete by the wedding. Premarital counseling can take several weeks and cost up to hundreds of dollars depending on the premarital counselor.
Paper & Stamps
You might have a budget for invitations, but does it include stamps? Does it include calligraphy for envelopes? Do you want to purchase a custom address stamp?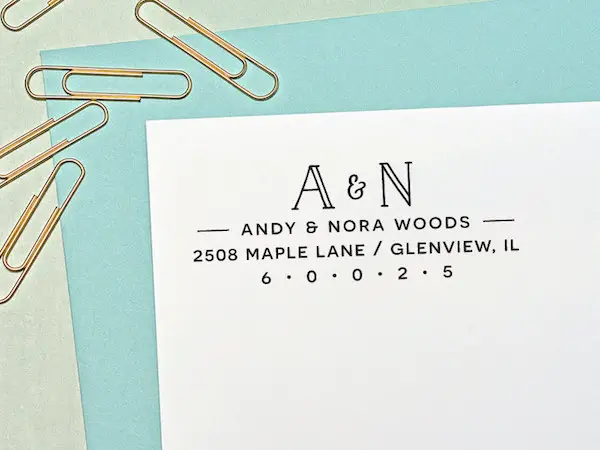 Think about all the extra items that might go into sending out your wedding invitations. Does your budget have room for these? Most people forget about these items but they are necessary for inviting people to your wedding!
Alterations & Accessories
Your dress is gorgeous but that price tag you see in the beginning isn't everything.
You'll most likely need at least one round of alterations and all the accessories to go with your dress. You might want to budget for these separately or remember your "dress" budget needs room and the actual dress can't take the entire amount. Just remember that the dress has lots of extras you'll need to buy.
Vendor Meals
When you give your final head count to your caterer, it's essential that you include your wedding vendors. The band, dj, photographer, videographer, officiant, and others will all need a meal to eat while working for you.
Many of these wedding vendors will be working non-stop for 8 to 10 hours at your wedding so it's very important to remember to feed them, whether it's a specific vendor meal or as part of the buffet. Put it in your budget and don't forget it!
Last Minute & Unforseen Purchases
When you create your wedding budget it is essential to include a slush fund for last minute purchases. You will realize the at the last minute that you forgot a guest book pen or don't have a lighter for your unity candles. Something will always come up that has been forgotten so make sure you set aside some money for last minute items that were overlooked. It will be less stressful to your finances if you plan for this period of spending!
Budgeting Tools
Having a budgeting tool to help you plan ahead is a great idea when you are planning for these extra costs in your budget. You can find several online budgeting tools or buy a cute printable option off Etsy. We've listed a few of our favorites below with affiliate links that will help support Mid-South Bride when you make a purchase.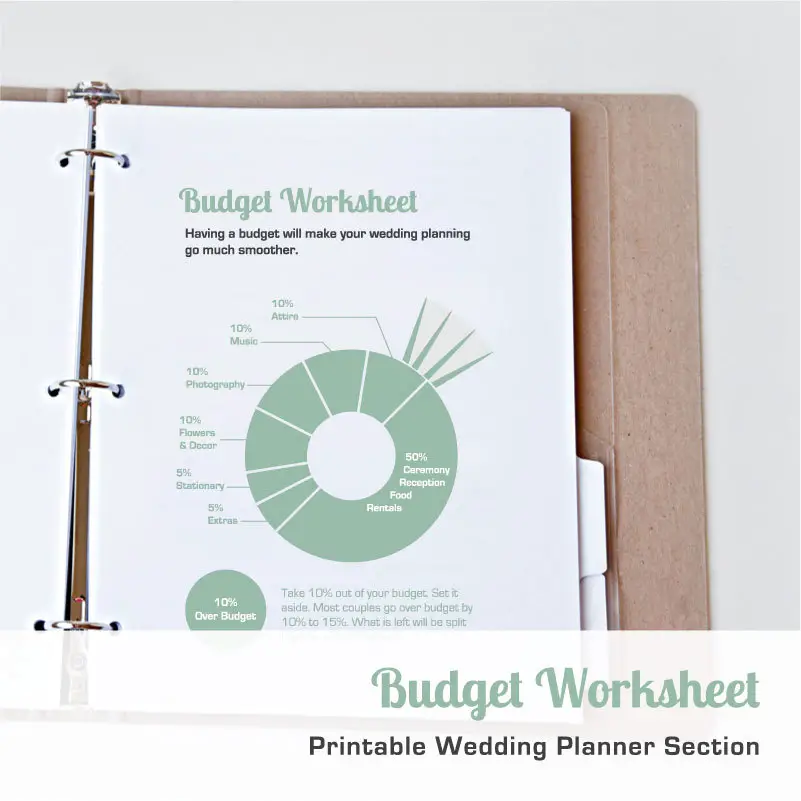 Printable Wedding Budget Worksheet by Hello Bride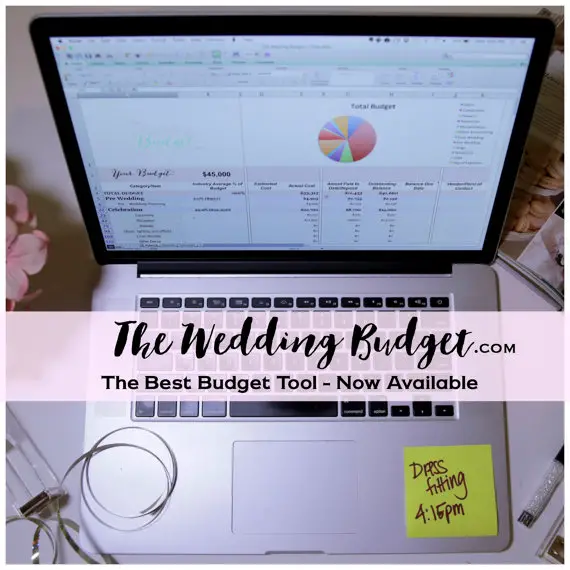 The Wedding Budget – Complete Online/Offline Budget Tool by Hey Bride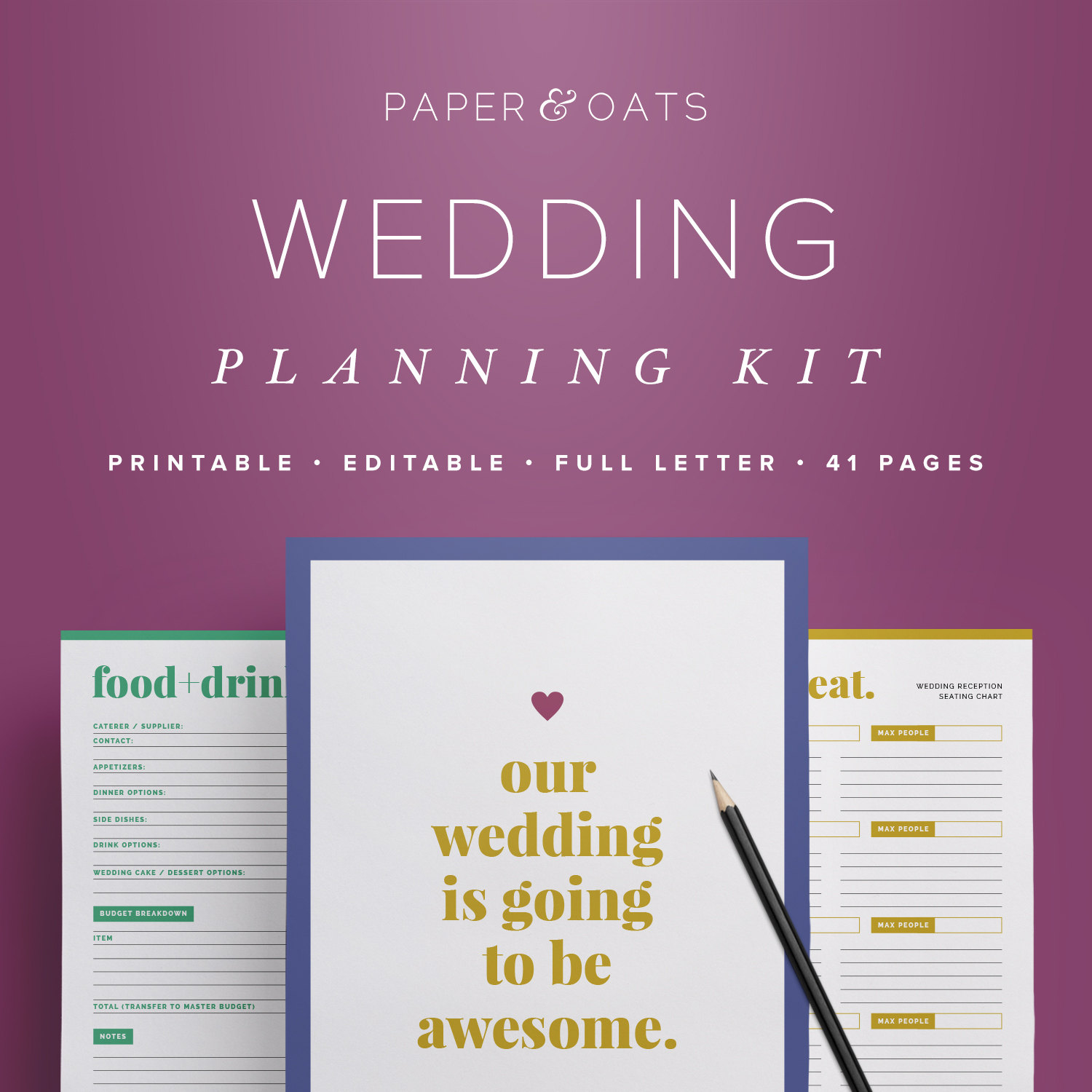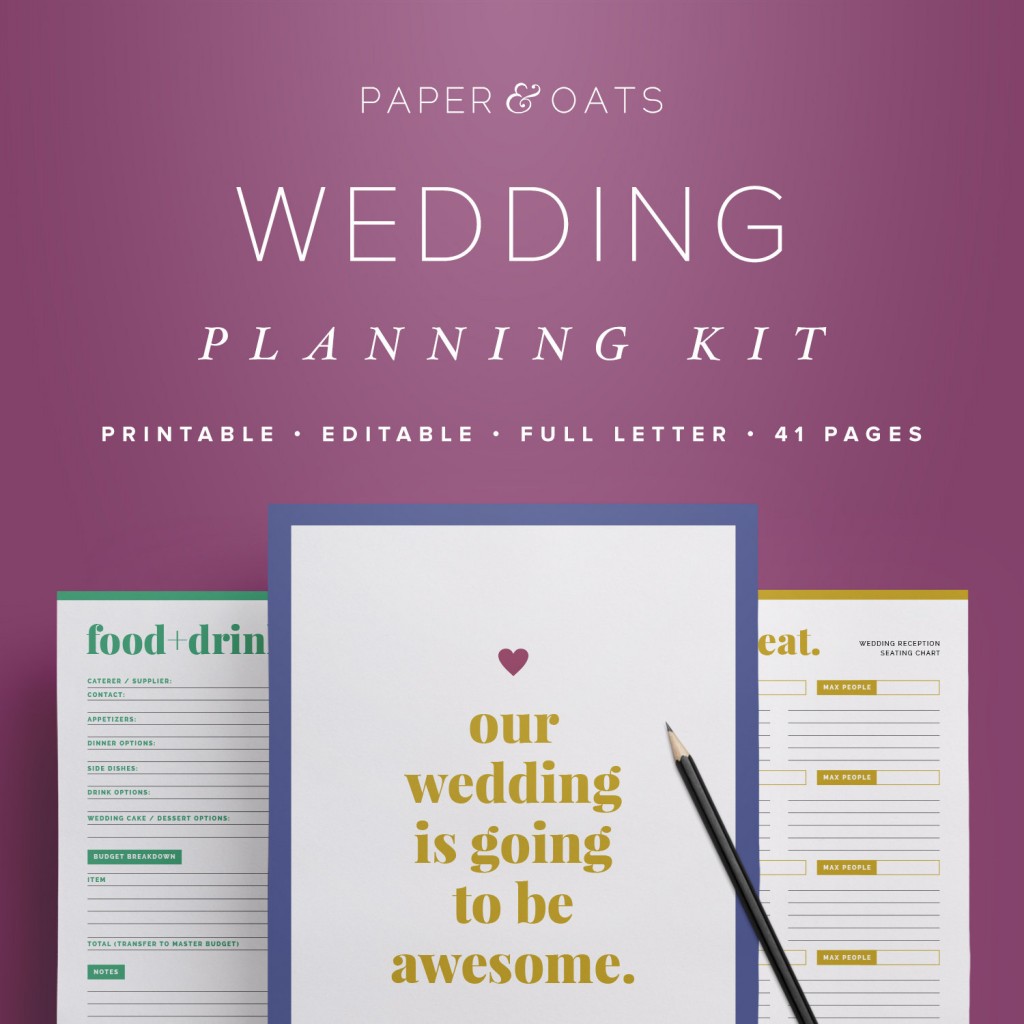 Wedding Planning Kit Printable with budgeting pages by Paper & Oats
Happy planning!
Those are just a few of the items that brides forget about when creating a wedding budget and the ways you can stop yourself from making a budget blunder. If you include these from the beginning you'll have a much easier time staying within your budget and you'll save yourself a lot of frustration!
Happy planning and budgeting!