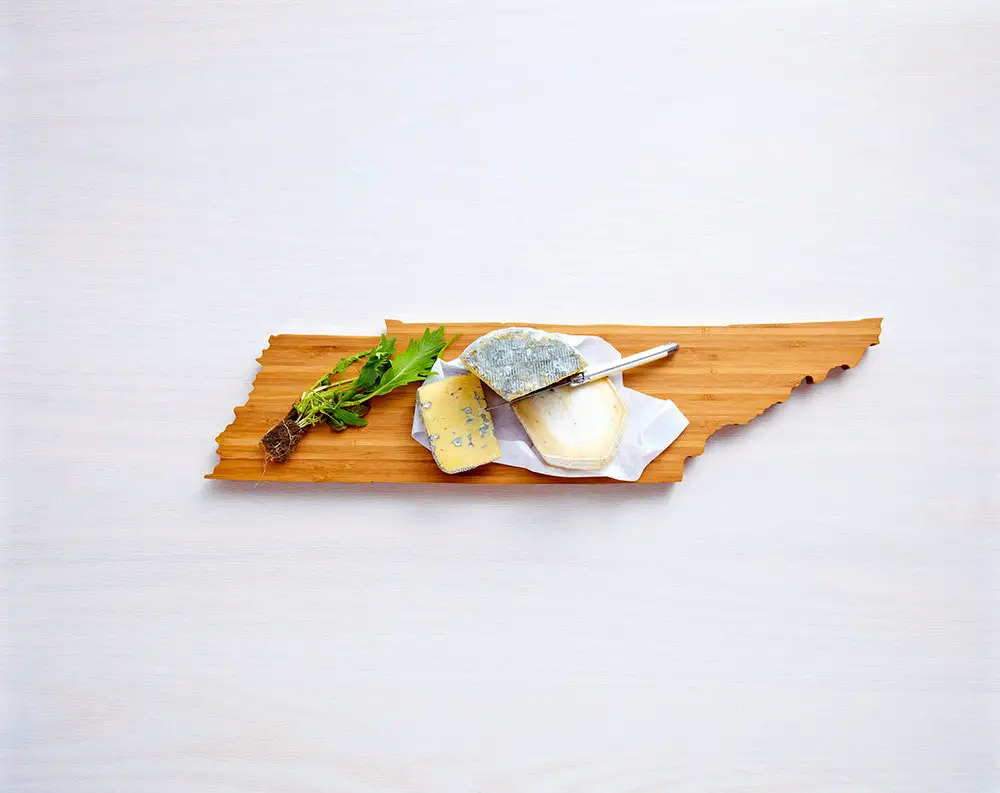 Want a wedding gift that doubles as a celebration of home state pride? These state cutting boards from AHeirloom hit the mark.
These are ideal gifts for weddings since you can personalize them with icons of the couples' hometowns, meeting location, or wedding location. A beautiful bamboo cutting board becomes a practical keepsake and reminder of the big day.
These cutting boards also present a great gift idea for the bridal party who may have traveled far and wide to be part of the wedding. They are a great reminder that home is where the heart is.
AHeirloom makes these state cutting boards to order from bamboo with the choice of a heart, star, or house icon in the place of cities of your choice. Engraving the cutting boards gives it a much more personal touch.
State Cutting Board Options
AHeirloom makes cutting boards you can personalize for every state. We're loving all the Mid-South options!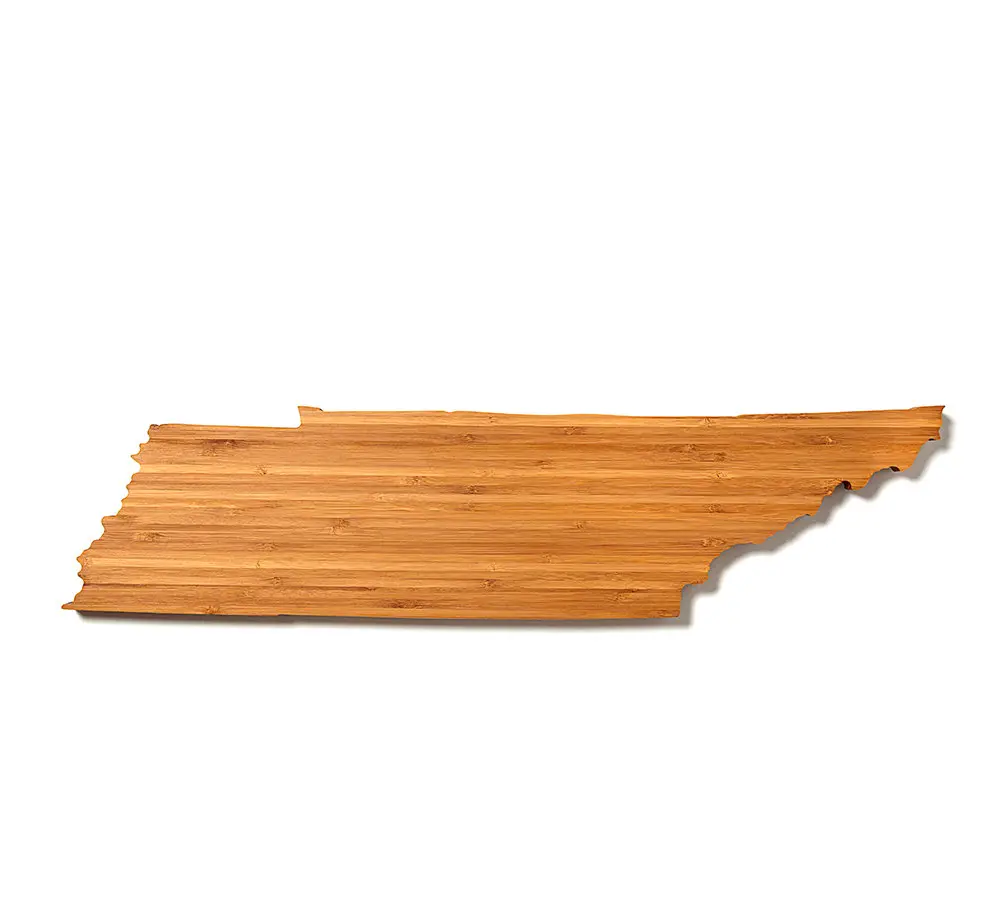 Tennessee Cutting Board – Celebrate the Volunteer State with this Tennessee cutting board! Whether you get married here, live here, or fell in love here, your Tennessee cutting board will always be a sweet reminder.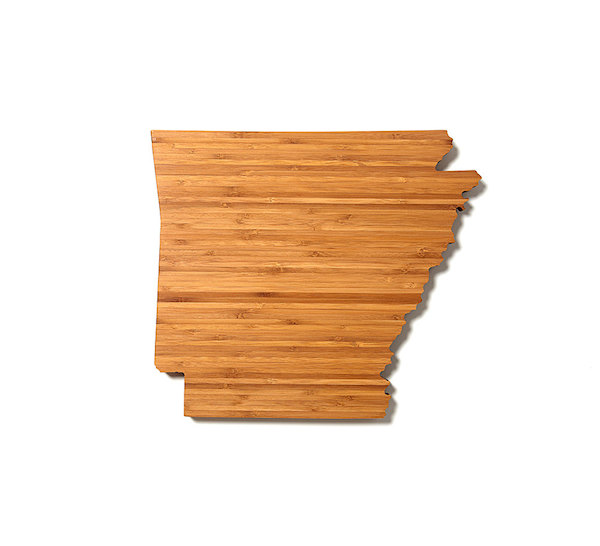 Arkansas Cutting Board – Cheers to Arkansas! If you're an Arkansan at heart, got married there, or live there now, then this Arkansas friendly cutting board will fit perfectly into your kitchen.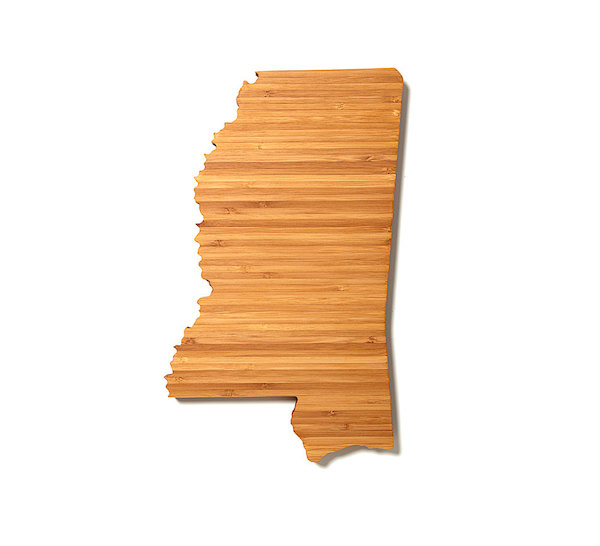 Mississippi Cutting Board – The Magnolia State is known for hospitality so this cutting board will be perfect in your home for entertaining guests. Celebrate your state with this awesome cutting board gift.
Perfect options for newlyweds in any state! It's a sweet gift for couples starting out or even to give your future spouse to celebrate the location where you plan to make a home together.
Visit AHeirloom's Etsy Shop for more beautiful cutting boards and wedding gift ideas.
Want more wedding gift ideas? Browse our other wedding gift ideas!