Sarah and Brad's gorgeous engagement session by Elizabeth Hoard Photography shows how couples can take advantage of all Memphis has to offer when taking engagement photos.  They hit several popular Memphis engagement photo locations and the result is amazing!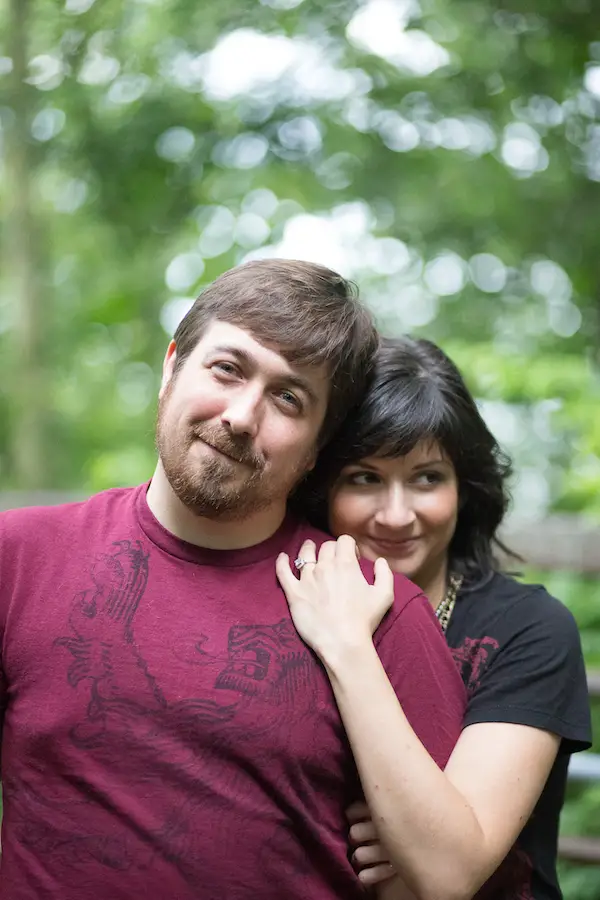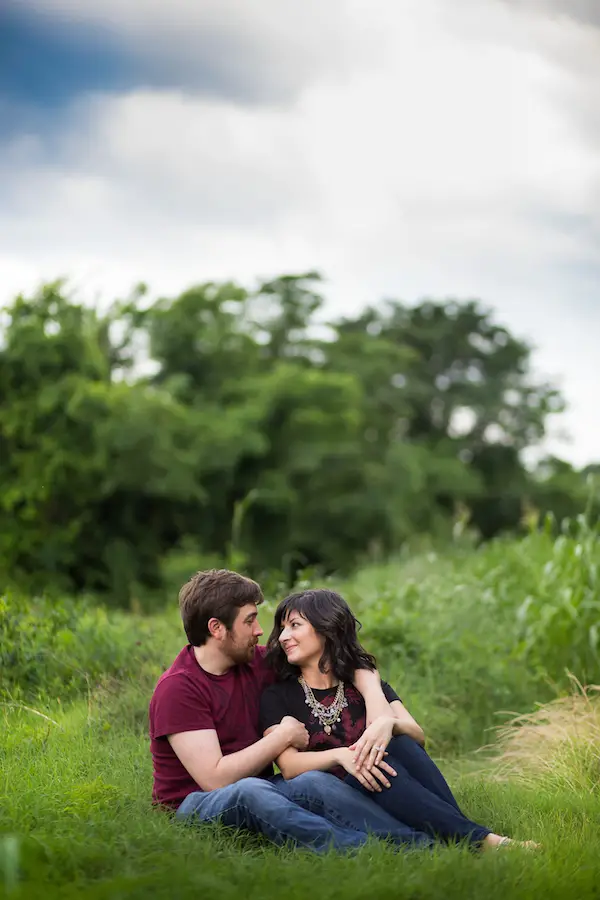 Sarah and Brad both work for a local news station in Memphis and they live and breathe the city. Naturally this led them to taking engagement photos Downtown and on Beale Street.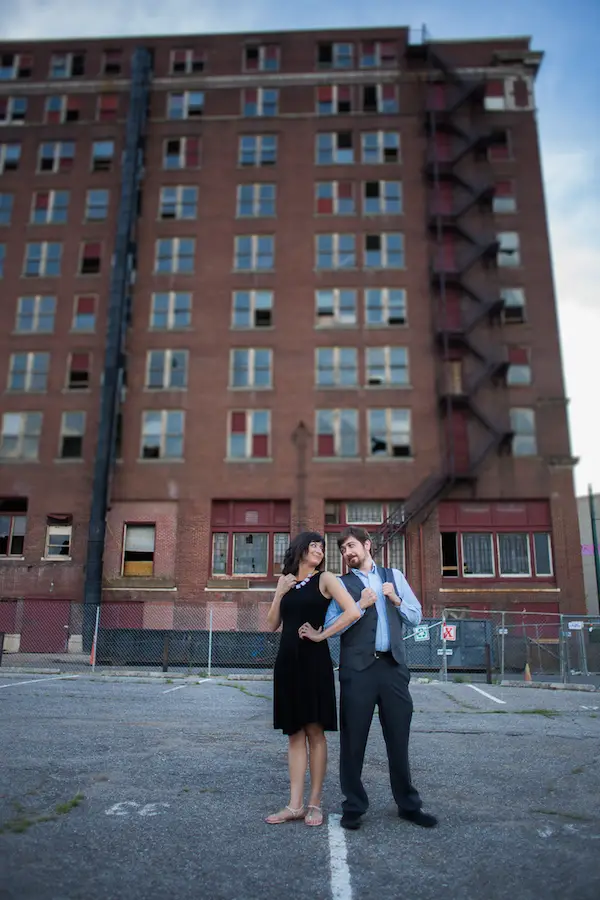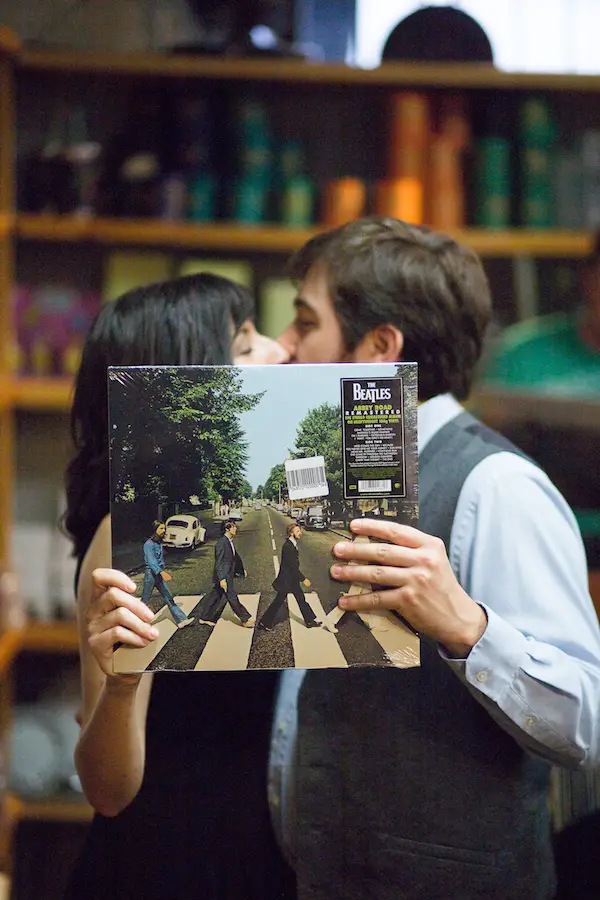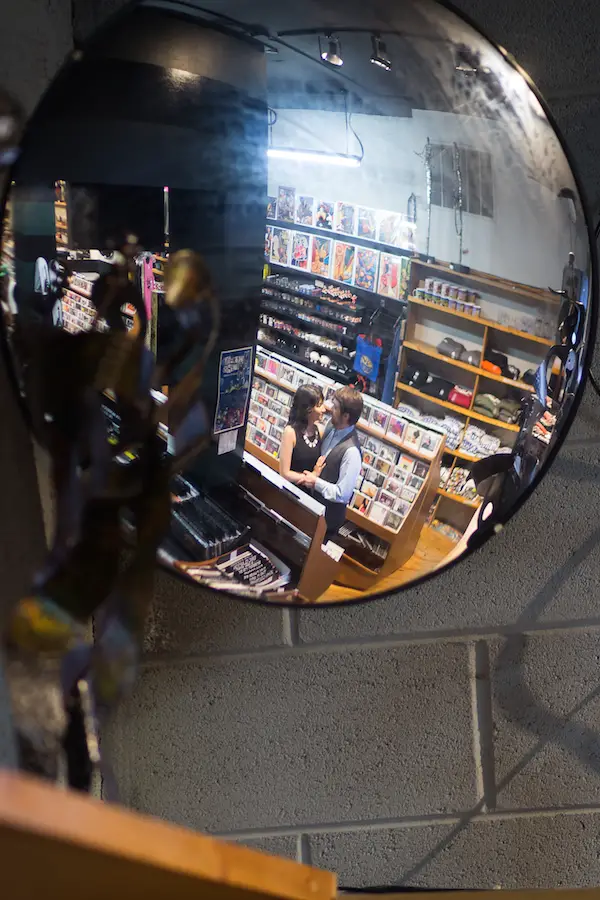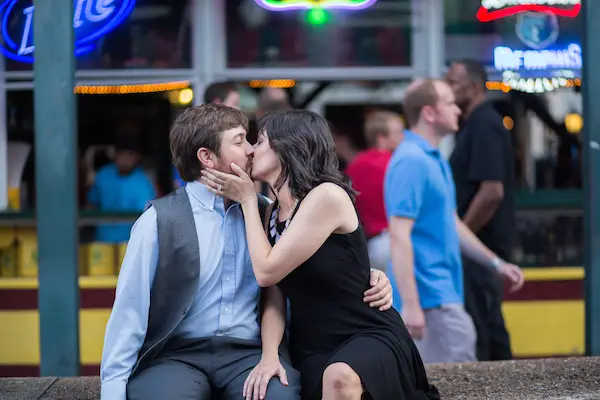 From the photographer Lizz Hoard:
I know that on that day it called for rain (you can really tell it in clouds with the pictures of them sitting down in the tall grass). But we all decided to go ahead and risk it! And I was so glad we did because we got some beautiful shots and of course a gorgeous sunset!"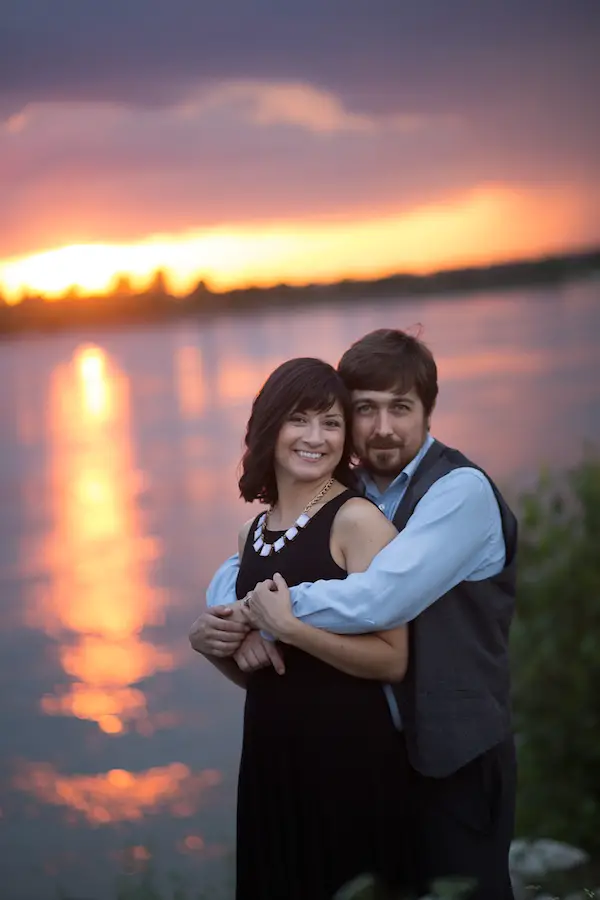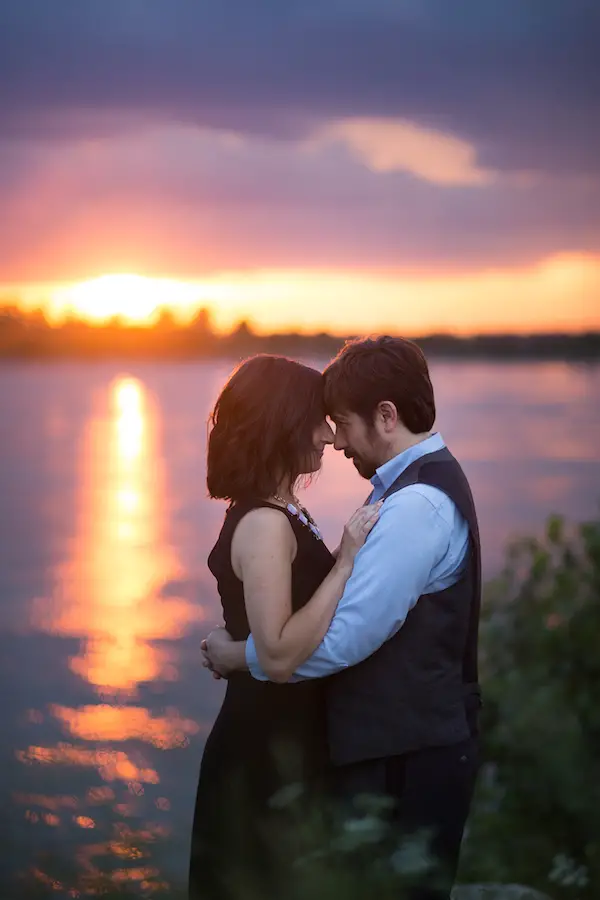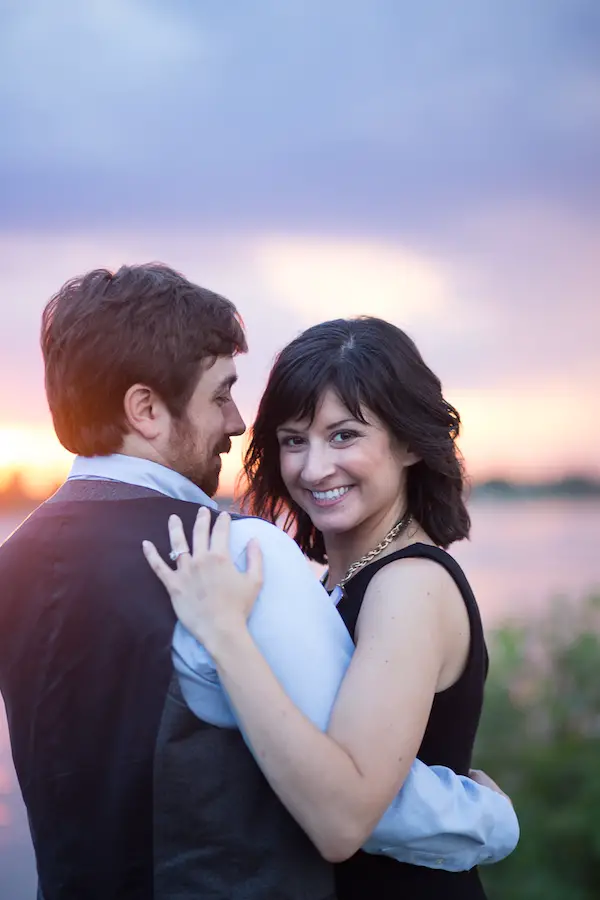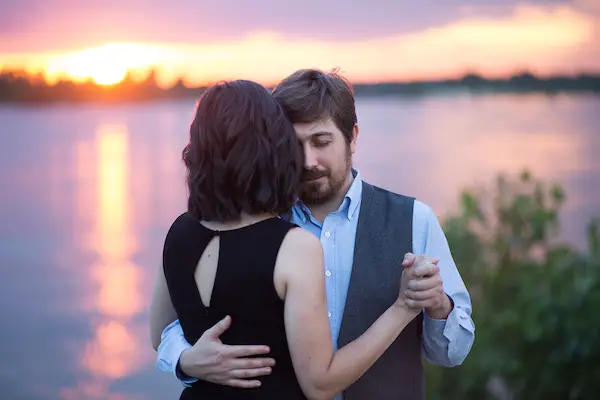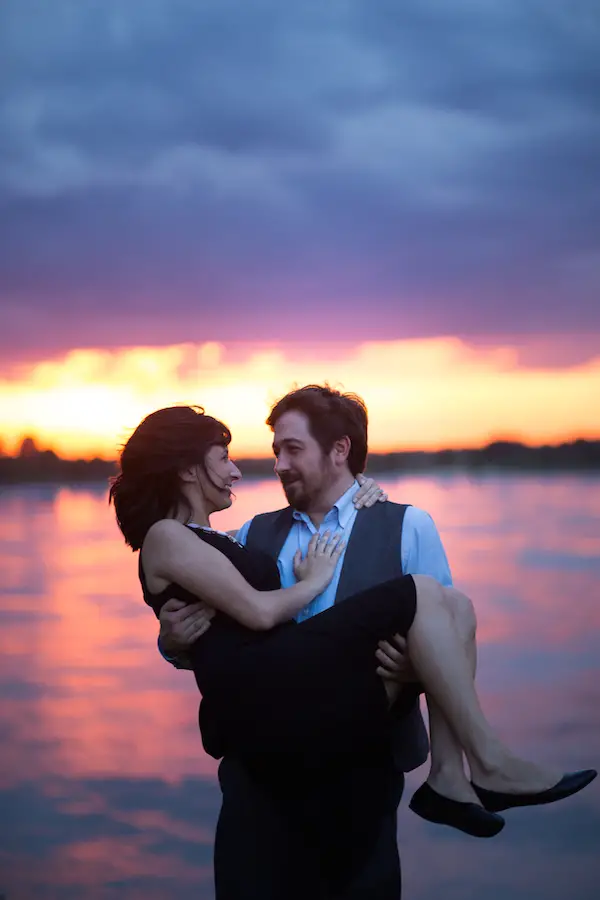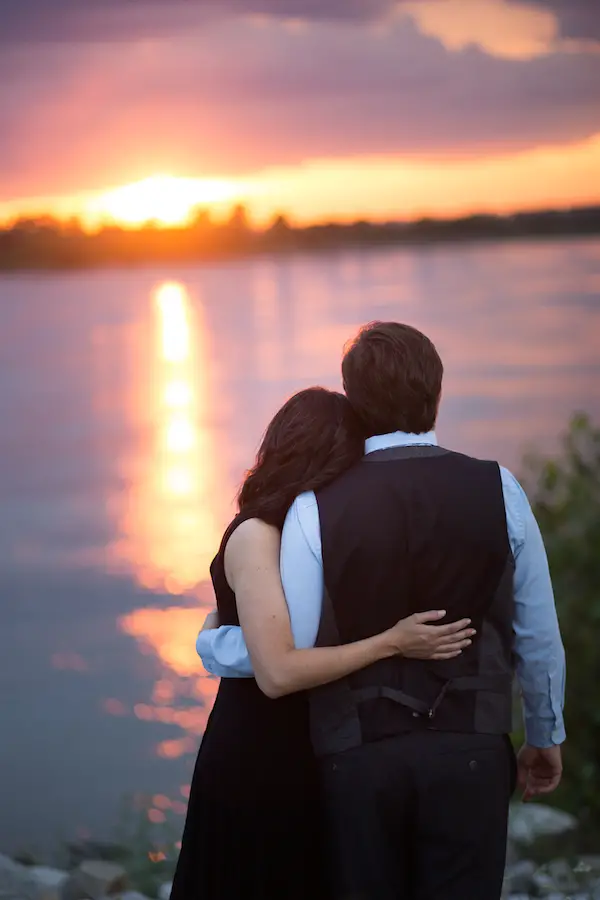 Photos: Elizabeth Hoard Photography
Lizz was right, that sunset is gorgeous!
Browse more real Mid-South engagements.