There is a brief period in the Mid-South where you can find fields of sunflowers that have popped up around the region. Today's engagement takes place in one of those gorgeous fields of sunflowers that shows up ever so briefly each year.
You can tell from their engagement photos captured by 1-1derful Creation Photography that Jamarcus and Vicki were friends for years before they became a couple. Their joy of being together is clear – they were smiling and laughing in almost every picture we saw!
Jamarcus & Vicki's Story
How did you meet?
"We met in Memphis, TN in 2009 and a church convention. We were both young teenagers eager to make friends. After the convention, I, Victoria, retuned back to New York. We became Facebook friends and Jamarcus and I messaged each other every day. Facebook convos became phone conversations, and before we knew it our conversations would last until the sun came up."
How did you fall in love?
"We maintained our friendship for years! We were both focused on school so a long distance relationship was not something we could do. But in 2011, our feelings became very obvious and we became an exclusive couple. I found that trusting and loving Jamarcus was very natural for me."
How did Jamarcus propose?
"Jamarcus proposed the night of my Law School Barrister Ball right before we left. He told me he had to gift to give me. He passed me a box that had 2 charms in it. The first charm said "soon is now" and the second charm said "marry me". He then got down on one knee and asked me to marry him. We then went to the Ball and the entire night felt like a fairy tale."
When are you getting married?
"Our wedding is January 30th, 2016 in New York."
What are you most excited about?
"I'm most excited about moving to TN to be with him, and become his wife." – Vicky
"I'm most excited just to be with Vick and to have her here with me and make me the happiest man ever." – Jamarcus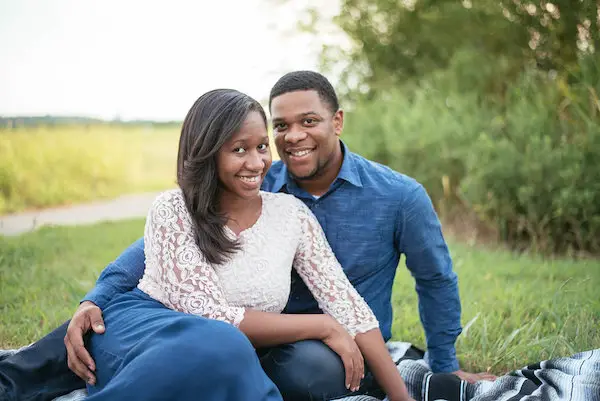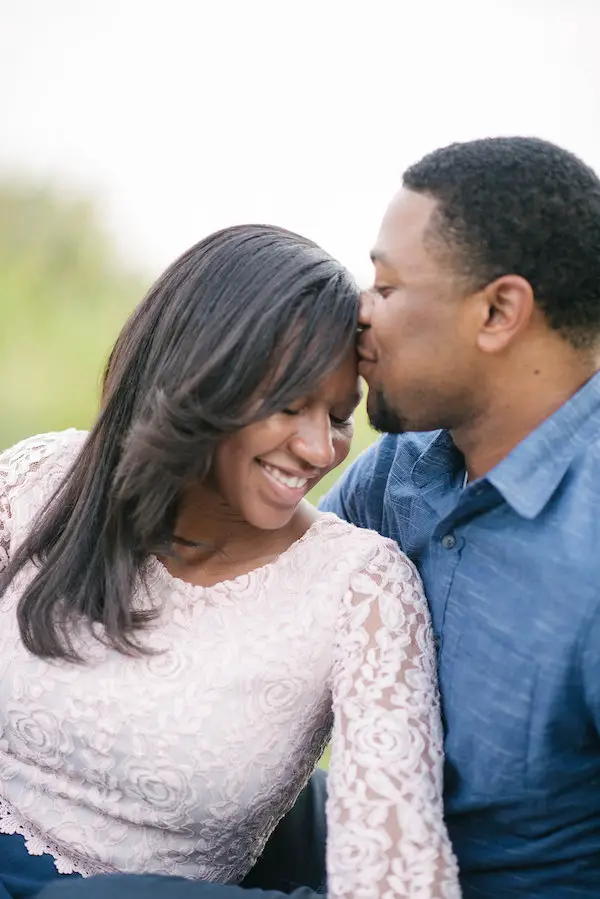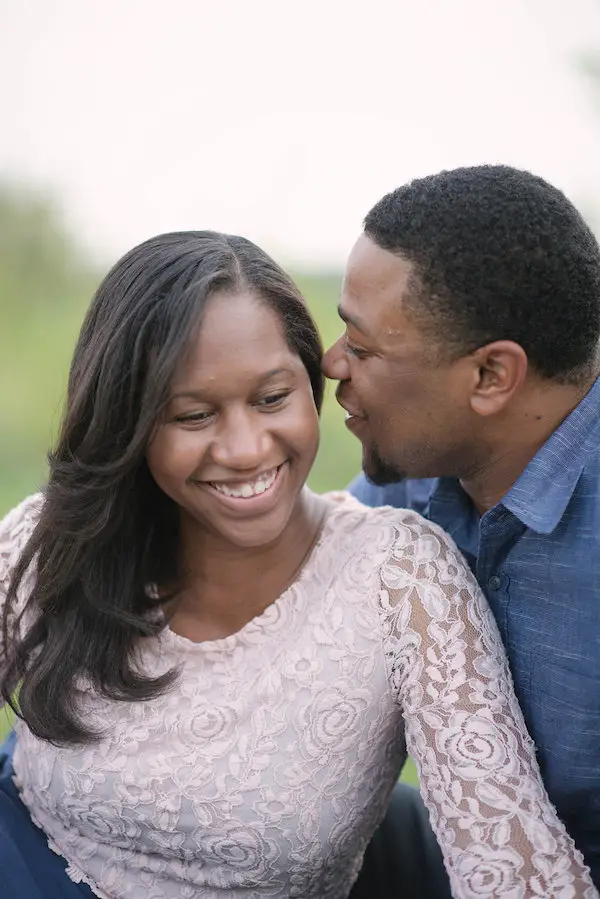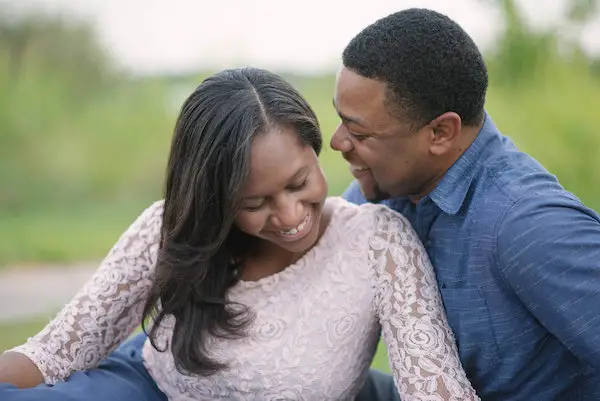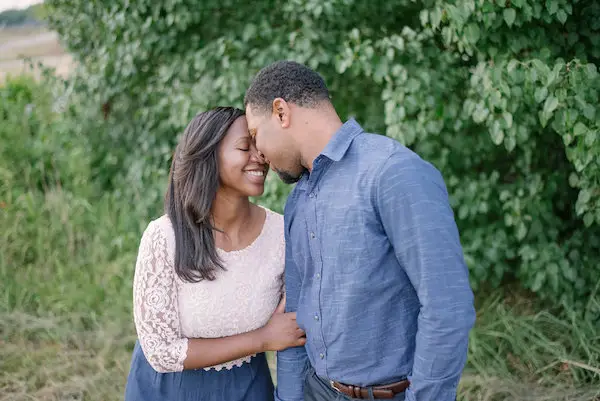 Photos: 1-1derful Creation Photography

Thank you to 1-1derful Creation Photography for this joyful real engagement submission and congrats to Vicki and Jamarcus!