We love a nice South Main engagement photo session which is why we were thrilled to see this Downtown Memphis engagement shoot submitted by Sarah Rossi Photography.
The Memphis couple took all of their engagement photos in Downtown Memphis both in the South Main Arts District and on Beale Street Landing by the Mississippi River.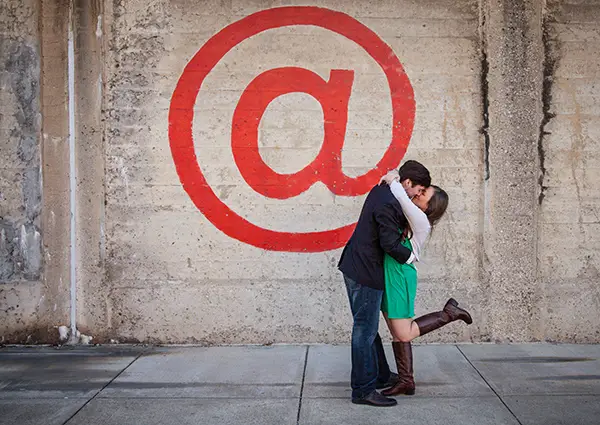 South Main Memphis Photos
The South Main Arts District is a one-square mile neighborhood in Downtown Memphis that holds some of the best murals and historic attractions in Memphis.
This hip district showcases converted early-1900s warehouses that are home to trendy eateries, relaxed bars, and shops with unique offerings. This artsy little district has been called "a bite of the Big Apple with a dash of Southern hospitality."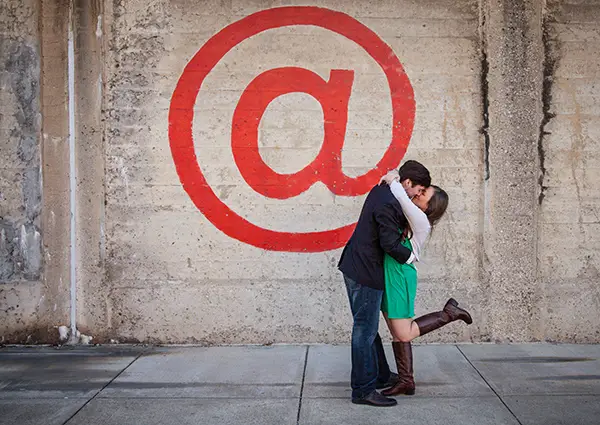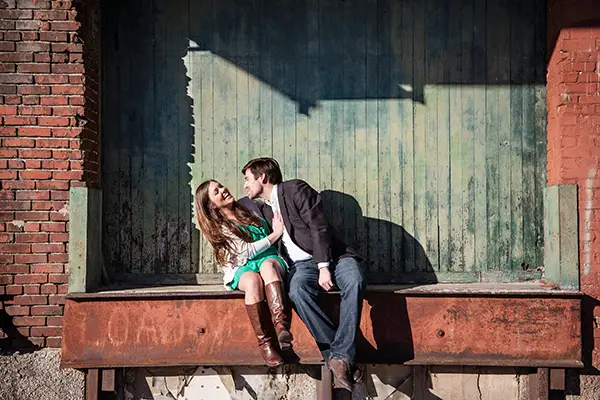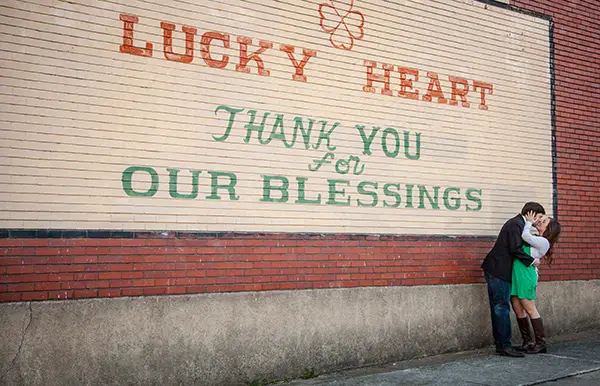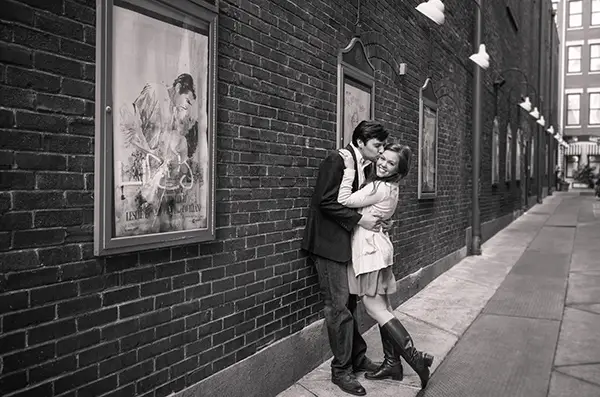 The couple found several amazing spots in the South Main area with colorful murals and lots of unique vibes.
From the photographer: Sarah said, "I have been contacted by Angela Dacus, wedding planner at Southern Event Planners, to be shoot their wedding. They are such a wonderful young couple. It was a pleasure to shoot their engagement downtown."
Beale Street Landing
Beale St Landing is one of several spots along the river to soak in the view of the Mississippi. It also offers a fun and colorful backdrop for photos.
Want to visit? Beale Street Landing is at Riverside and Beale in Downtown Memphis, TN 38103.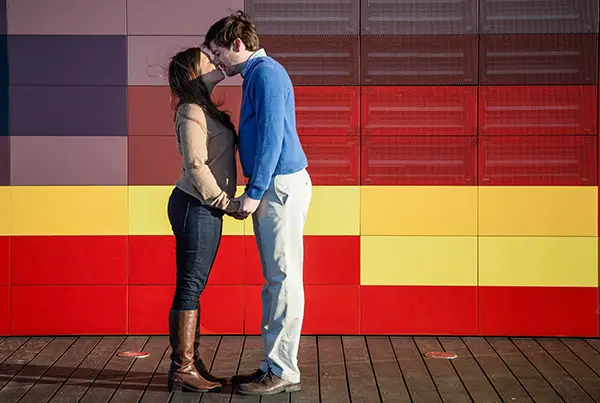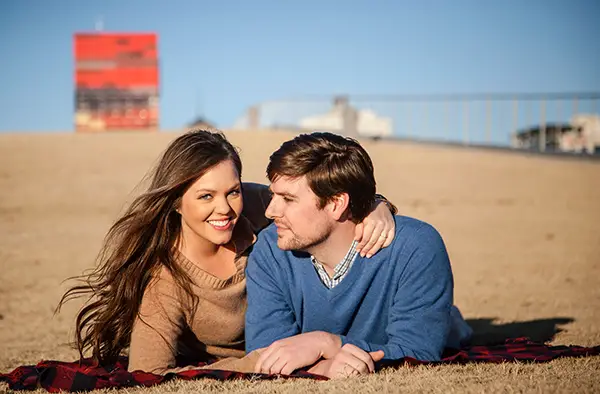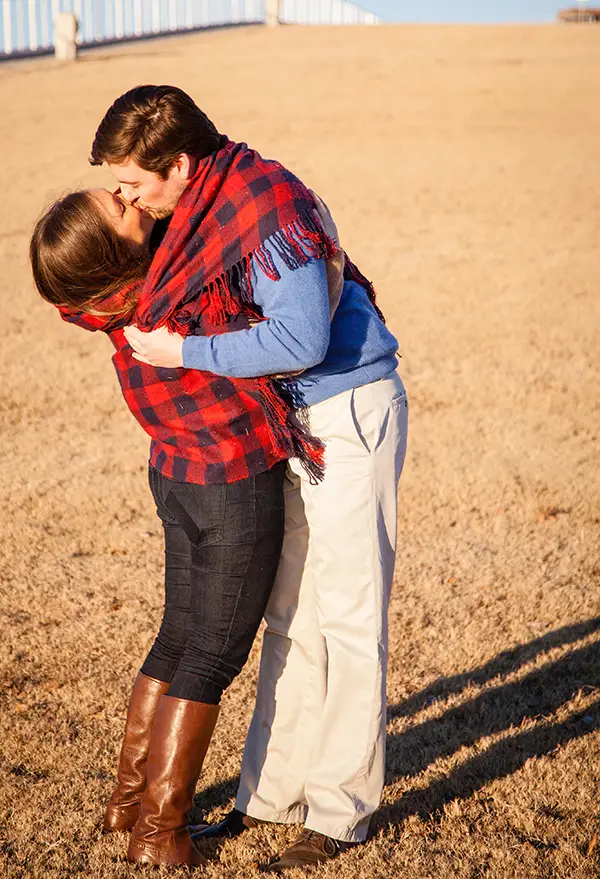 They also headed to Beale Street Landing to take advantage of this colorful Memphis landmark. Using the building as a backdrop definitely gave their engagement photos a nice look.
Thank you to Sarah Rossi Photography at sarahrossi.net for sharing this lovely engagement!
More Memphis Photo Ideas
You can see more local photo locations in these posts:
Looking for locations for your own engagement photos? Check out these ideas: