Update: Sarah Rossi Photography is now Sélavie Photography. This post has been updated to reflect the rebranding.
In this article we interview Memphis wedding photographer Sarah from Sélavie Photography, formerly Sarah Rossi Photography.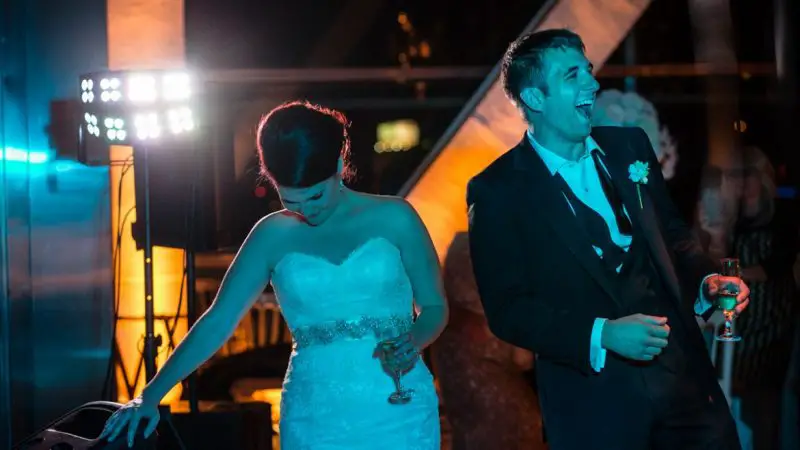 About Sélavie Photography
Sarah Rossi Photography is now Sélavie Photography.
Sarah grew up in Corsica, a beautiful island in the South of France, a world ready to be explored and photographed.
Though Sarah prefers the beauty of natural light, she uses both natural and artificial light to capture indoor and outdoor spaces. Every single image is meticulously prepared with expert attention to detail.
Sarah strives to create a fun and stress free environment when shooting for you, helping to craft remembrances for your future memories.
Sélavie Photography Wedding Packages
Per Sarah at Sélavie Photography, wedding rates start at $2,700 with the average bride spending $3,500.
Most packages include:
2 photographers
high resolution images (approx.400-800)
delivery on personalized USB drives
an online gallery with shopping cart
Some packages also include:
your choice of an Engagement or and a Bridal session, prints, albums.
You can contact Sélavie Photography for the most up to date rates and custom pricing for your wedding needs.
Interview With Sélavie Photography
Tell us about yourself!
I am from France, from a little island called Corsica. There I grew up surrounded my fabrics, amazing landscapes following my mother who was a decorator.
I started my fine art studies in Paris. Here I fell in love with photography, elegant interiors and fashion. I decided then to study photography in New York, learning new technical skills with digital but always with an interest in using traditional film.
I have also had the wonderful opportunity to work with high-end wedding photographers in New York and to be the Director of Photography for NYC's Downtown Magazine before I moved in Memphis.
Here I started my own wedding photography business.
How long have you been doing wedding photography?
I have been shooting for 5 years but have had my own wedding business here for a year and a half.
How did you get started in wedding photography?
I started in New York working with a high end wedding photographer doing his post production.
How would you describe your stye in just a few words?
Elegant, modern and energetic.
What makes your service unique?
My diverse background and culture.
Working With Sarah
Why should brides hire you?
Because they like my photographs ;) and my attitude maybe or my French accent! Ha! 
I am very detail oriented and passionate with what I am doing.
What's your favorite part of a wedding?
So many… I like couple pictures, getting ready, details and dance…I guess everything!
What can brides do to prepare to get the best of your services?
I love to meet a new bride and discover their stories.
I ask many questions like:
"What are your hobbies?"
"How did he propose?"
"What is you dream honeymoon?"
"What are you expecting in your wedding photographer?"
Then I also always do an engagement shoot so we have time to know each other better.  Brides just need to be themselves to get the best of my services.
What's your process? What can brides expect on the day?
My process: The first meeting is a great opportunity for me to hear more about the wedding plans: the location, the size of the wedding party… A few weeks before the wedding I will see the couple again to map out a timeline for the day and discuss important details.
As regards to the way I shoot during the day, I start with the "getting ready" pictures because this is where the story begins. The ceremony itself will be covered from as many angles as possible. Afterwards, I'll ask the couple to spend a few moments with me. We'll get away from the crowd and take some personal photos. The rest of the day I am following the action and not directing you as much.
Wedding Photos By Sarah Rossi Photography