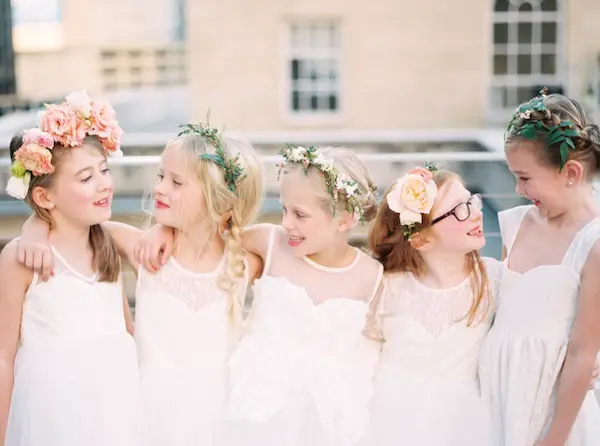 Photo: Nicole Berrett Photography, Via: Style Me Pretty
Flower crowns are all the rage right now in weddings. They add whimsy and fun to your style with all the color and delicacy of flowers.
Those characteristics are exactly why we love flower crowns for your flower girls – it's a perfect match! Flower girl hair crowns will make your special flower girl feel like she is a princess on the big day too. You'll have a very excited flower girl and amazing pictures as well.
Today we're sharing a few of our favorite flower girl flower crowns. These hair crowns are perfect for summer and a great way to make your flower girl feel even more special. Local florists like Holly & Ivy can whip one up for you out of fresh flowers like these gorgeous flower crowns!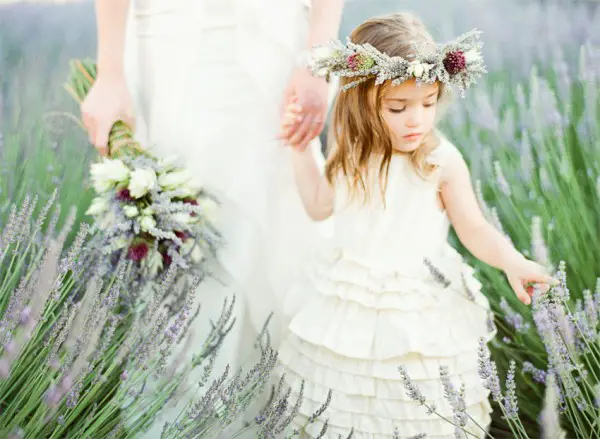 Photo: KT Merry, Via: Style Me Pretty
If you want to get a flower crown that will double as a gift for your flower girl, because you know she will want to wear it again, then you can buy great flower crowns on Etsy that are made from paper or silk flowers. These flower crowns will last longer than a traditional flower crown made from a florist on the day of the wedding, giving your flower girl a hair crown she can wear again and again. It's a great gift idea!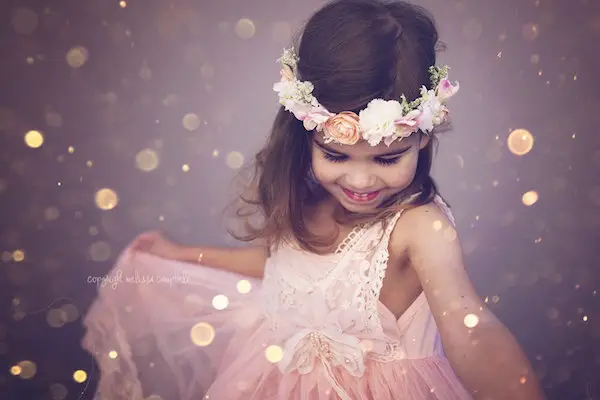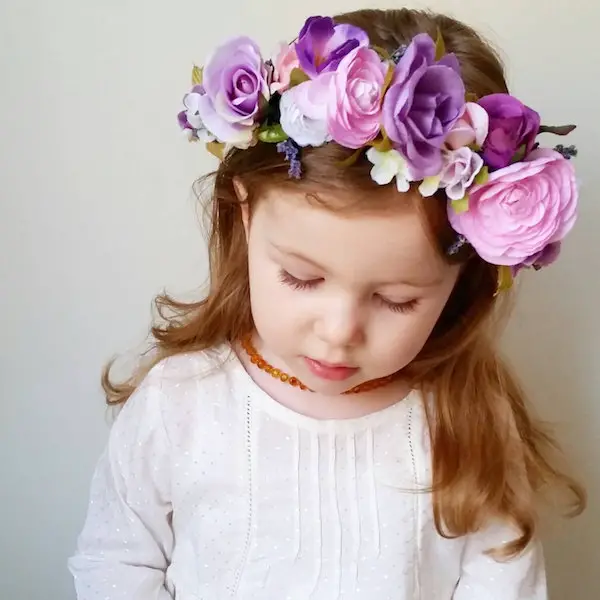 Via: Lizzie Lulu & Co.
Lizzie Lulu & Co. offers handmade flower crowns for weddings that coordinate perfectly with your wedding style. The realistic silk flowers and greenery are finished with ribbon and can be designed to look romantic and whimsical. Since these flower crowns are worn like a traditional headband they will fit any size from babies to adults.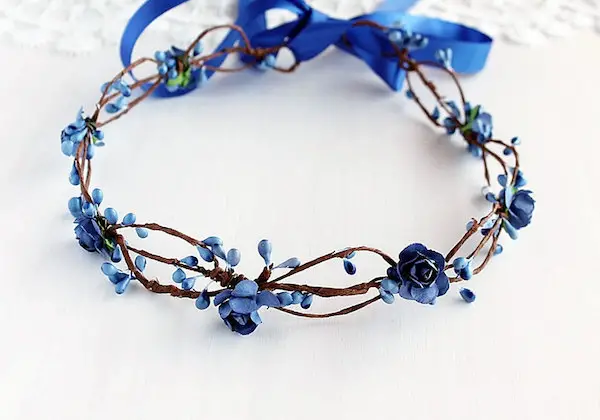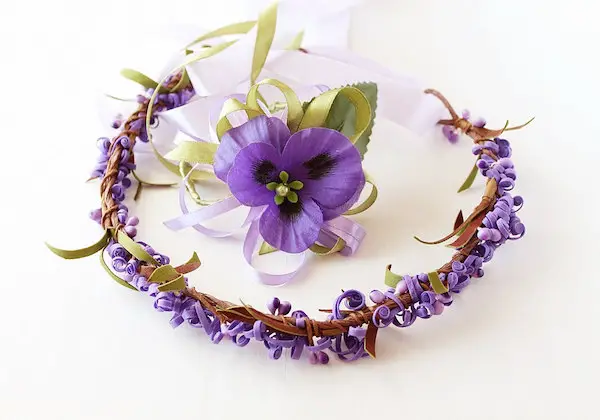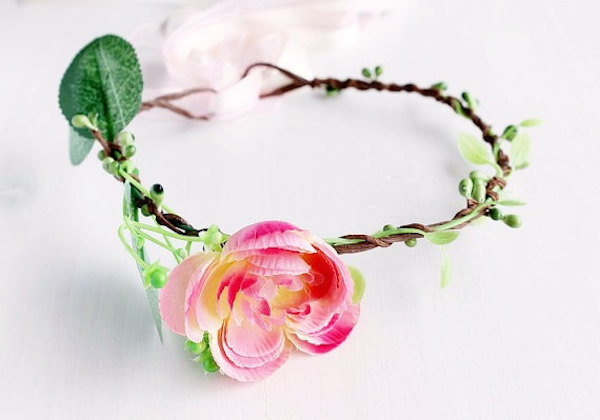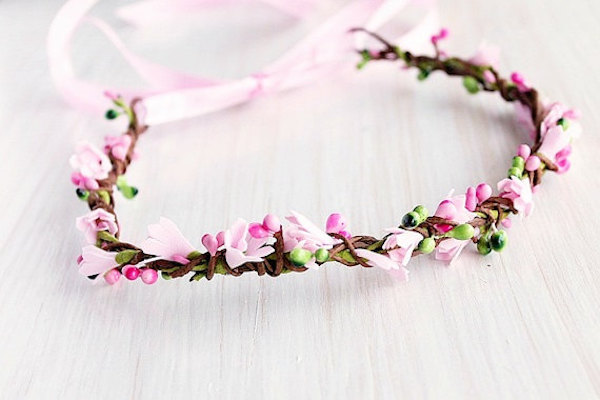 Via: HandyCraftTS
HandyCraftTS has perfected the flower girl halo style of flower crowns. These pretty hair garlands are made of floral artificial elements made to last so they won't wither away after your wedding day. Perfect for colorful and rustic or woodland weddings!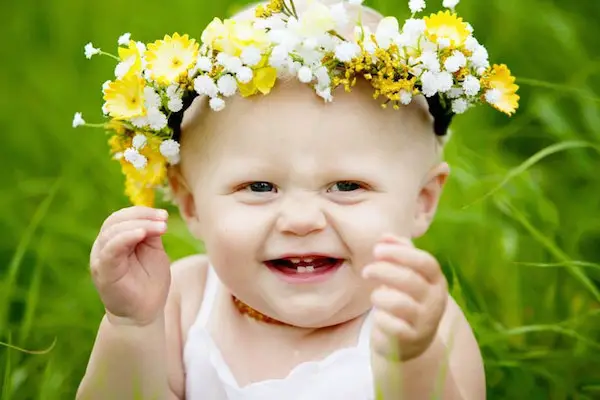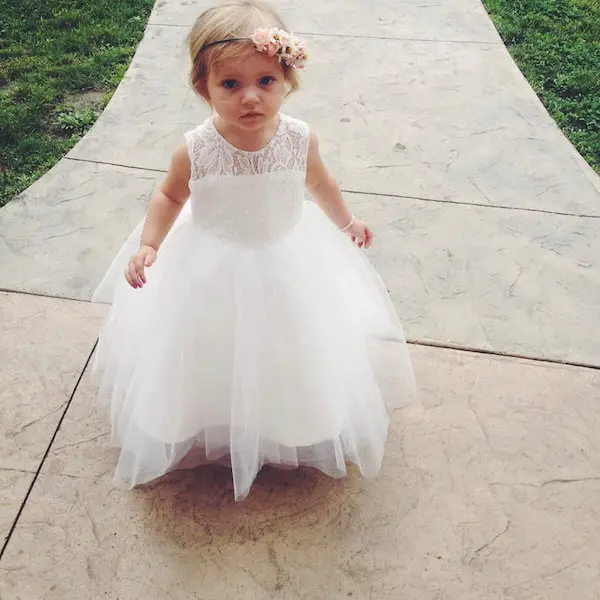 Via: The Peach Polka Dot
The Peach Polka Dot specializes in lovely handcrafted flower crowns perfect for your flower girls. These flower crowns are made from silk flowers custom sized to fit the child's head. Peach Polka Dot also creates custom flower crowns in case you are yearning for a look you can't find elsewhere for your flower girls.