Using tissue paper flowers to create pomander flower balls is an easy way to increase your cost-effective wedding decor.
This DIY pomander flower ball made of tissue paper flowers is a great example of this in action!
What Are Pomander Flower Balls?
Pomander flower balls, also known as "flower kissing balls" are a gorgeous floral decoration. Florists commonly used these in wedding floral decor.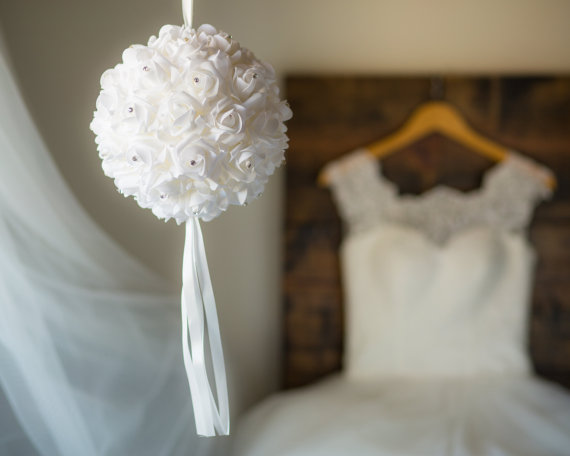 The name comes from the french phrase "pomme d'ambre" or apple of amber. This is basically a ball of perfume carried to protect against diseases or just get rid of bad scents.
In modern times, pomanders mainly consist of flowers or fake flowers and offer an eye catching element to wedding decor.
Pomander flower balls can be used as a decoration or as a flower girl alternative to carry instead of petals. These work well when your flower girls aren't allowed to throw anything.
DIY Tissue Paper Pomander Flower Ball Tutorial
The video shows step-by-step instructions on how to make a tissue paper pomander flower ball.
In this diy tutorial video you learn how to use little tissue paper flowers to make a pomander flower ball.
Supplies needed:
Tissue paper in your favorite colors: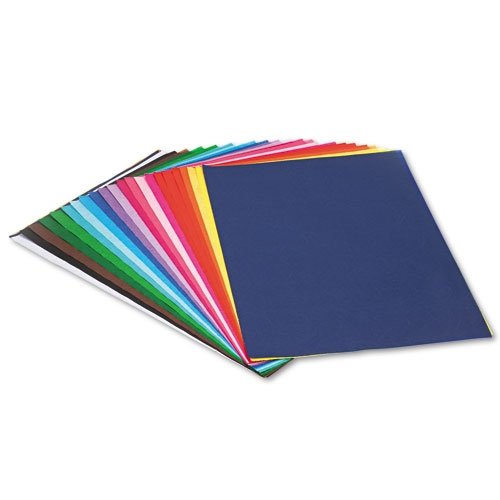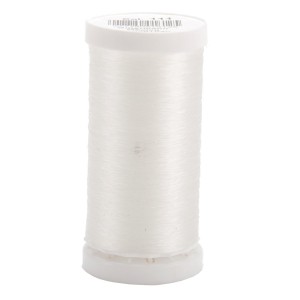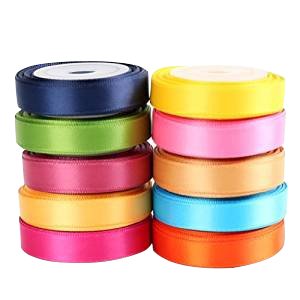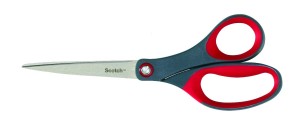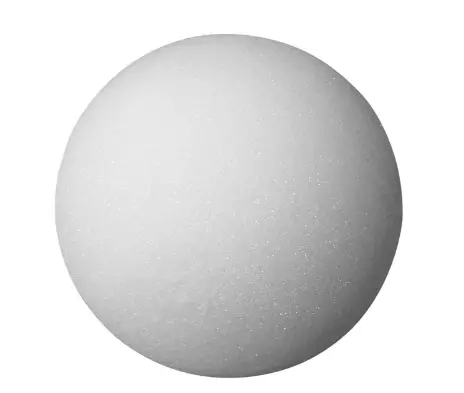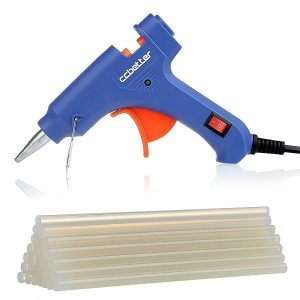 Instructions:
Steps for making your tissue paper pomander ball:
Make tissue paper flowers
Glue ribbon or string for handle to the styrofoam ball
Hot glue the tissue paper flowers to the ball
Cover the rest of the ball with tissue paper flowers, securing them with hot glue
So, so easy right?
These cheap wedding decorations work well as decor or for flower girls!
How To Make Tissue Paper Flowers
If you haven't made these tissue paper flowers before the video below gives you a step by step on how to make them with the supplies listed above.
These tissue paper flowers are very easy to make!
They are great for use in making these kissing balls or hanging flower displays. The possibilities are almost endless when you are using paper flowers.
Paper flowers can be made for your wedding far in advance and won't wilt away like regular flowers. This gives you lots of room to experiment with your wedding decor!