We love tissue paper flowers for how easy and cost-effective they are as wedding decor. Today's video shows you how to use these little tissue paper flowers to make a pomander ball that can be used as a decoration or for flower girls to carry instead of petals. These are a great option when your flower girls aren't allowed to throw anything.
The video shows step-by-step instructions on how to make a tissue paper flower pomander ball, or kissing ball.
Supplies needed to make the tissue paper pomander ball:
Tissue paper in your favorite colors: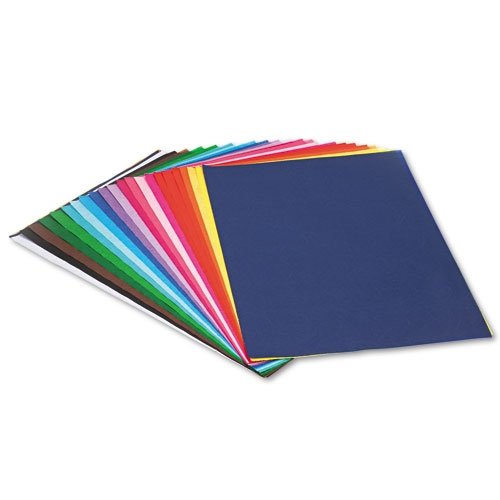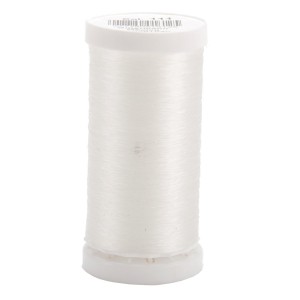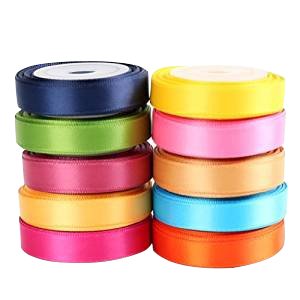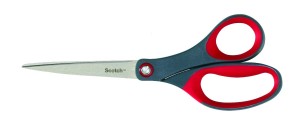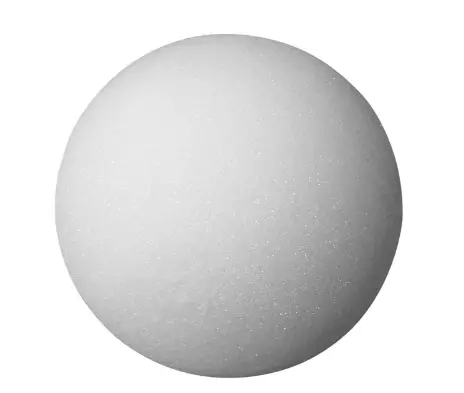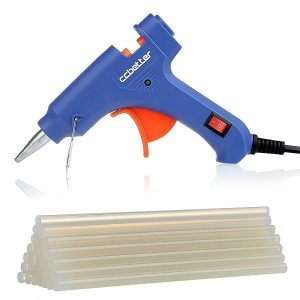 Steps for making your tissue paper pomander ball:
Make tissue paper flowers
Glue ribbon or string for handle to the styrofoam ball
Hot glue the tissue paper flowers to the ball
Cover the rest of the ball with tissue paper flowers, securing them with hot glue
So, so easy right?
These are super easy and cheap wedding decorations that can be used as decor or for flower girls!
If you haven't made these tissue paper flowers before the video below gives you a step by step on how to make them with the supplies listed above.
These tissue paper flowers are very easy to make! They are great for use in making these kissing balls or hanging flower displays. The possibilities are almost endless.