Tissue paper flowers are an easy craft that provides massive visual impact. Making DIY tissue paper flowers for your wedding can totally change the vibe of your event.
Event better? Anyone can make these flowers!
From bridal parties to small children it's a fun way to get people involved in your wedding preparations.
The flowers are pretty and delicate but last longer than real flowers.
While we're a sucker for gorgeous blooms and hanging flowers, we also love the creativity of DIY paper wedding flowers!
You can even mix and match real flowers with paper flowers at your wedding for an eclectic look.
Why Use Tissue Paper Flowers
Tissue paper flowers are an easy and inexpensive way to add volume and color to your decor. You can still use real flowers for bouquets and other important areas.
We love tissue paper flowers for many reasons:
easy to make
fun to make
customizable
cheap in bulk
can be used again
makes a big color impact
Tissue paper flowers are easy to customize by color and size, making them a versatile option for weddings and parties.
They are also a great way to decorate for all those pre-wedding events like bridal showers and rehearsal dinners.
Even better? You can use them again and again if you want!
DIY Tissue Paper Flowers Tutorial
Making tissue paper flowers is very easy. You'll need floral wire or string, scissors and lots of tissue paper. That's about it!
Below we're sharing some of our favorite tissue paper wedding flower resources in case you'd like to join in on the crafty fun.
You might find yourself making tissue paper flowers for yourself even though your not planning a wedding!
Here are the tissue paper flower instructions:
Stack 5-8 sheets of tissue paper on top of each other and smooth out.
Fold paper accordion-style. Crease with each fold.
Gather the folded tissue paper and fold wire or string around the center tightly.
Cut the edges and round them off to create a scallop effect.
Separate and fluff each layer of tissue paper. Pull to the center of one side only and leave a small space in the middle of each flower.
Group your flowers together in an arrangement!
You can also add leaves, string them to hang, or put them on a wall to create a cool backdrop. They make great visual art backdrops or lovely centerpieces.
Hanging Tissue Paper Flowers
We've previously also published a tutorial for hanging tissue paper flowers complete with step by step visual instructions for hanging tissue paper flowers.
You can find that tutorial here: DIY Hanging Tissue Paper Flowers Tutorial or watch the video below to see how to use the tissue paper flowers to create a hanging style!
These hanging tissue paper flowers can be used in a variety of ways at weddings or showers. They make adorable decor and can brighten up any space.
Tissue Paper Flower Bouquet
You can also use these DIY tissue paper flowers in a bouquet.
The following video shows you how to create these tissue paper flowers with stems so you can make a bouquet.
Whether you plan to use these paper flowers as a bouquet or a hanging decoration you'll be thrilled with how versatile they are.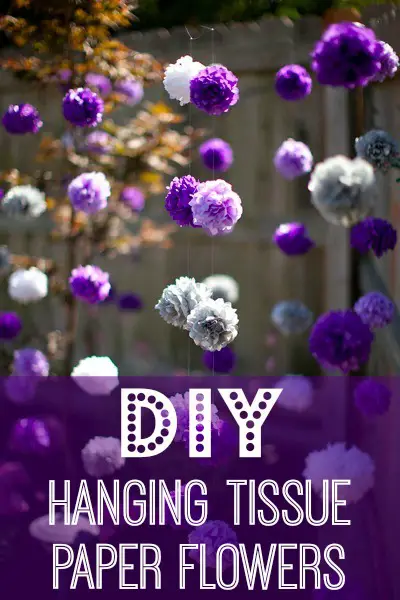 Tissue Paper Flowers Supplies
You don't need many supplies yo make your own tissue paper flowers.
The supplies you need can be purchased for under $10 for most projects. Depending on how many flowers you want to make you will scale up.
Supplies needed for tissue paper flowers can readily be found at your local craft or dollar store.
You can also purchase supplies online from sites like Amazon to be sure you get the colors of tissue paper you desire.
Here's what you'll need:
Tissue paper in your favorite colors: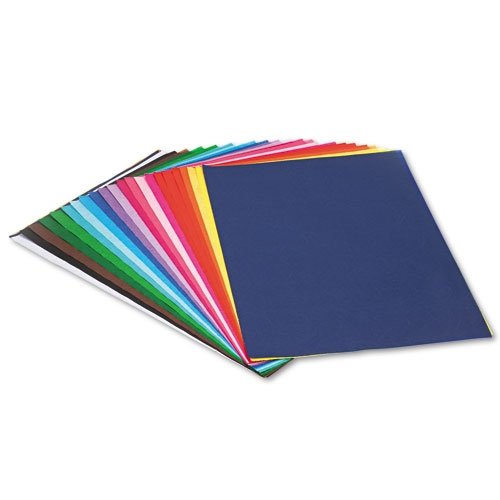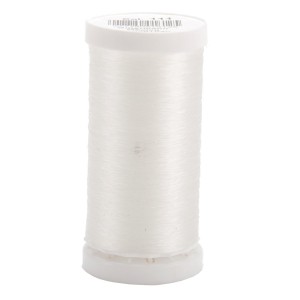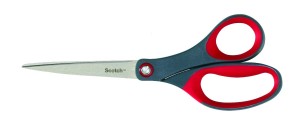 That's it!
Hopefully you already have most of the supplies and if not you can get them all for around $10. Not bad for a pretty craft project!
You can get fancy with additional elements like adding glitter or fragrances. But the basics of making tissue paper flowers? Few supplies and just some handiwork!
DIY Kit Supplies
What if you're short on time or not crafty? You can always buy one of these kits: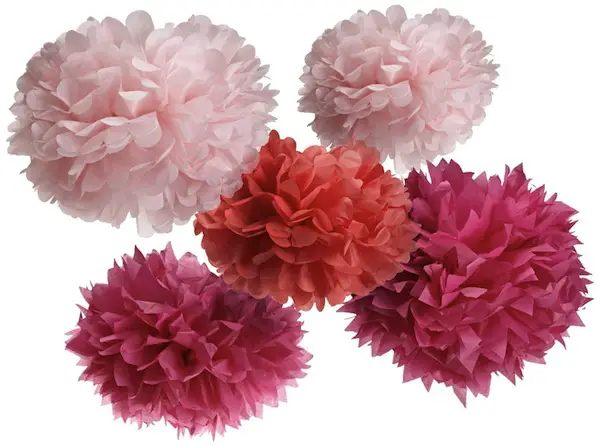 Martha Stewart Crafts Pom Poms! 
The great crafters at the Martha Stewart team have created tissue paper pom pom packages that make the process super easy for you. All you have to do to have beautiful tissue paper flowers or pom poms is fluff them up!
They have a variety of sizes, shapes, and colors available on Amazon.
Tissue Paper Wedding Flower Inspiration 
There are many different ways to use tissue paper flowers as wedding decor. Couples use these colorful and fun flowers to express their diverse personalities.
If you're curious how other people have used tissue paper flowers at their wedding, here are a few examples we love.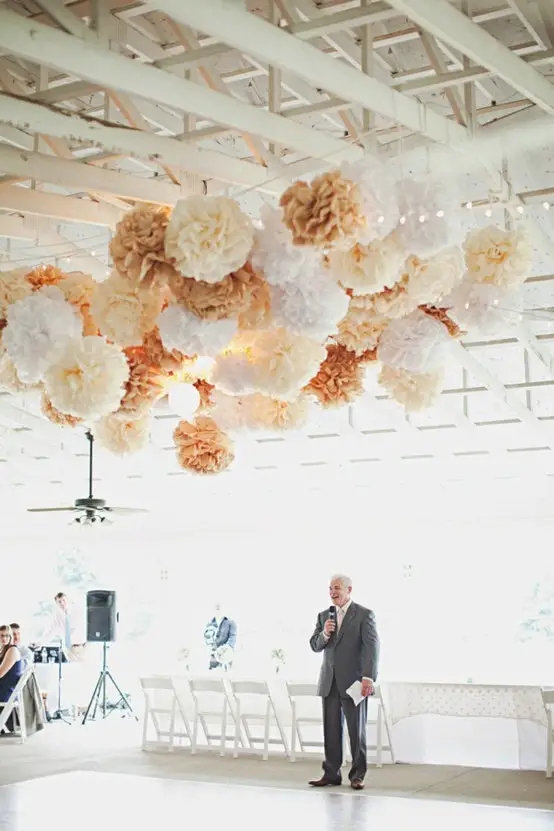 Photo: Pomtree
Ever thought of putting tissue paper flowers on the ceiling? It makes a huge impact here above the dance floor!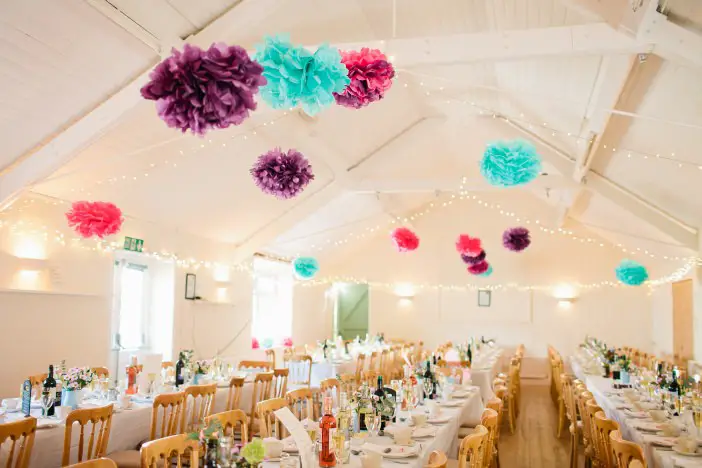 Photo: Shell De mar
Even just a few colorful tissue paper flowers spread out across the space makes a huge impact.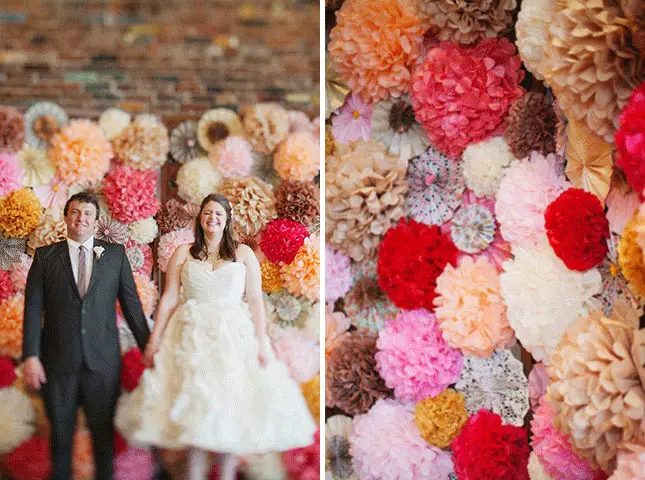 Photo: Love Is A Big Deal, Via: Style Me Pretty
For the biggest impact you can bunch up the flowers for an amazing photo backdrop.
The best part about creating tissue paper flowers for a wedding is that you can use the tissue paper flowers afterwards to decorate your home!
We love the idea of re-using your DIY tissue paper flowers as home decor. It's a fun way to brighten up a room or change out color schemes.
So pretty!
Want more paper flower ideas? Check out these amazing posts: