One of the most lovely parts about fall's changing colors is that wedding flowers reflect those colors. We're loving all the beautiful fall wedding flower ideas coming from recent weddings.
Here we've collected a few of our favorites from Kacie Cooper Floral Design, a Memphis wedding florist we've recently found and added to our Memphis wedding vendor directory.
Vibrant Fall Wedding Flowers
This vibrant fall wedding color scheme with sunflowers and bold reds is delightful: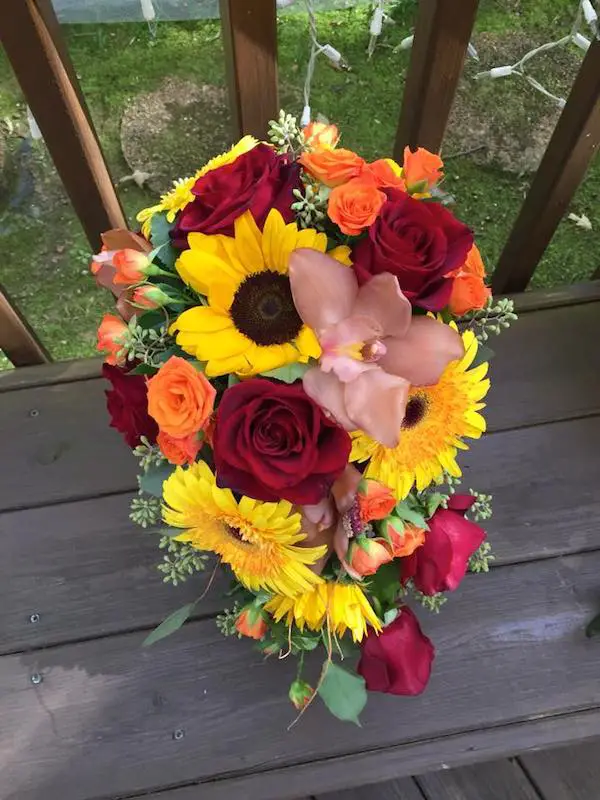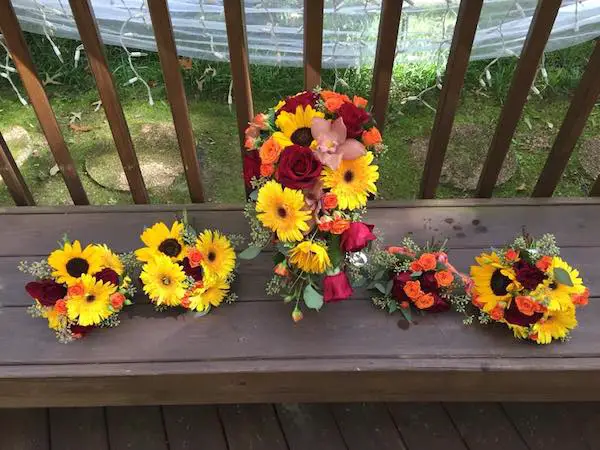 Fall wedding flowers with sunflowers is a very common request from fall brides. Sunflower inspiration dominates many fall weddings for good reason.
The bright yellow of the sunflowers creates a vibrant wedding bouquet when paired with orange and red flowers.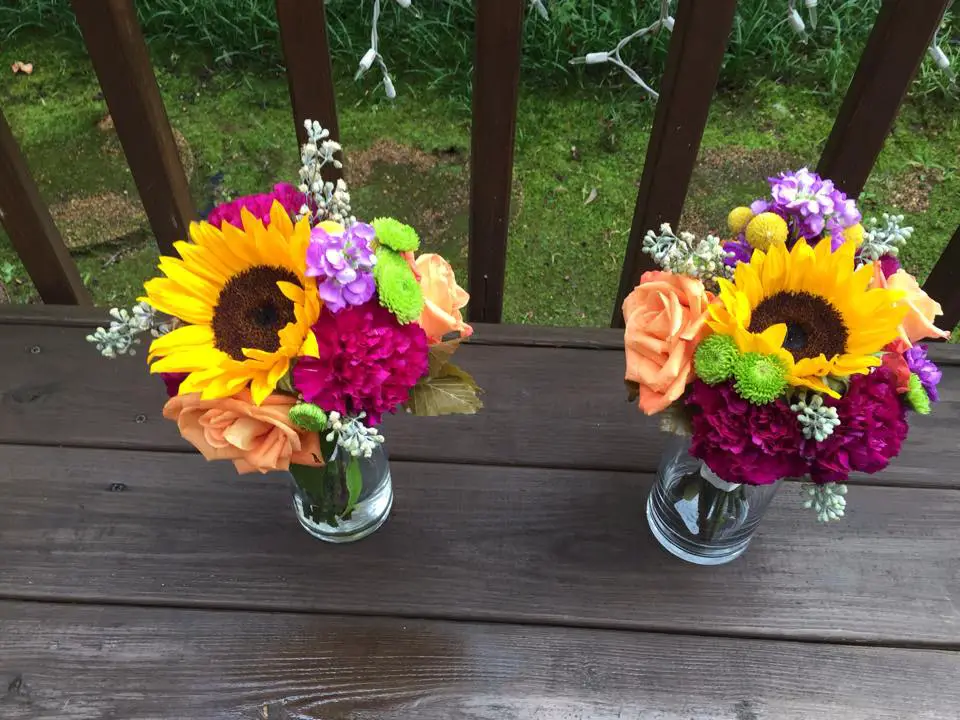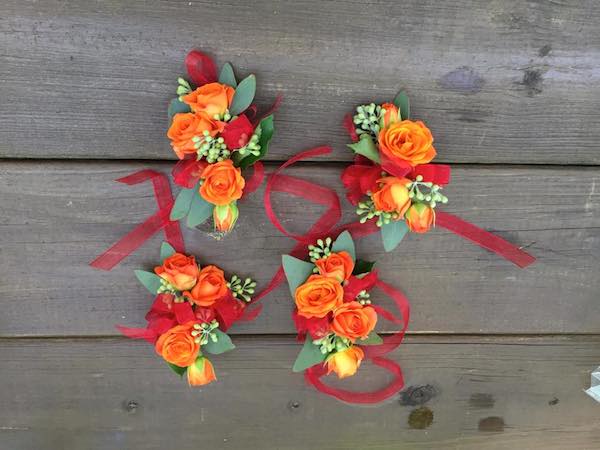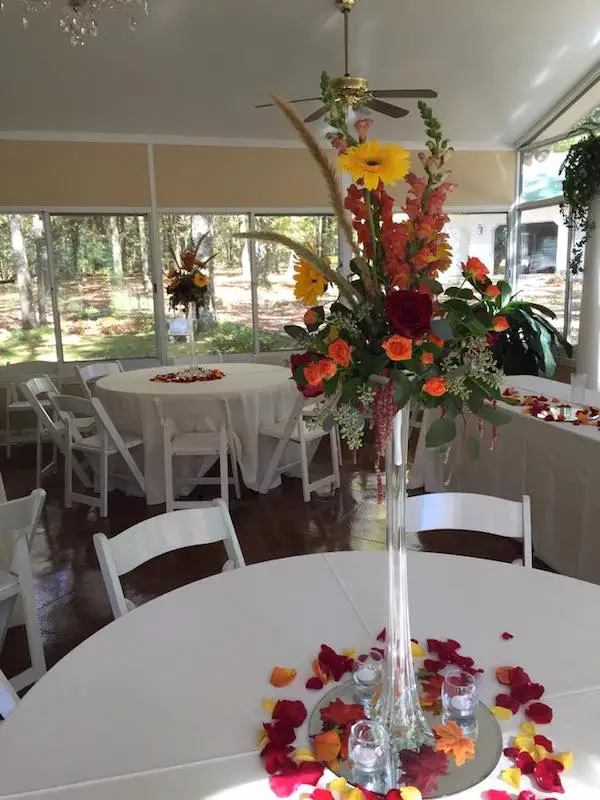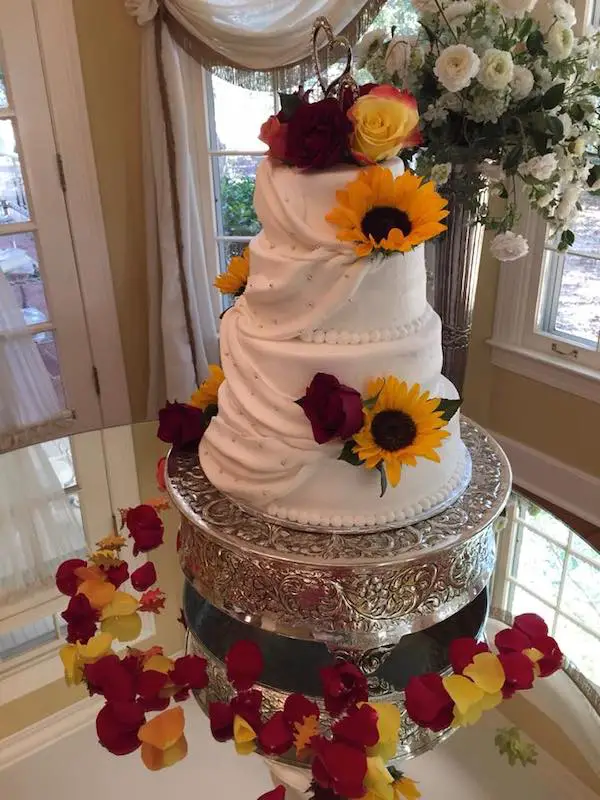 This colorful mix of flowers with pops of vivid greens and purples makes a statement: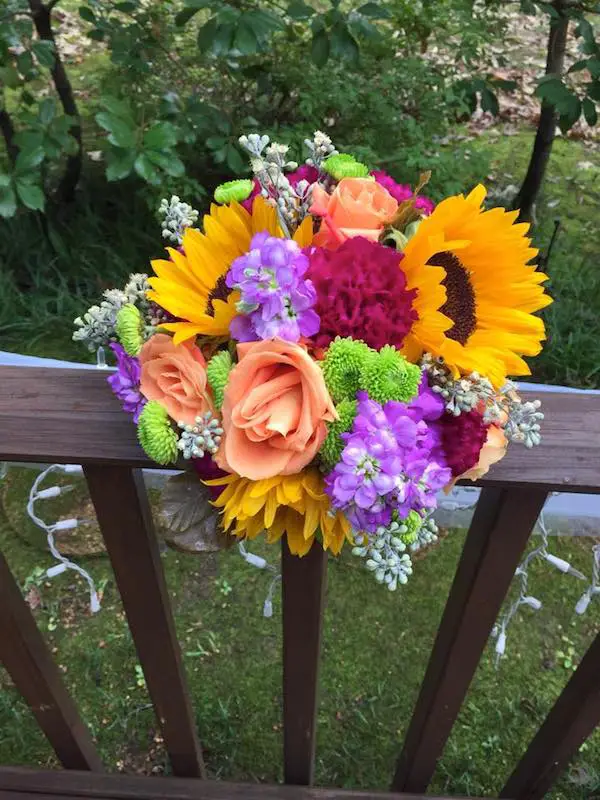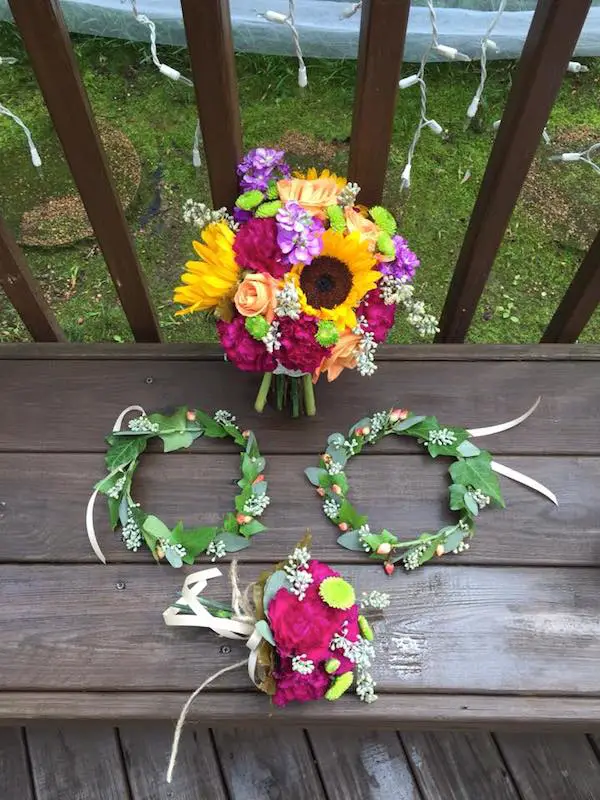 This traditional fall wedding complete with with pumpkins creates warmth and happiness: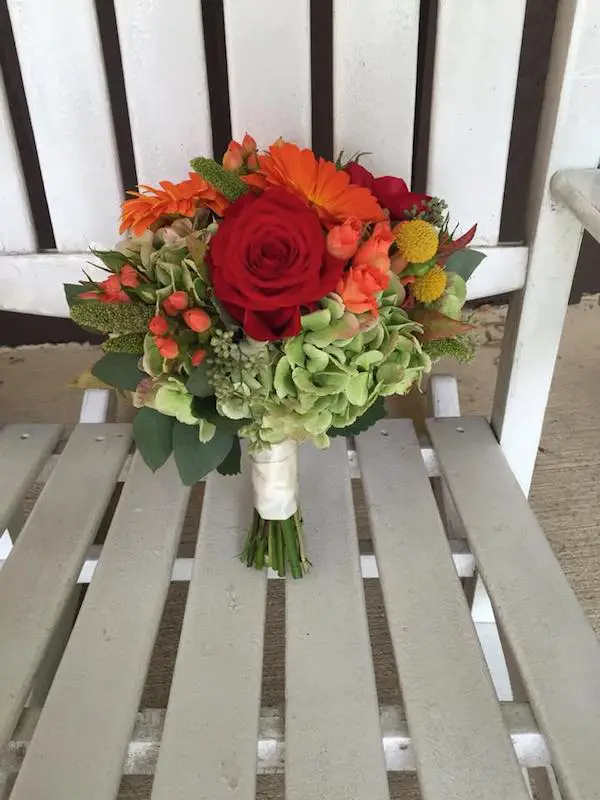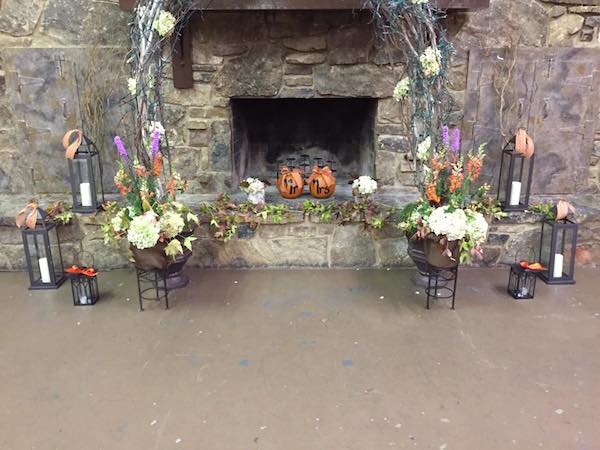 Related: Pumpkin Inspiration For Your Fall Wedding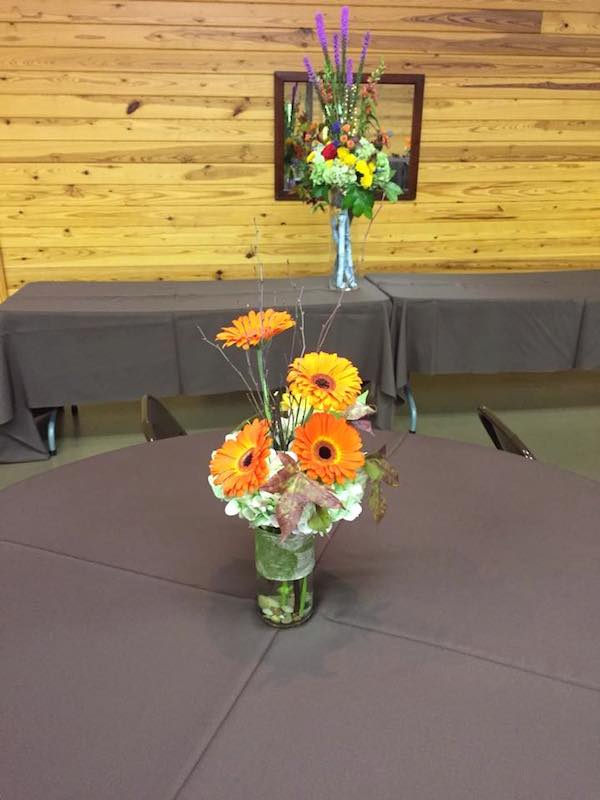 This perky wedding bouquet with lots of bright yellow sunflowers makes us smile: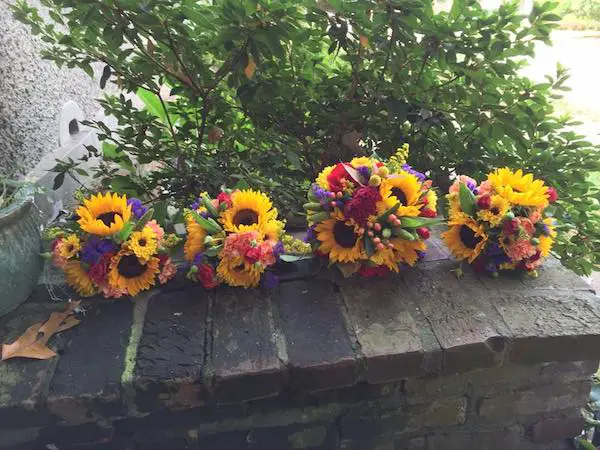 Want more sunflower inspiration? Check out these real life engagements and proposals!
Subtle Fall Wedding Flowers
This subtle fall wedding with a more neutral palette and pops of red shows how fall wedding flowers can be subtle as well as vibrant: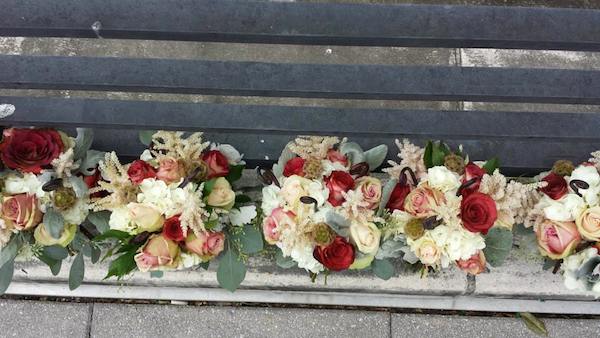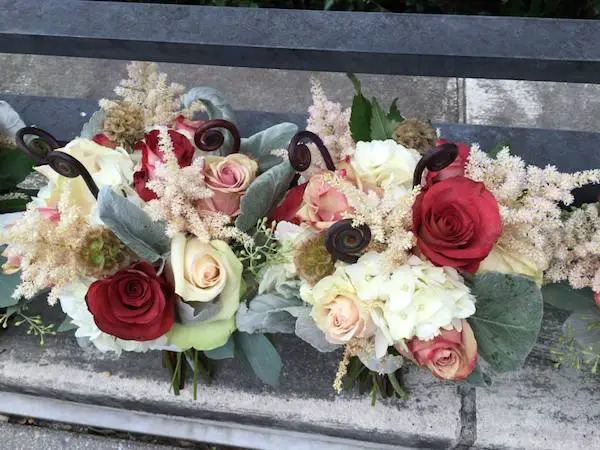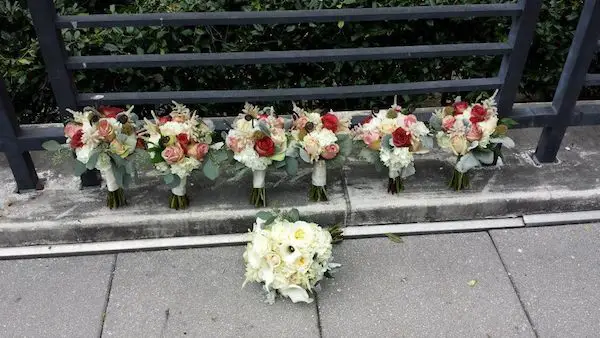 Photos: Kacie Cooper Floral Design
The less vibrant but more subtle fall flowers here could really be used any time of year. These fall flower ideas could definitely be used for a winter wedding as well!
Check out these related posts for similar inspiration:
All of these fall wedding bouquets perfectly fit a fall wedding. The bride loved the variety while still giving a nod to the season's best colors and flowers.
Learn more about Kacie Cooper Floral Design at creationsbykatie.com or on Facebook.