When you're getting married in a city that grits and grinds it's way to success, it is only natural that your bridal photos end up with a gritty feeling. Sure meadows and gardens are nice, but these Downtown Memphis bridal portraits will show you why a little grit and graffiti looks amazing.
When we featured Sarah & Brad's engagement session we couldn't wait to see the wedding photos captured by Elizabeth Hoard Photography. Today we're sharing this amazing bridal session with Sarah and tomorrow you'll get the full wedding. Excited yet? You should be!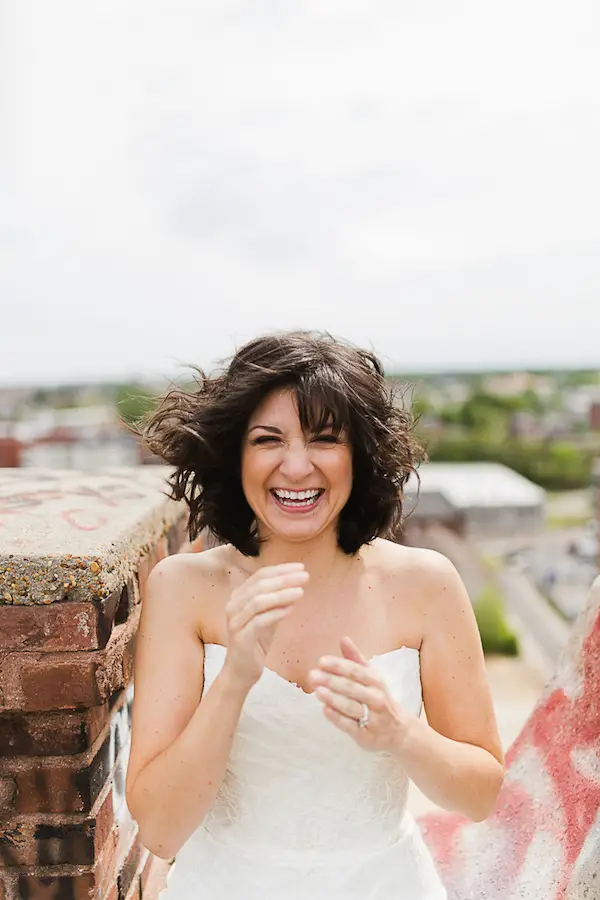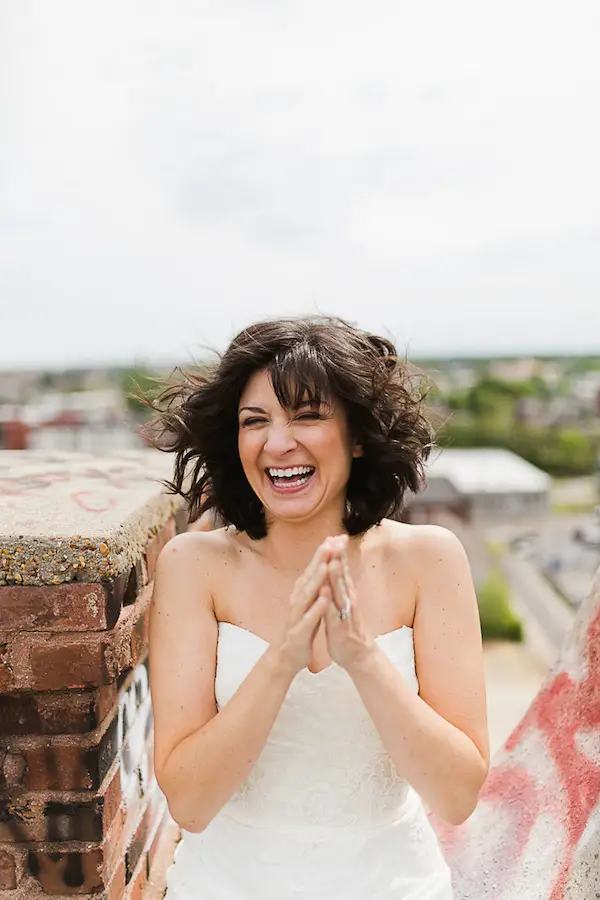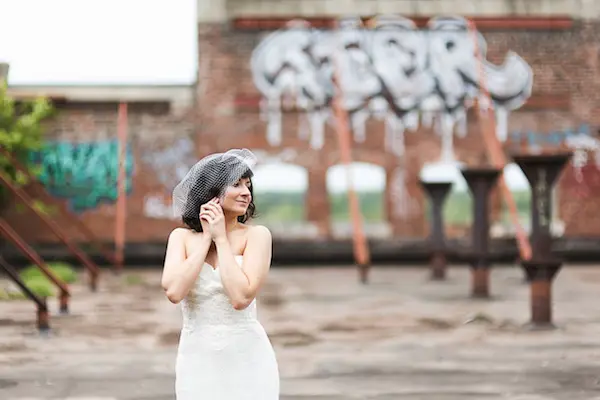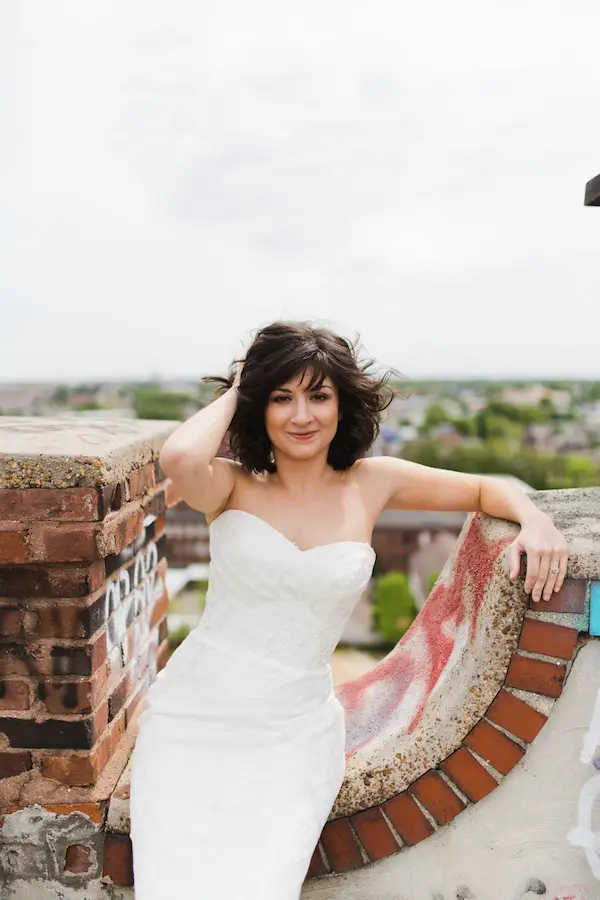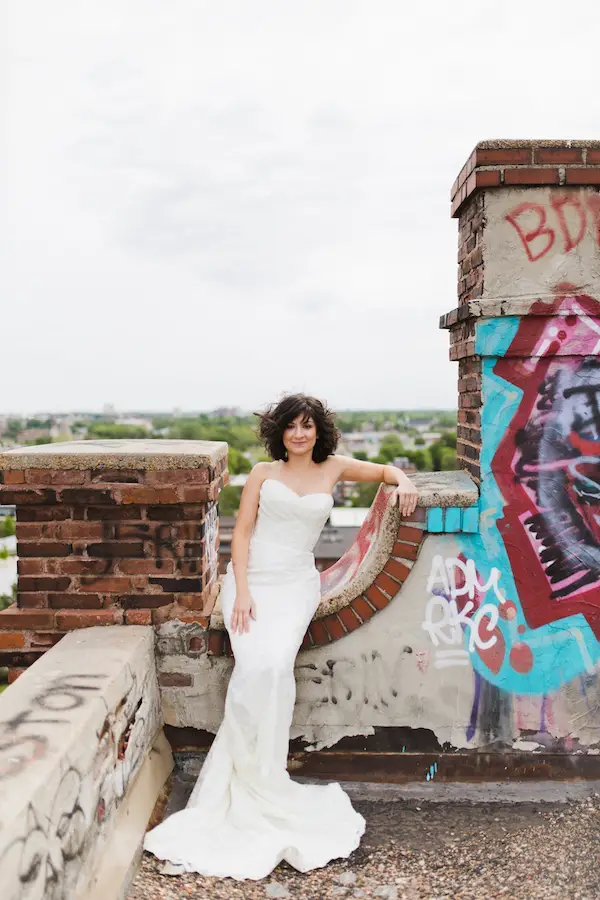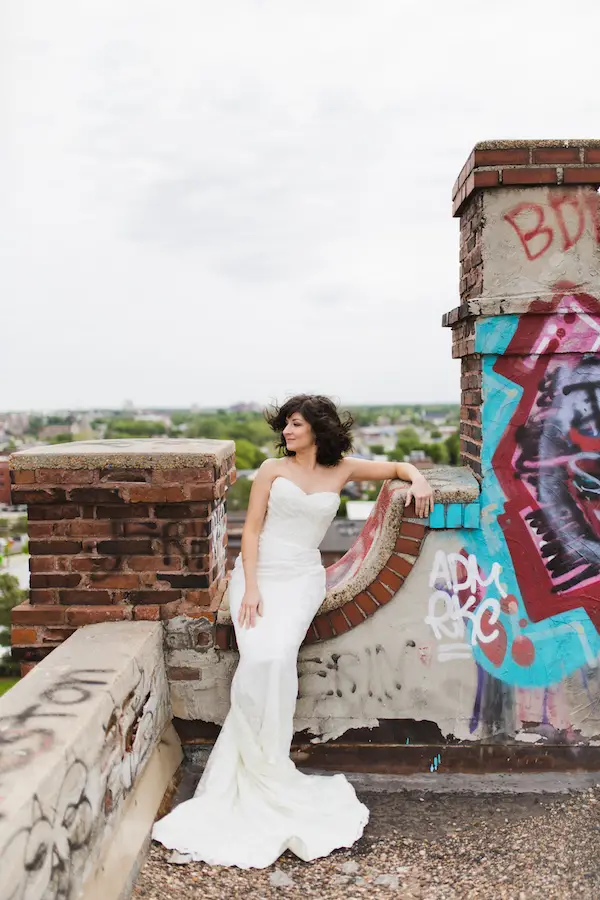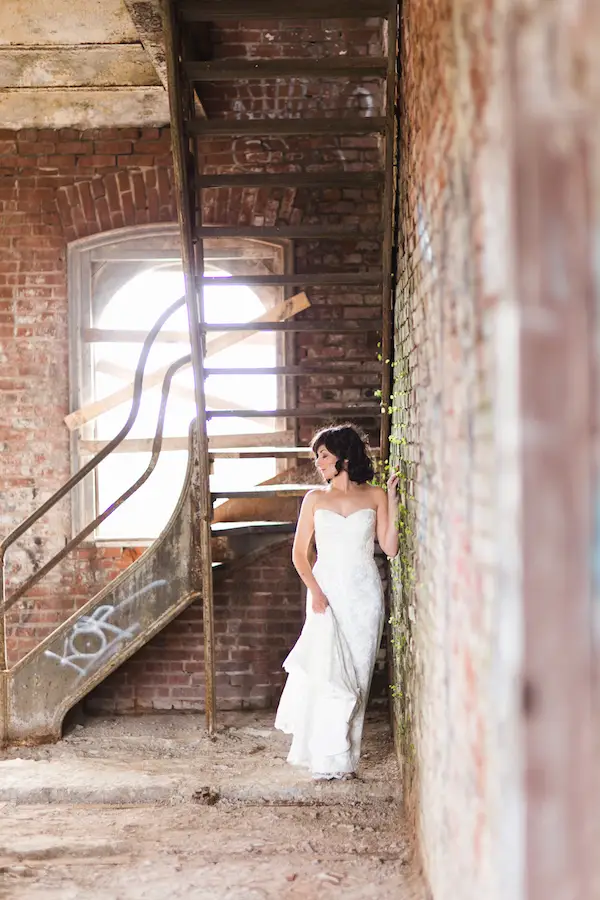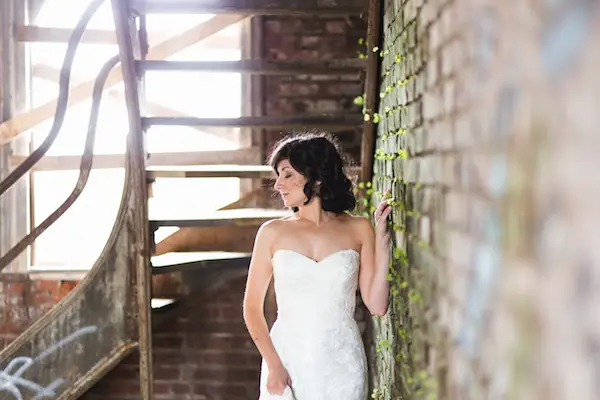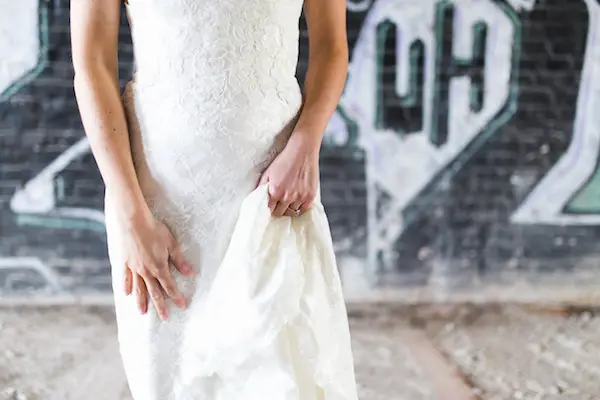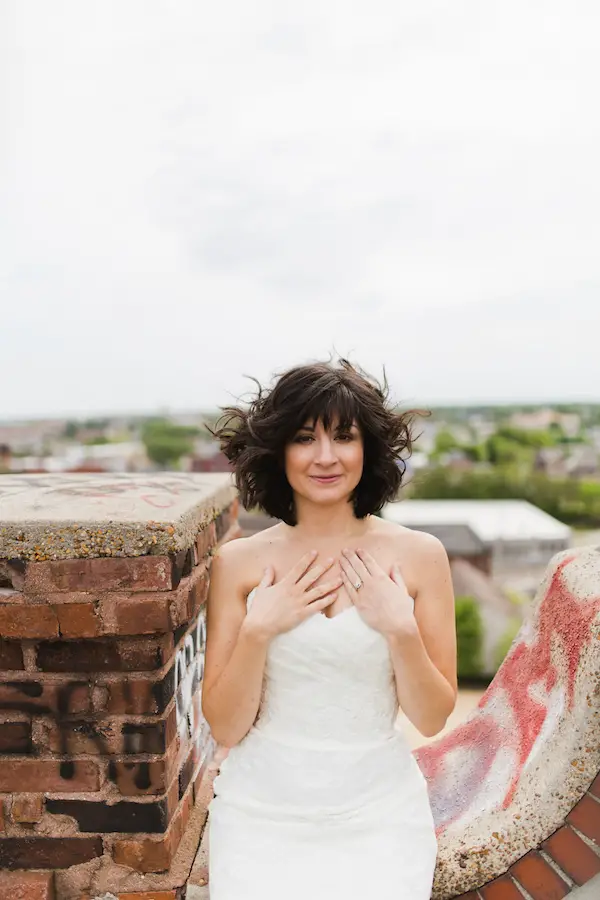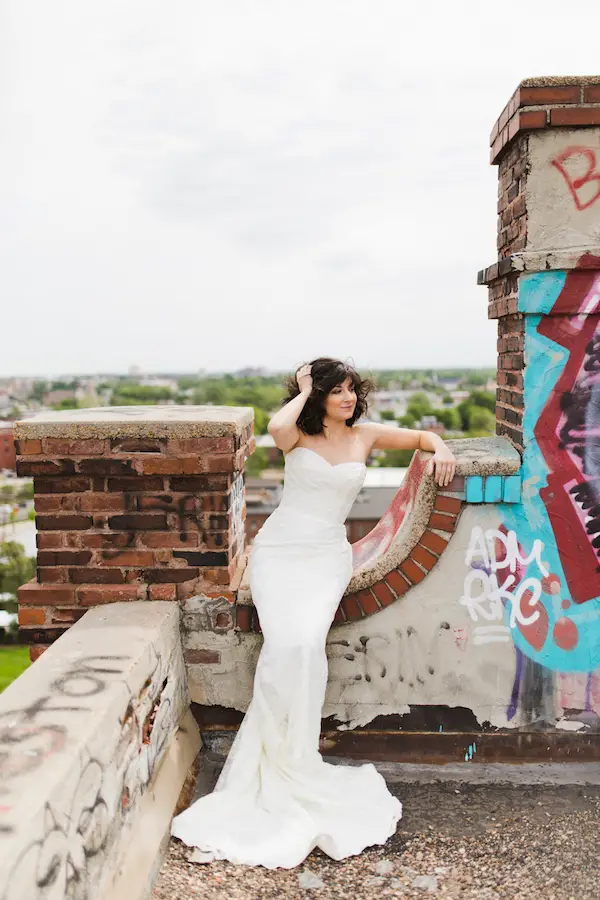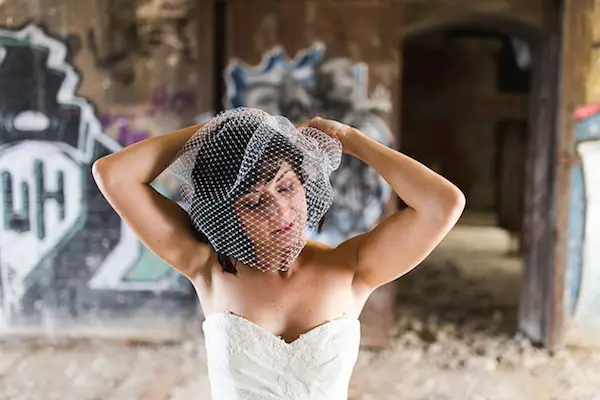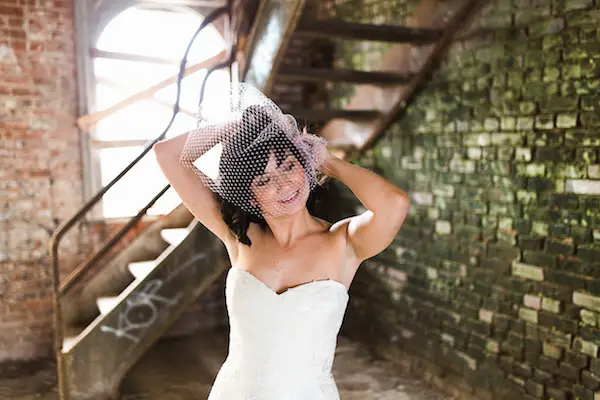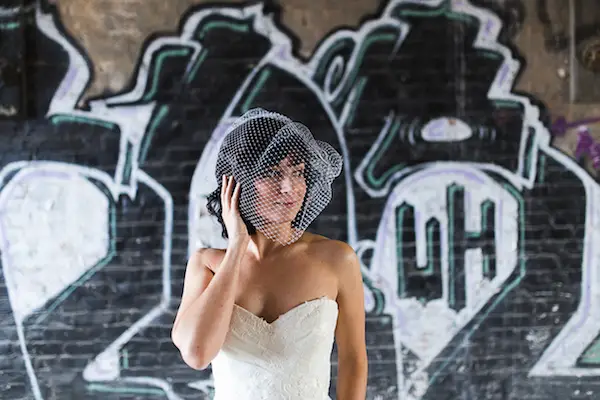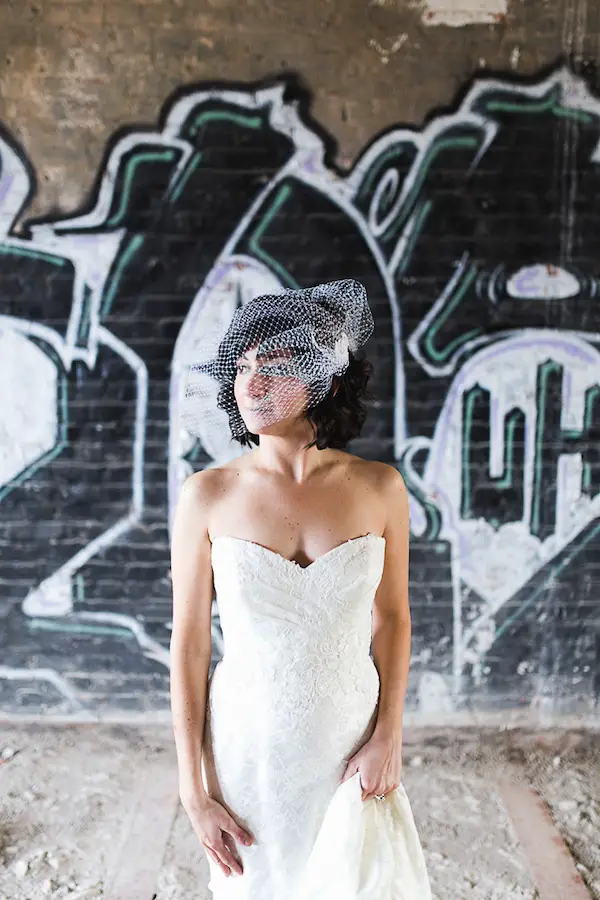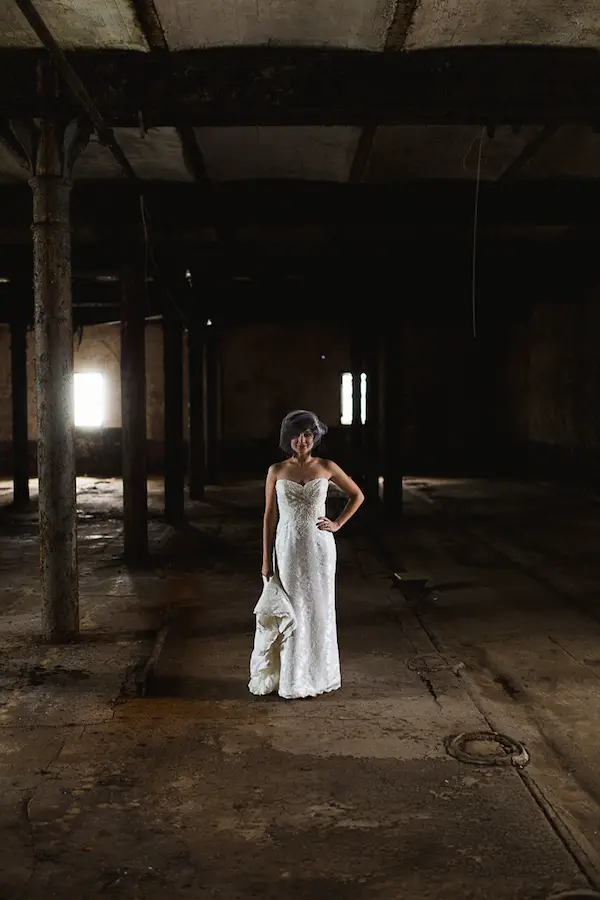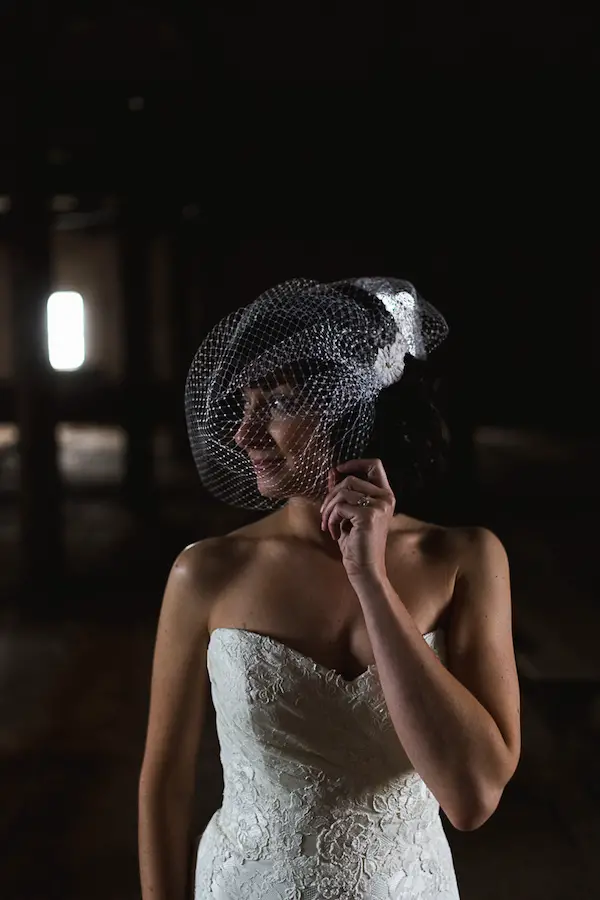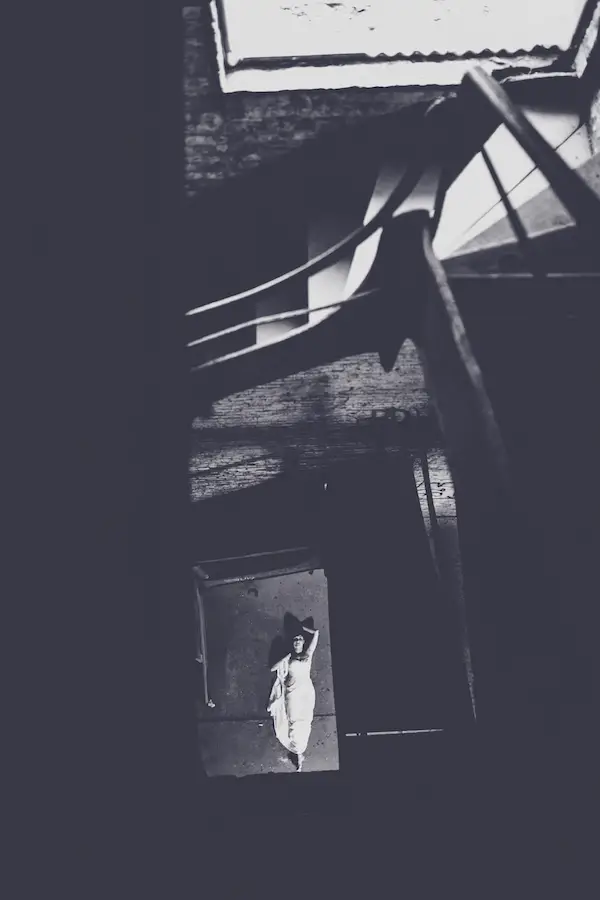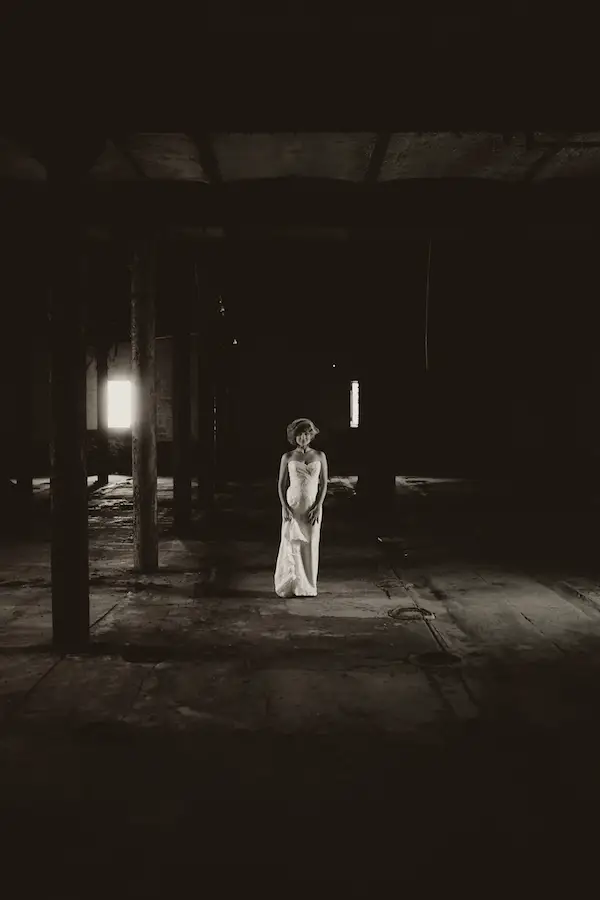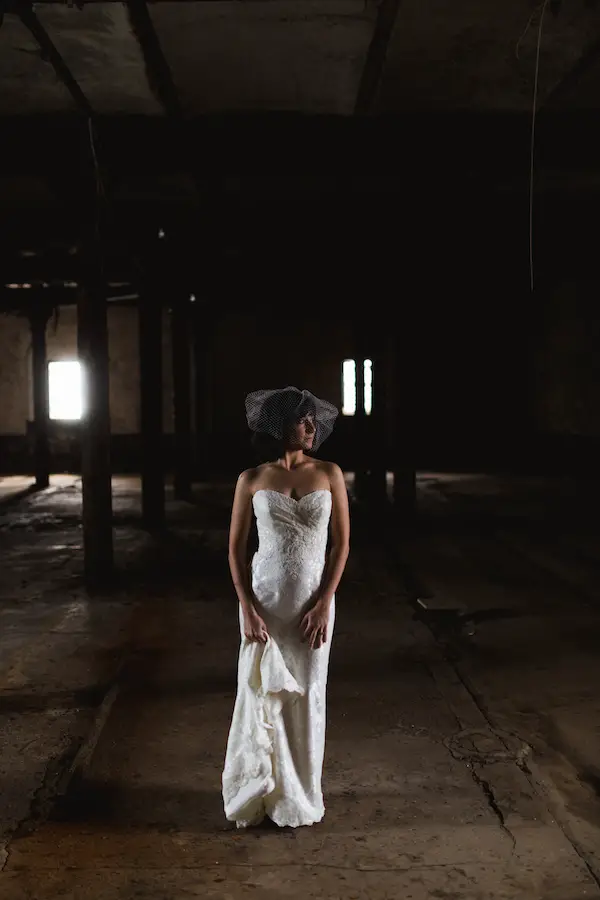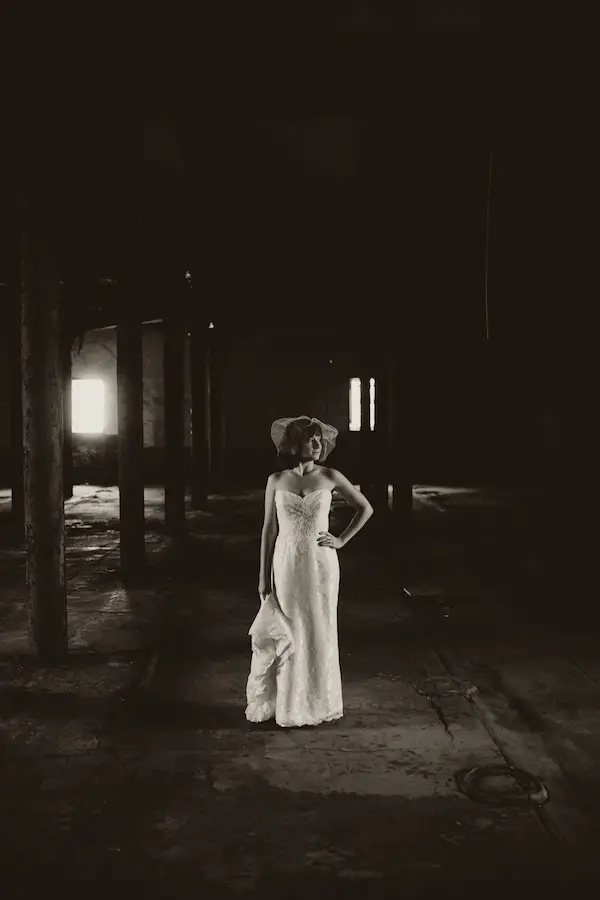 Thank you to Elizabeth Hoard Photography for sharing these photos.
Stay tuned tomorrow for the full wedding full of amazing details and a lovely story!