Today's Tennessee wedding features so many gorgeous details and colorful scenes fully of vibrant blooms and sparkling details. With a wedding reception venue designed to shine this wedding captured Rob Mould Photography by caught our eye immediately. Keep scrolling for all the gorgeous details!
First Look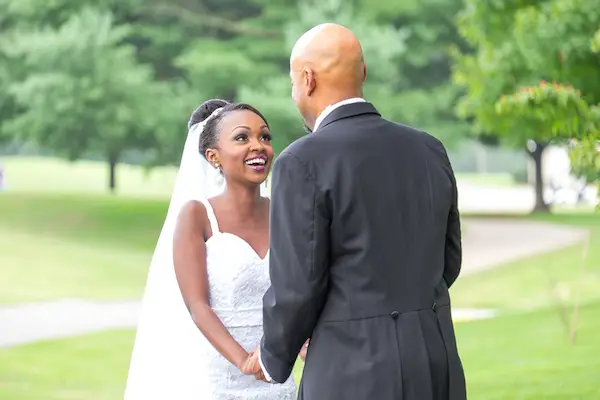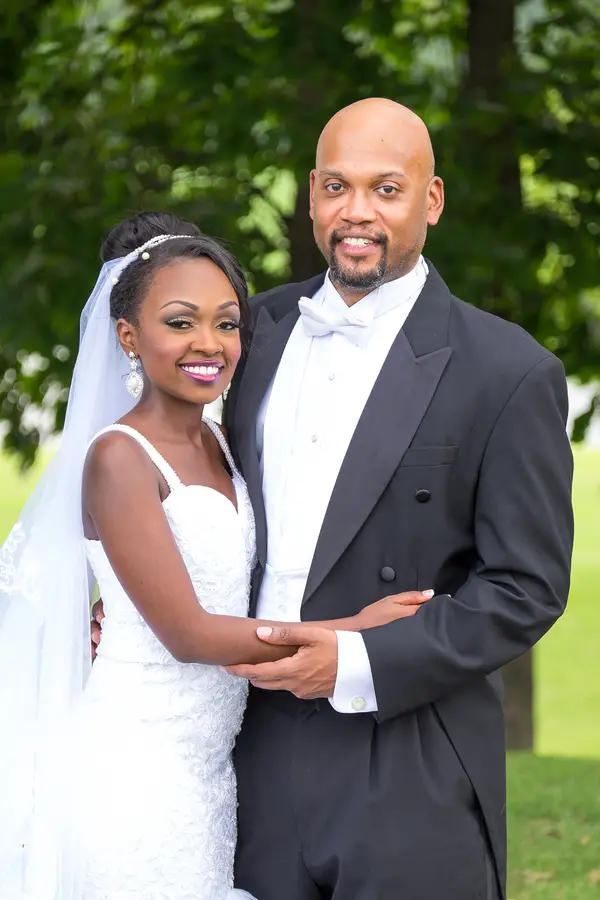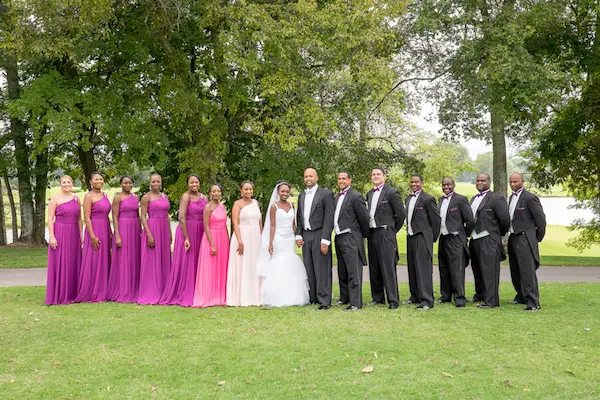 How Anne & Kenton Met
Bride Anne shares the story of how she met her husband:
"I almost didn't accept the invite to a friend's house party; after all, I didn't want to stay out too late. Once I got there, I noticed the party was crowded and I didn't have any intention of staying long. I finally found a seat and was able to rest my feet. After a while I got up to use the ladies' room, and upon returning I discovered a tall, handsome man had taken my seat! When I let him know what he had done and that I wanted my seat back, he started laughing and we had a great conversation! We exchanged numbers and the rest is history."
Wedding Ceremony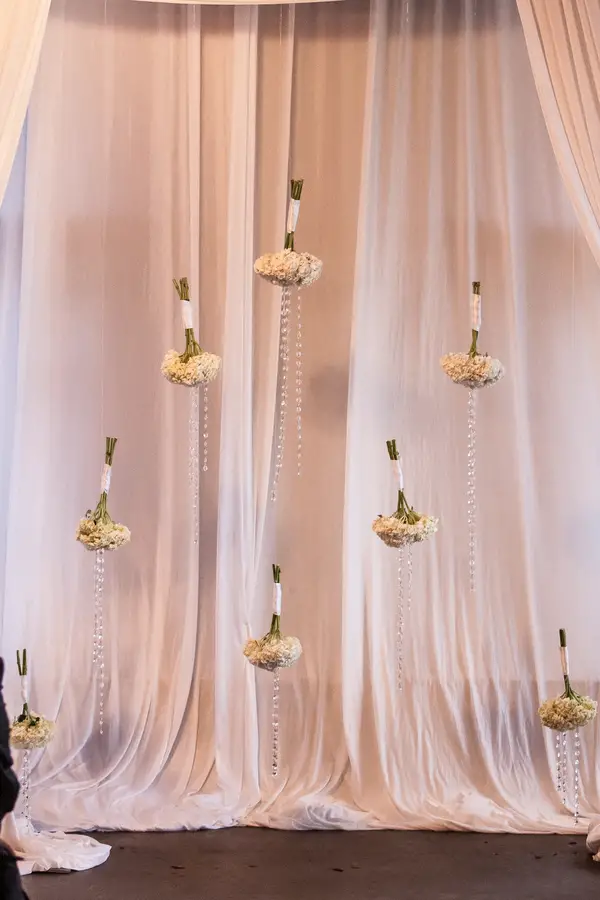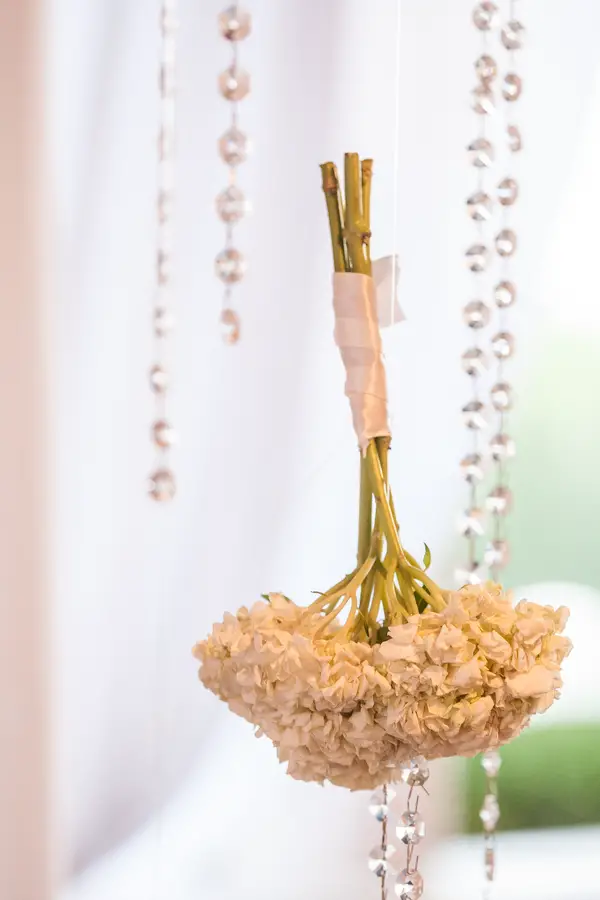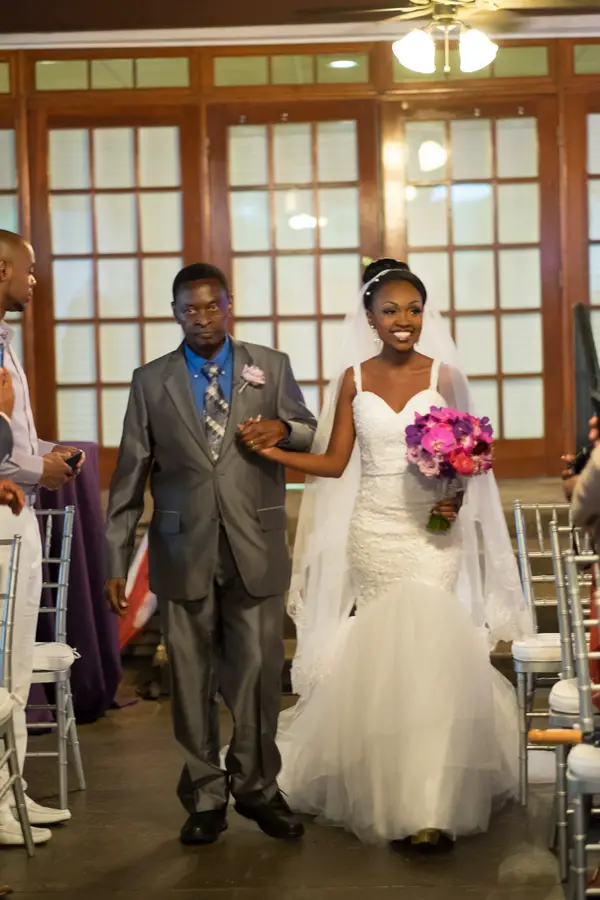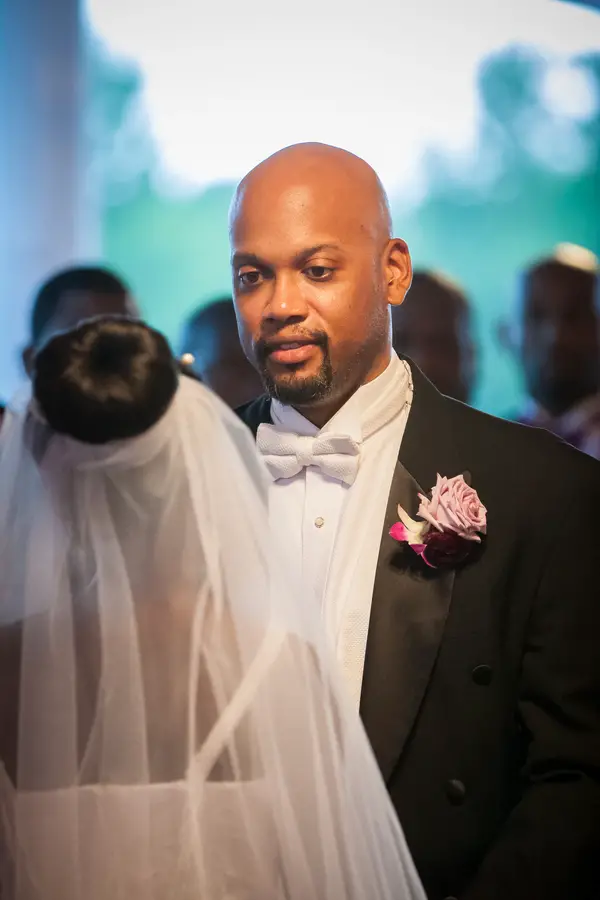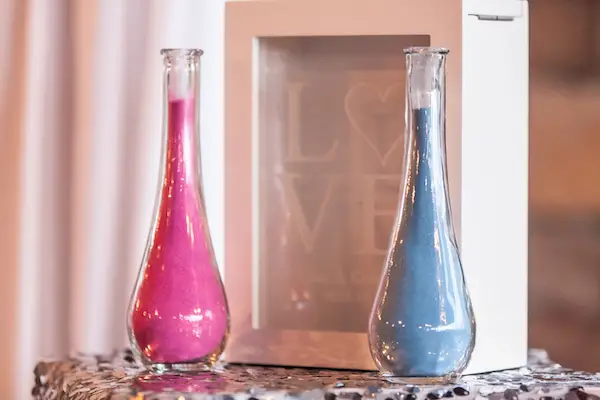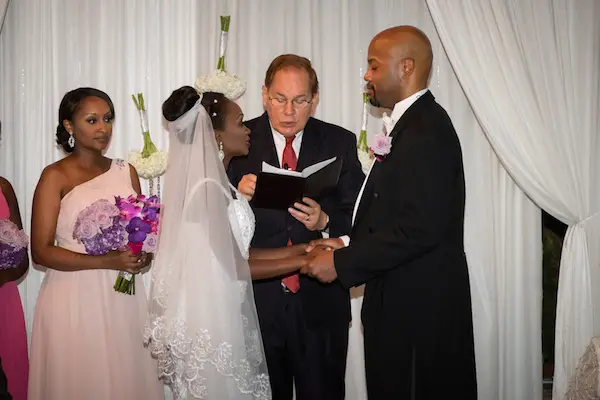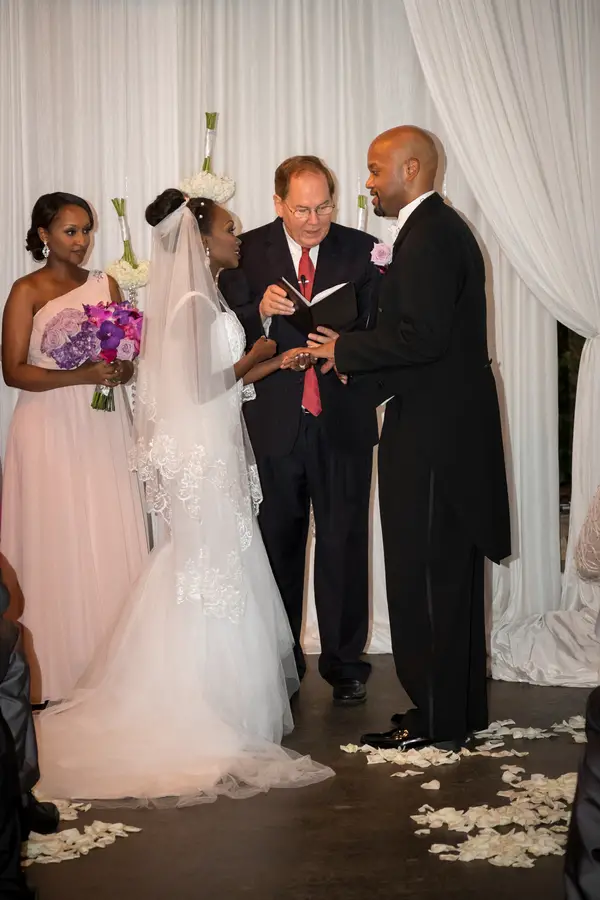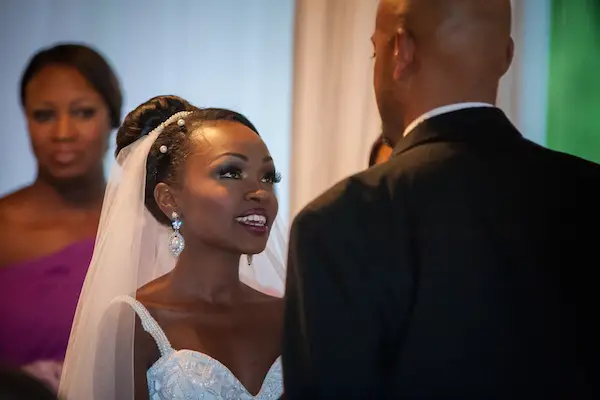 Wedding Reception Details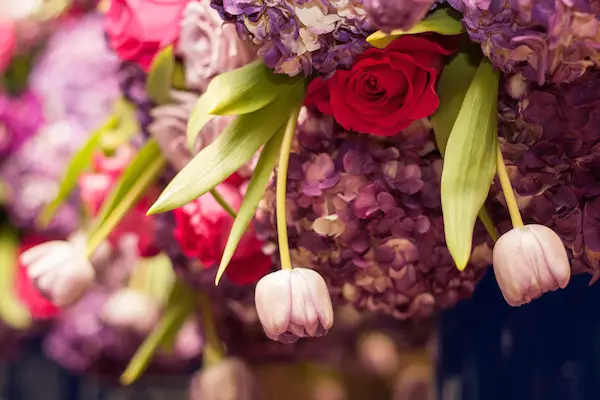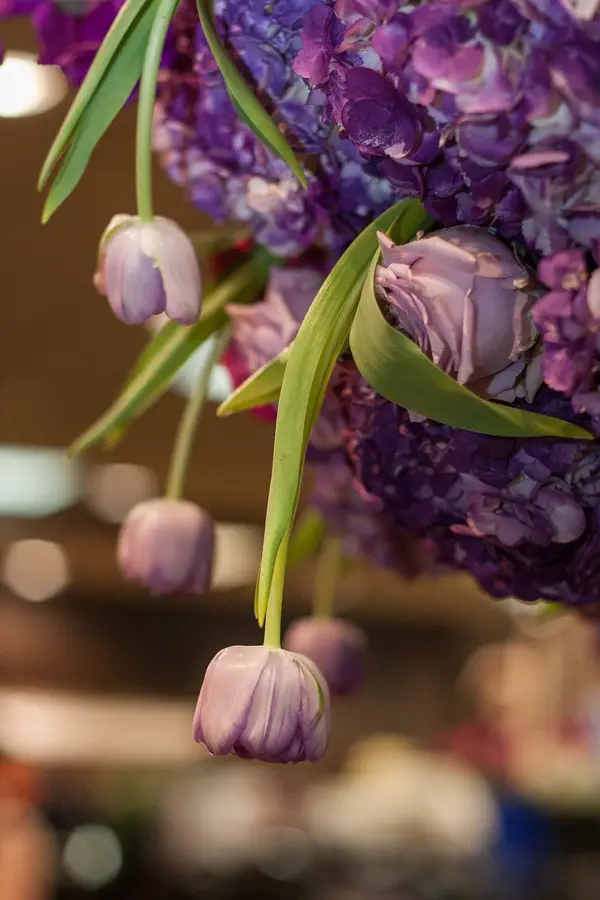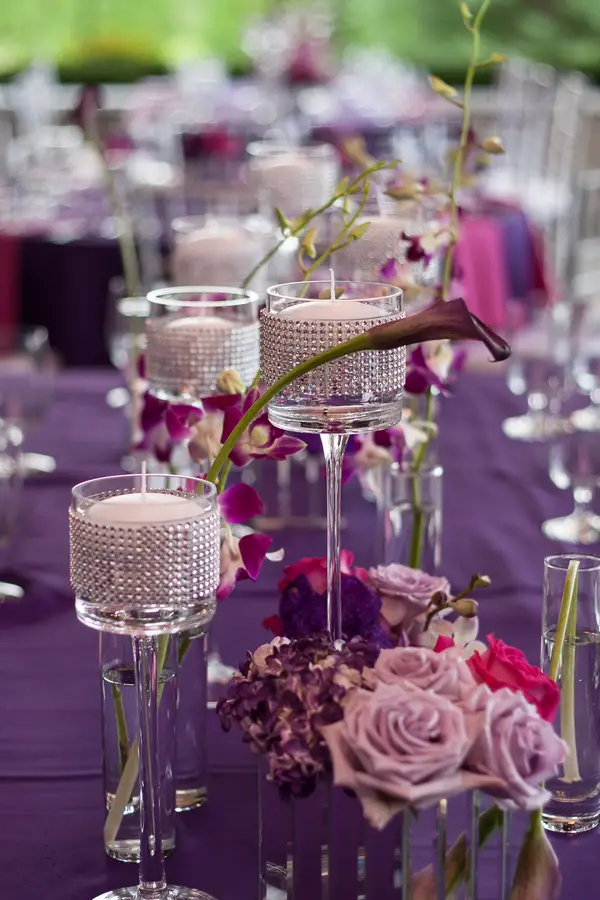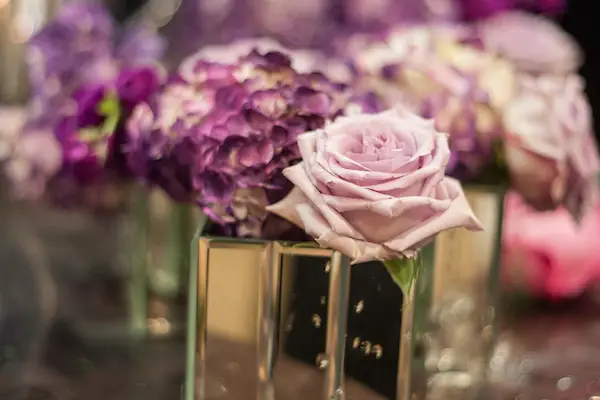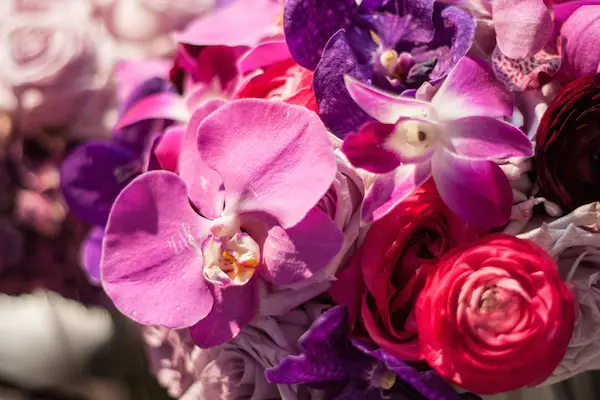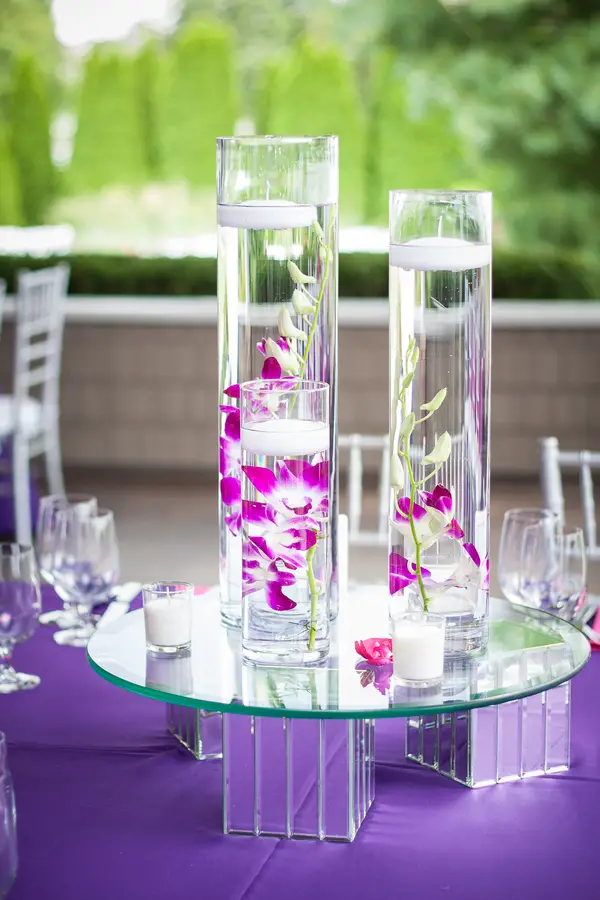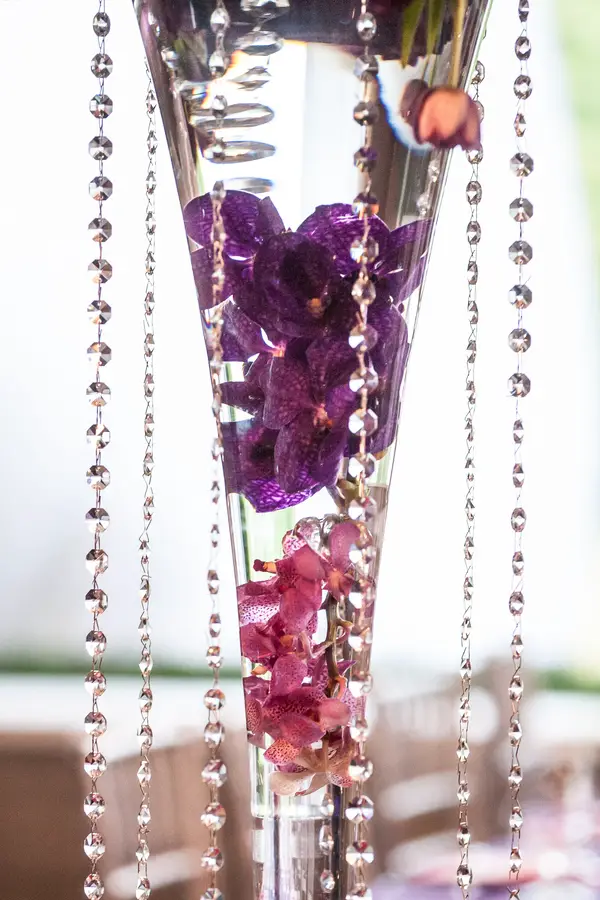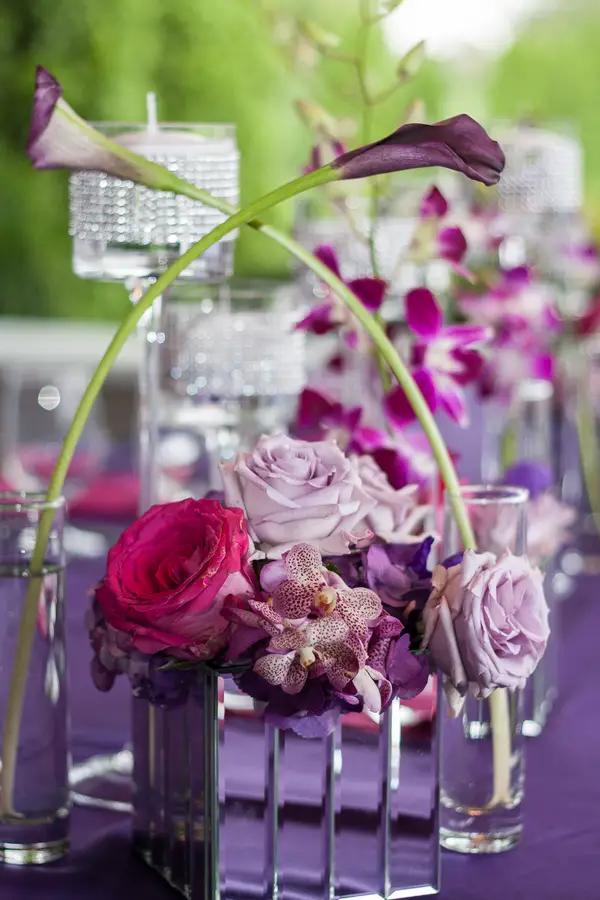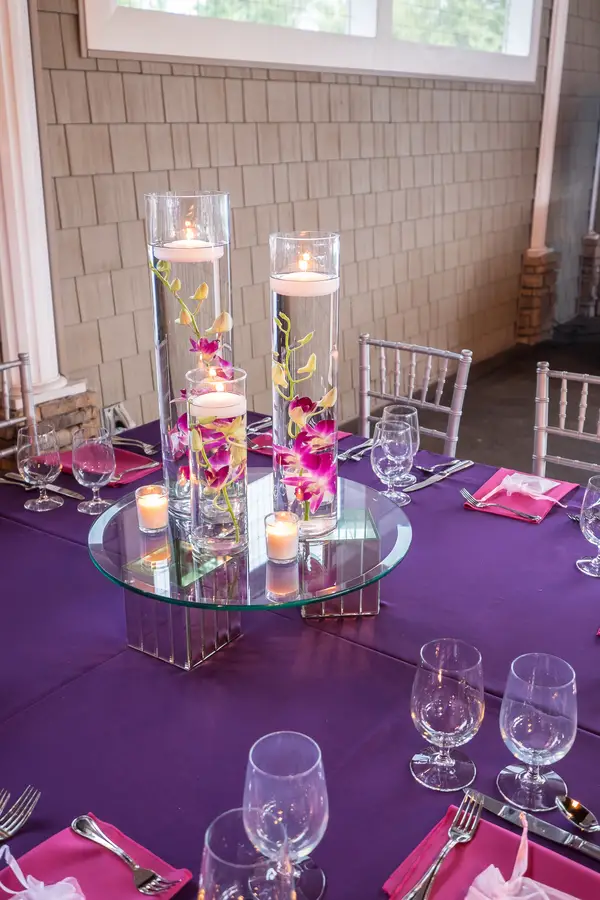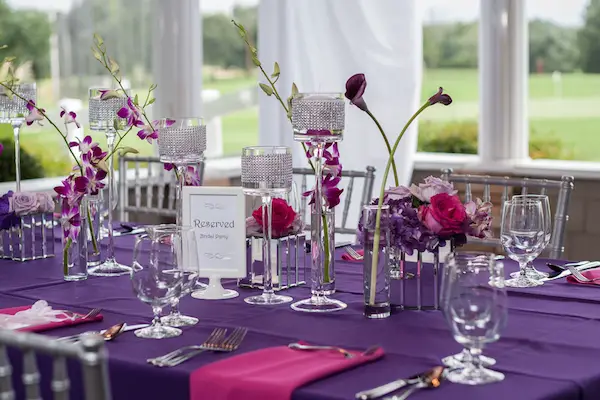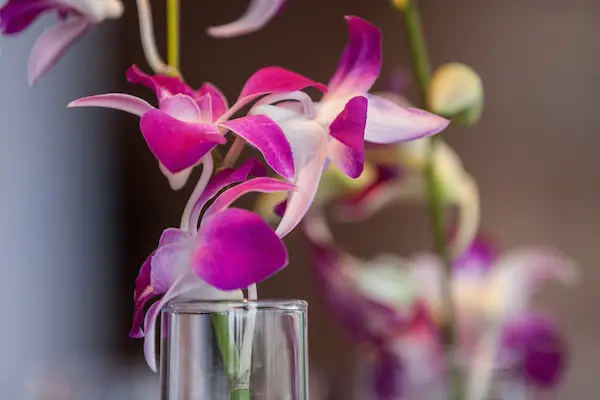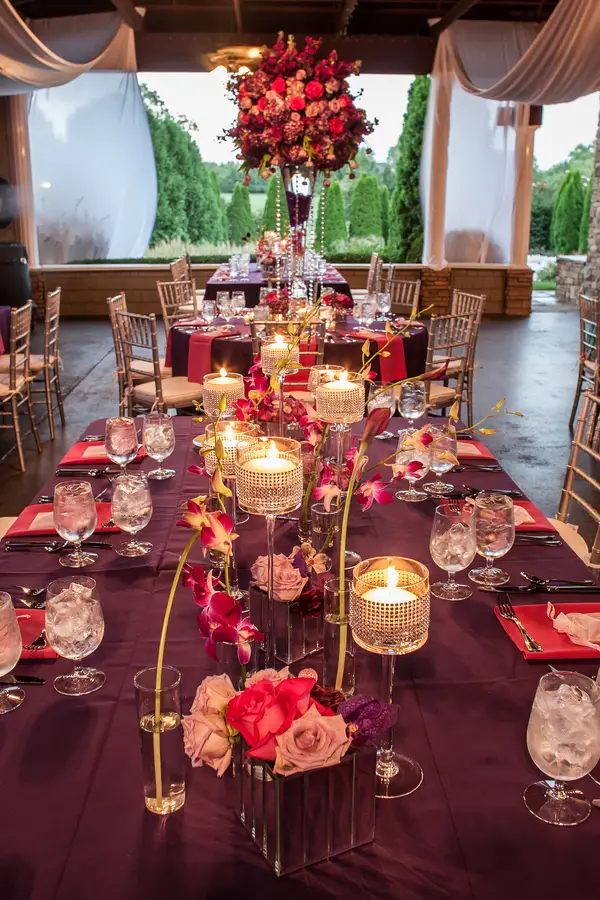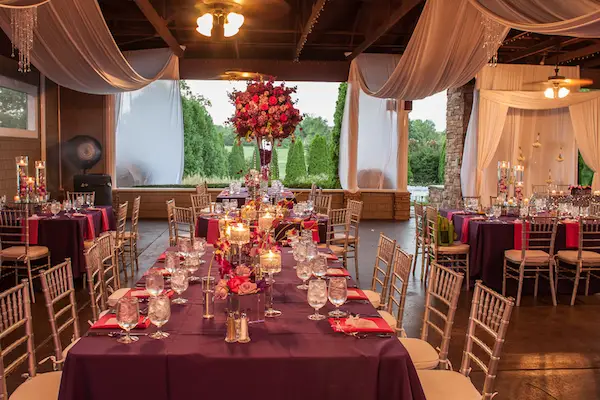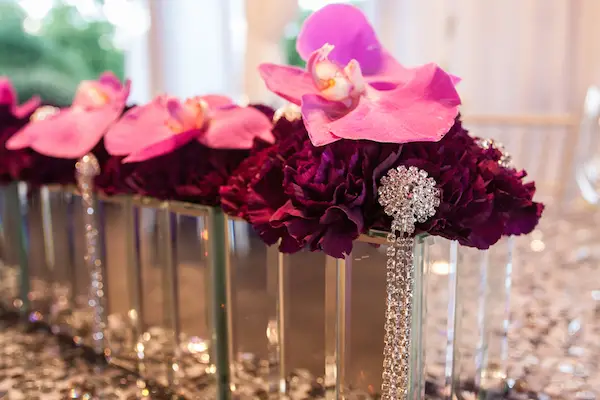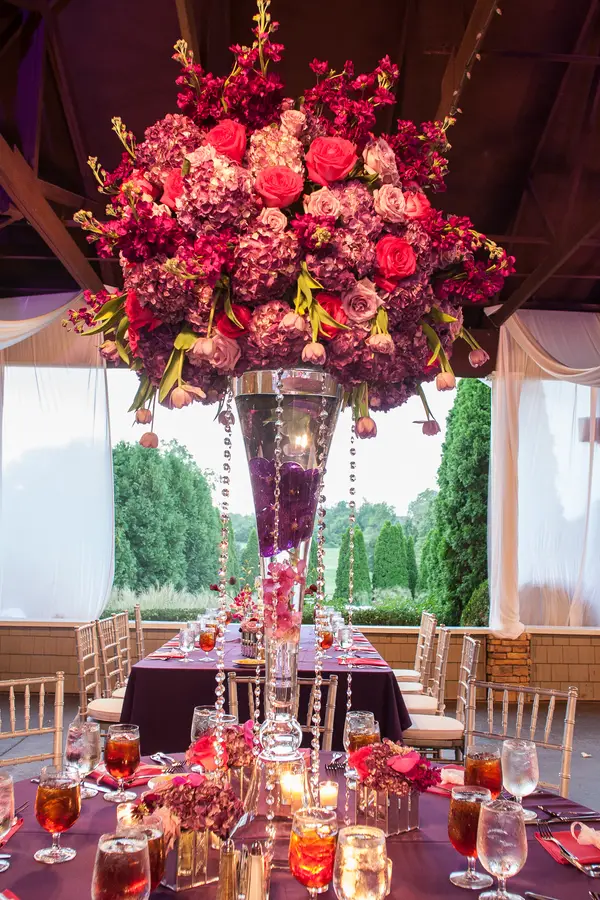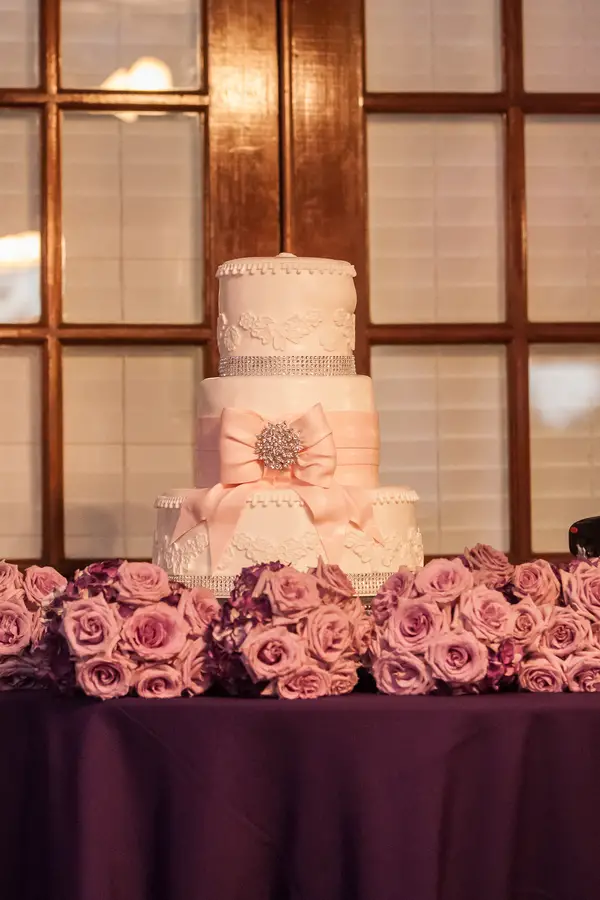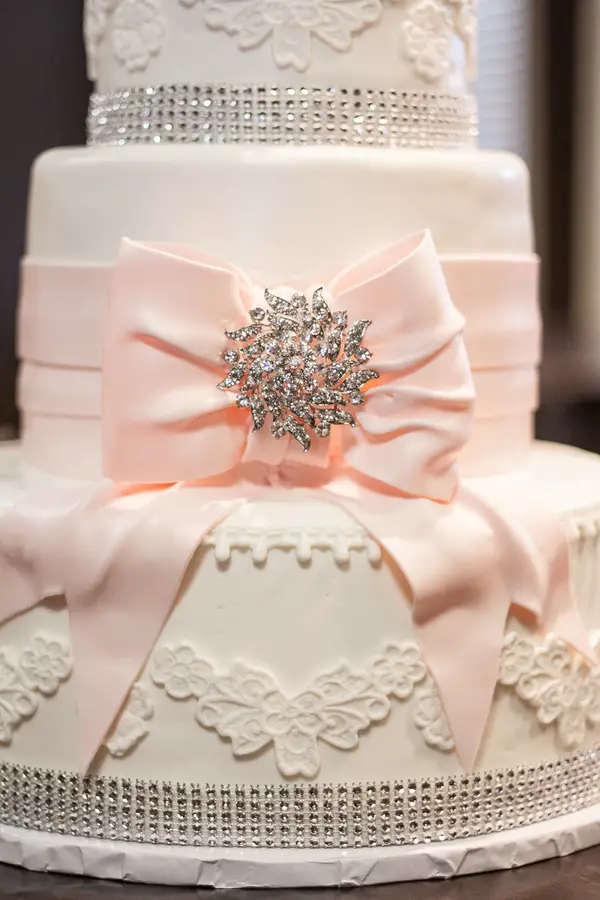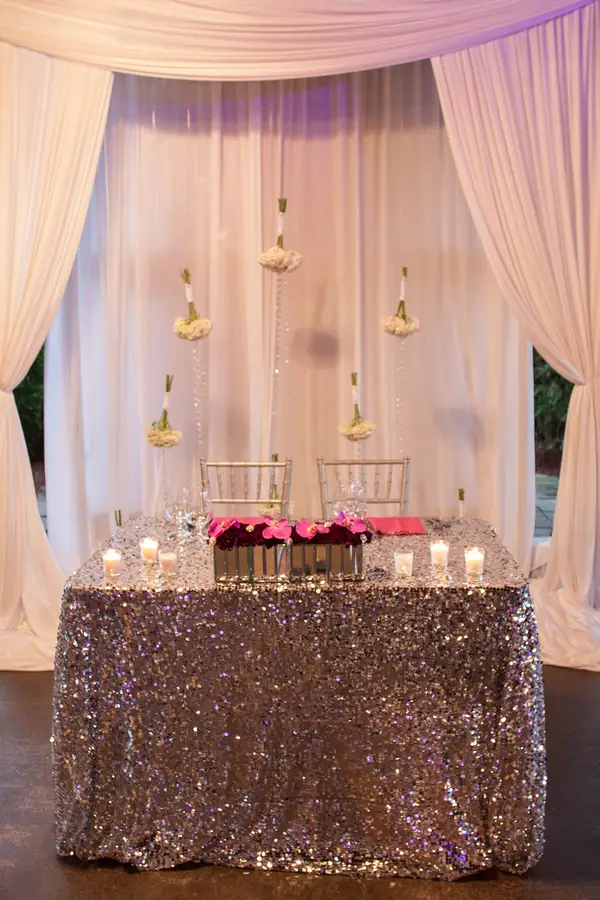 Wedding Reception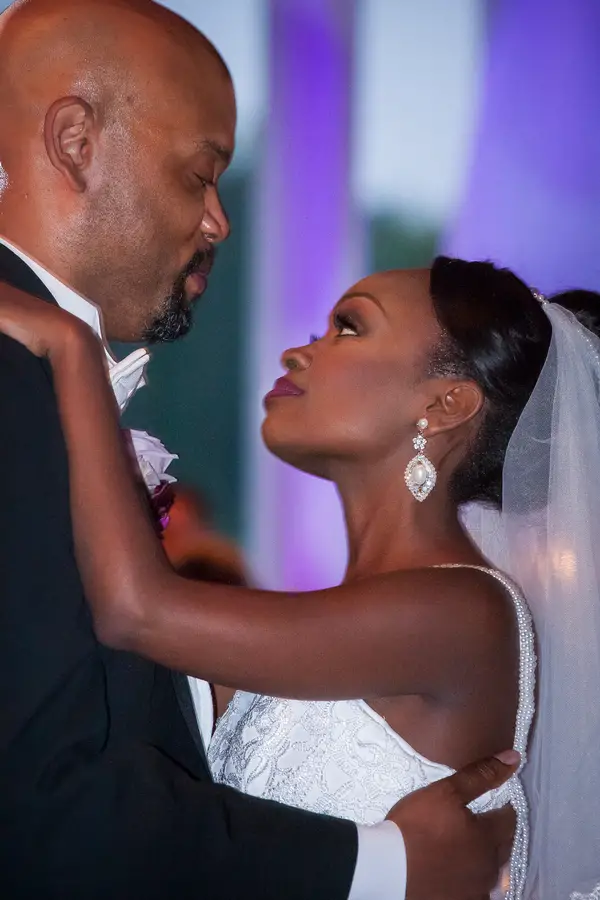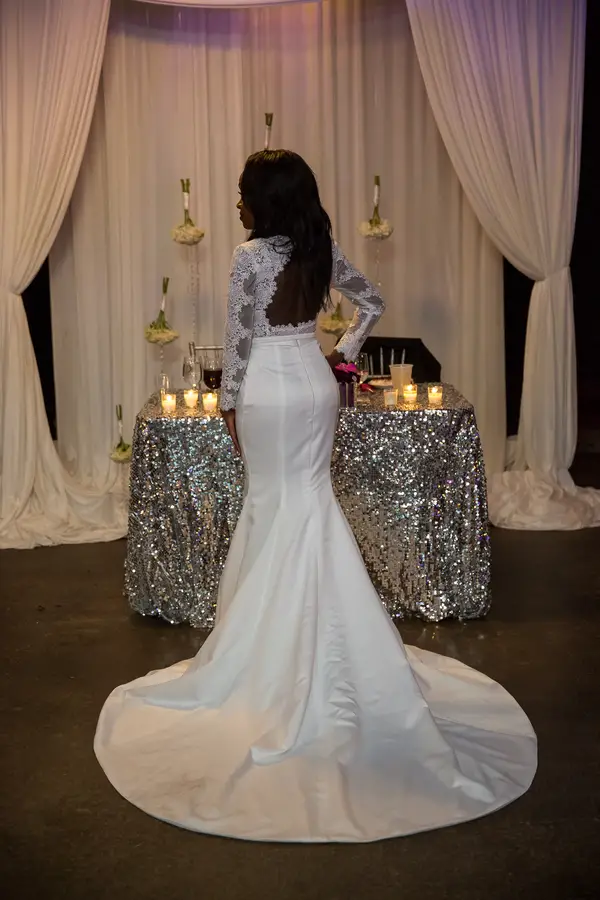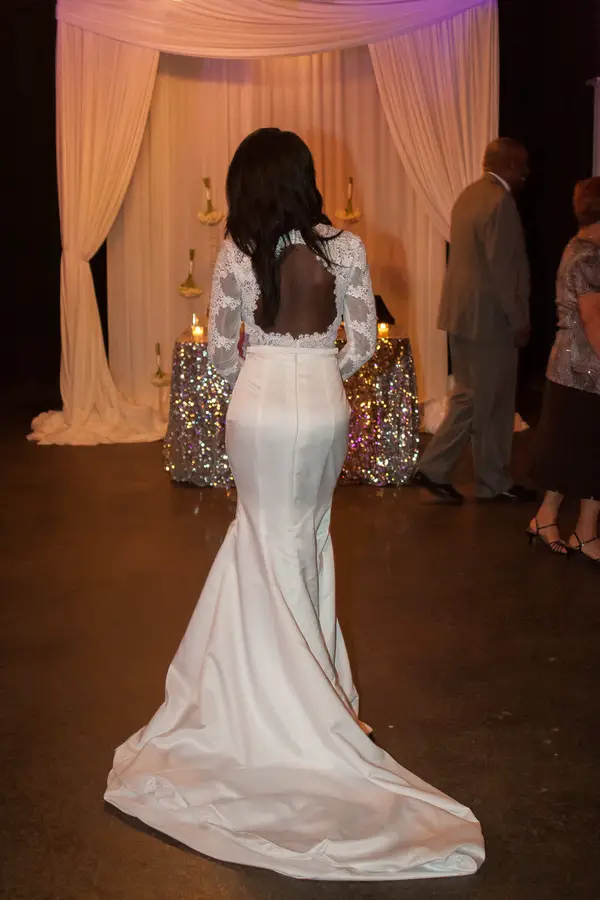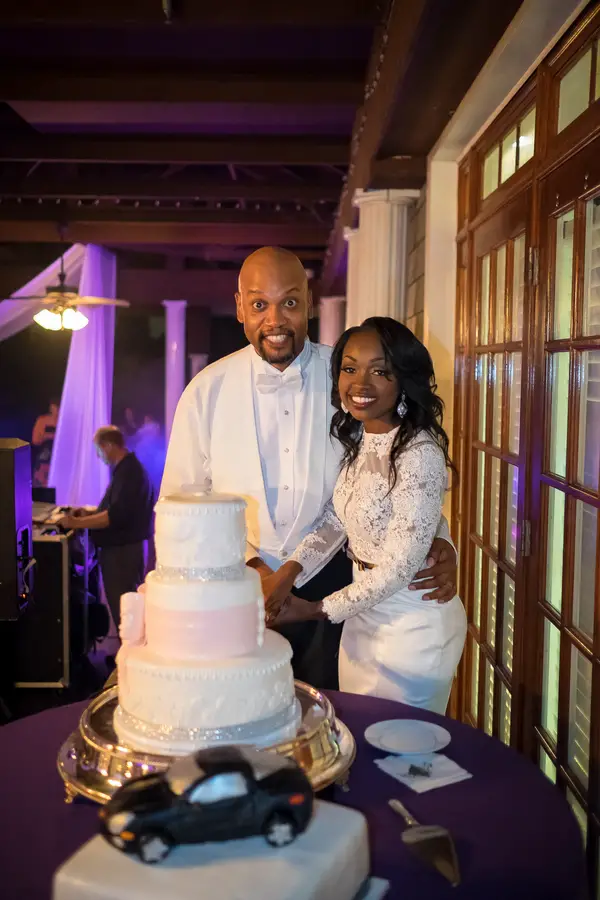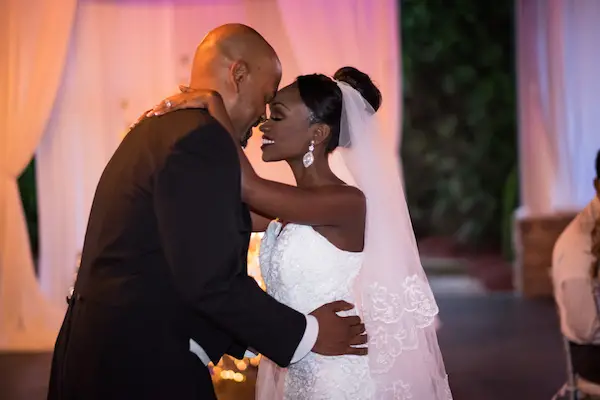 Congrats Anne & Kenton on your beautiful wedding and marriage!
Tennessee Wedding  Vendors