Mare dreamed of her outdoor wedding with a draped tent and sparkling chandeliers since she was a child. It was only natural that this vision came to life on the University of Mississippi campus after she met Jake there in college.
Their outdoor wedding on the Ole Miss campus brought to life this grand vision and celebrated their history with the school where both graduated and Jake's grandfather coached the baseball team for many years.
Along with portraits taken by b. flint photography around campus and the historic square in Oxford, Mare & Jake's wedding celebrates not only their special bond with each other but their bond with this special place.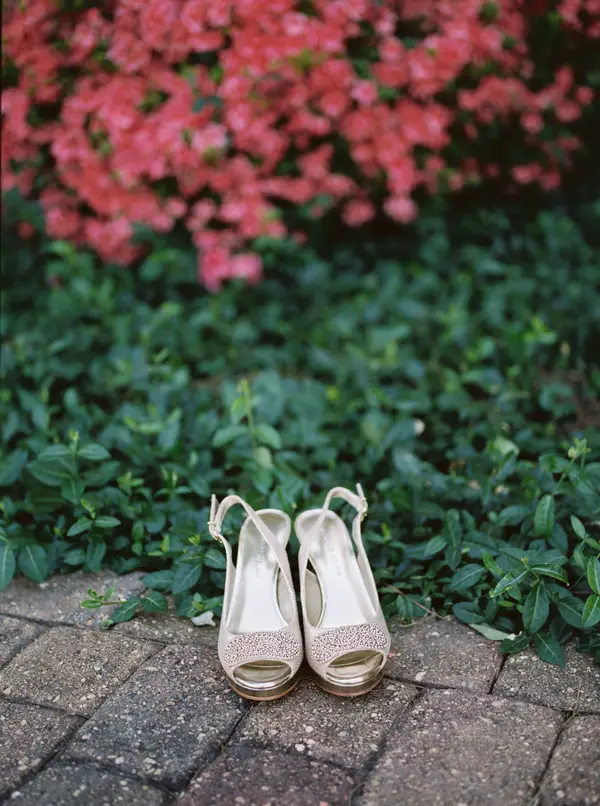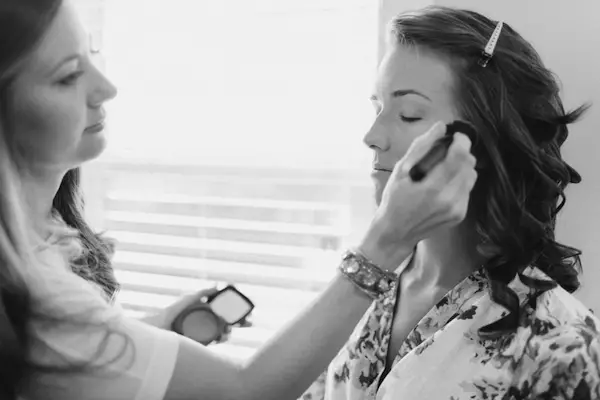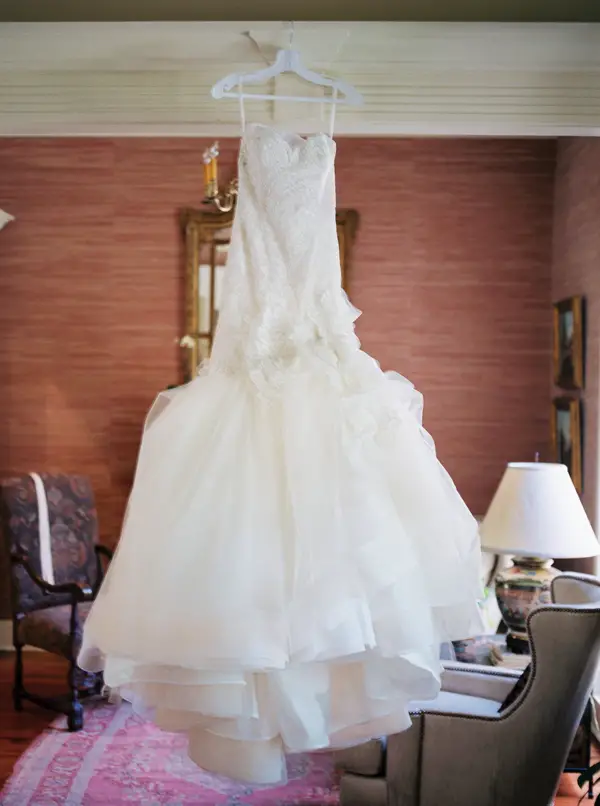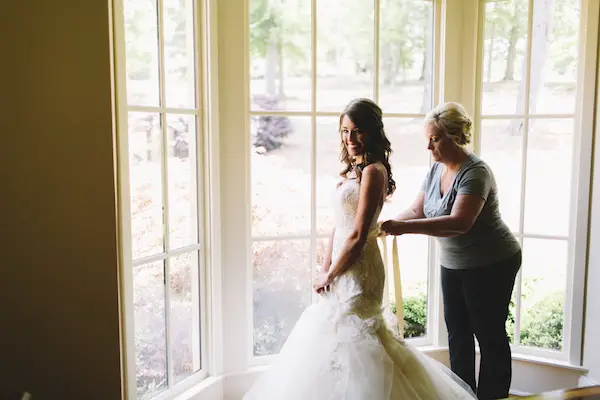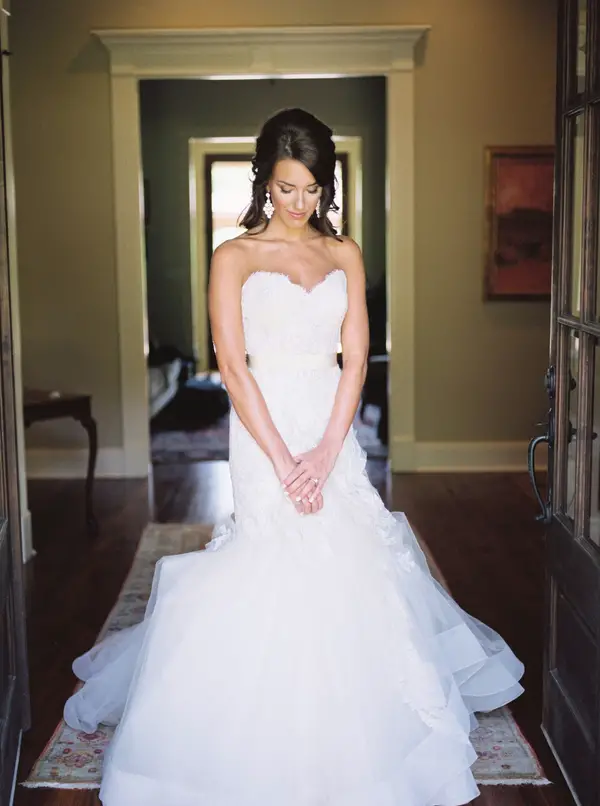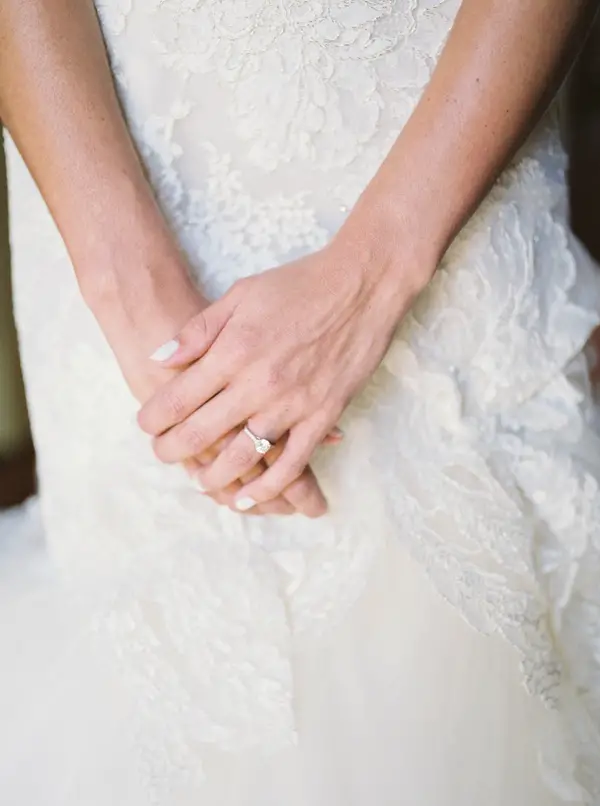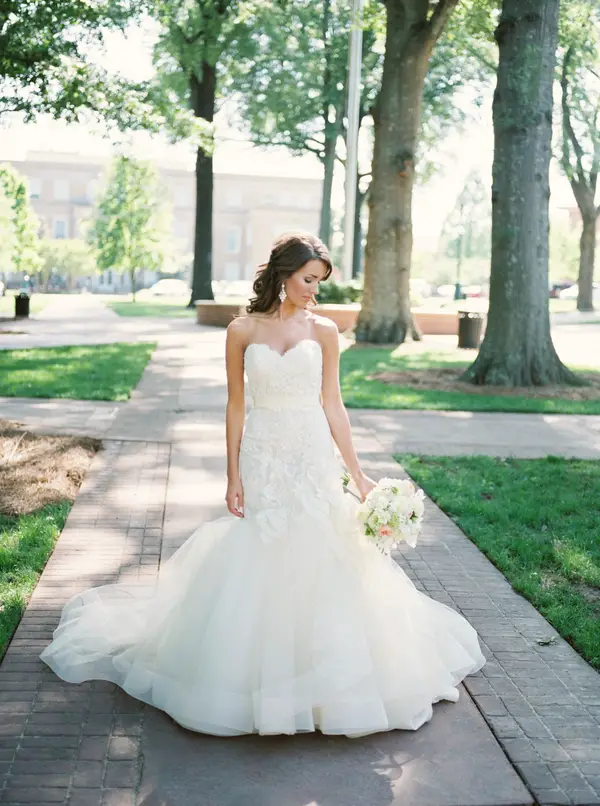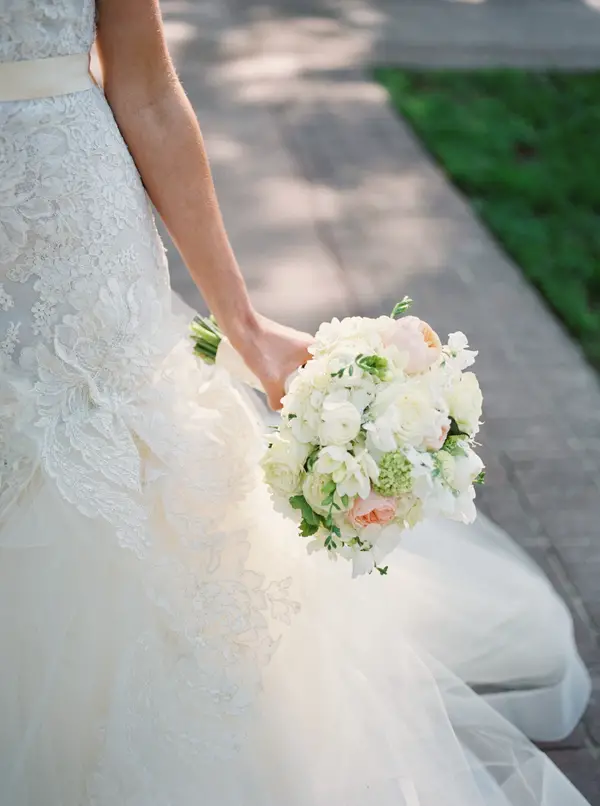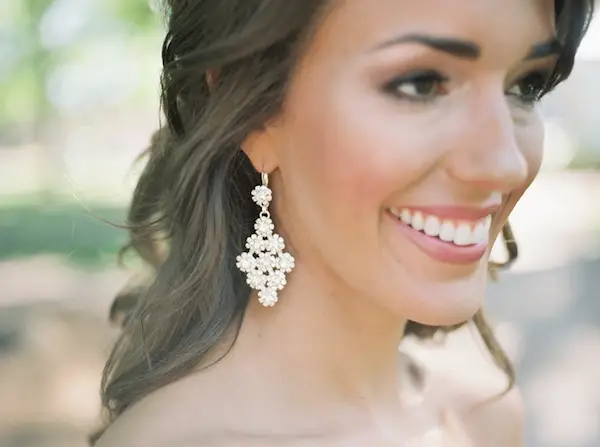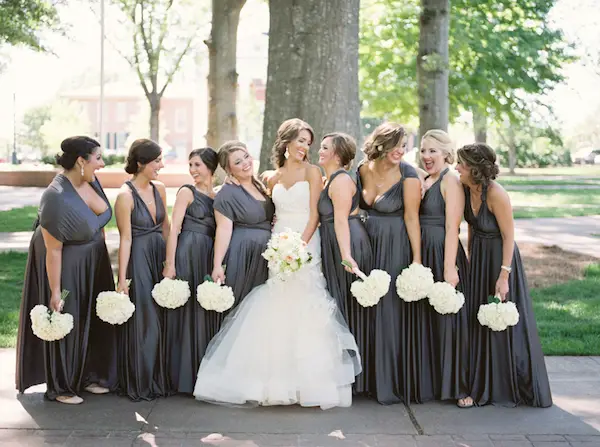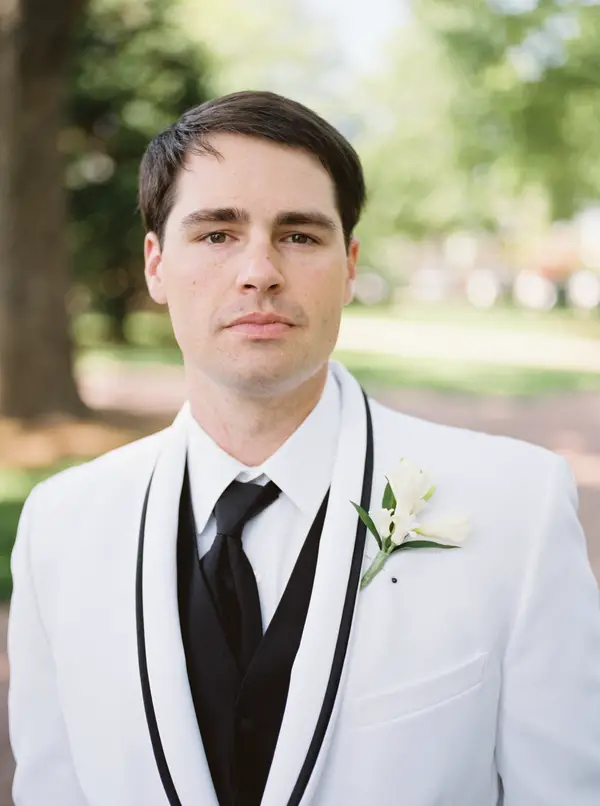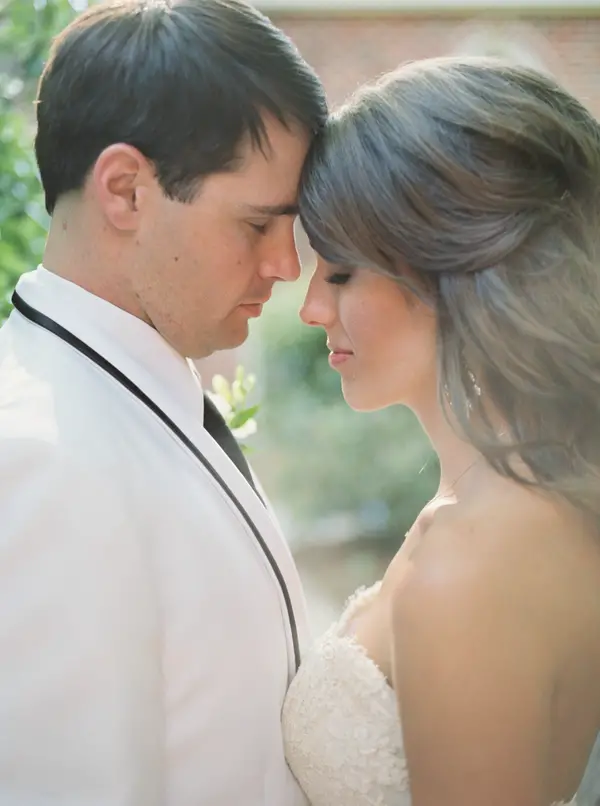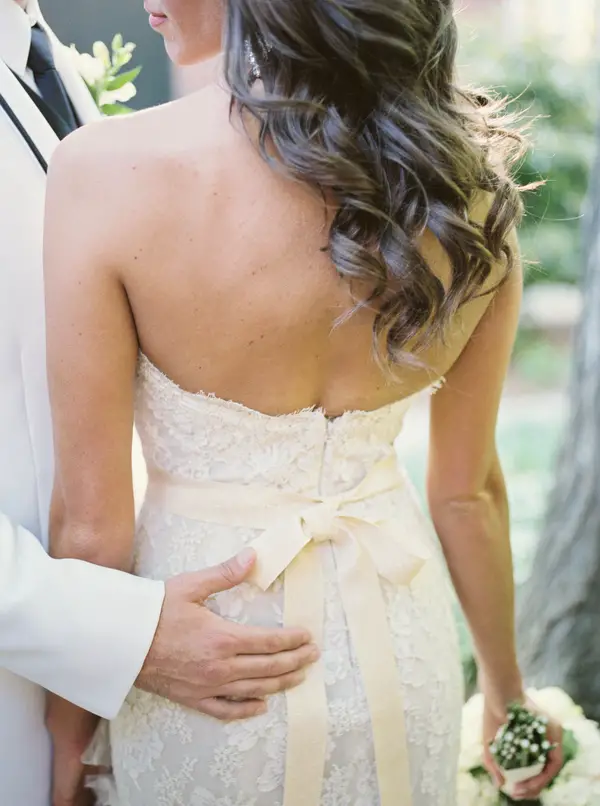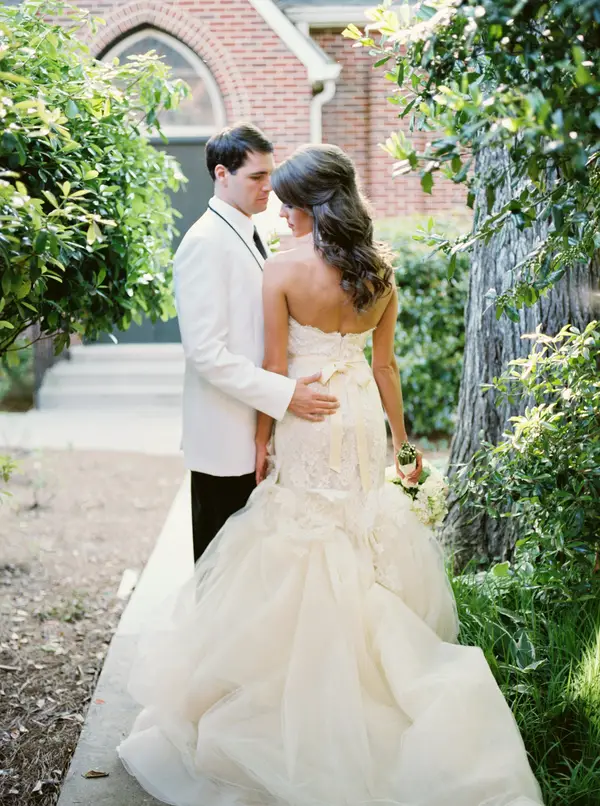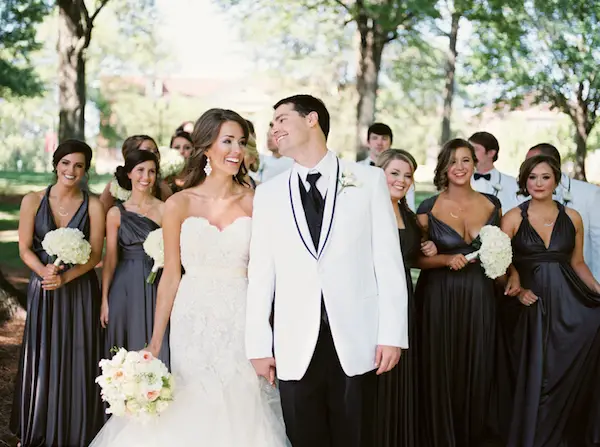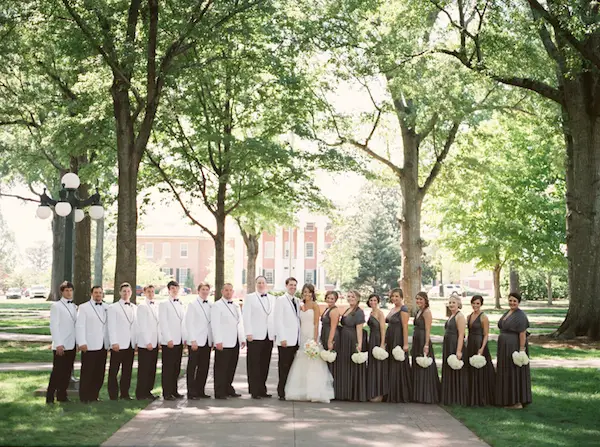 Interview with Mid-South Bride Mare
How did you meet and fall in love?
We met through mutual friends while at Ole Miss. My good friend had gone out with Jake and his best friend and she told Jake that she had a friend he needed to meet. A few nights later she talked me into going out with her so she could introduce us. For the first month I did not want anything to do with Jake, would decline when he asked me out. My roommate at the time convinced me to go on one date with him to the University Club after that it was history.
What was the best part of your wedding day?
I have two favorites: first look- I will never forget the way I felt when I saw him for the first time on our wedding day and being surrounded by all of our friends and family celebrating our marriage.
How did you create your wedding vision?
Ever since I was a little girl, I always dreamed of having an outside wedding with a white tent and chandeliers. With us both going to Ole Miss and meeting in Oxford, what better way to have an outdoor reception on Ole Miss campus.
What was your favorite part of getting married in Oxford?
My favorite part of getting married in Oxford was getting to celebrate our special day in our favorite town, hotty toddy!!
What do you love about being married?
I love that I get to spend every day with my best friend.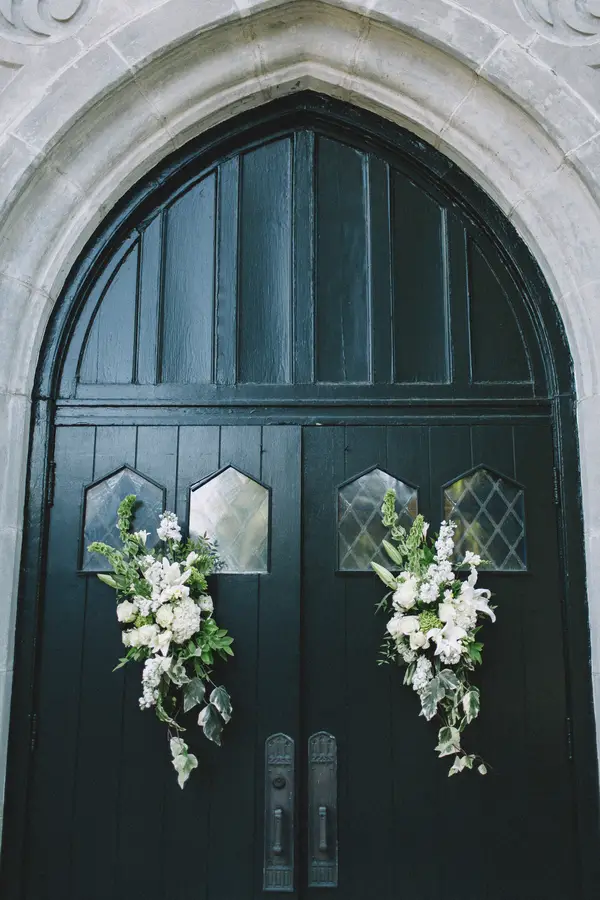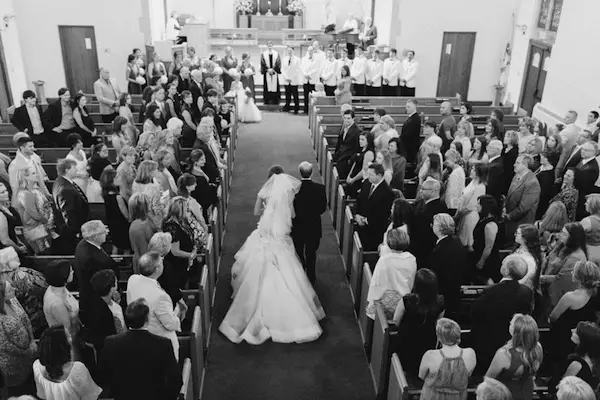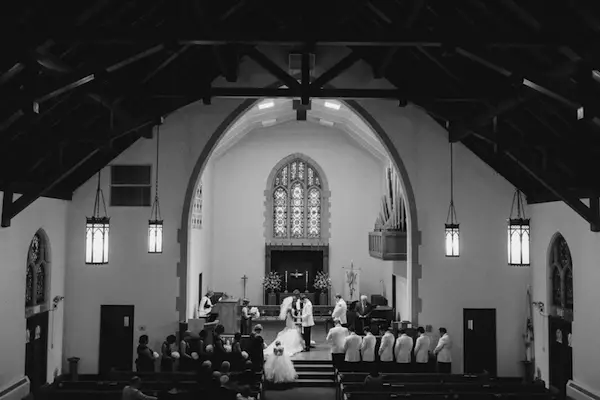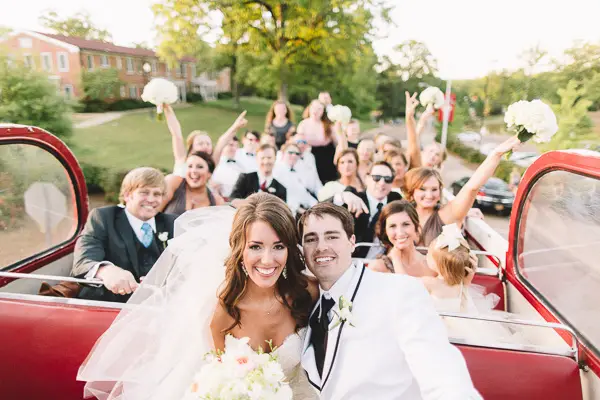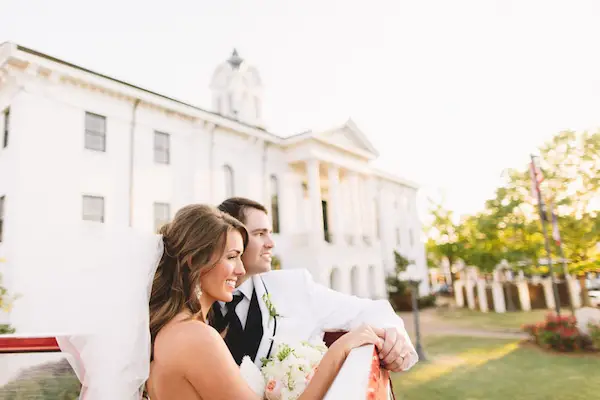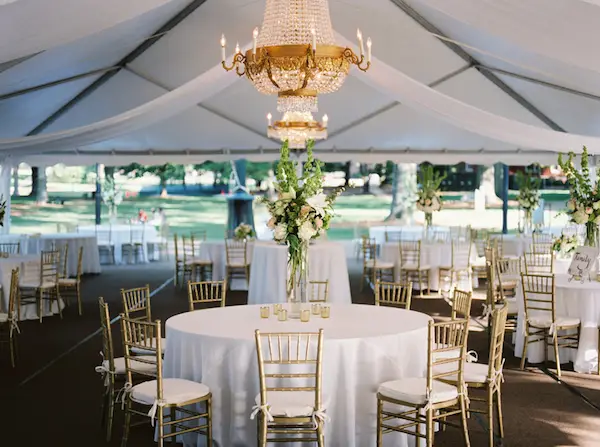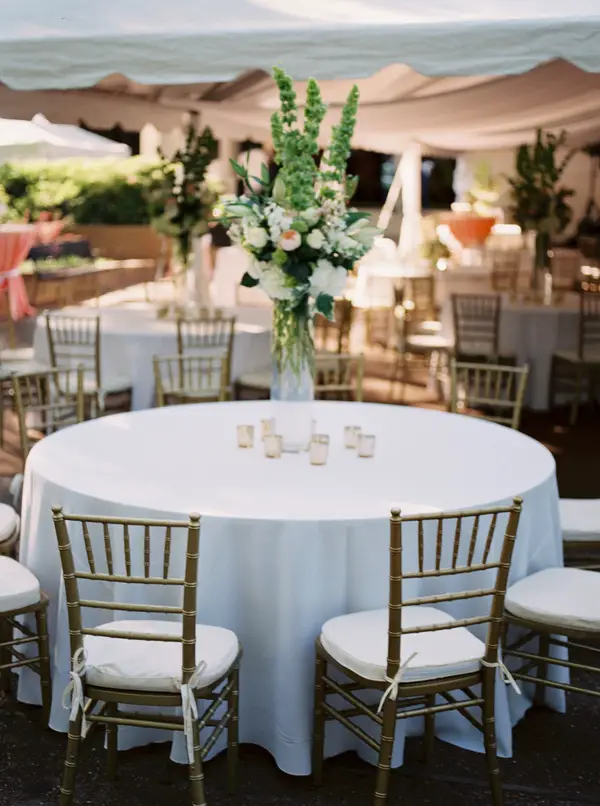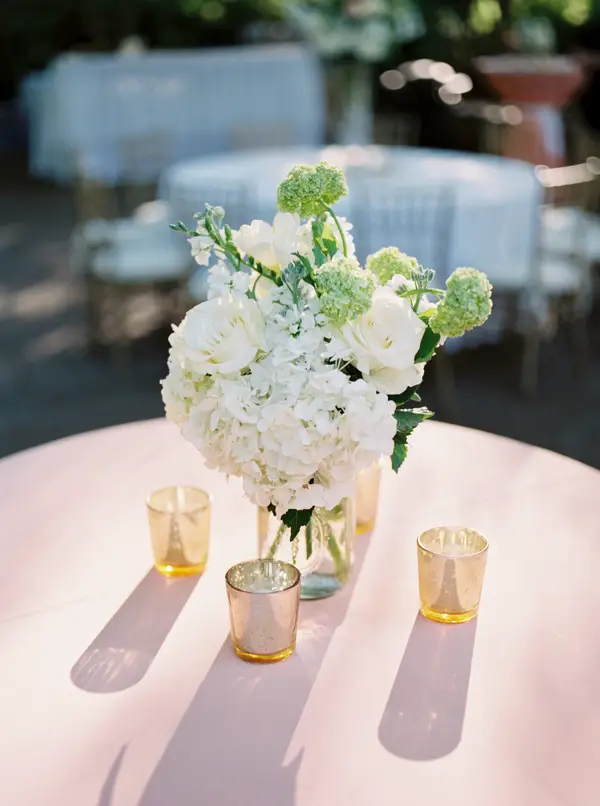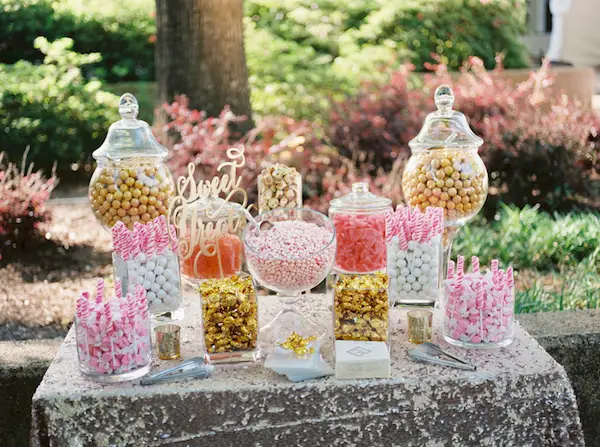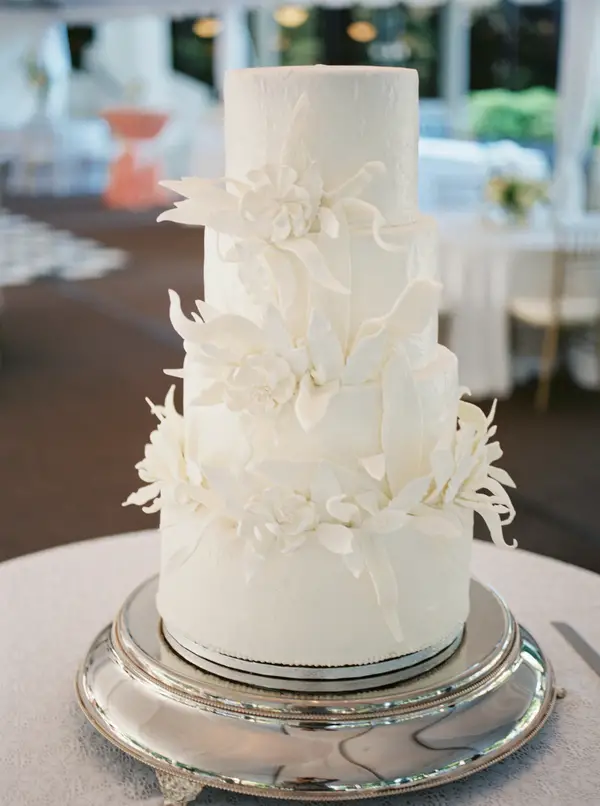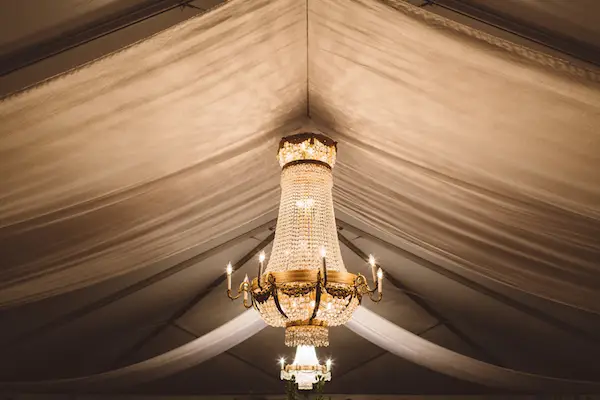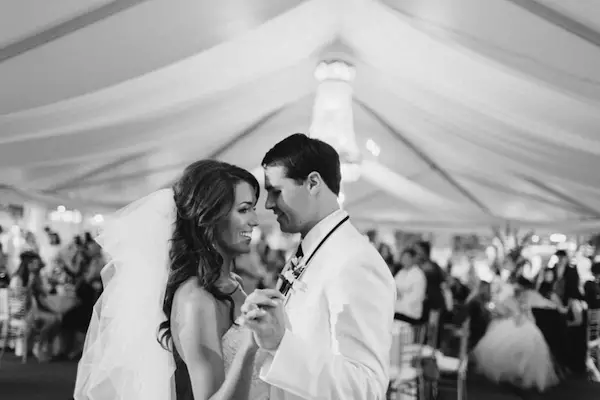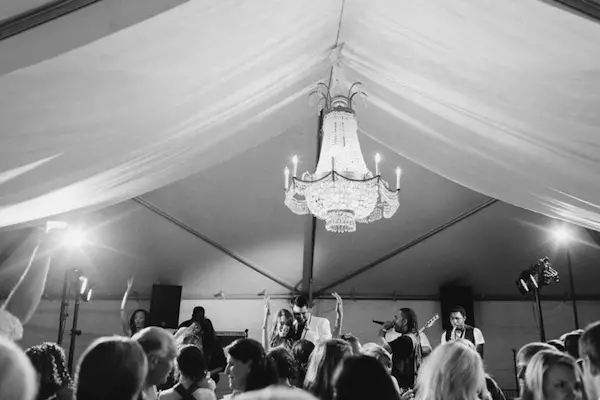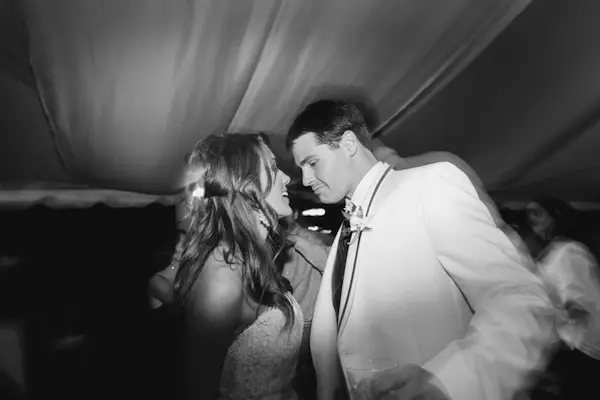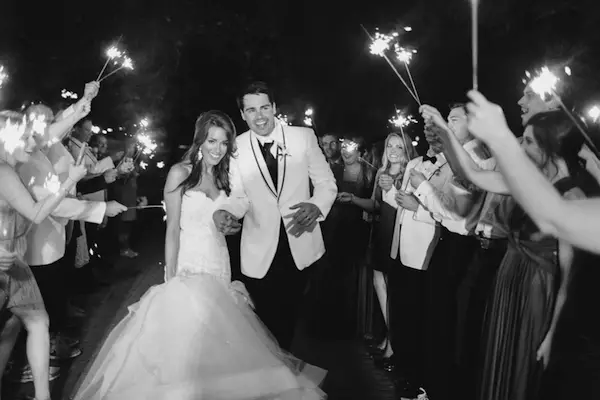 Photos:  b. flint photography
Congrats Mare & Jake!
Oxford Mississippi Wedding Vendors