Have Love, Will Travel. This travel theme wedding for Haley & Amit is a delight!
Many couples dream of travel. Haley and Amit shared that dream and made it happen. Not only do they explore the world together but they also had a travel focused wedding.
The couple planned their wedding to reflect where they've been and where they're going together!
Their wedding reception has many adorable nods to their trips across the world. All of their centerpieces are a perfect example of how to create flower-free centerpieces.
Wedding Day
Haley & Amit were married in Kingsport, Tennessee. As you can see from their photos, the event was fully of love, laughs, and travel themed ideas!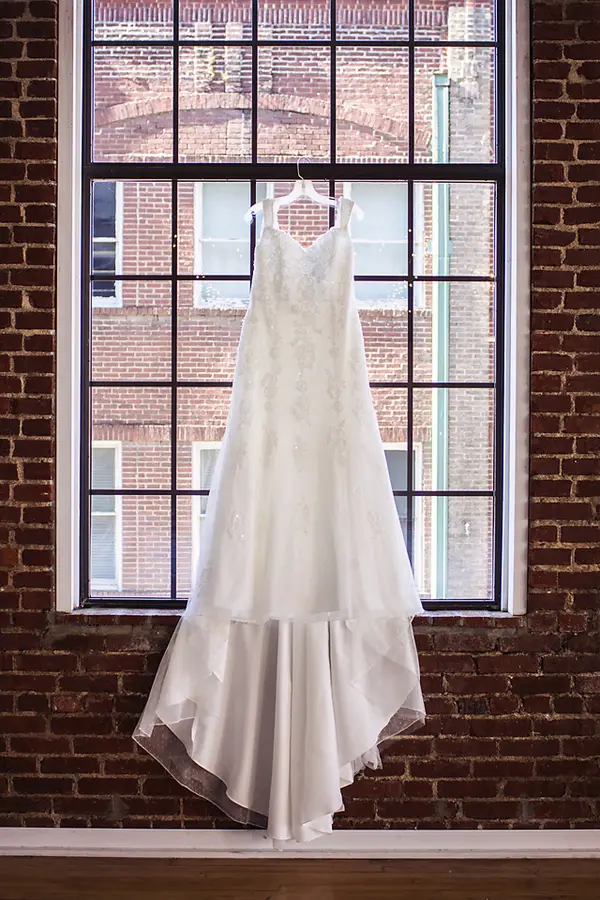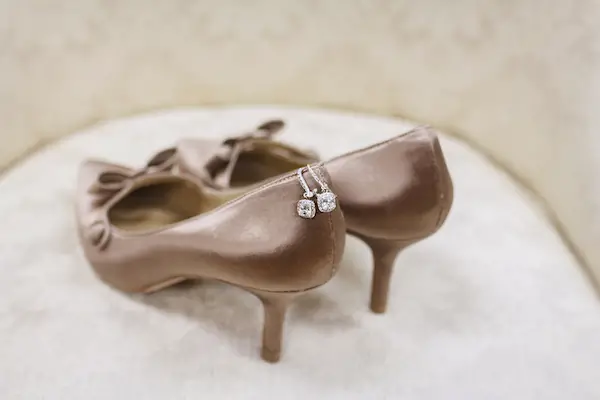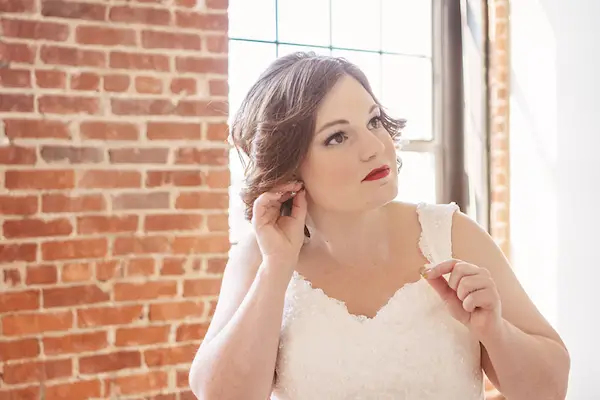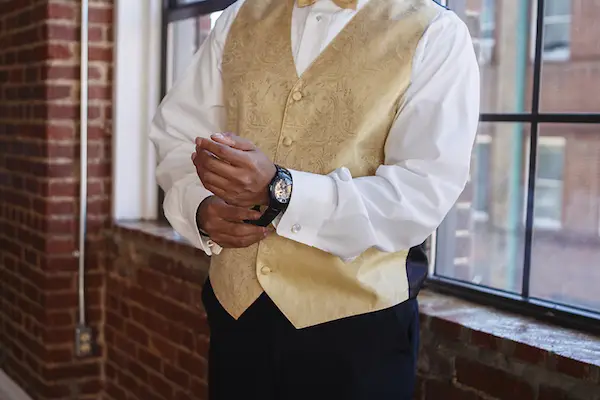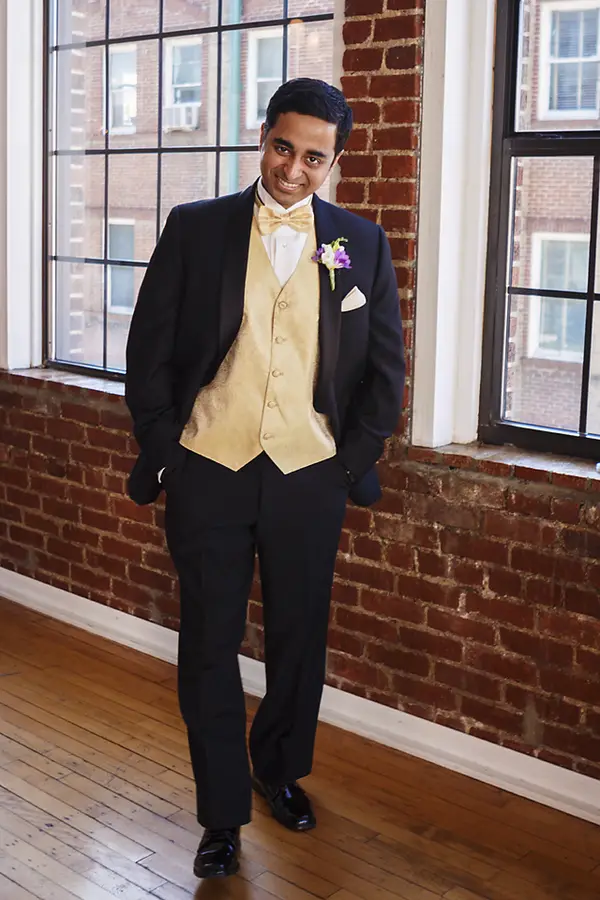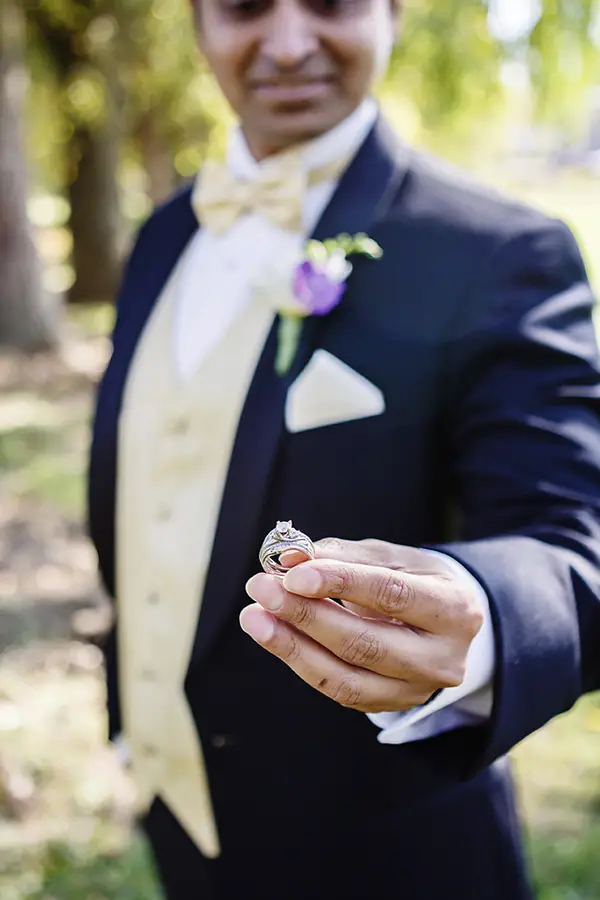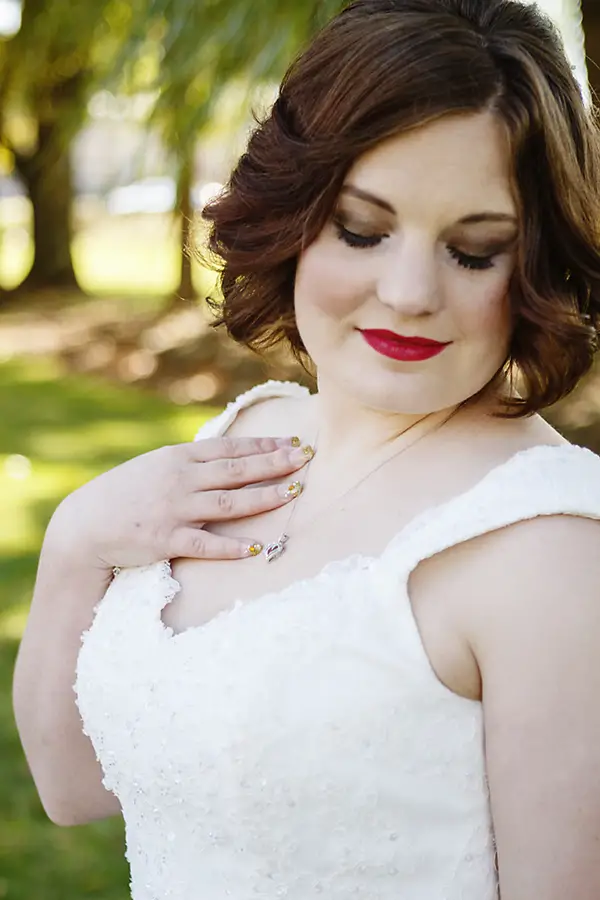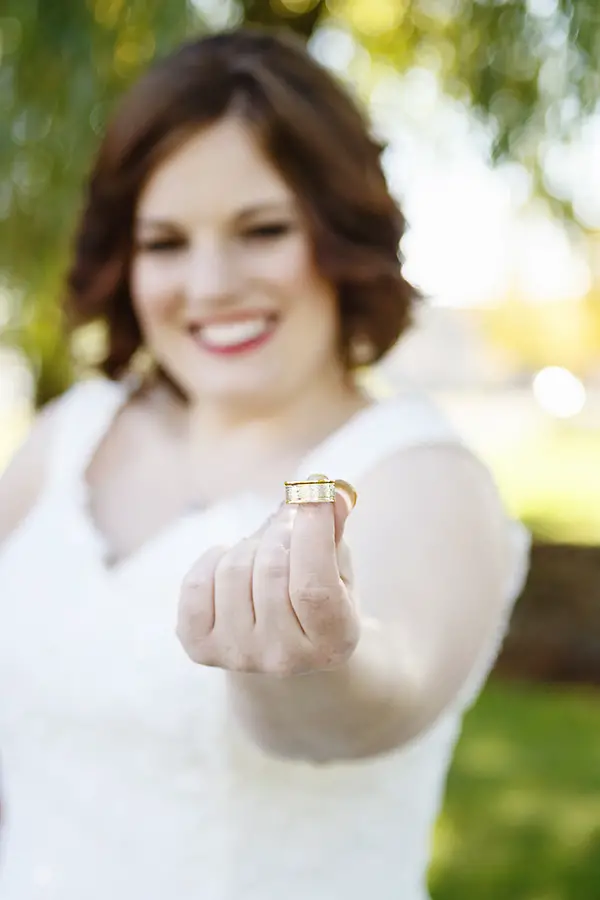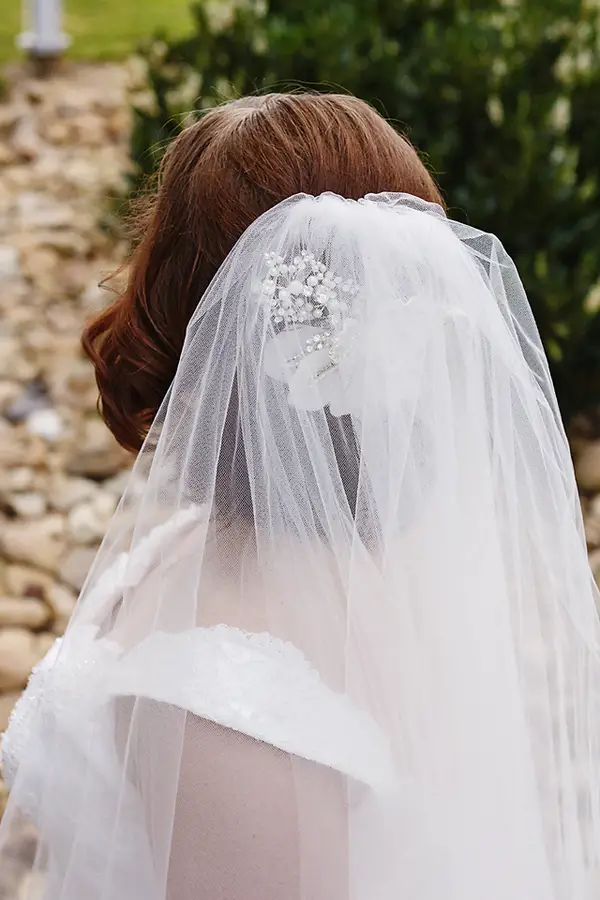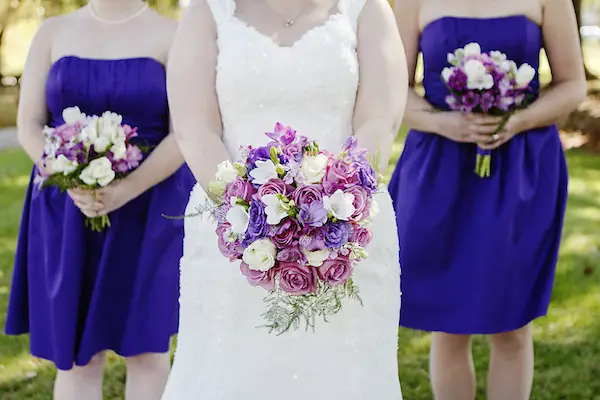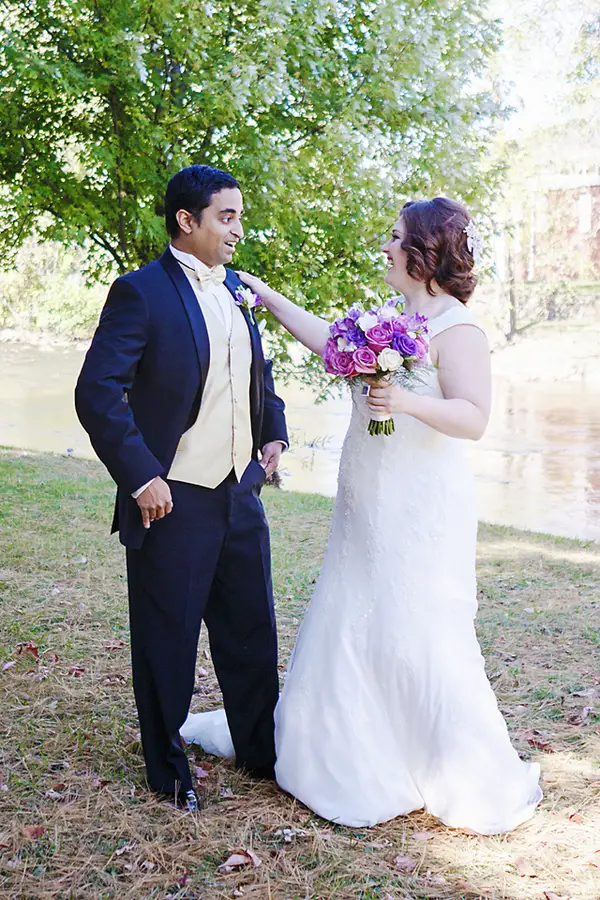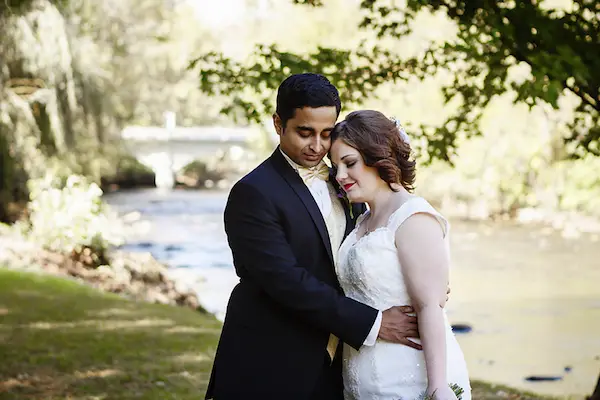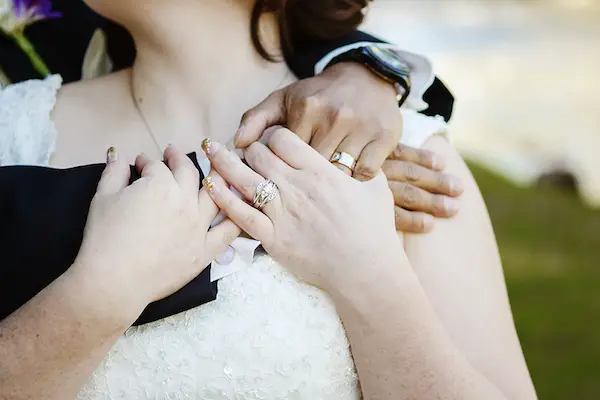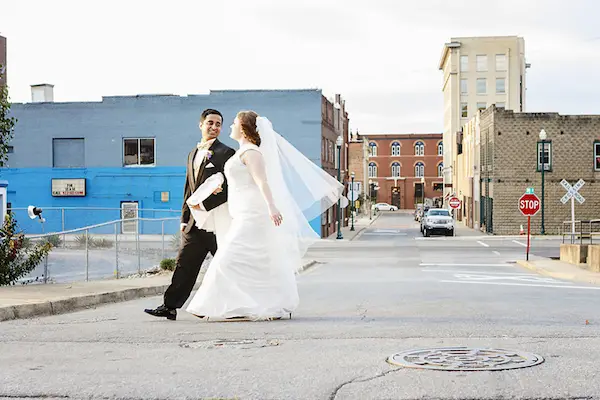 Travel Theme Wedding Reception Details 
The wedding reception featured many different travel inspired ideas. The couple really dove into their love of traveling and allowed guests to see what made them unique.
Travel Theme Wedding Centerpieces
How cute are these location based travel theme centerpieces? This is a fantastic way to incorporate the places you've travelled into your wedding. It's also a great way to cut down on the amount of flowers you use!

Travel Theme Wedding Decor & Cakes
The couple carried over their travel theme to other areas of decor.
The wedding reception featured maps, postcard themed advice cards, hot air balloon decor, compass favors, and luggage wedding decor.
So many great ways to showcase their love for visiting other cities!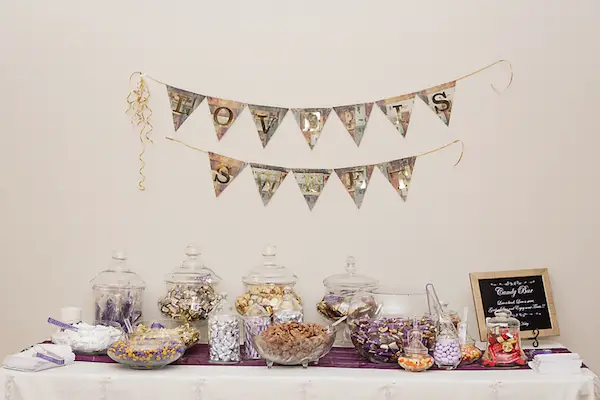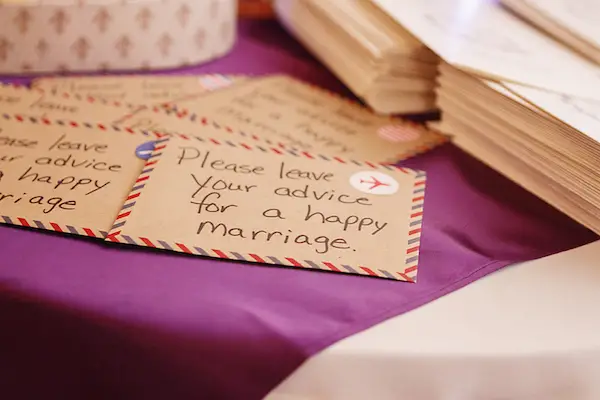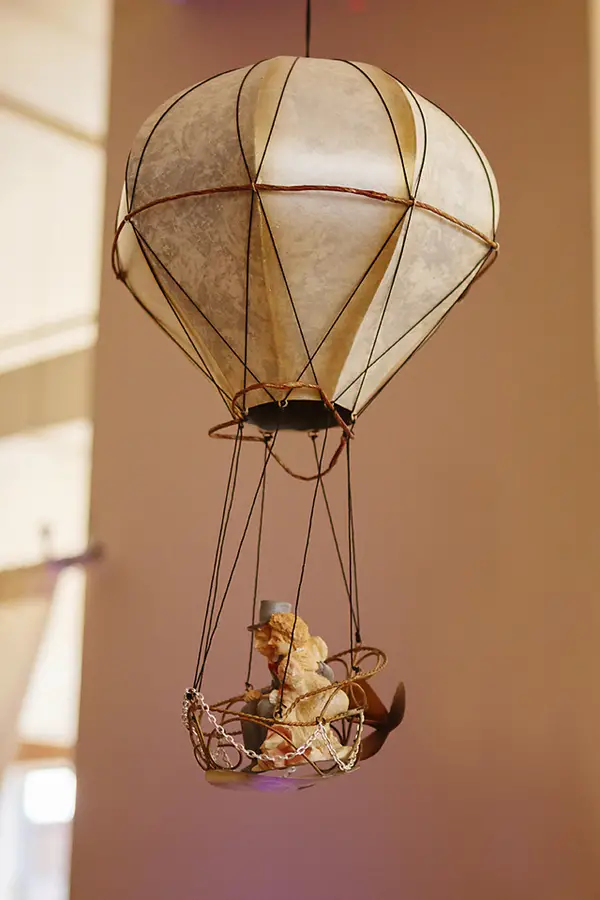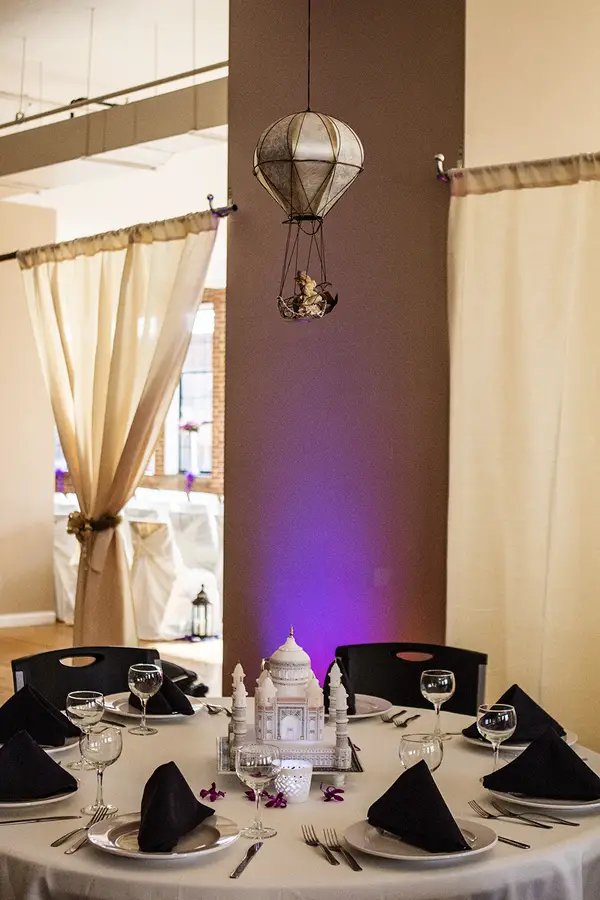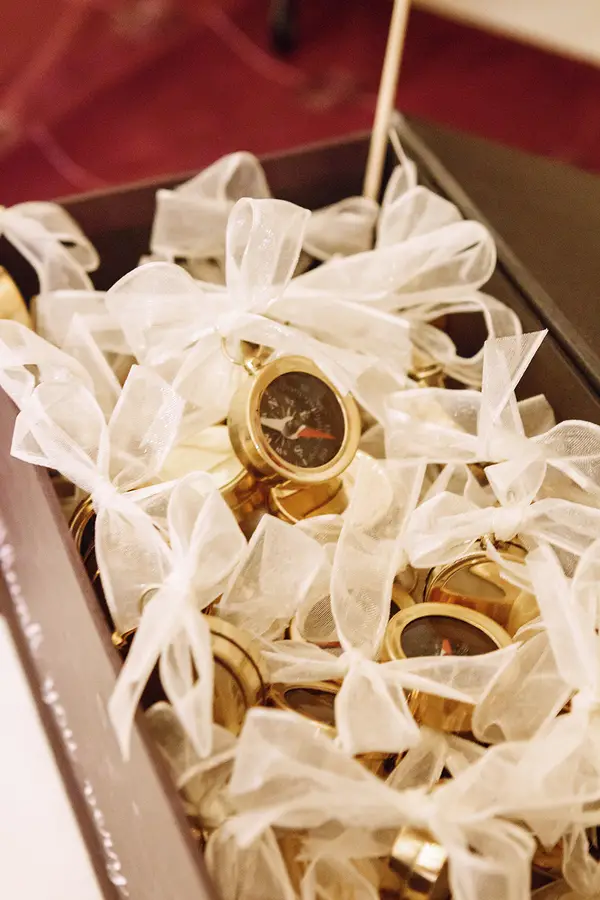 Passports, luggage, destinations… this wedding has it all! If you're trying to design a wedding around your love for traveling then this wedding should give you plenty of ideas.
Tennessee Wedding Vendors
Photographer:  Blush Creative Photography
Cinema and Video: Cody Allen Productions
Reception Venue: Positive Approach Group, LLC
Floral Designer: Rainbow's End Floral
Bakery: Cakebuds
Caterer: Stir Fry Cafe of Kingsport
If you love the travel theme, keep reading with these related posts: