Michala and Josh met and fell in love in at Ole Miss in Oxford, MS. It's only natural that they used their Oxford Mississippi engagement session to take photos all around town. 
Along with Mississippi wedding photographer Eliza Kennard Photography they used their engagement sessions to show off the important places in their lives.
Oxford Mississippi Engagement Photos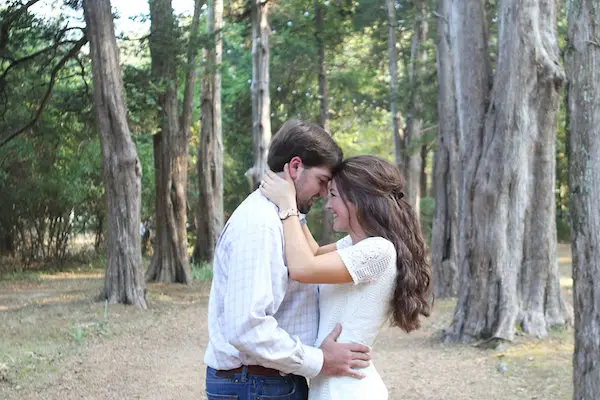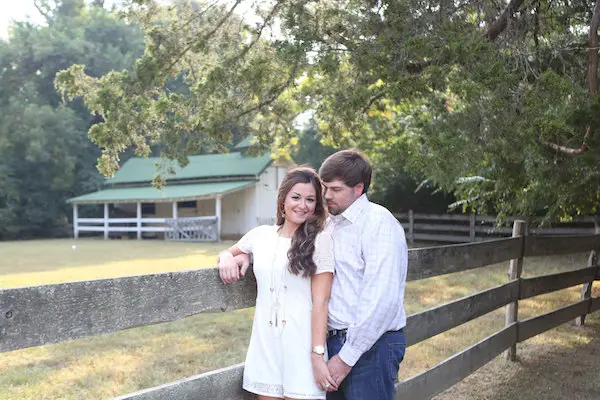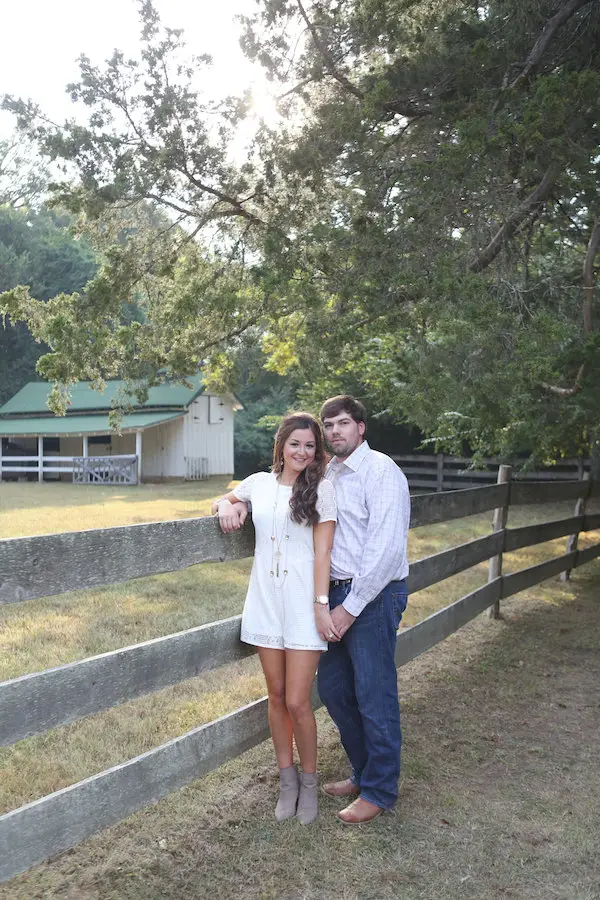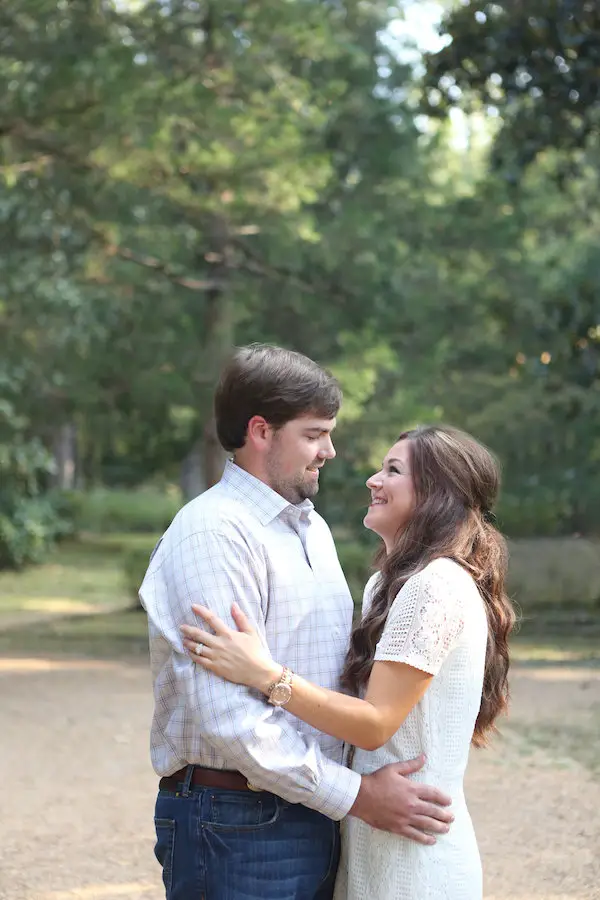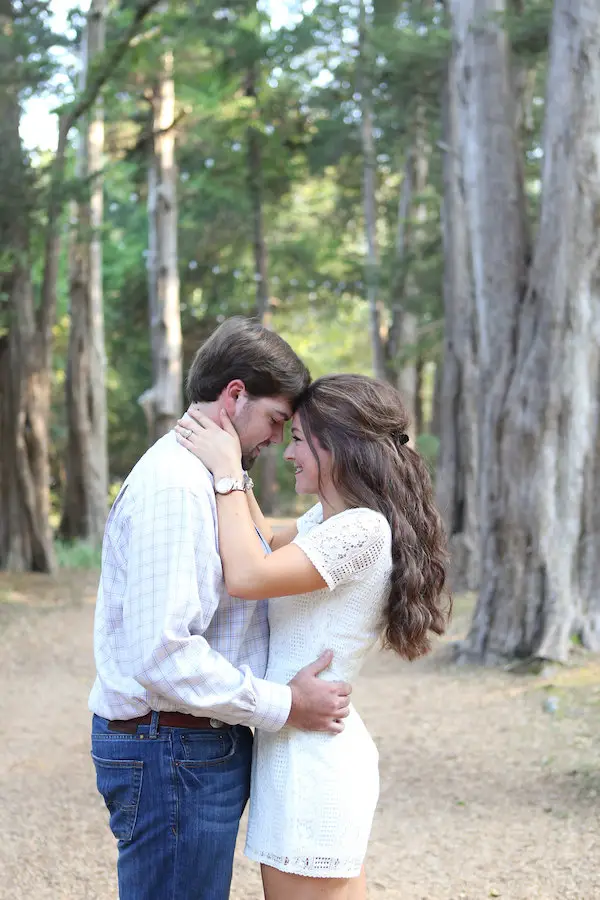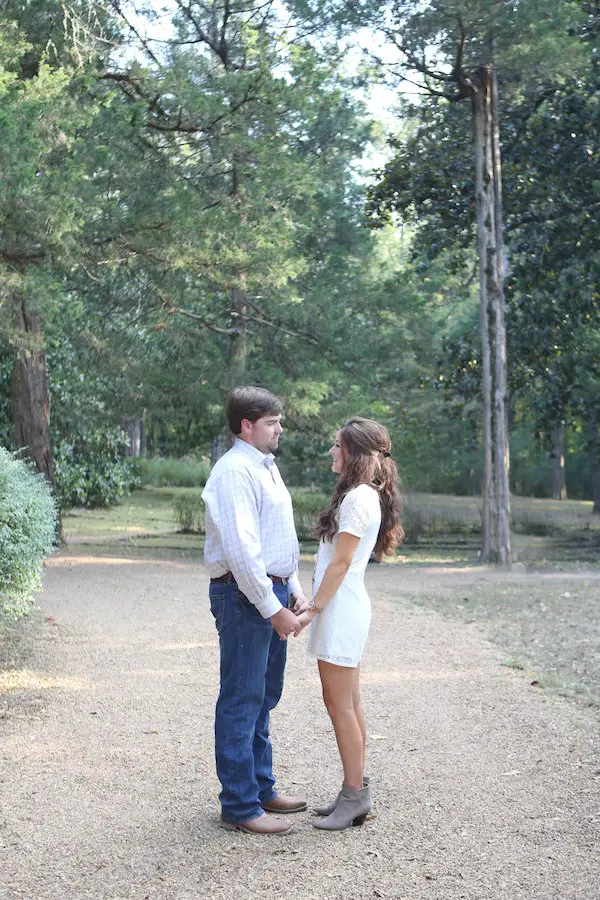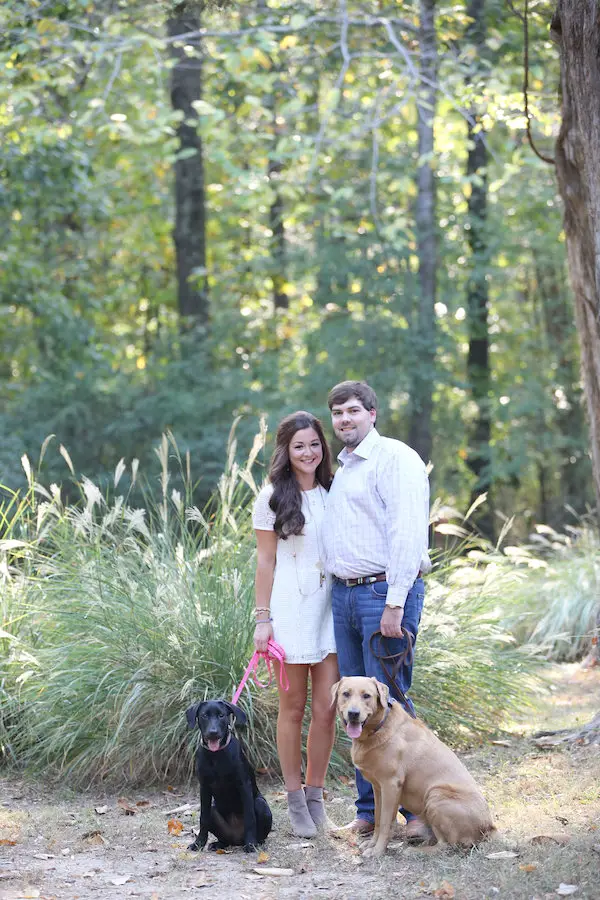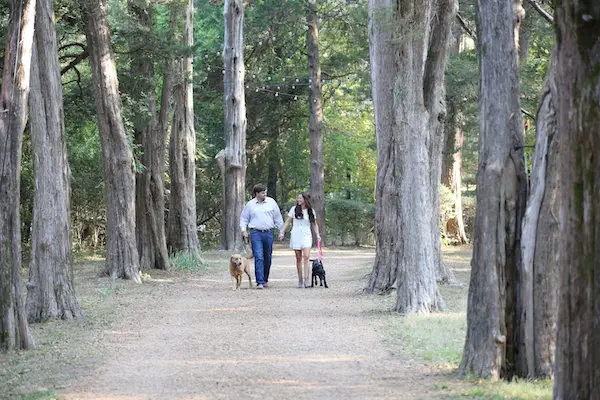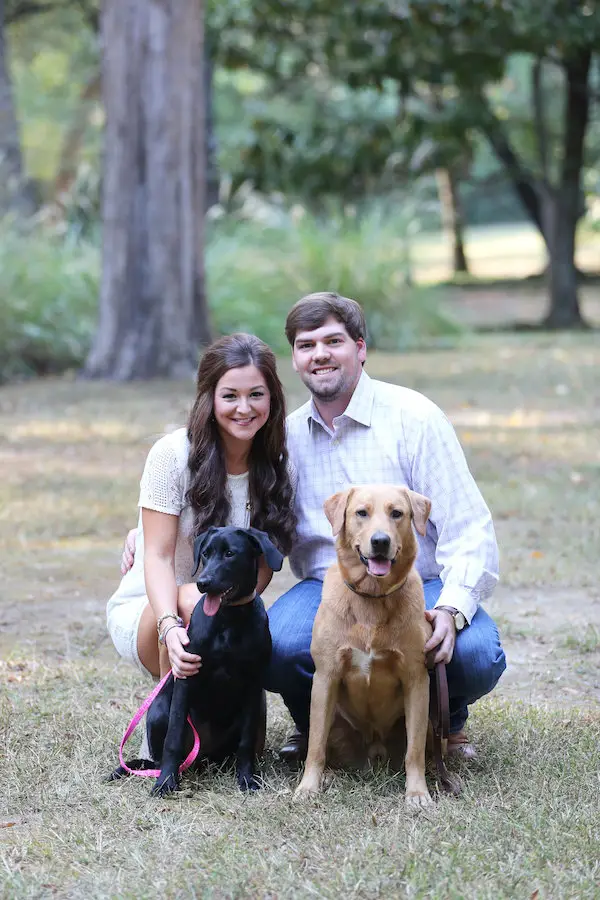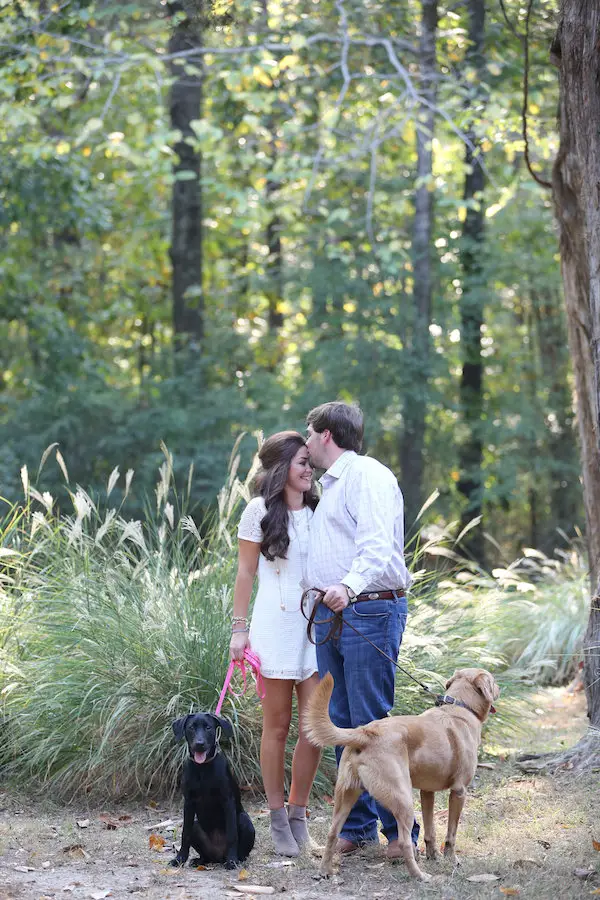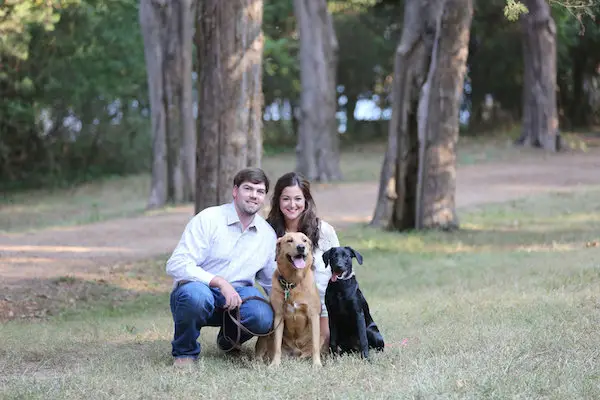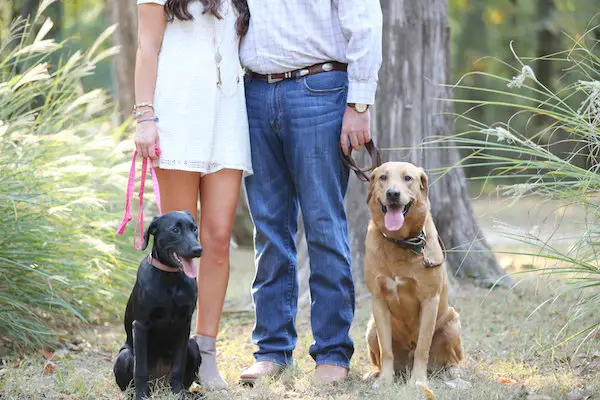 Ole Miss Walk Of Champions Engagement Photos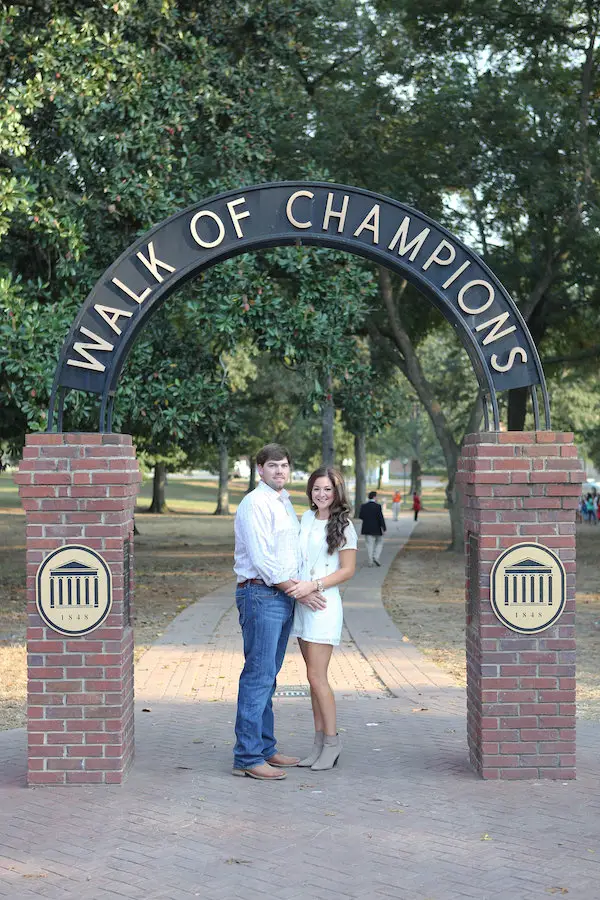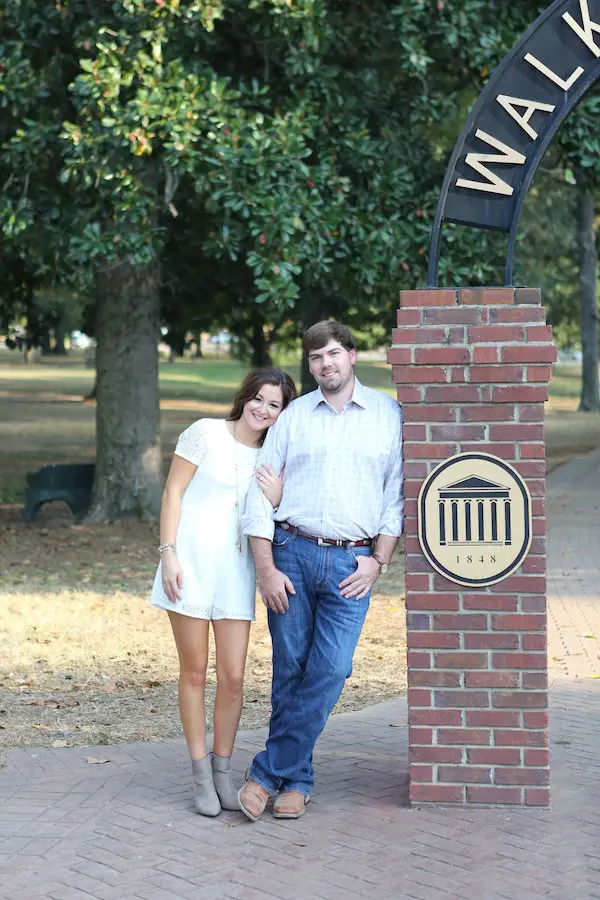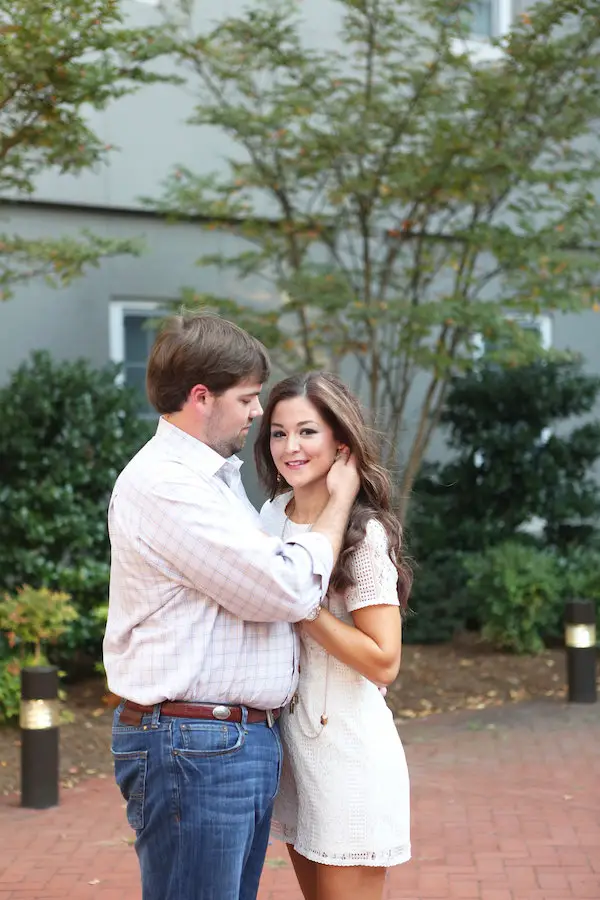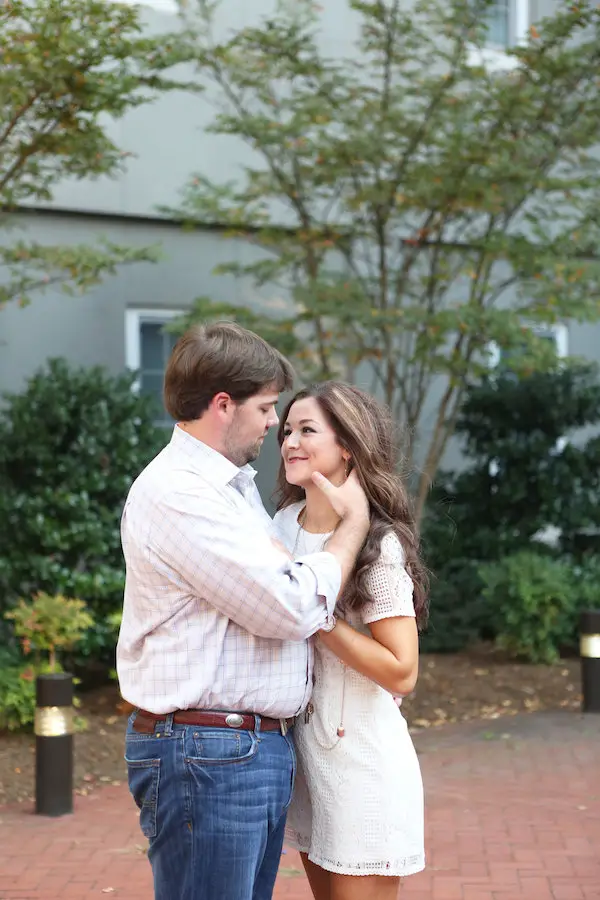 Mississippi Love Story
This interview shares how the couple met and fell in love.
How did you meet and fall in love? 
My fiancé, Josh Ryan and I, met at the end of our Sophomore year, while attending Ole Miss.  We actually lived in the same scholarship dorm for almost 2 years before our paths crossed. 
I still remember the way he looked at me that first time, as I walked past him in the hall, on the way to class. 
A couple weeks later, while I was on The Square in Oxford with a couple friends, we were introduced, and we have been inseparable ever since.
How did he propose? 
Josh proposed, on July 4th,  while we were on summer vacation in Cabo, Mexico with my family and his mom.  He took me to the most romantic restaurant at the resort we stayed at in Cabo.  We shared a bottle of wine and an incredible dinner. 
After dinner, the waiter invited us to go sit on the balcony at a table overlooking the water.  Before I could even gather my suspicions, the waiters were pouring us champagne and bringing out dessert. 
I was caught off guard, off course, but Josh just played along like he didn't know what was going on either.  I started taking a bite out of my dessert, to glance down to the most beautiful ring I had ever seen, and Josh beside me on one knee. 
It was the most special night and having my family there to celebrate made the night even more special + the fireworks were a sweet surprise for the occasion.
How did you decide on your engagement photo locations? 
This decision was such an easy one!  We fell in love, in Oxford, MS, and some of our most special memories are there.  The best place to fall in love.. Hotty Toddy!
When and where will you be getting married? 
We are getting married May 21, 2016, in my hometown Hopkinsville, KY at Sts. Peter and Paul Catholic Church.  Our reception will be at our family farmhouse, "The Carol House."
What are you most looking forward to about the wedding? 
Committing our marriage in the Church that I grew up in since birth, and celebrating our marriage with our family and friends is mostly what I am looking forward to + I finally get to bring my Mississippi folks to Kentucky!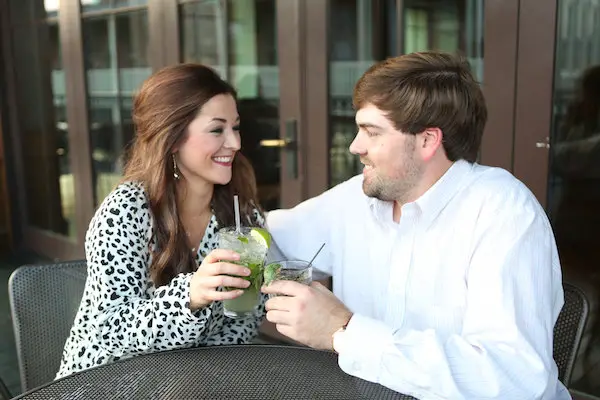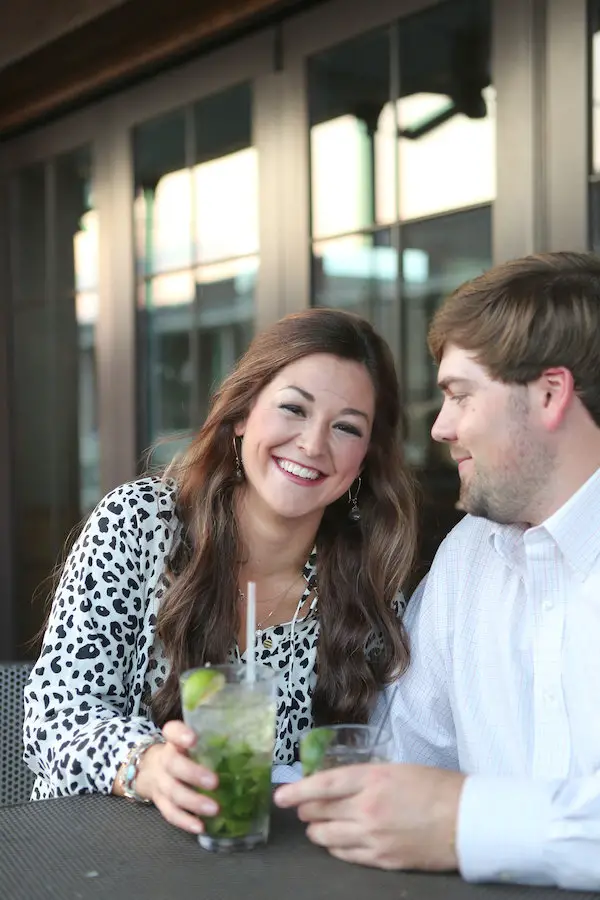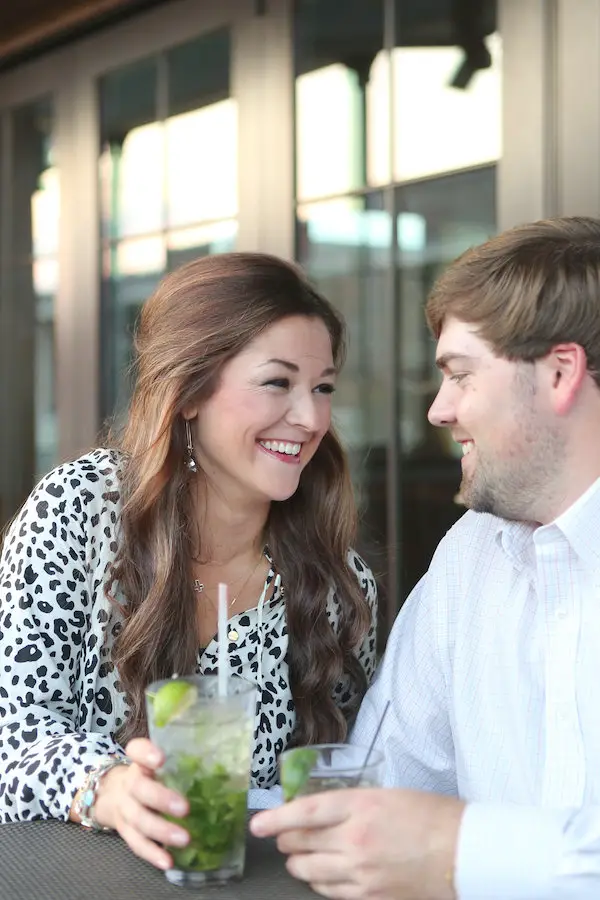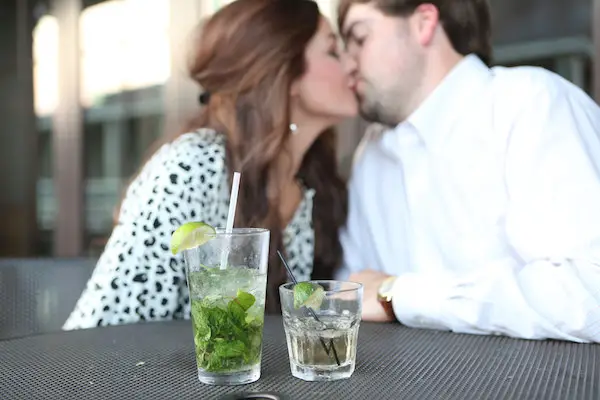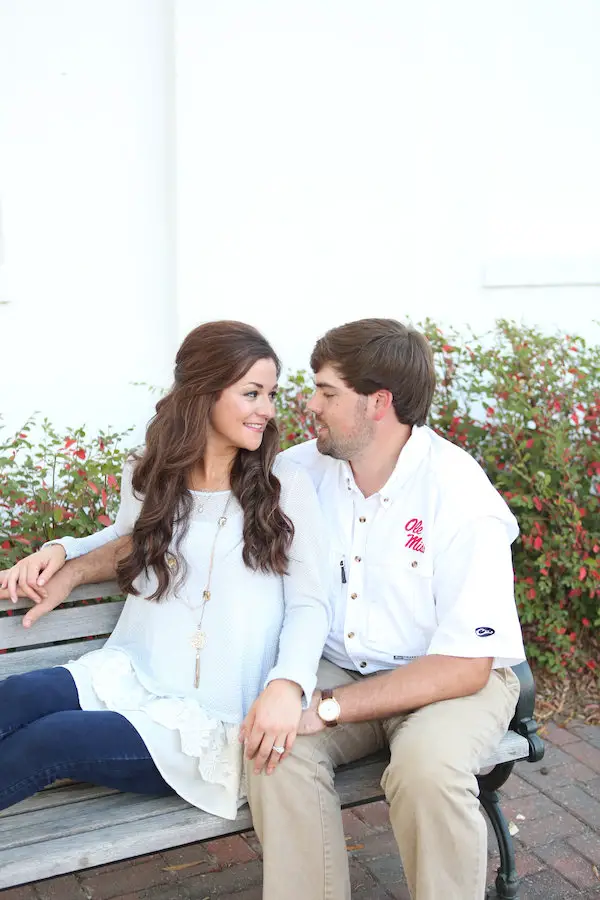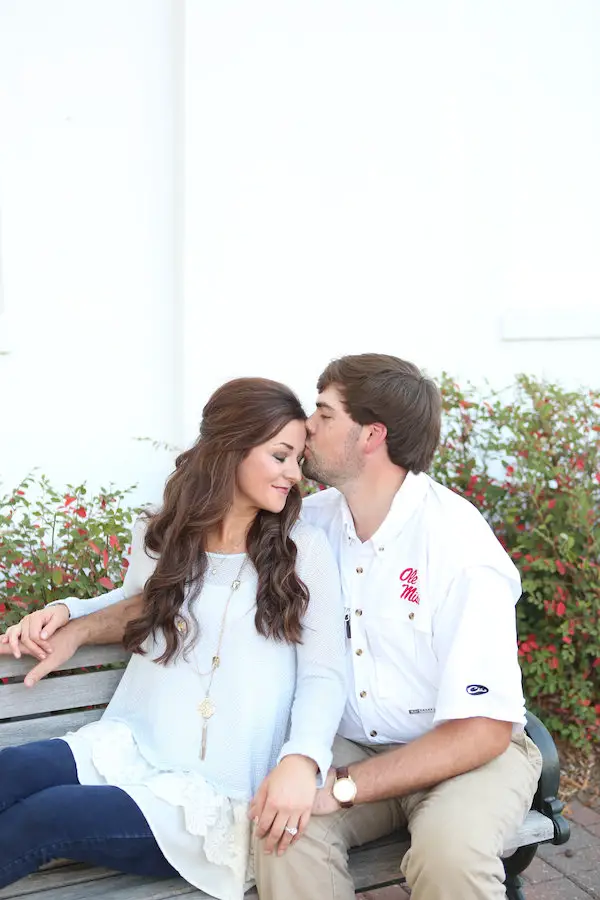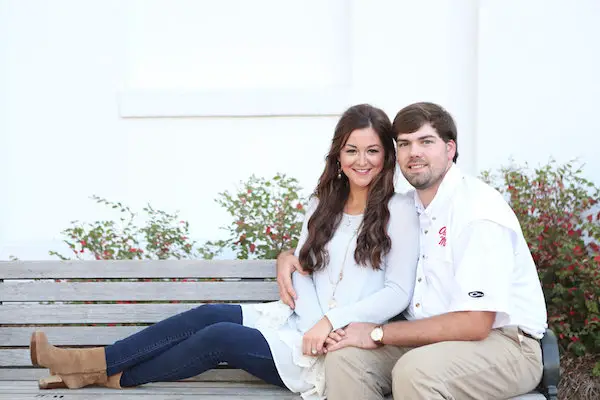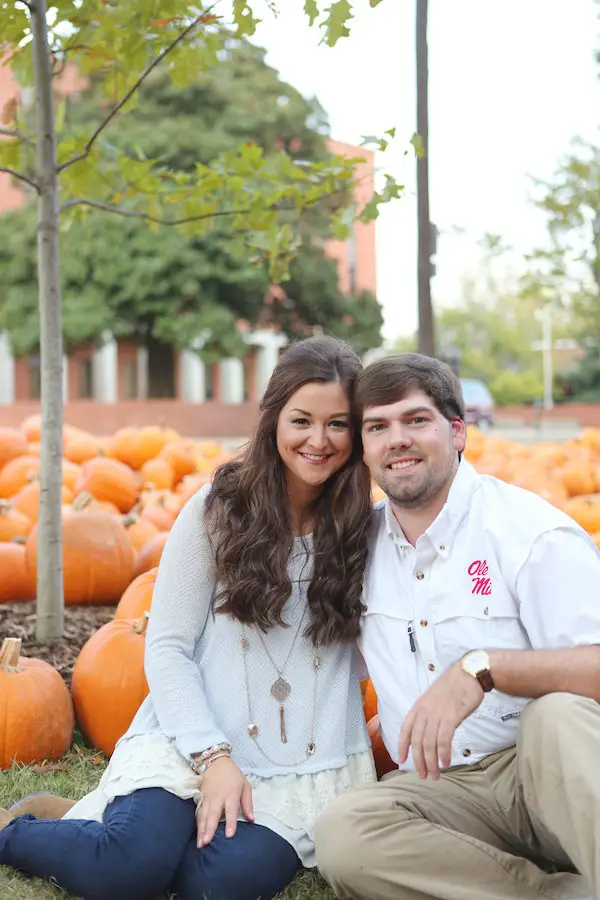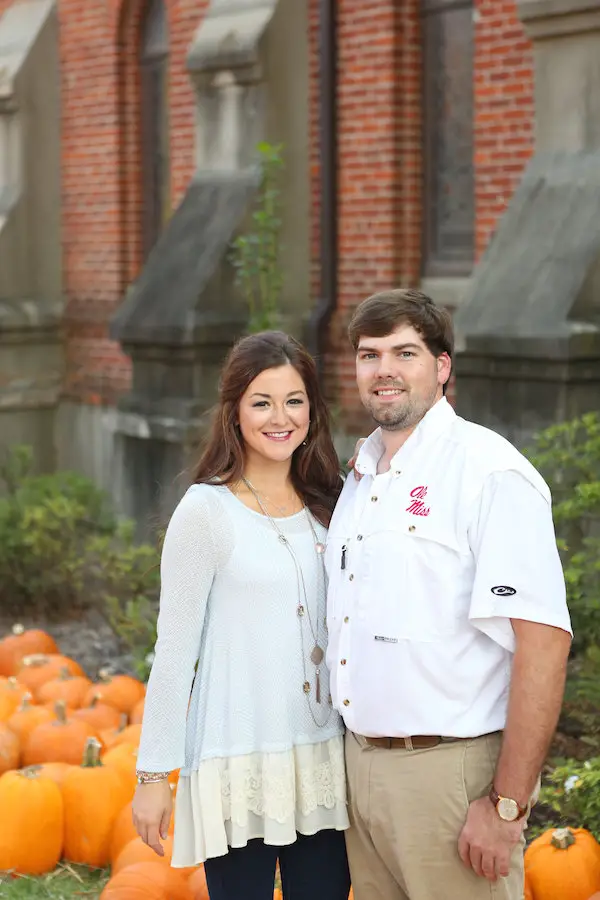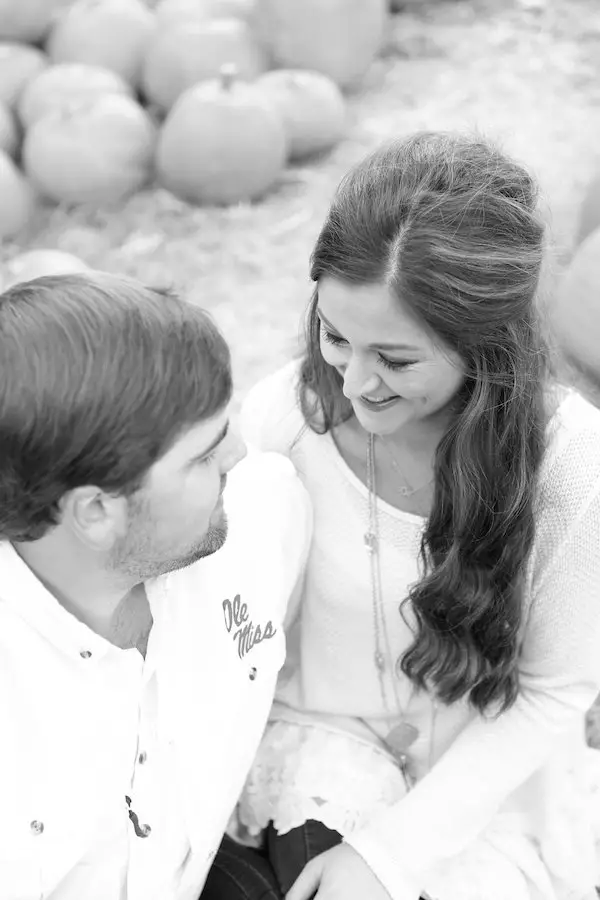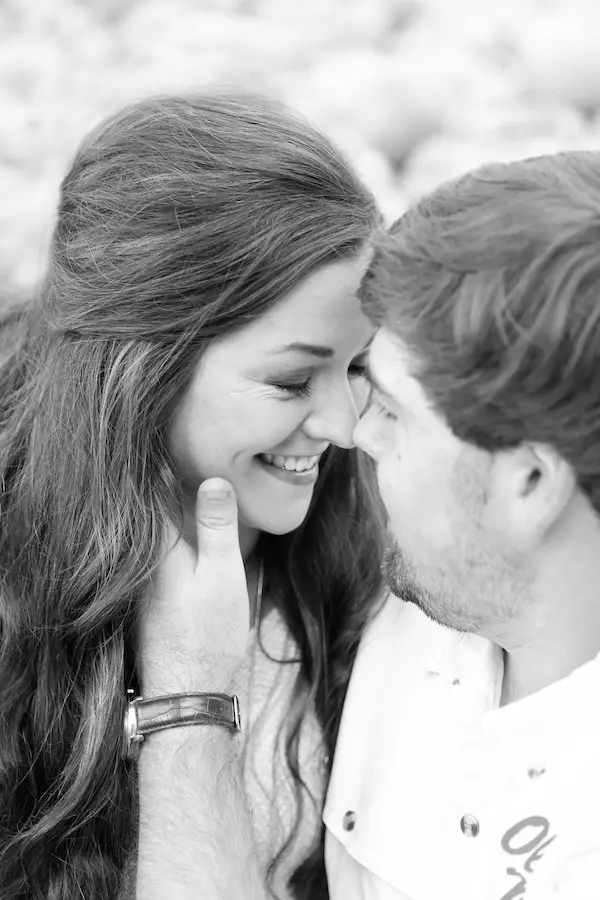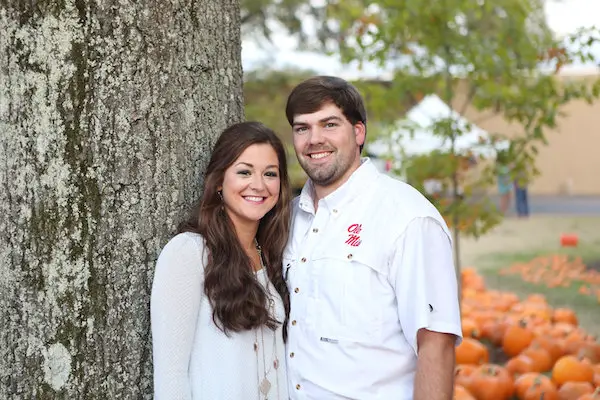 Photos: Eliza Kennard Photography
Want more Mississippi wedding content? Check out these related posts: