Snow day Mid-South! The winter weather panic was warranted as the most recent round of weather has left several inches of sleet and ice covered by several inches of snow.
Since many of us are trapped at home today thanks to the weather, here are some snowy wedding images and inspiration to inspire you to always make the best of wedding weather conditions – these brides did!
You might freeze a little, but winter weddings with snow can be super fun!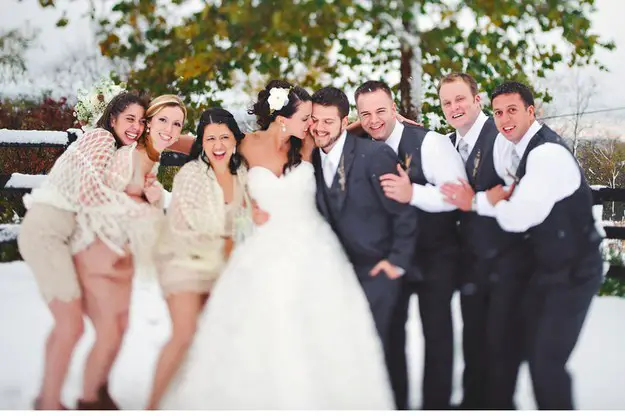 Photo: Sam Hurd Photography  
Snow is a great prop for styling those little details and capturing great images.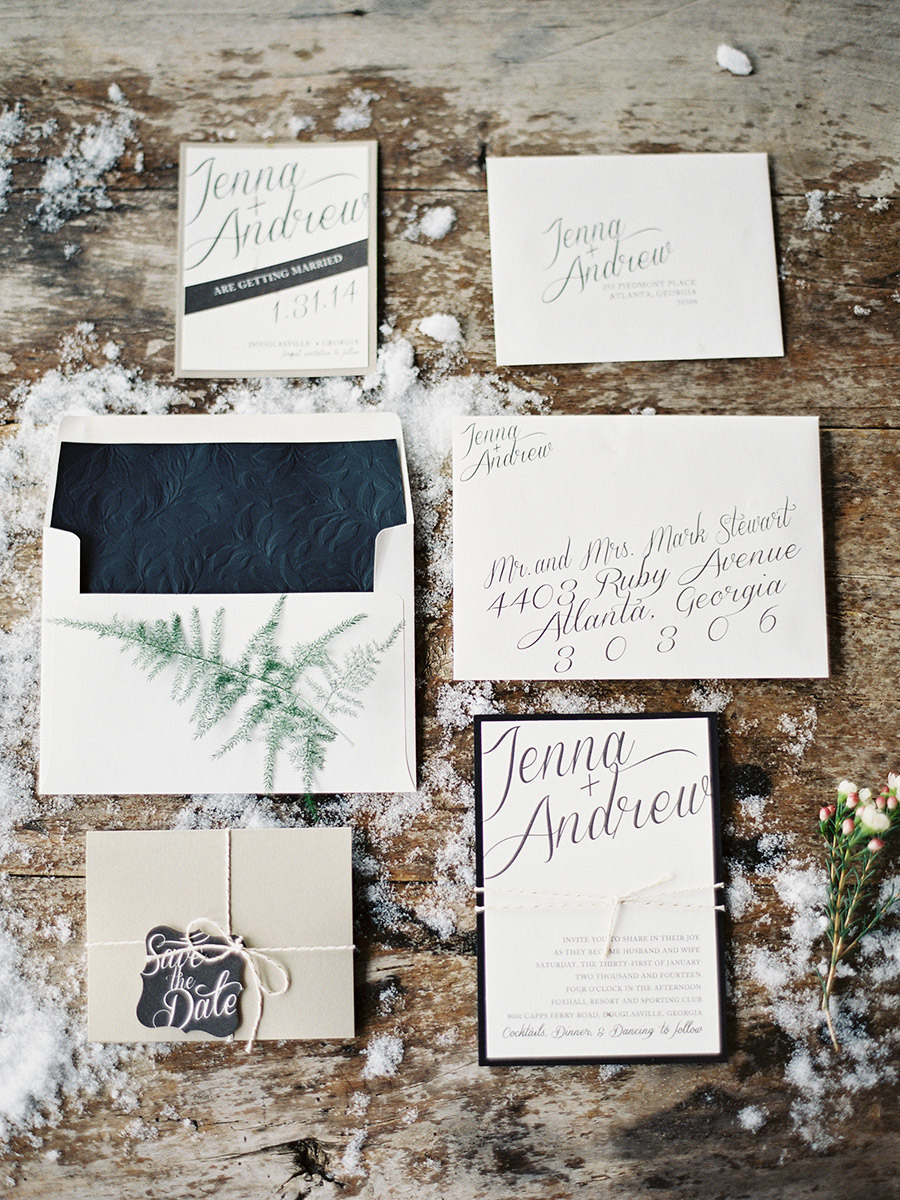 Photo: Laura Leslie Photography, Gracie Blue Photography, Paper: Moore Custom Creations
It's also a lovely backdrop for props or favors – the white is stunning!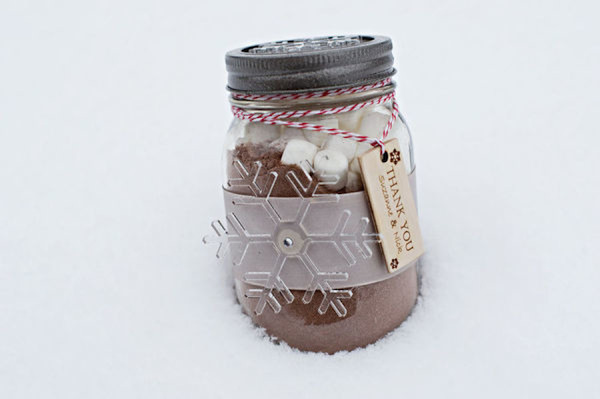 Photo: Orange Girl Photographs, Via: Style Me Pretty 
Of course, a good winter snowfall makes for a dramatic background like this image.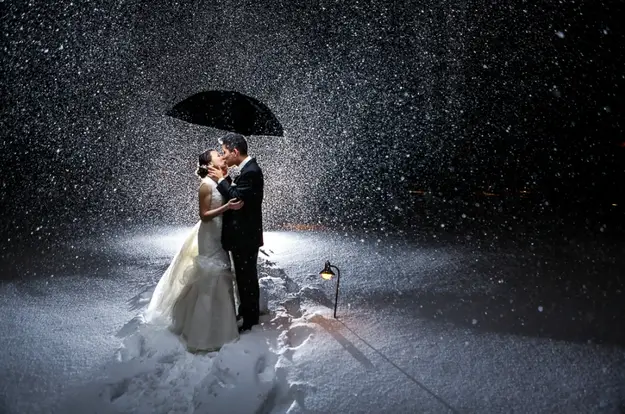 Photo: Dennis Pike Photography
The snowy exterior can inspire your wedding decor choices. Bring the snow inside!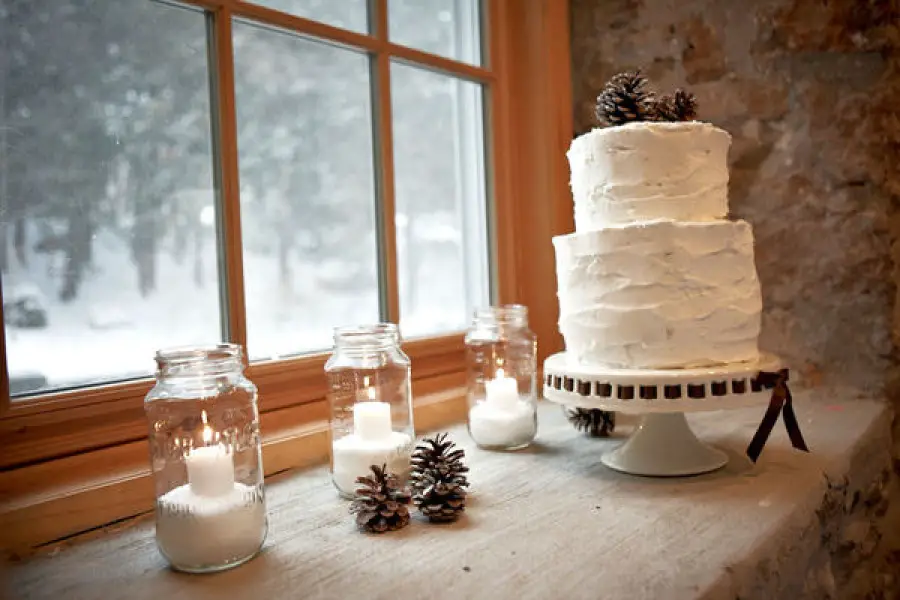 Photo: Little White Dress, Event Planning & Stylist: Melissa Andre Events, Via: Style Me Pretty
Sure, snow can be a pain on your wedding day, but you get to make the best of it!

Photo: Rebekah J. Murray 
Horse drawn carriages in the snow? Yes, yes.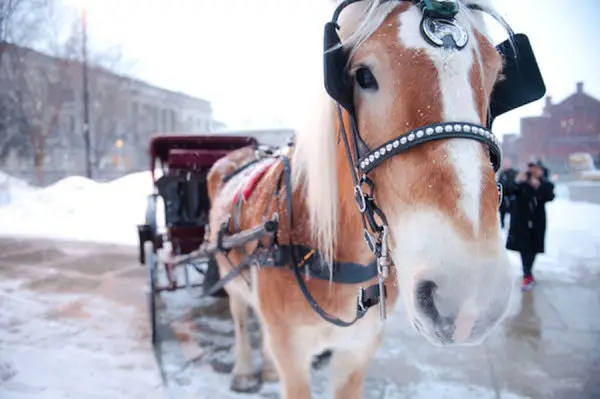 Photo: Becca Dilley Photography, Via: Style Me Pretty
How gorgeous is a snowy street for wedding portraits? Can you imagine this on Main street?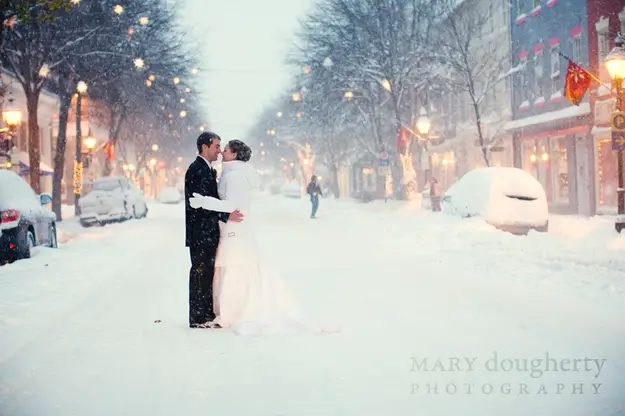 Photo: Mary Doughtery Photography
What if it snows during your engagement photo session? Make the best of it like this couple did!

Photo: Amy Dale Photography
Snow days are still fun, right? We might still have to work or still have responsibilities to take care of, but remember that it's all what you make it! So go make it fun!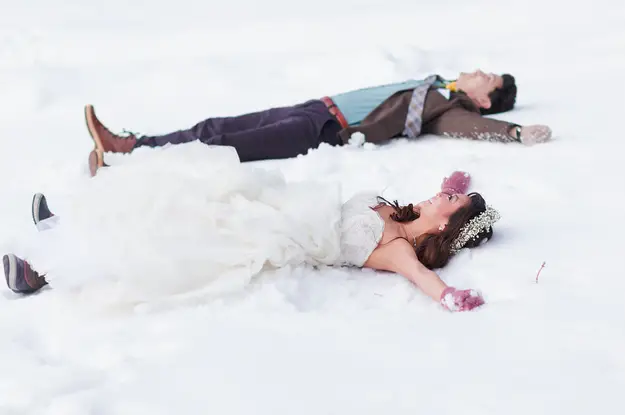 Photo: Gavin Farrington
Of course if it's all too much for you, there is always the option to skip the snow and escape indoors!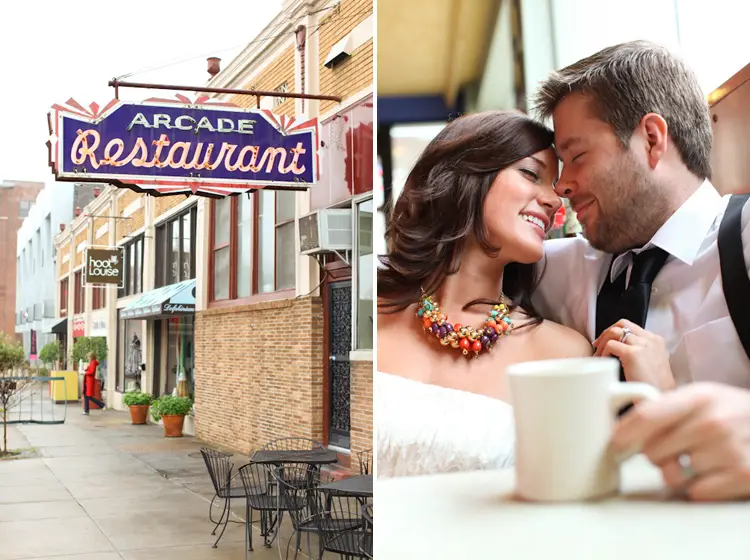 Photo: Aaron Snow Photography