When you're getting married in a city that grits and grinds it's way to success, it is only natural that your bridal photos end up with a gritty feeling. Sure gardens are nice, but this Downtown Memphis photo session will show you why a little grit and graffiti looks amazing.
When we featured Sarah & Brad's engagement session we couldn't wait to see all of the wedding photos captured by Elizabeth Hoard Photography.
Today we're sharing this amazing bridal session with Sarah. Before their wedding at Davies Manor, Sarah took some beautiful bridal portraits in various locations Downtown.
Let's see how gorgeous this bride was and then tomorrow we will get to see their super unique wedding. Excited yet? You should be!
Sarah's Downtown Memphis Bridal Portraits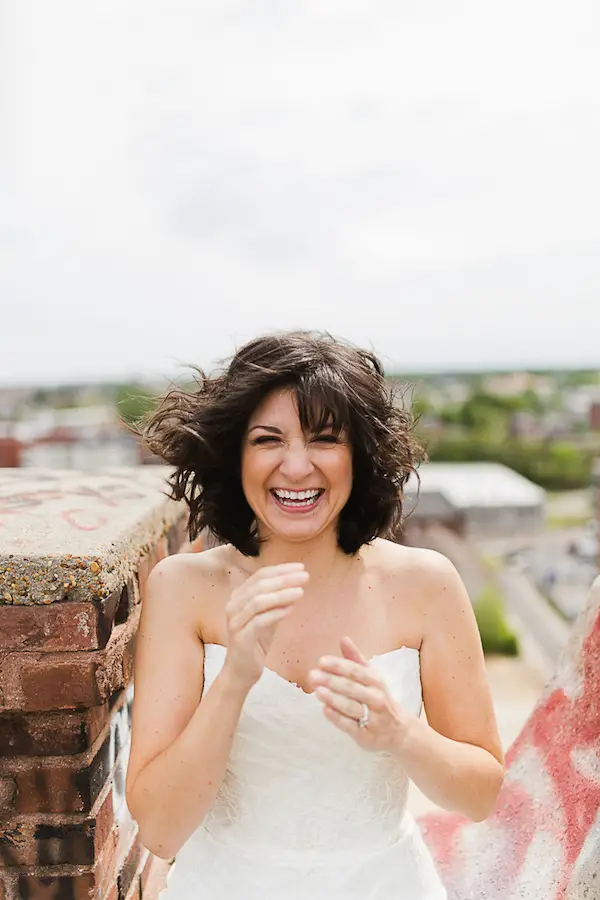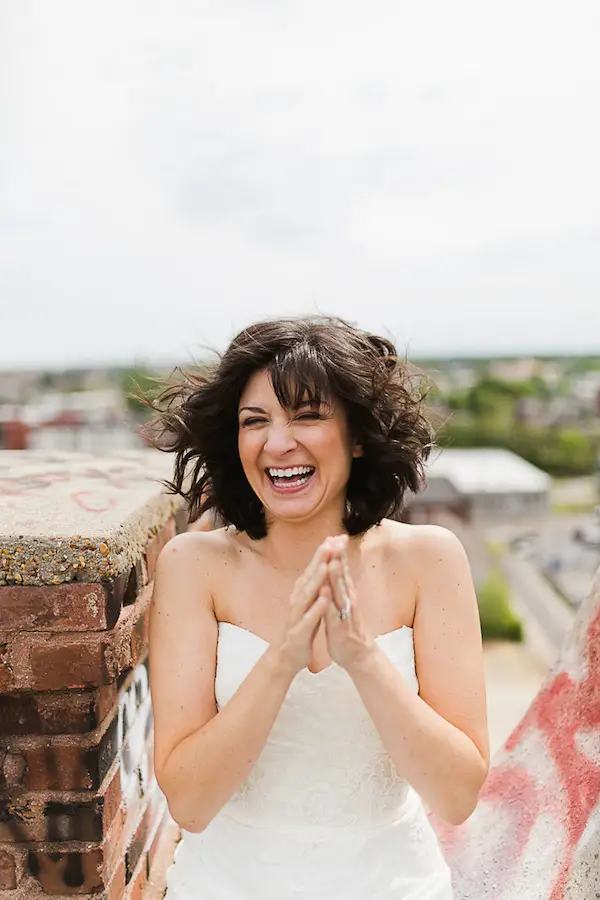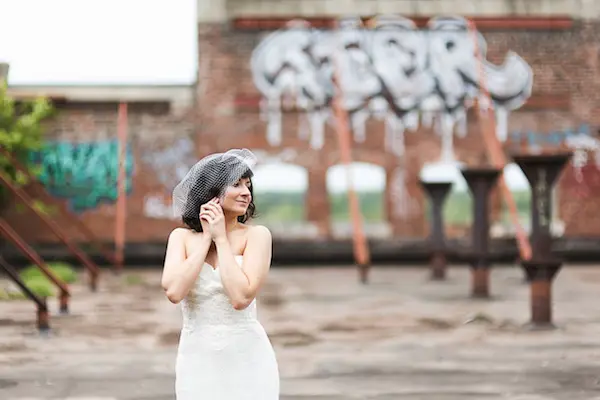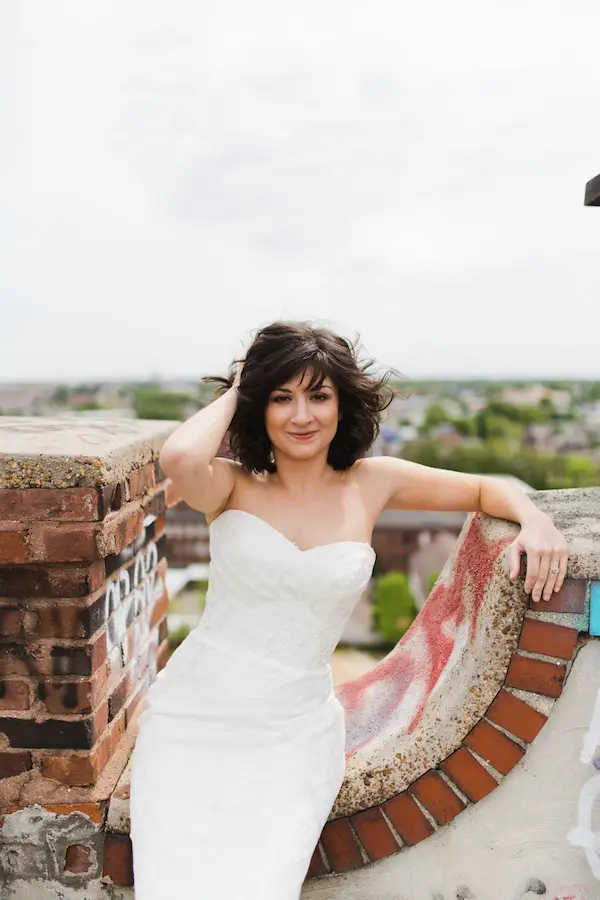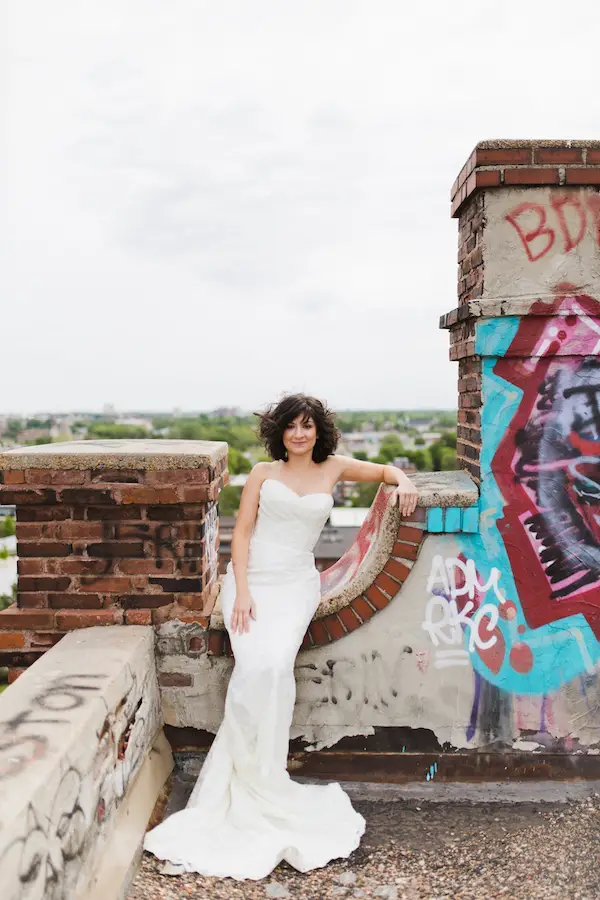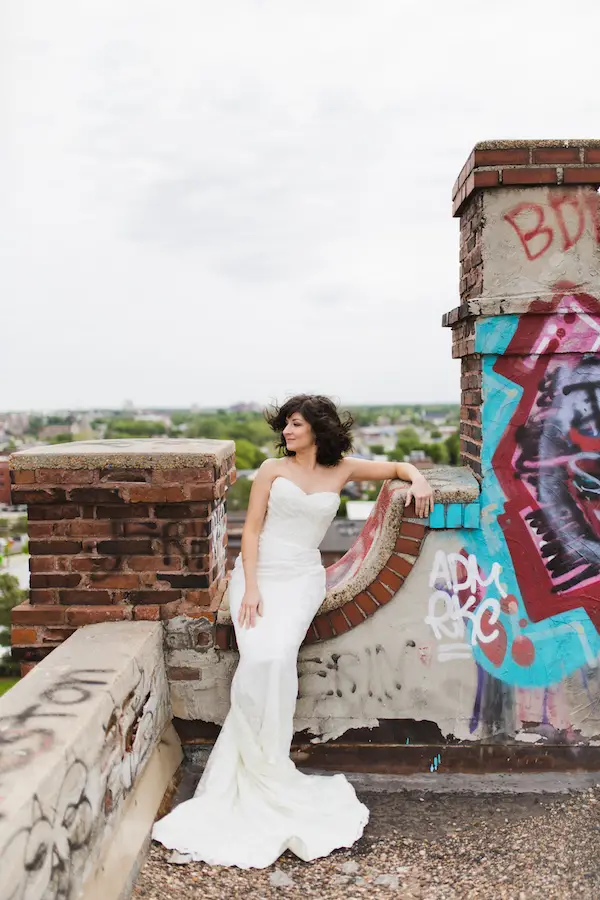 Sarah's portraits on the rooftops showcase both the grit of some areas Downtown as well as the beauty. It's always lovely to see the city from a different perspective.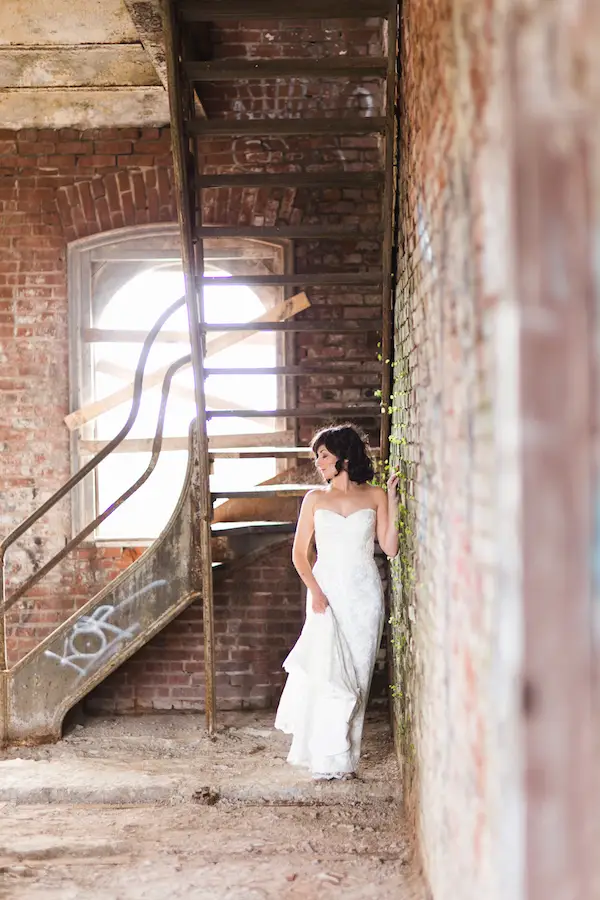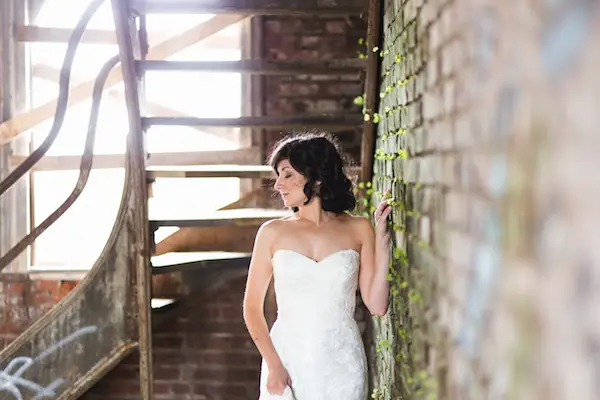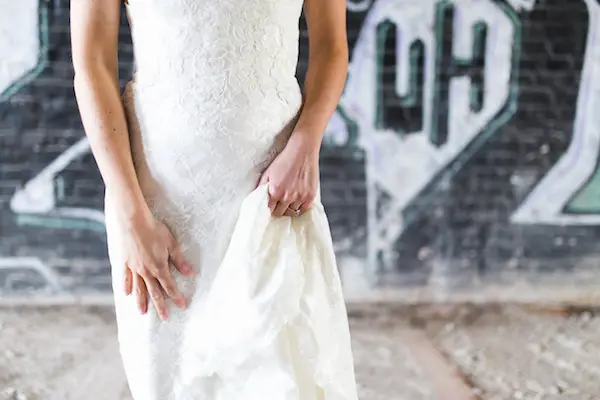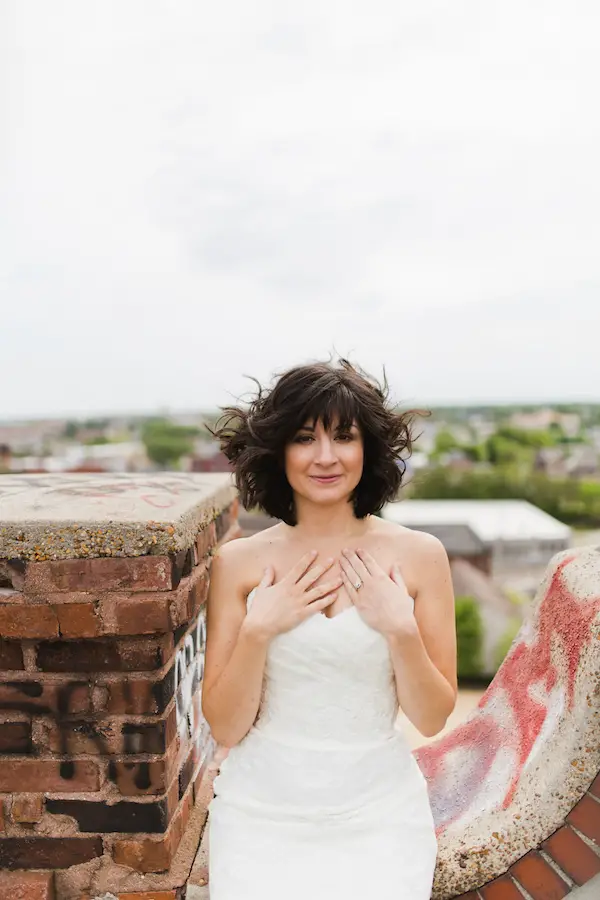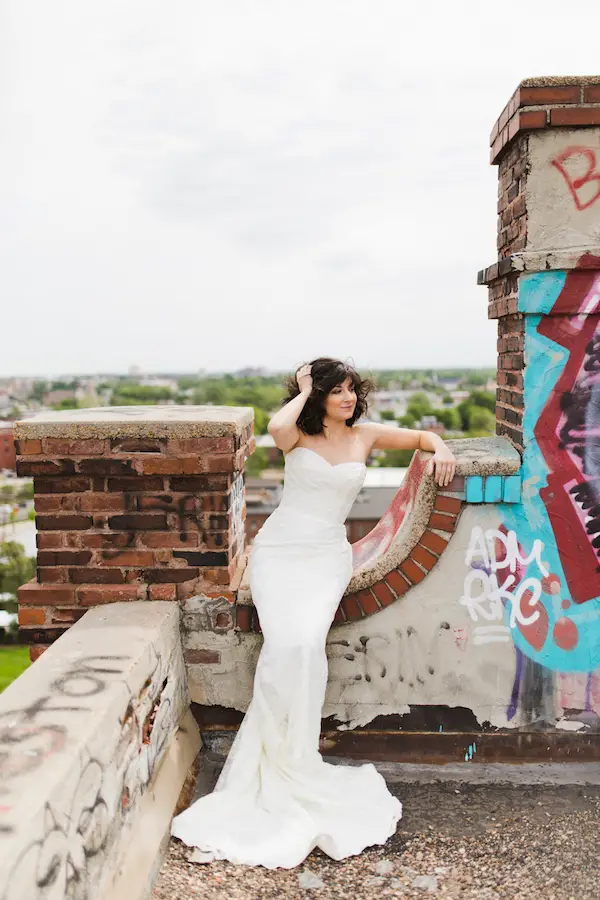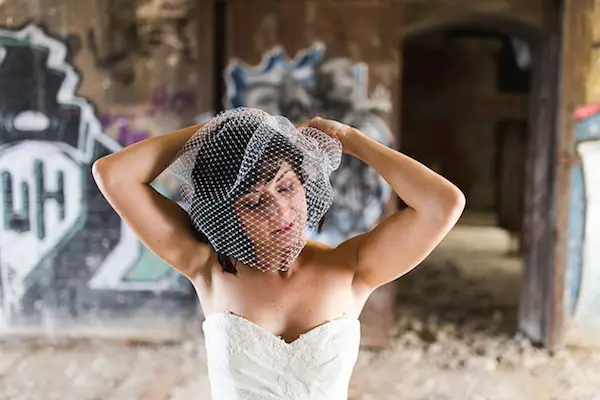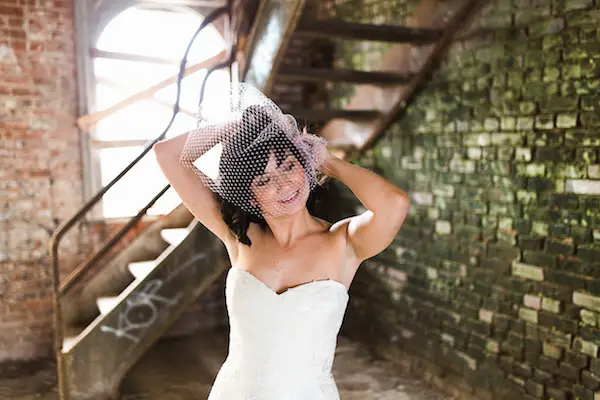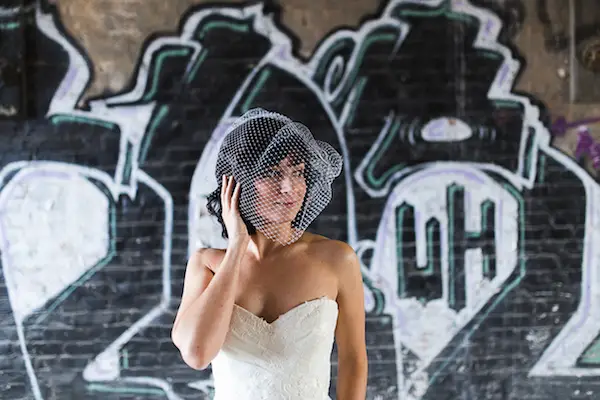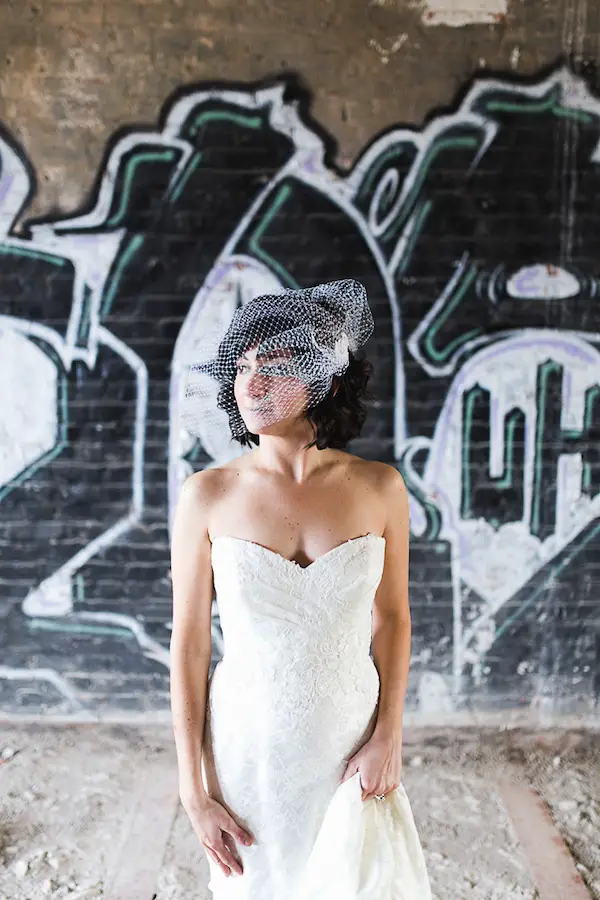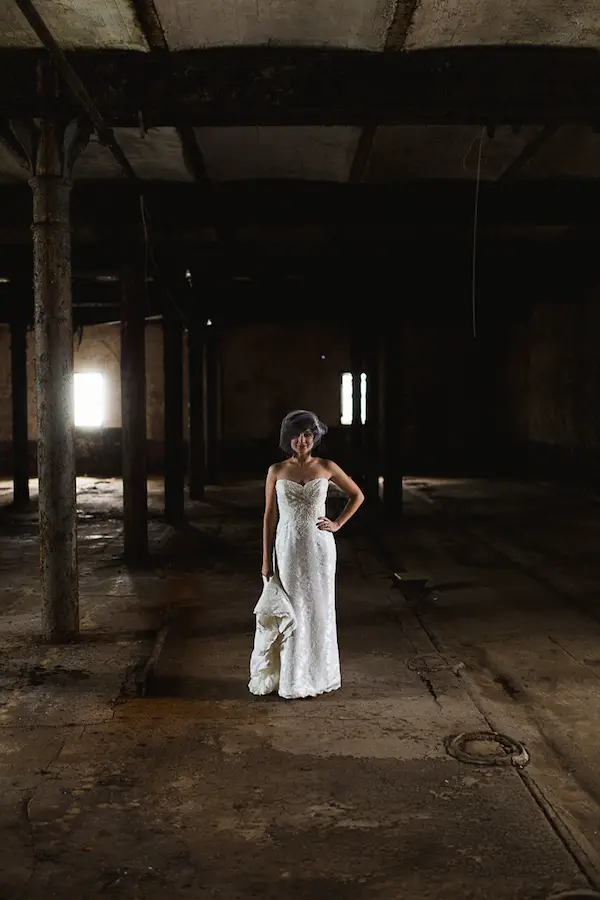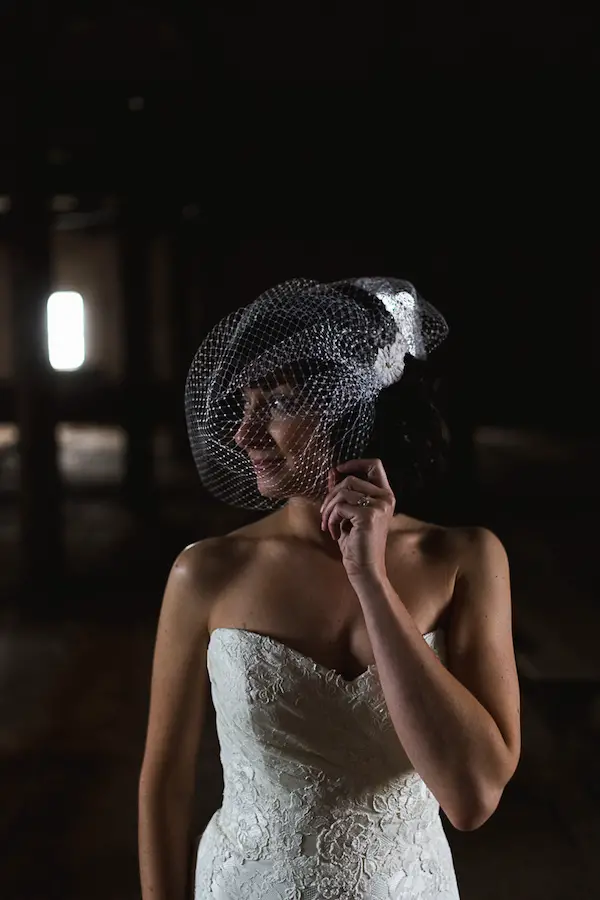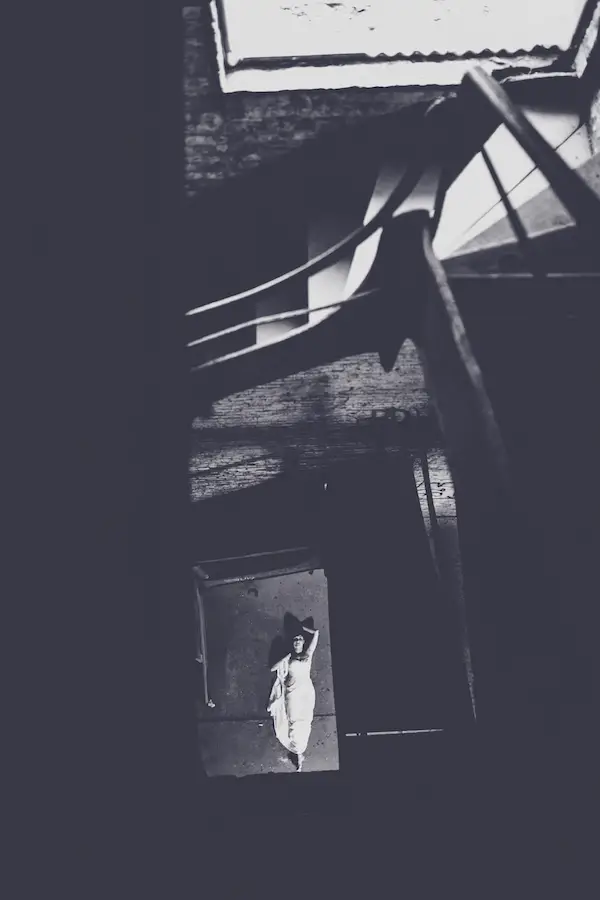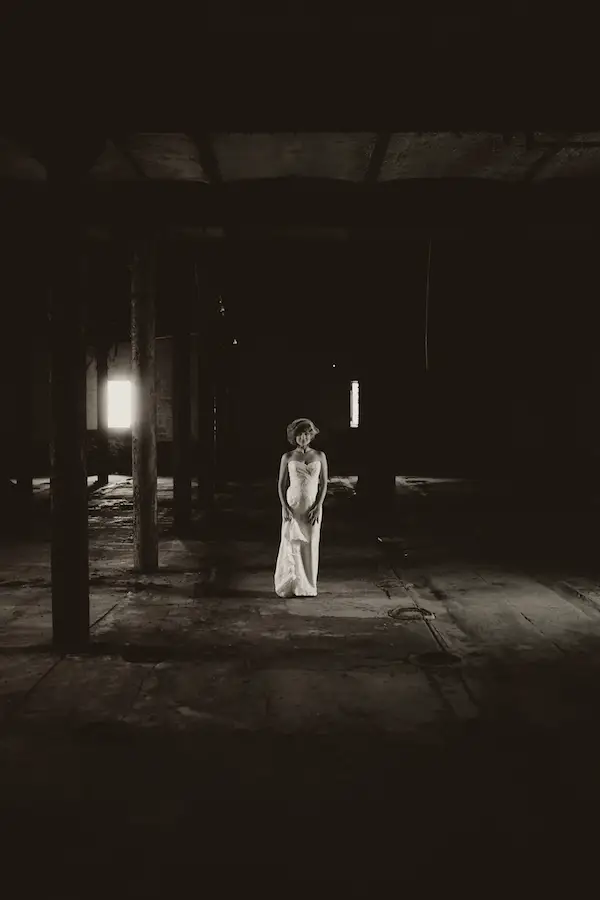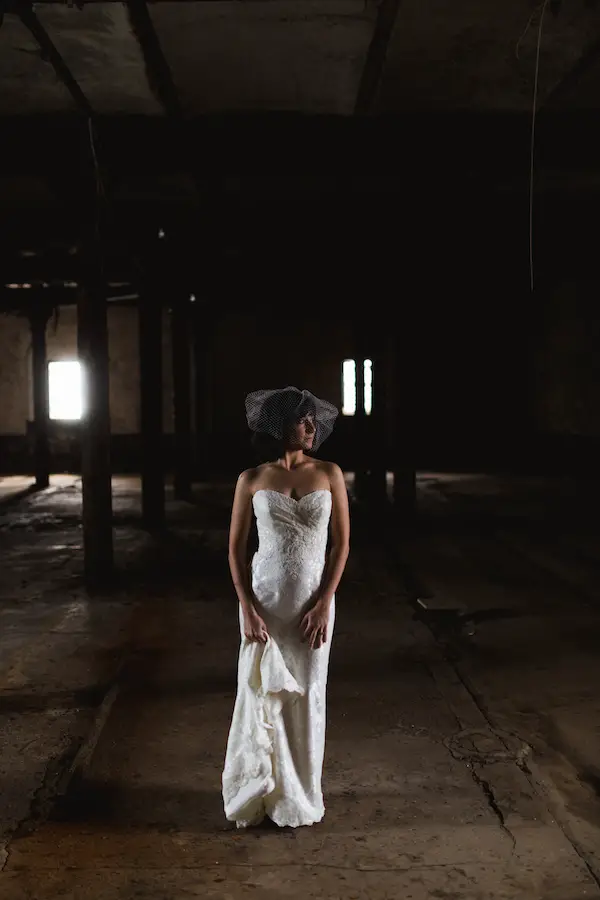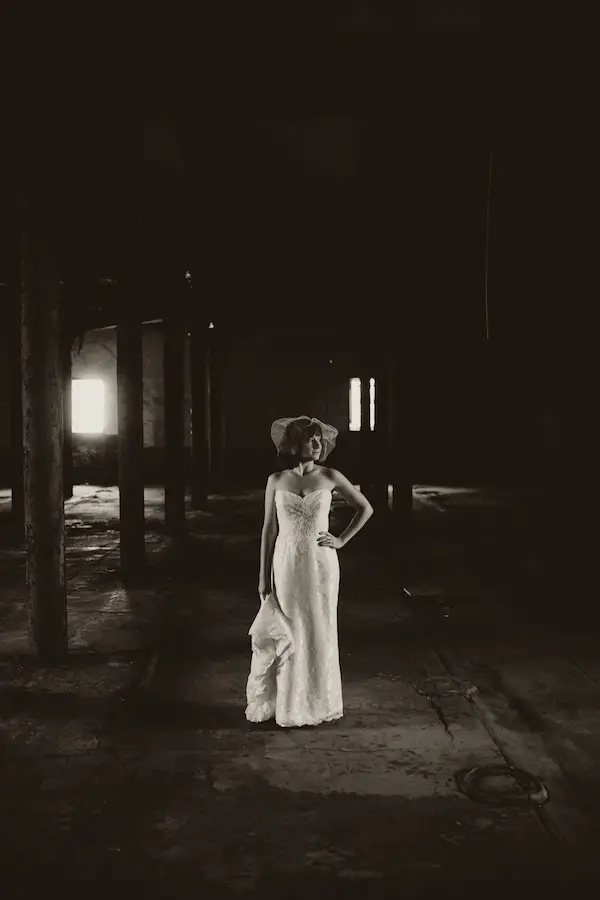 Thank you to Elizabeth Hoard Photography for sharing these photos. The amazing contrast between a beautiful bride and neglected spaces made for striking bridal portraits.
You can see the full wedding full of amazing details and a lovely story now on the blog. Check out Sarah and Brad's Game Of Thrones themed wedding!
Memphis Photo Session Location Ideas
Looking for ideas on where to have your own Downtown Memphis photo session? Or somewhere else in Memphis?
We've got lots of ideas for photo locations:
Wherever you choose to have your photos taken in the city will be perfect! You've got a ton of options to choose from and can select the right location for your vibe.
Want something slightly gritty? Something elegant and upscale? Somewhere in nature? Memphis has the ability to deliver it all.