Elizabeth Hoard believes there is something beautiful about everyone and her work showcases this.
She takes all types of couples and different wedding venues and makes them unique works of art. Browsing her portfolio shows the range offered by Elizabeth Hoard Photography.
About Elizabeth Hoard Photography
Elizabeth Hoard comes from a long line of artists and creatives, a heritage she takes pride in. She has been passionate about photography since childhood and took it to the next level by opening Elizabeth Hoard Photography in the fall of 2013.
Elizabeth is a Memphis wedding photographer licensed and insured in the state of Tennessee as well as licensed, bonded, and insured in Mississippi.
With almost a decade of experience, she has been serving the Memphis area with her exceptional wedding and engagement photography skills.
She is happily married to Joshua and they have three children. Whenever she travels for weddings, Elizabeth tries to bring her whole family along so they can explore different parts of the country.
Elizabeth gained international recognition after she was the photographer behind the widely loved trash the dress session for Shelby Swink. Her images from the shoot were shared in hundreds of countries across the globe, in every state, and by 10,092,589 people and counting!
Photography Services
Elizabeth Hoard Photography offers comprehensive wedding photography services that capture every aspect of your big day.
From the wedding details to your big exit, Elizabeth is there to capture it all.
Here is what you can expect from each part of the experience:
Wedding Detail Shots: Capture the details of your love story, including rings, shoes, dresses, and more.
Getting Ready: Candid shots of you and your friends/family as you prepare for the ceremony.
First Look or First Touch: Special moments between you and your spouse or other important people in your life.
Ceremony: Photos that capture the essence of your wedding ceremony.
Family Formals: Portraits that your children and grandchildren will cherish.
Wedding Party Formals: Fun, personality-filled shots of your bridesmaids and groomsmen.
Reception and Exit: High-quality photos of your reception, even in low-light conditions.
Elizabeth's photography style includes a healthy mix of candid, traditional, and editorial-styled shots. She provides direction and talking points during the photoshoots to help you feel comfortable and relaxed.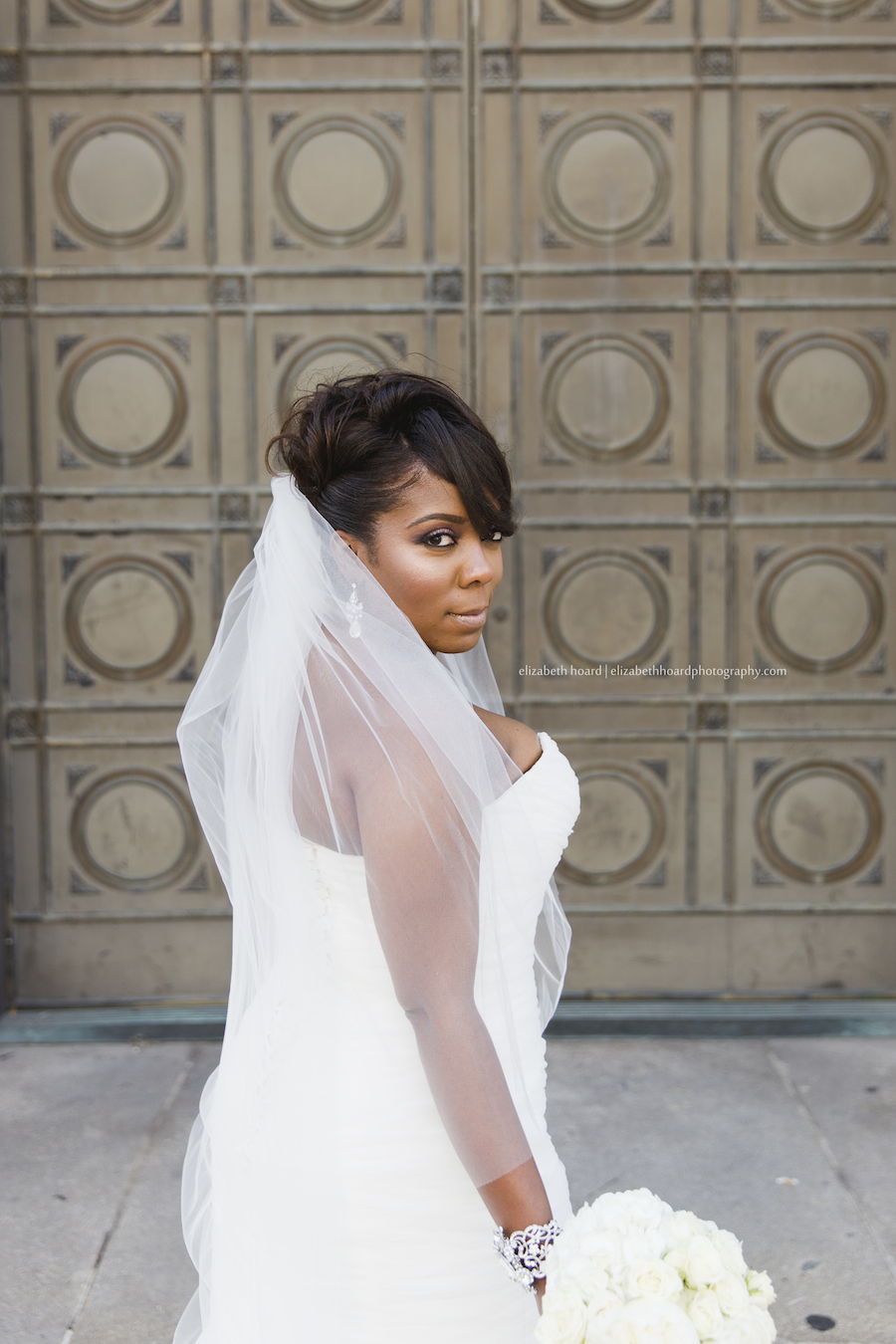 Wedding Pricing
Wedding collections from Elizabeth Hoard Photography start at $3,950.
Every pricing option includes:
an engagement session
two photographers at your wedding
a bonus "everything" package
The pricing model is simple, flexible, and fair. There are preset packages or you can contact her for individual custom quotes.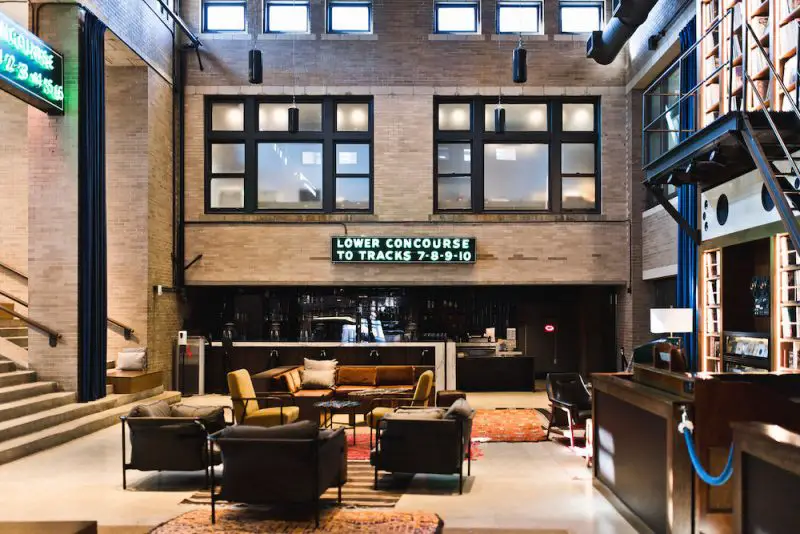 Features & Real Weddings:
Contact Information
Contact Elizabeth Hoard Photography: