Married couple Michael and Cassie make up the team behind The Warmth Around You. This Memphis wedding photography team excels at using photos to tell the stories behind weddings.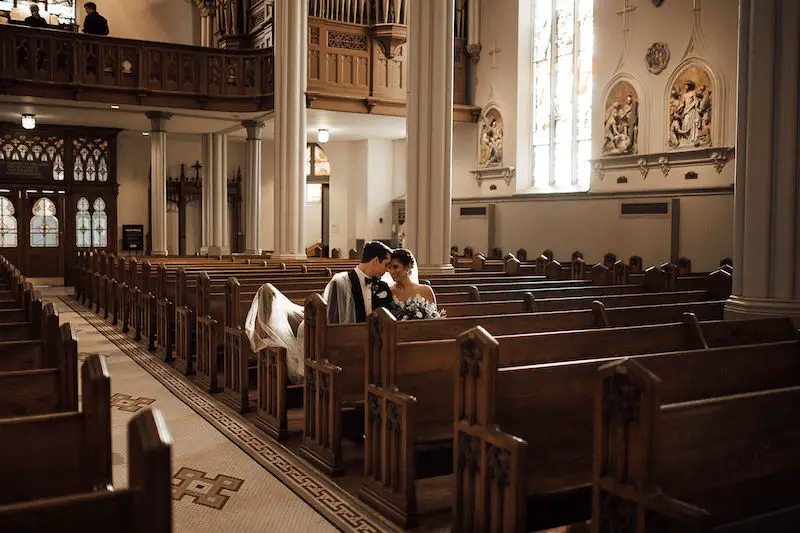 About The Warmth Around You
This married couple photography team has been shooting weddings together for years after each running successful wedding photographer businesses. With over 16 years of wedding photography experience they love running their business together and capturing beautiful moments.
What does 'The Warmth Around You' mean? According to the team it is the best way to describe the weight of emotion they hope to capture for the people in front of the cameras.
They have the photography experience but it wasn't until they got married themselves that they learned the importance of the candid, natural moments of a wedding day. They focus on the in-between, unscripted moments because those make the story of your wedding day uniquely yours.
Services
The Warmth Around You documents:
weddings
elopements
engagements
families
seniors
They are located in Memphis, TN but available for travel and destination weddings. You can see many destination weddings on their blog ranging from Colorado to Mississippi to North Carolina and beyond.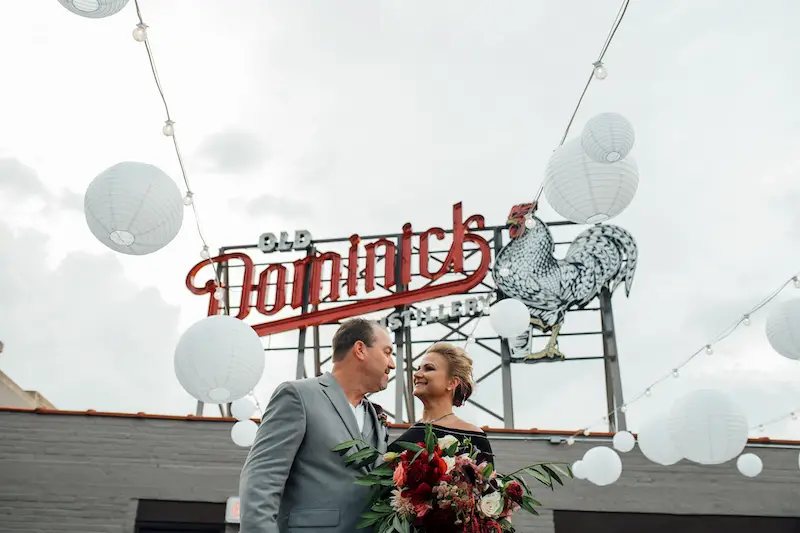 Wedding Pricing
The Warmth Around You wedding packages begin at $2,700.
They offer several different pre-built, as well as custom wedding packages to ensure that you find one that fits your wedding's wants and needs.
They also work with budgets below if your budget doesn't quite match. Flexibility and care for couples they photograph makes this team one of the best in the Mid-South.
If you plan to elope, The Warmth Around you has special pricing options for elopements and intimate weddings.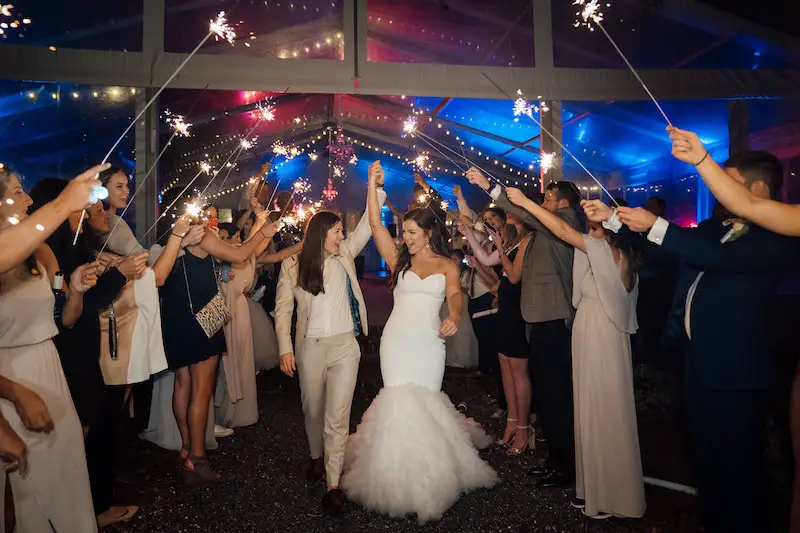 Features & Real Weddings:
Contact Information
Contact The Warmth Around You: