Paper flowers are a great and inexpensive way to decorate your wedding, bridal shower, or other special event. You can create amazing paper flower walls or decorate with hanging paper flowers.
In today's paper flower tutorial we share how to create paper flowers out of inexpensive lace paper doilies.
These little paper flowers made from paper doilies are incredibly cute and easy to make! The look great hung up individually or in bunches for bouquets.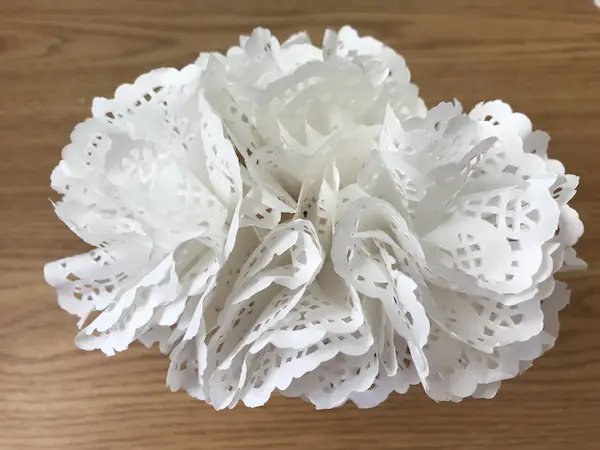 Making paper flowers from paper doilies is super easy with this DIY Paper Doily Flower Tutorial!
Supplies needed*:
*Some of the links in this post are affiliate links, meaning, at no additional cost to you, we will earn a commission if you choose to make a purchase. Thank you for helping Mid-South Bride continue to run!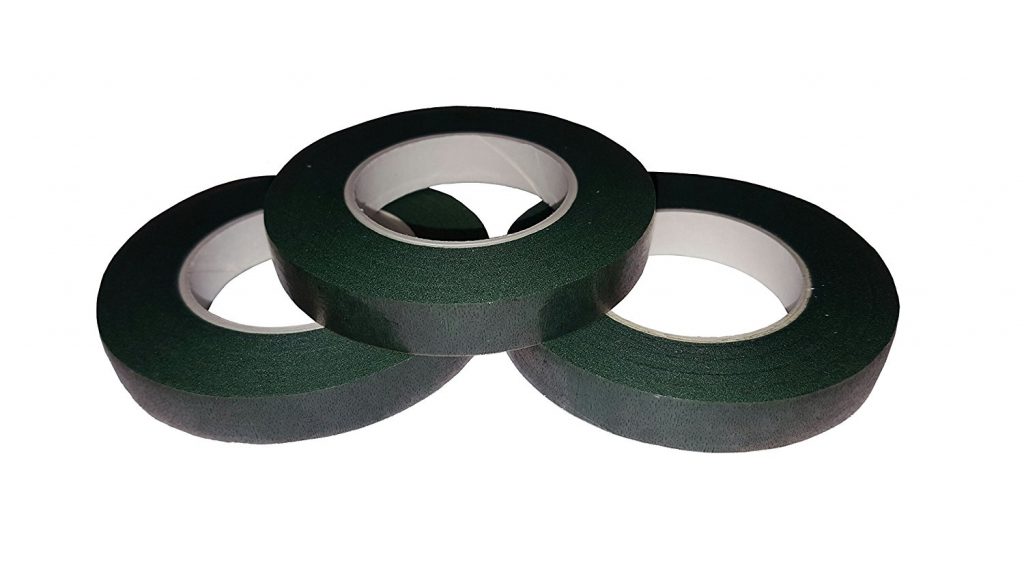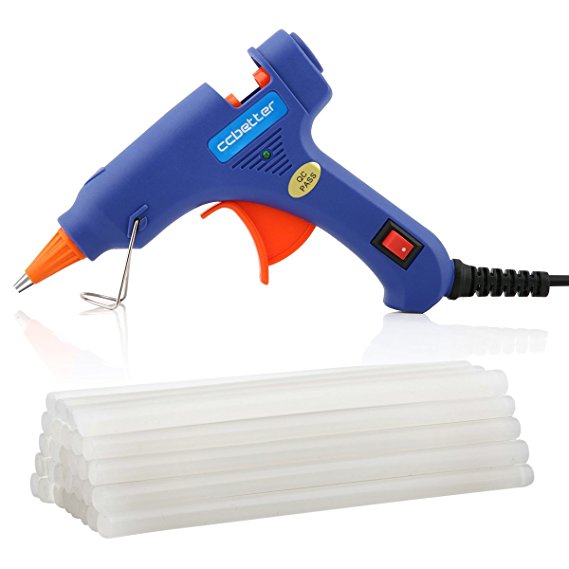 You can see from the video that making these paper flowers are super easy! You simply fold the paper doily in half and then in half again. You unfold, then scrunch the doily together to make the petal. You glue four of these paper doily petals together to create a full flower.
To finish off the flower you add a dab of hot glue and attach the floral wire for the stem. Using floral tape you finish off the area between the flower and the stem.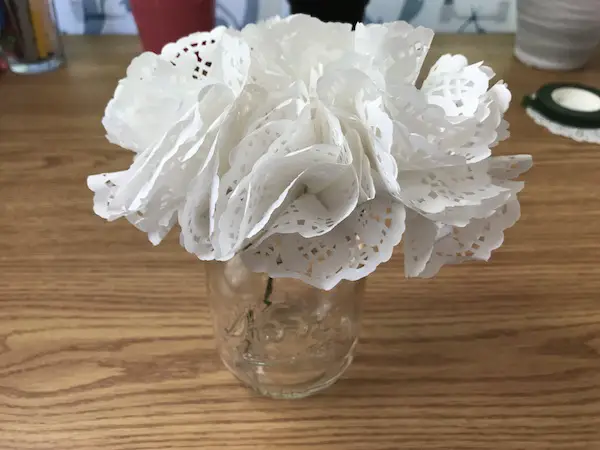 You can use the paper doily flowers as decor in bunches or create super cute little bouquets to set in mason jars or other vases to match your decor. They are a super simple and very inexpensive paper flower option that would be perfect for a bridal shower or rehearsal dinner.