We've written about Propcellar Vintage Rentals before and love sharing them because they are a unique addition to the Memphis wedding rentals world.
We're extremely happy to share that Propcellar is growing and has moved to a bigger location to open as a wedding venue and hosted a grand opening party.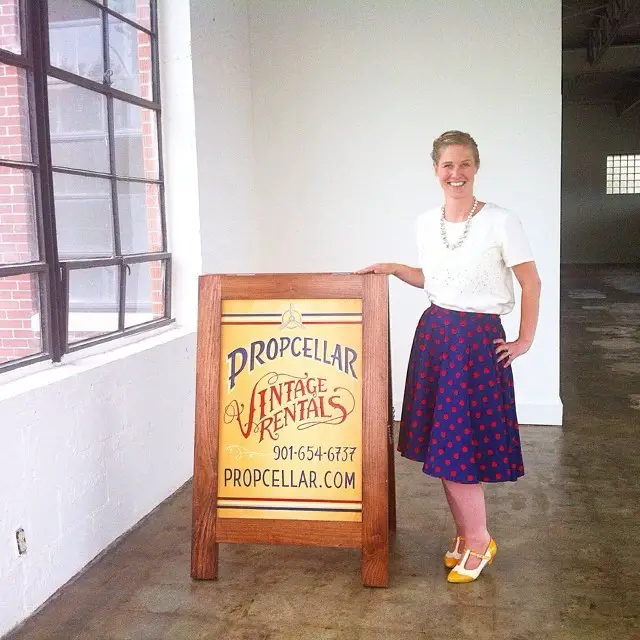 Propcellar Vintage Rentals
The move to a warehouse at 2585 Summer Avenue came after owner Karlee Hickman grew the business and demand for vintage rentals in Memphis.  
Karlee's delightfully curated collection of vintages props rent for weddings, photoshoots, and other events. She works mostly with brides and wedding planners but also does business with local nonprofits like Ballet Memphis and ArtsMemphis.
Propcellar received attention and press for the business expansion, with recent features in Choose901 and High Ground News.
Follow Propcellar Vintage Rentals on Facebook for more info about the showroom's hours as well as beautiful examples like this wedding featuring several Propcellar rentals.
Rentals From Propcellar
Below are some examples of the rentals available from Propcellar Vintage Rentals/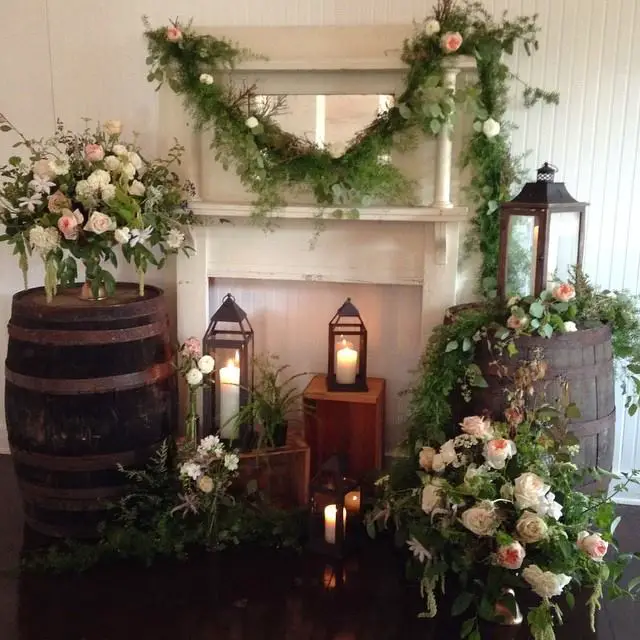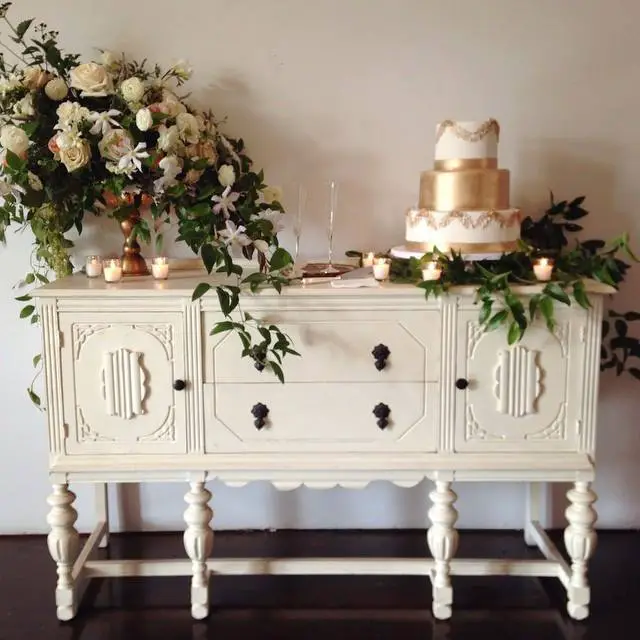 and this wedding featuring a beautiful vintage couch…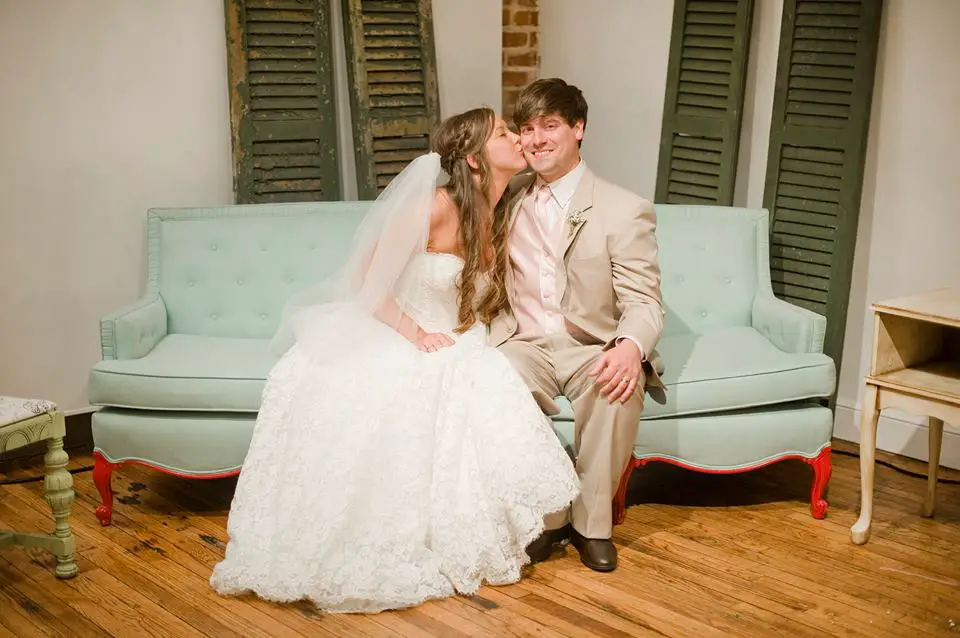 and this wedding featuring doors and pews from Propcellar.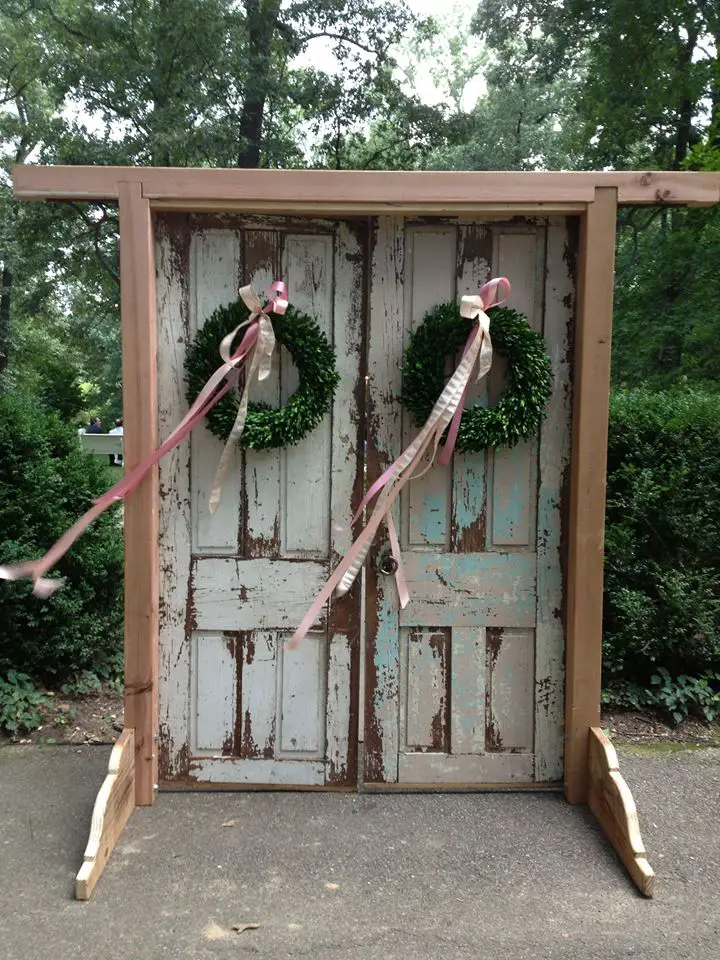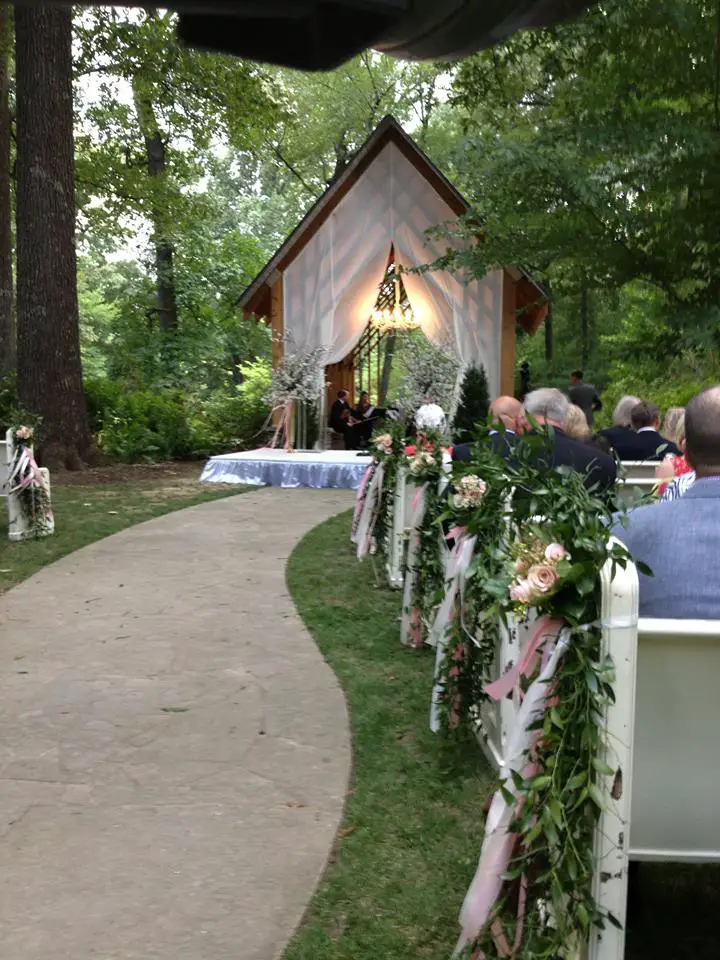 Need we say more?
Beautiful props and beautiful work from this wonderful company. We are thrilled to see them expanding into different areas of weddings. This will help a lot of local brides!
More Propcellar Features
Check out these other articles related to Propcellar: