The wedding of Jennifer and Ben took place at The Mill at Plein Air in Oxford, Mississippi. This perfectly Southern wedding was captured by Mississippi Wedding photographers Adam + Alli Photography.
Wedding Details & First Look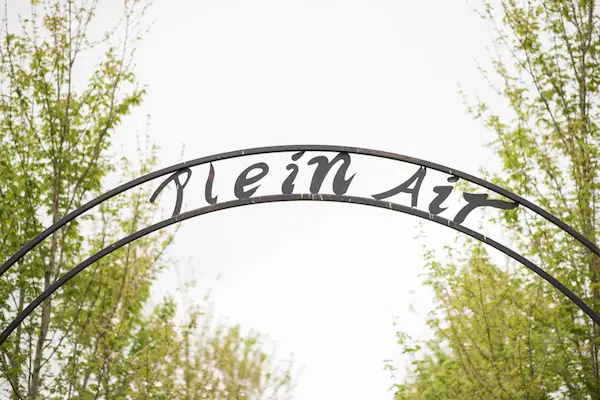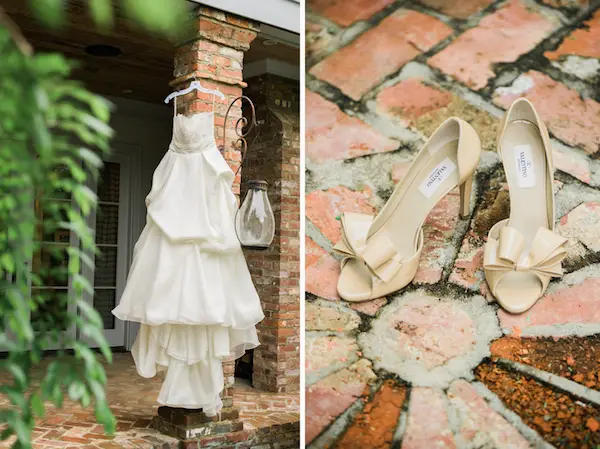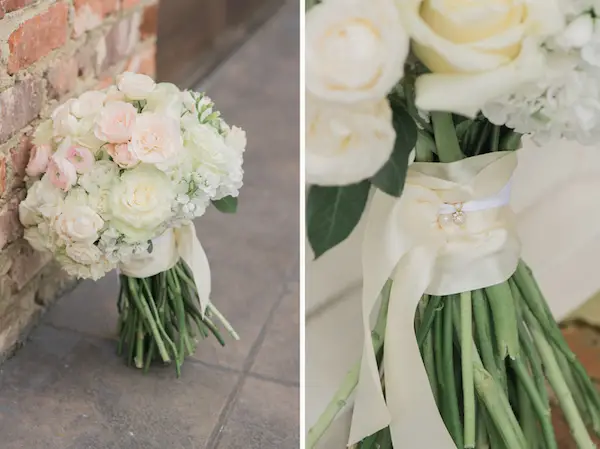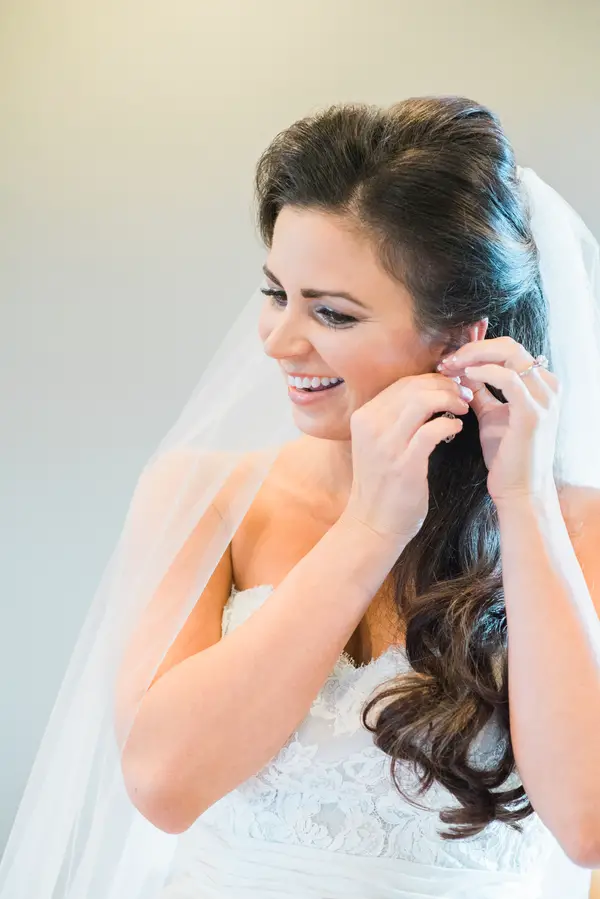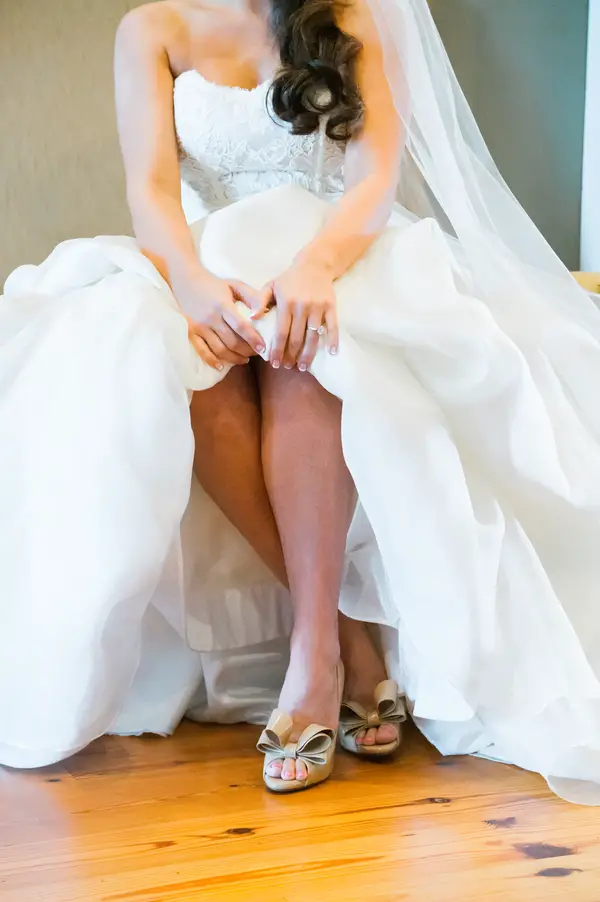 Jennifer & Ben's Story
Jennifer and Ben met on a blind date. It was the first blind date either had been on before, but their friends assured them it was worth it. They instantly hit it off.
The couple grew to love each other as time passed and their relationship developed. As a Christmas present, Ben surprised Jennifer with tickets to The Lion King musical during it's time at The Orpheum. Little did she know that Christmas present would lead to a surprise proposal later. After a night at the Peabody Hotel, Ben ask Jennifer to marry him before their night on the town.
From that proposal we ended here, with the wedding of Jennifer and Ben at The Mill at Plein Air in Oxford, Mississippi, captured by Adam + Alli Photography.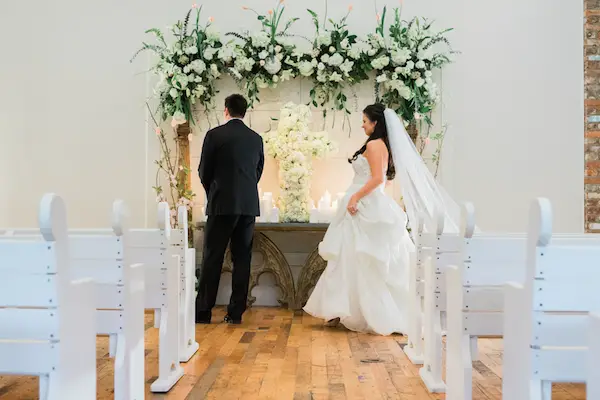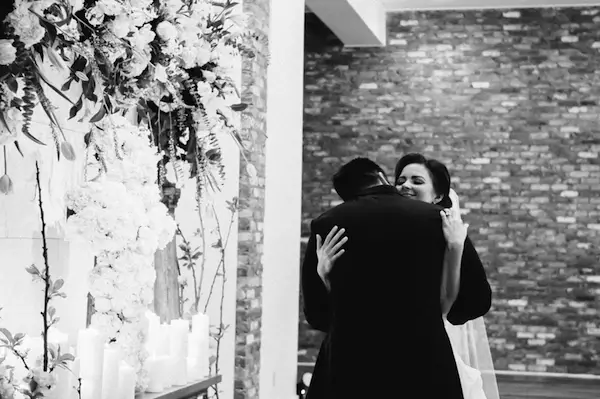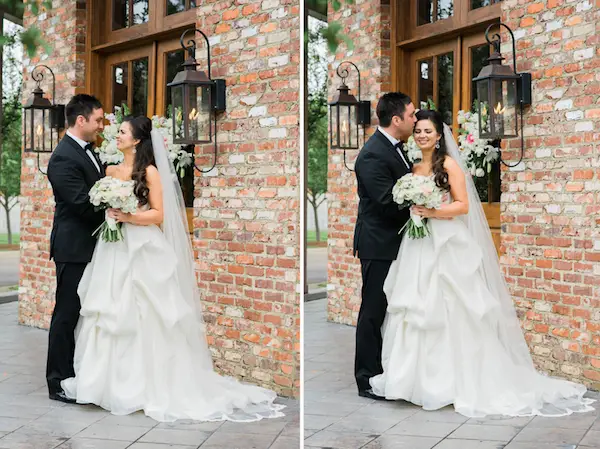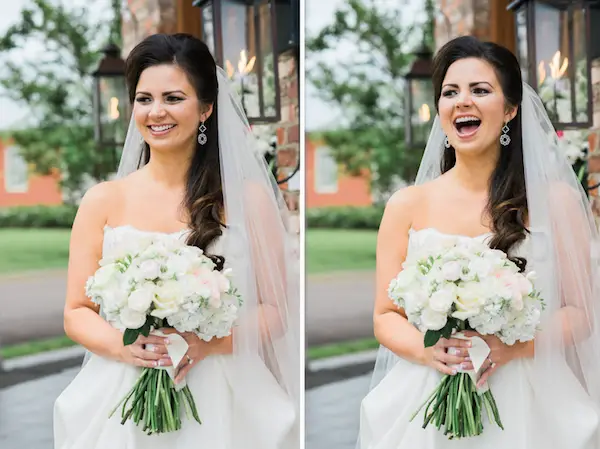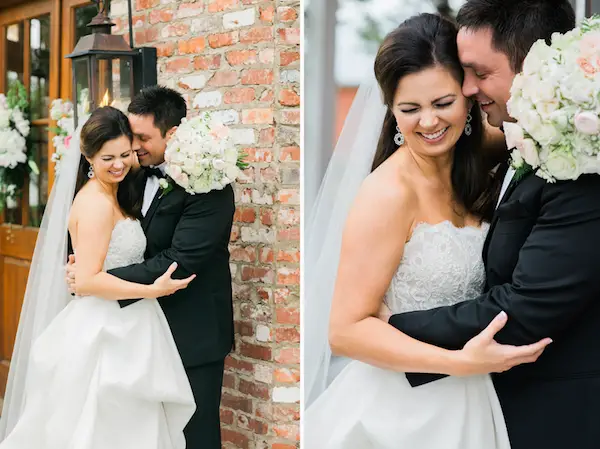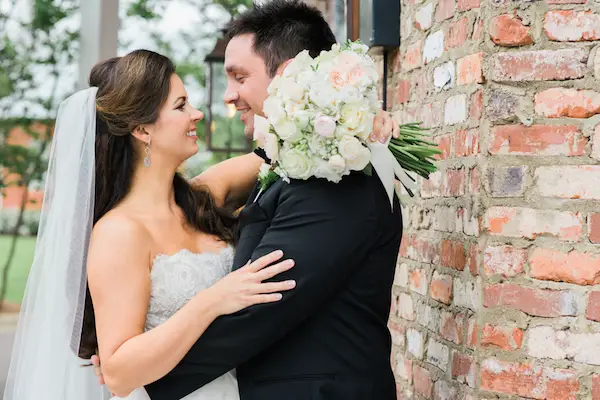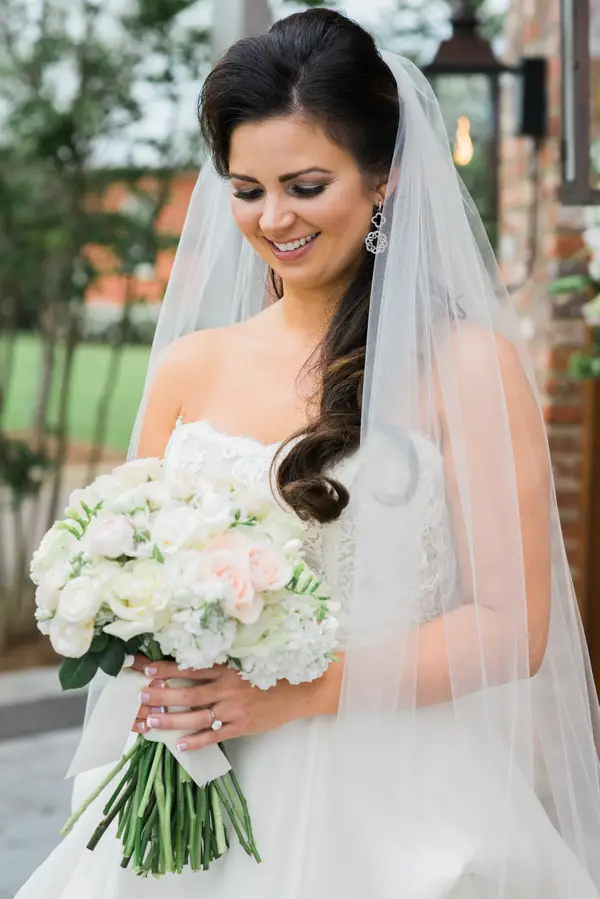 Wedding Ceremony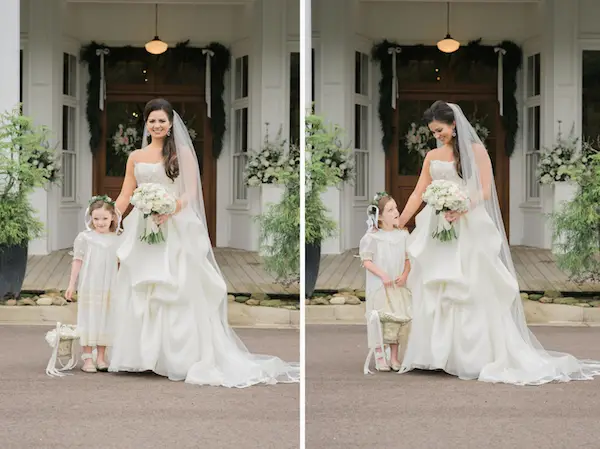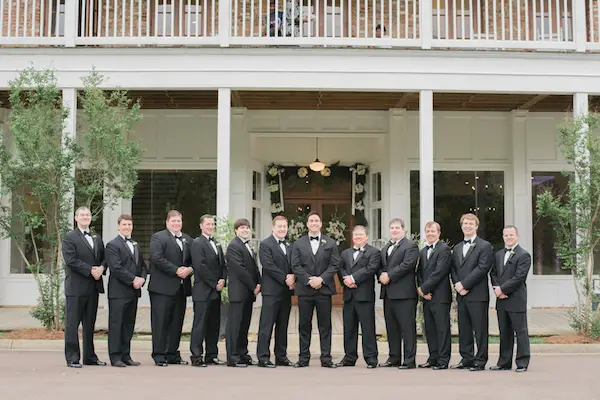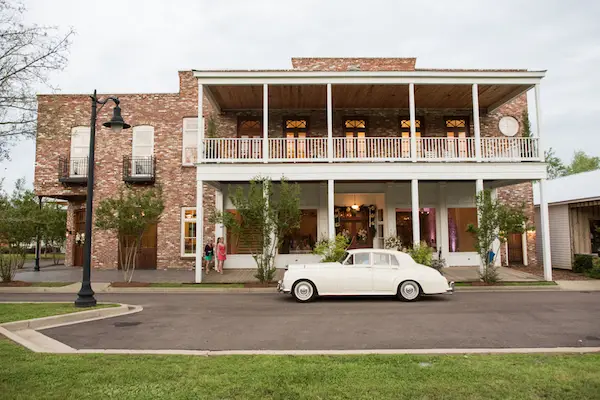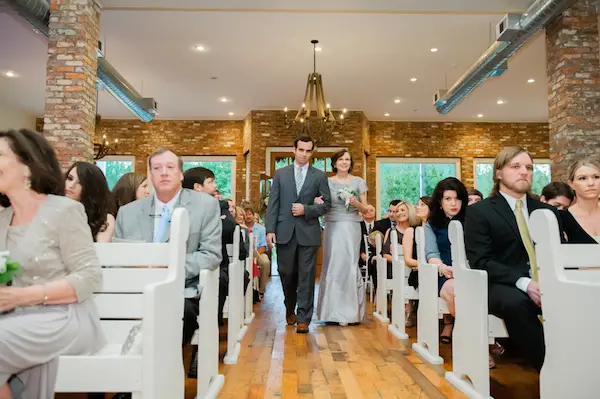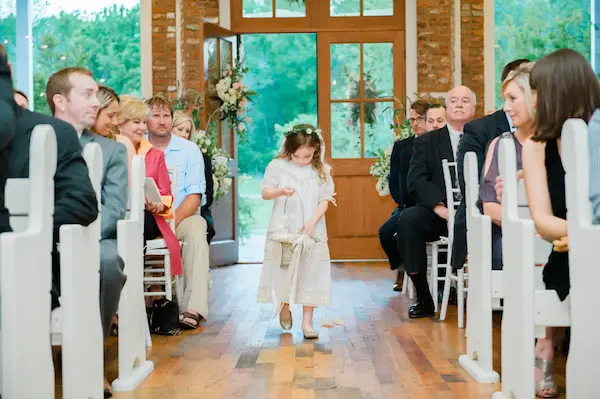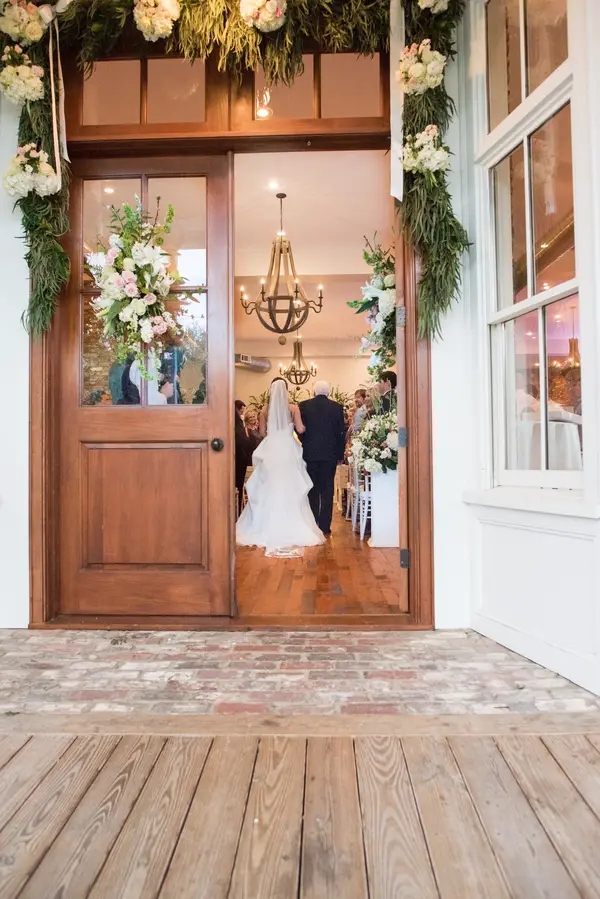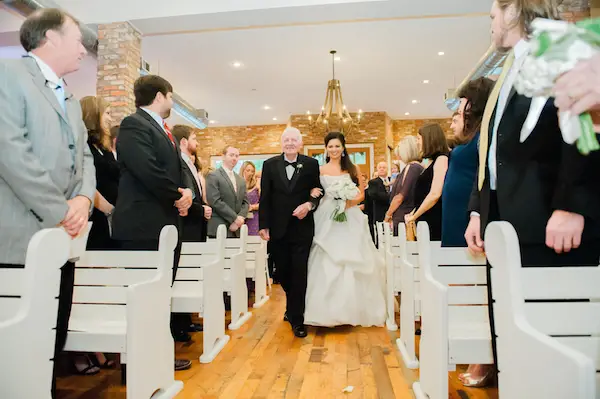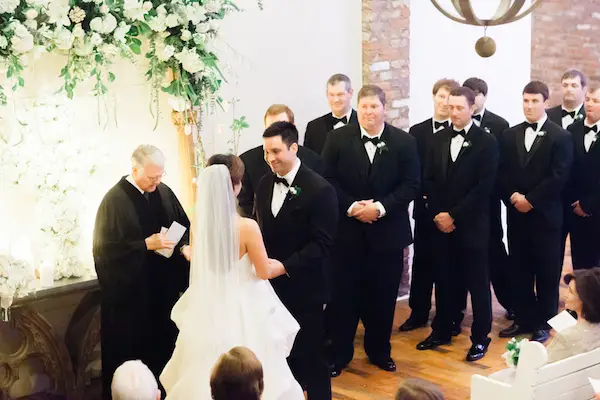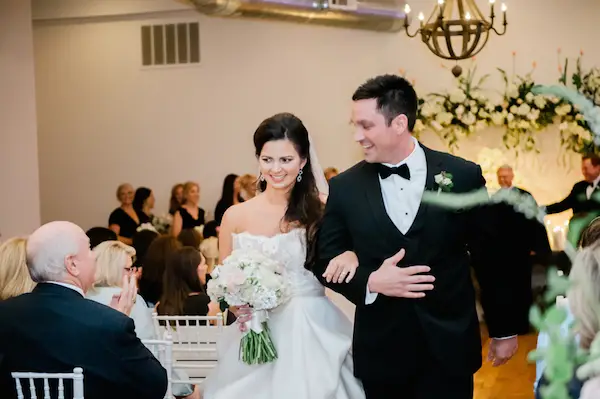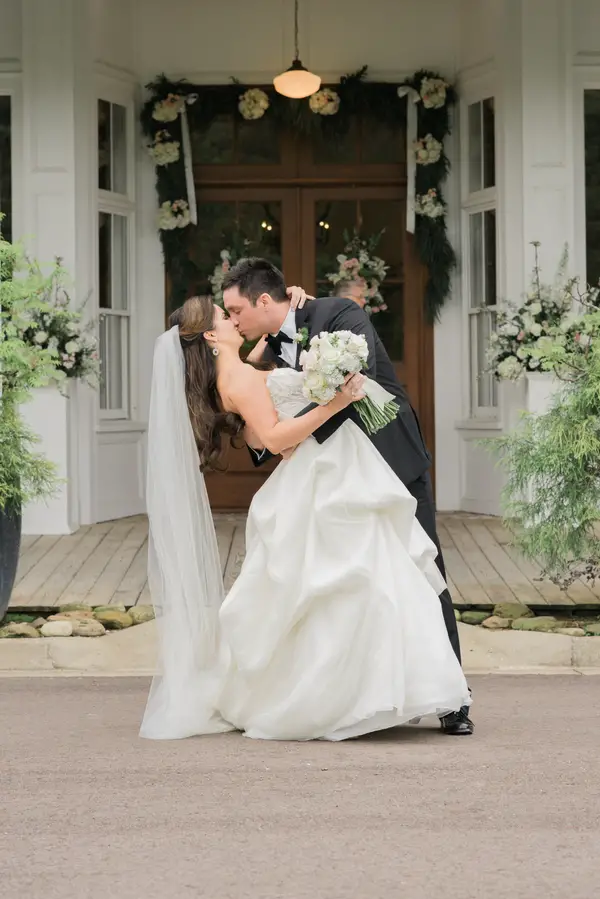 Wedding Reception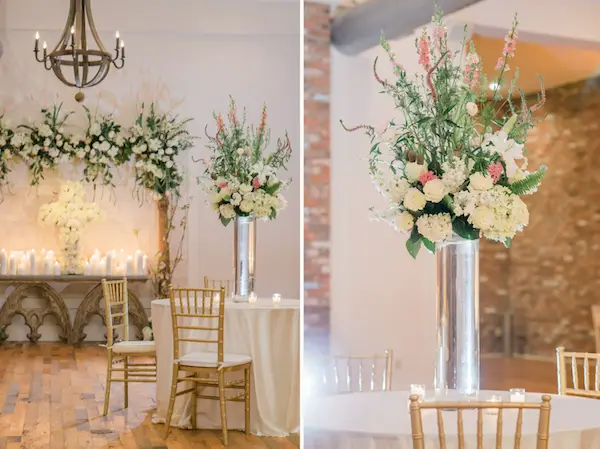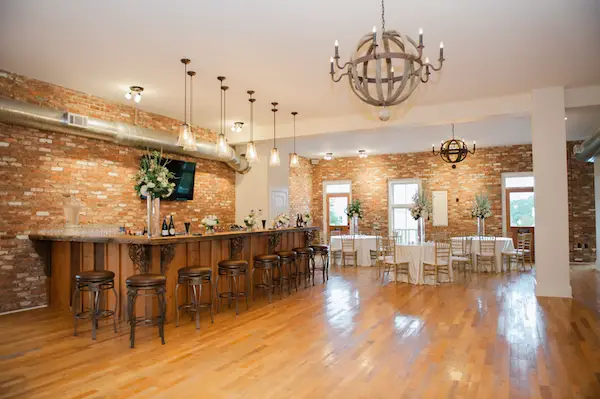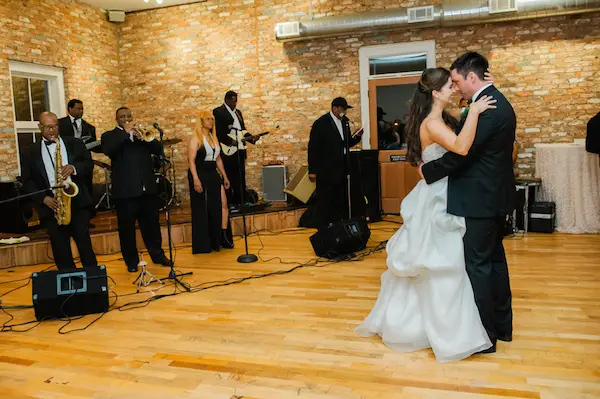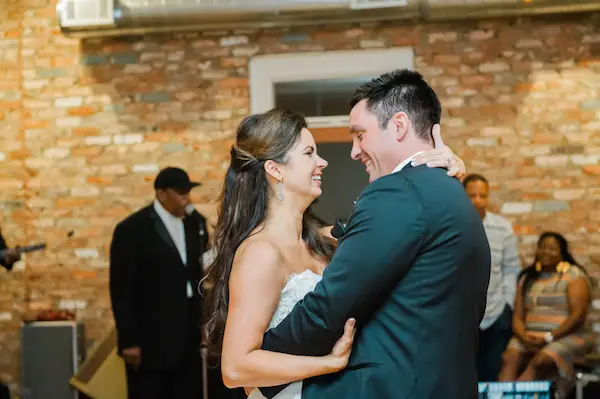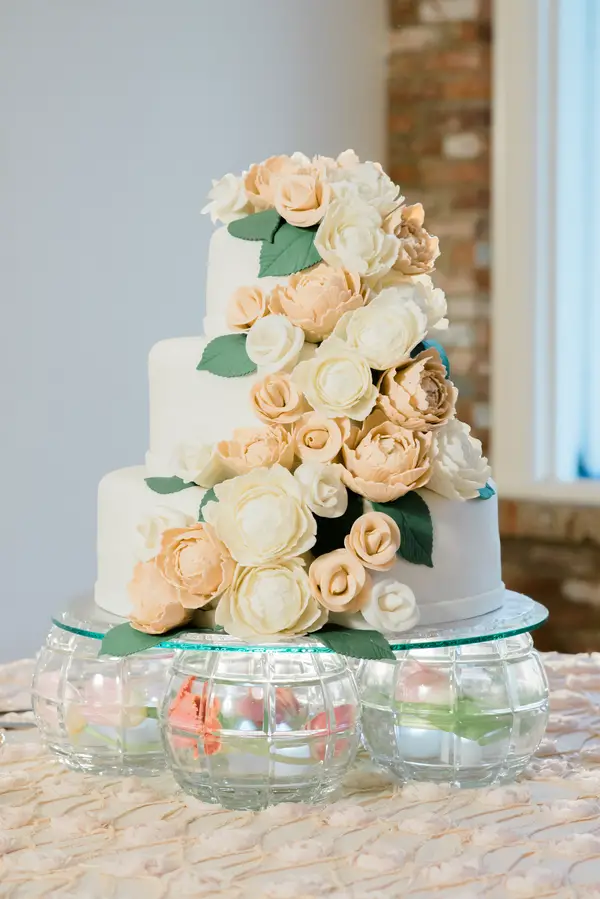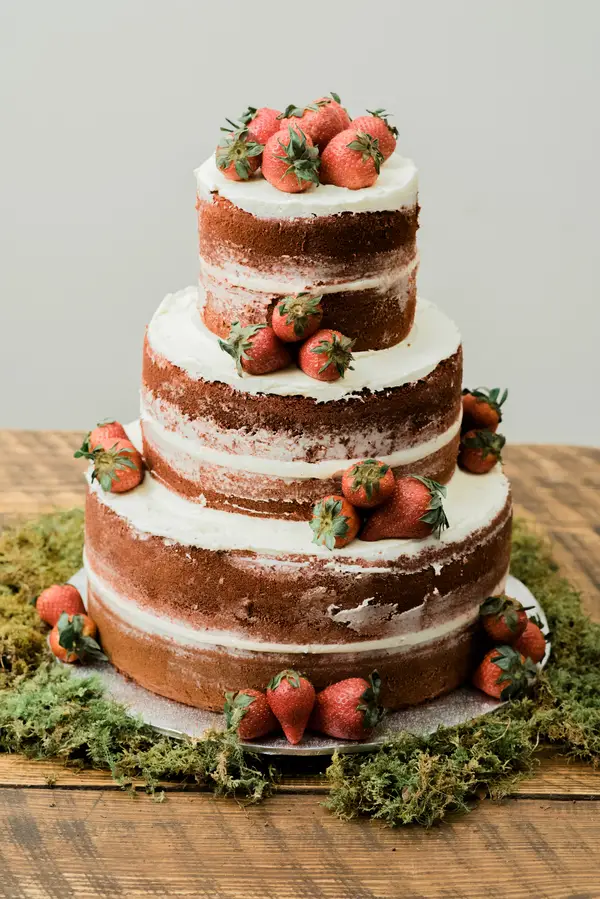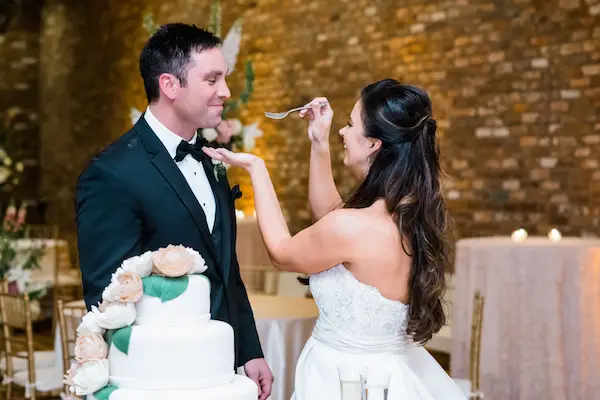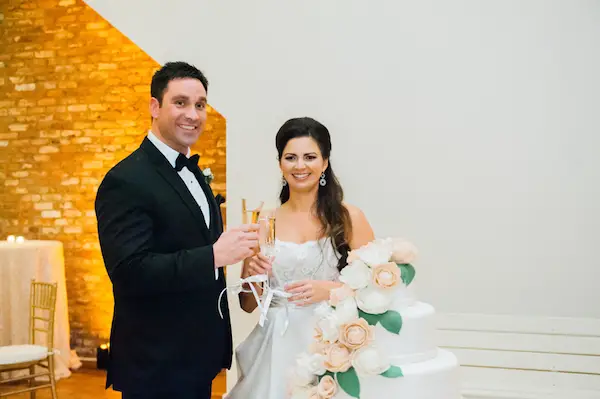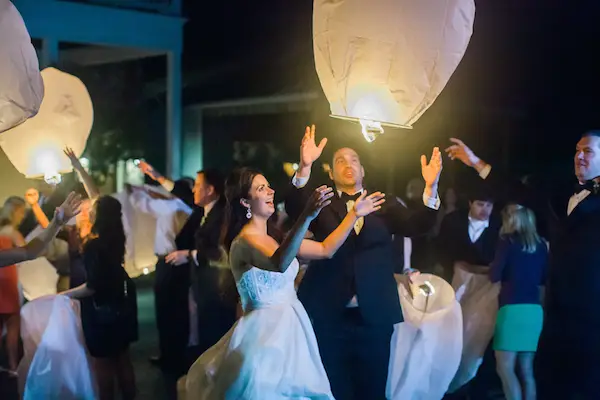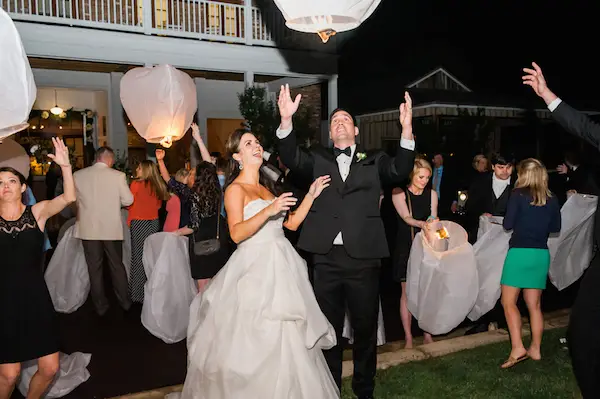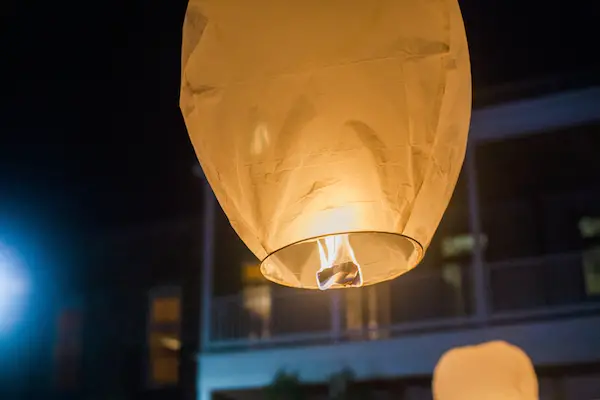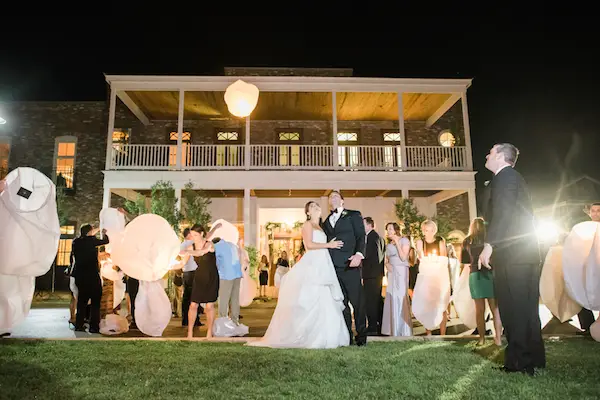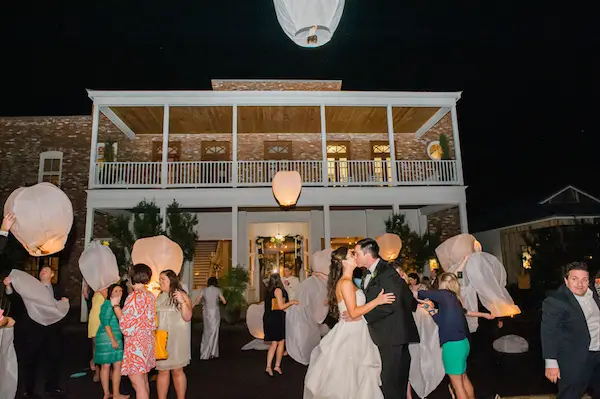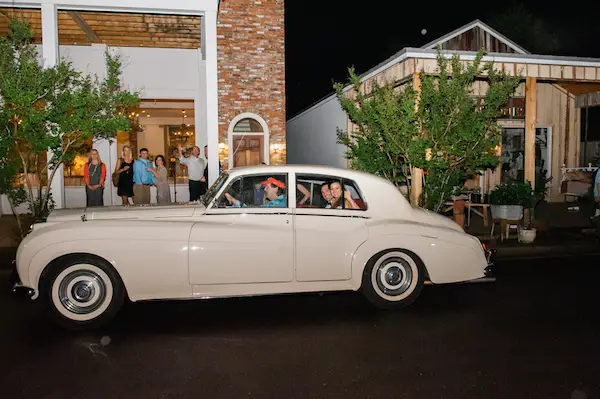 Photographer: Adam + Alli Photography
The Wedding Day Details
On their wedding day Jennifer spent the morning with her mother and bridesmaids at the Southern Living Home where they got ready. The couple met for their first look at the Plein Air venue where the ceremony and reception were to follow. We love to see grooms delight over seeing their bride on their wedding day and Ben did not disappoint. The joy these two shared on their special day radiated in the photos.
The venue with its exposed brick, antique maple floors, and gorgeous balconies set a charming scene for the day. With every detail perfectly in place thanks to the event planner and floral designer, the day looked effortlessly chic.
At the end of the wedding reception the bride and groom joined their guests in lighting "wish lanterns" filled with light and wishes for the future. It was the perfect magical end to a beautiful wedding day.
Congrats Jennifer and Ben!
Mississippi Wedding Vendors
Want to see more Mississippi weddings? Check out these related posts: