Have you heard of Brinkley, AR? Unless you live nearby, chances are slim. However, the town of 3,000 that sits 70 miles west of Memphis is becoming one of the region's premier destinations for brides to be.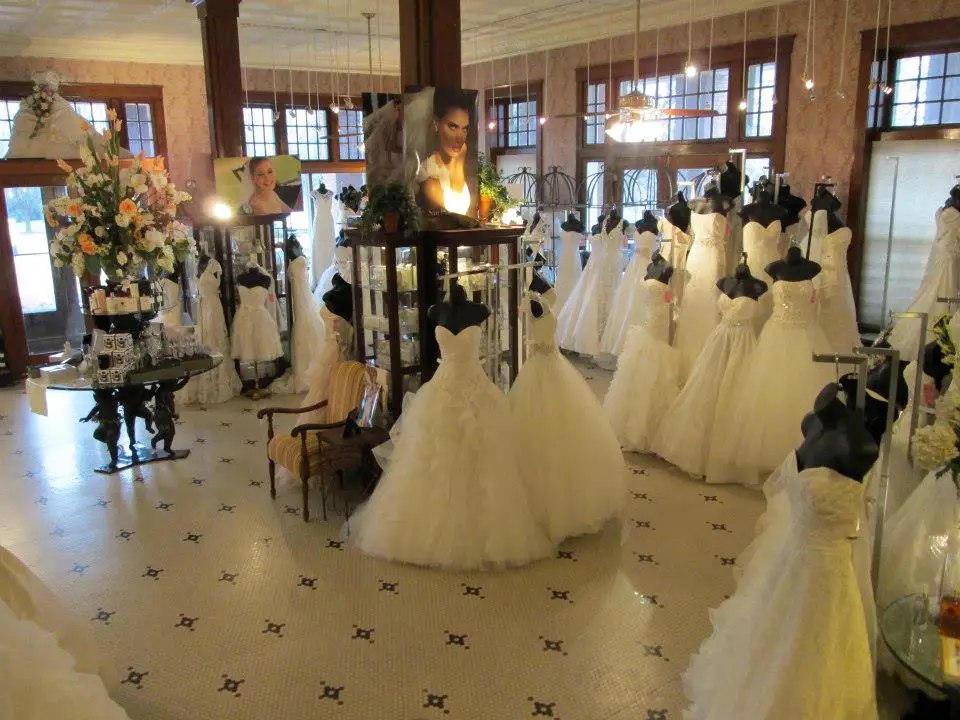 Photo: Low's Bridal
Low's Bridal hosts one of the largest wedding gown selections in the country, housed in a 35,000 square foot building near the town square. The company uses 25,000 square feet of the space as a dress shop where they sell thousands of wedding dresses to brides across the Mid-South and the country.
Low's Bridal's ownerDorcas Prince was recently featured in a WREG news spot about the store. Her mother started the store with just 6 dresses back in 1977 and they've been growing ever since.
Low's Bridal carries a range of wedding dress styles and sizes from 2 to 32 (yay size diversity). Prices range from as low as $250 to as high as $7,000. The variety helps the shop service so many brides each year. They also sell bridesmaid dress, flower girl dresses, and wedding accessories.
If you're looking for a wedding dress, consider making a trip to Brinkley, AR, to visit Low's Bridal. Tell them we sent you!
Vendor Info:
Low's Bridal & Formal Shoppe
Website: lowsbridal.com
Facebook: Low's Bridal
Phone: 870-734-3244
Address: 127 West Cedar Street, Brinkley, AR 72021