In the town of Brinkley, AR, 70 miles west of Memphis, Low's Bridal offers one of the best bridal gown experiences in the Mid-South.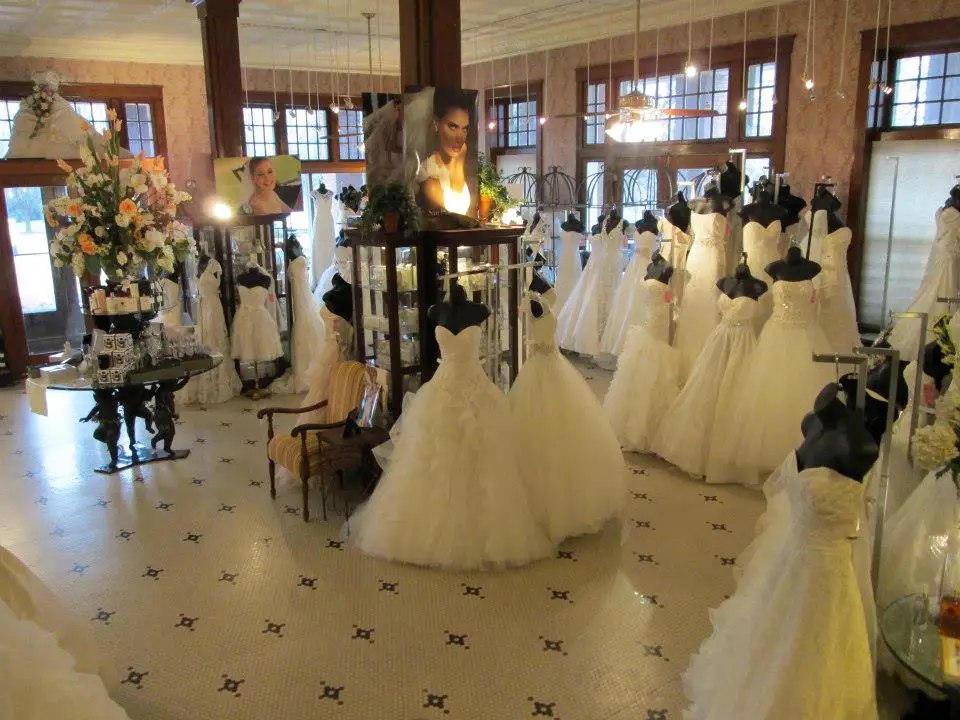 When you are looking for wedding dress shops in Arkansas or bridal shops in Memphis, Low's Bridal needs to be at the top of your list.
About Low's Bridal
Low's Bridal hosts one of the largest wedding gown selections in the country, housed in a 35,000 square foot building near the town square.
The company uses 25,000 square feet of the space as a dress shop where they sell thousands of wedding dresses to brides across the Mid-South, from Arkansas to Missouri to Memphis and beyond.
The owner's mother started the store with just 6 dresses back in 1977. They have been growing ever since and now carry thousands of wedding dresses.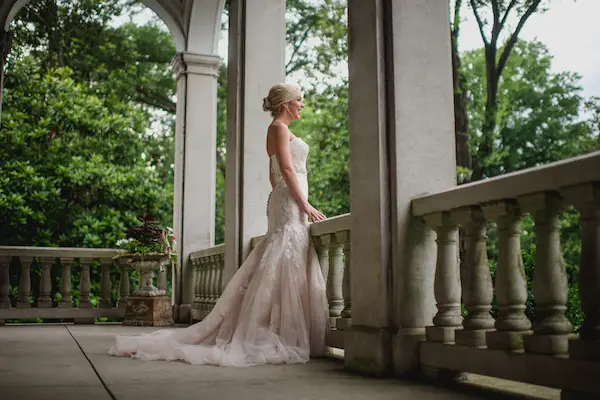 Photo: Danny K Photography, Dress: Low's, Wedding: Annesdale Mansion (Ashlyn & Tom)
Wedding Dresses At Low's Bridal
Low's Bridal retains the personal boutique experience you want from wedding dress shopping.
They do so while offering a selection of more than 2,500 wedding dresses. The variety of bridal gowns makes this one of the best destinations for wedding dress shopping in Arkansas and surrounding states.
In addition to carrying a vast selection of styles, wedding dresses are stocked in sizes 02-34. Options exist for all body sizes.
Low's Bridal works to be size inclusive with a plus size department that has over 500 dresses in sizes 16-34. This selection allows all brides to truly see how a dress will fit for their wedding day.
What You Need To Know
Below are some of the most important pieces of information about wedding dress shopping at Low's Bridal.
Appointments At Low's Bridal
Appointments are required. Please call as early as possible to secure your appointment date and time. You can make appointments online or by calling.
Appointment Fees
A $20.00 non-refundable appointment fee is required when scheduling the appointment. If you need to change your appointment you need to contact the store as early as possible.
Guests
You can bring up to 4 people (and no more). There is also a policy that states no one under the age of 12 is allowed to accompany the bride. Babies and children are not allowed.
Alcohol At Appointments
Alcohol is not allowed during or after appointments on the premises.
Returns
All sales are final and returns are not accepted.
Sales At Low's Bridal
Low's has sales twice a year. The sales are around Christmas and again in the Summer. Each sale offers thousands of gowns in sizes 4-32. These gowns are sold off-the-rack and cannot be ordered. 
Wedding Dress Timeline
The average arrival is 5 ½ – 6 months. Low's places each order the same day as your purchase is made, even if your wedding date is a year or more away.
This gives brides the quickest ship date possible. Special ordering your gown with changes may take a little longer, and payment in full is required for special hems and custom changes. Rush shipping is available from most designers, but must be requested when order is placed.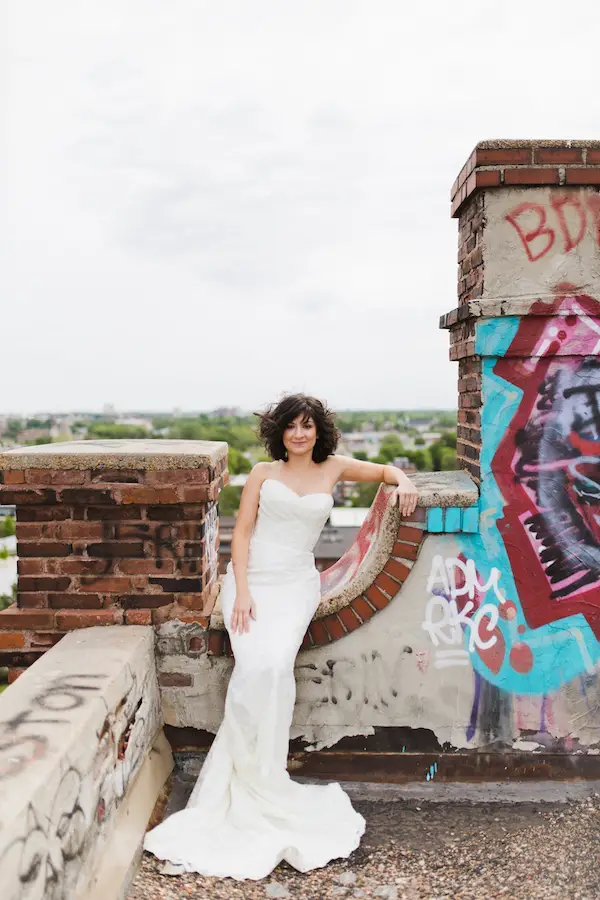 Photo: Elizabeth Hoard Photography, Dress: Low's, Wedding: Game of Thrones Wedding
Location & Contact Information
To contact this vendor:
Visit: Low's Bridal, 127 West Cedar Street, Brinkley, AR 72021
Call:  870-734-3244
You can visit them online here: