Ananda. Tiny Bomb. Gotta Get Up To Get Down.
You might know Wiseacre Brewing Co. from their specialty beers, but now you need to meet their new wedding and event venue: CHAUTAUQUA.
We recently attending a party hosted by Wiseacre and CFY Catering to kick off this new venue and were extremely impressed with the experience and the space.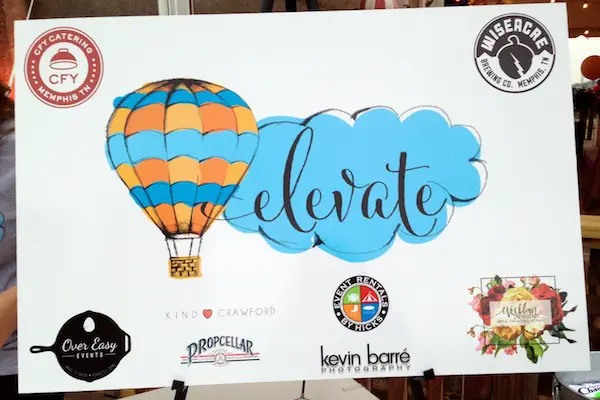 The party include work by a ton of awesome Memphis wedding vendors including:
CFY Catering
Kind Crawford
Propcellar
Event Rentals By Hicks
Kevin Barre Photography
Everbloom Design
Just look at some of the gorgeous decor, food, and styling done to make the party at CHAUTAUQUA a success.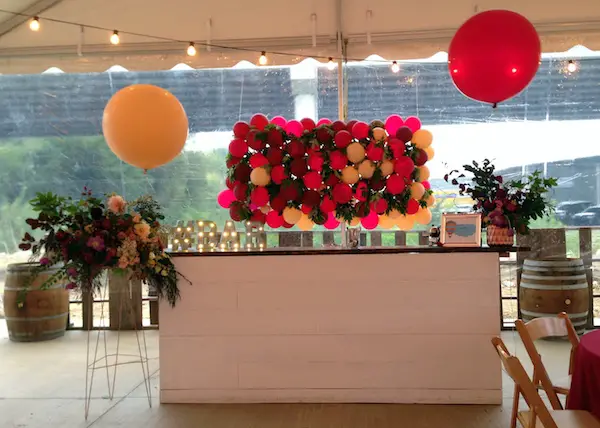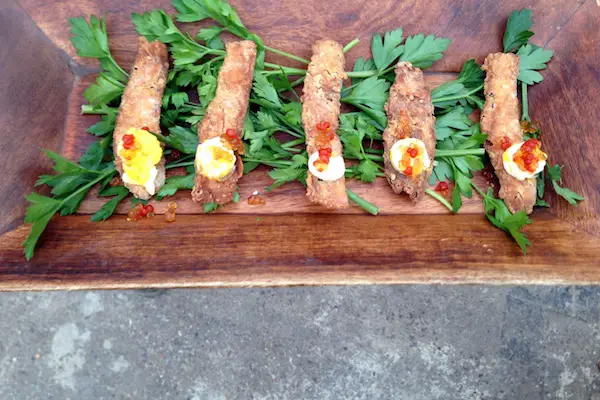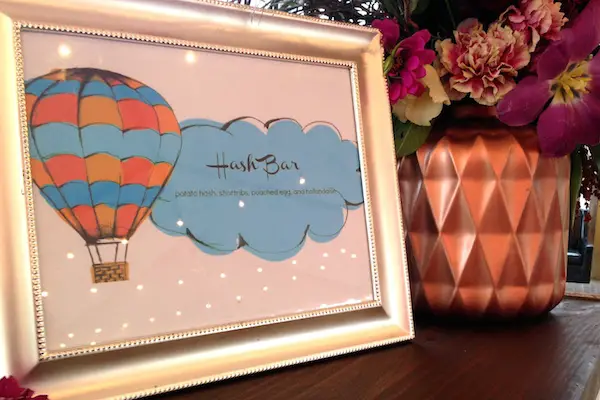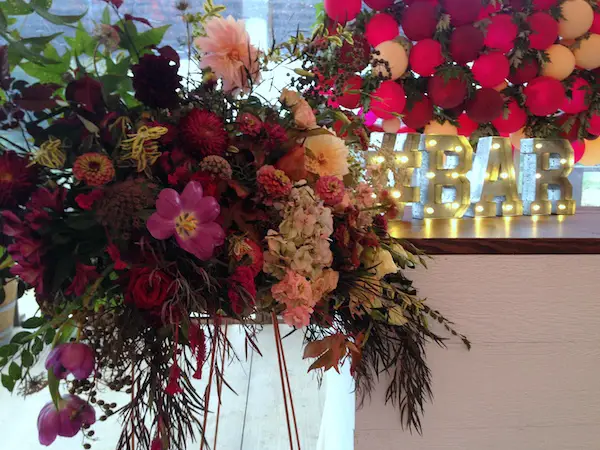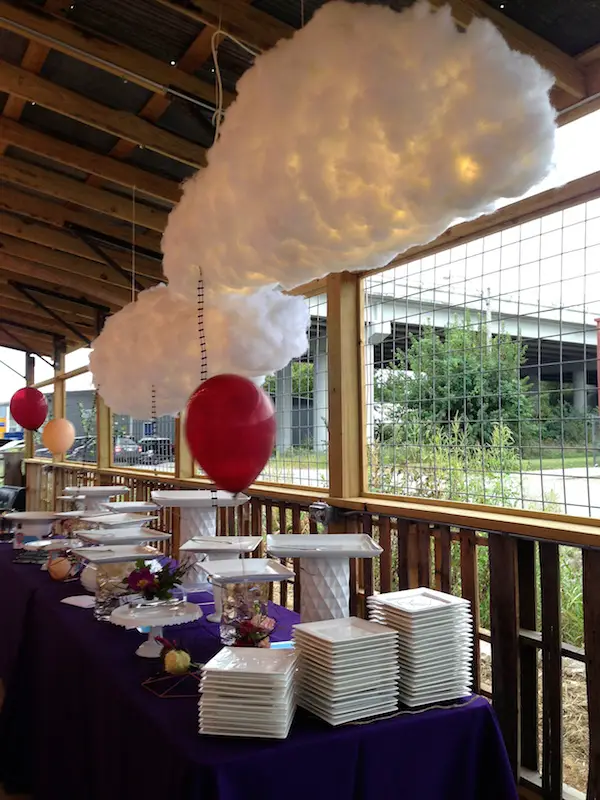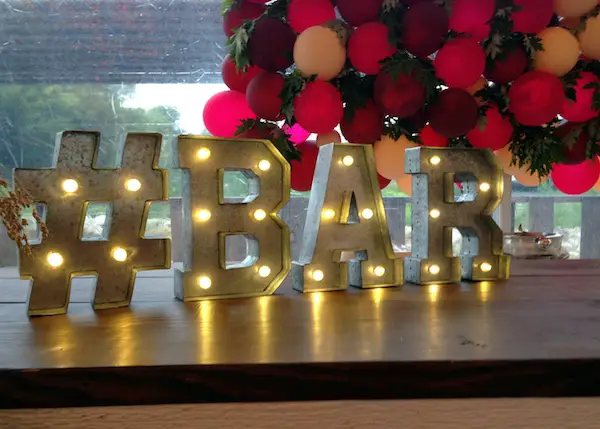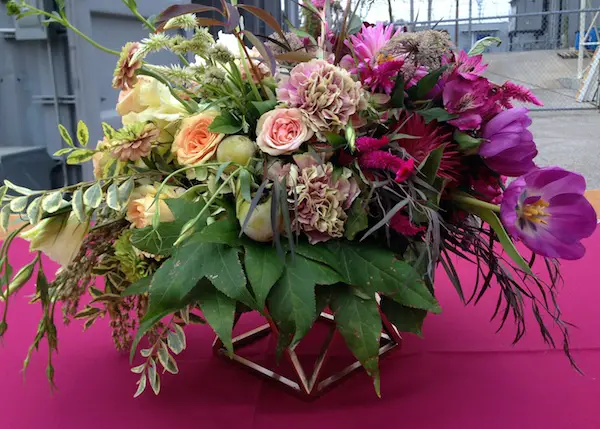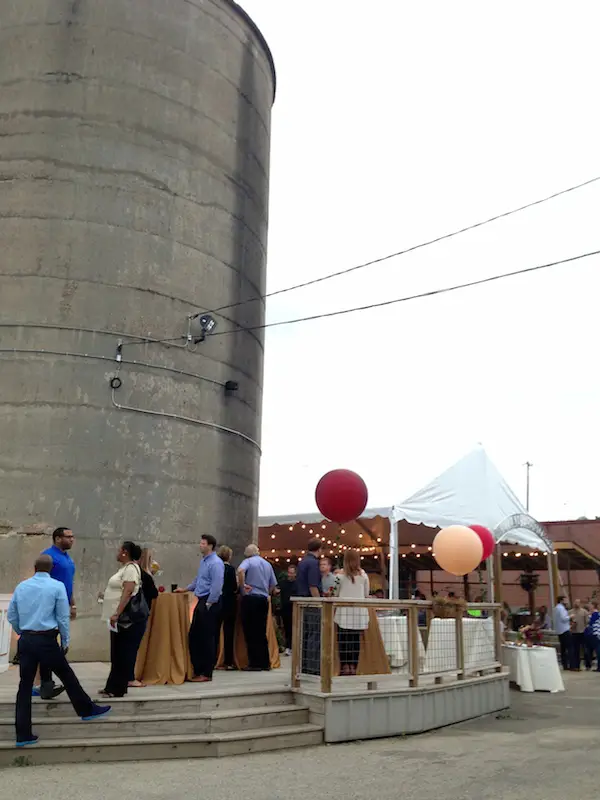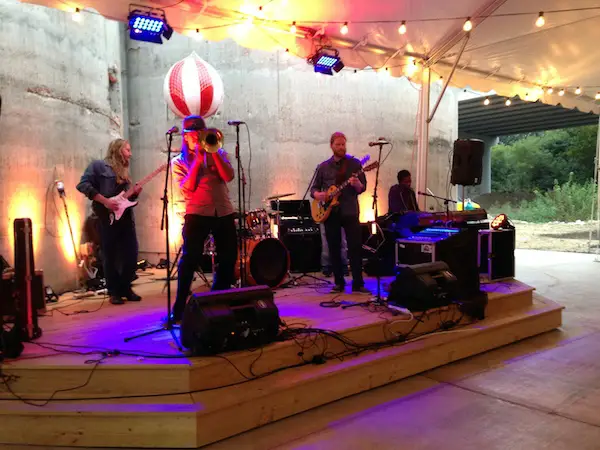 This new Memphis wedding venue is perfect for a super fun rehearsal dinner or a laidback wedding reception.
Wiseacre has already been renting out a variety of spaces and now this all-seasons outdoor venue space rounds out their venue offerings and gives you a great place to host an event.
What does CHAUTAUQUA mean?
Did you know what CHAUTAUQUA meant already? If you didn't, the Wiseacre team explained the name and the meaning behind it:
"Named "CHAUTAUQUA" after the highly popular adult educational movement from early in the last century. A Chautauqua Assembly brought together entertainment and culture for the whole community with speakers, teachers, musicians, entertainers, preachers, and specialists of the day. Teddy Roosevelt was quoted as saying that Chautauqua is, "the most American thing in America." There's one other meaning behind the word that reveals itself in the metal work on the new arch for the space."
CHAUTAUQUA Wedding Venue Details
At the party we were given adult coloring books that shared some of the more important details you might want to know about CHAUTAUQUA as a wedding venue.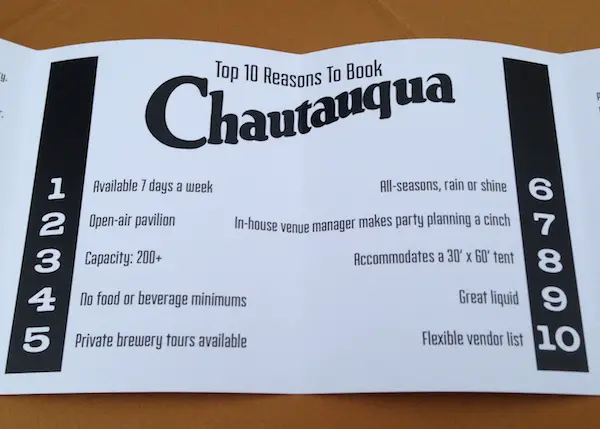 CHAUTAUQUA is:
available 7 days a week
an open-air pavilion
has a capacity of 200+
requires no food or beverage minimums
has private brewery tours available
open all seasons, rain or shine
include and in-house venue manager that makes party planning a cinch
accommodates a 30′ x 60′ tent
offers great liquid options (obviously)
allow a flexible vendor list
If you are looking for a laid-back wedding reception venue without a ton of restrictions on what you can and can't do for your wedding day then you should check out CHAUTAUQUA as an option for your reception.
The best part is that Wiseacre has an event planner on staff ready to help make your wedding or event unforgettable. Her only job is to make sure your event is both fun and easy.
You can learn more about this awesome new event space by visiting wiseacrebrew.com. Make sure you drop by for a tour and a brew – that's the best part!