Generally when brides first start planning they think of traditional wedding venues in Memphis, but did you know you can get married at places like the National Ornamental Metal Museum?
Having recently attended several weddings there this summer, we can vouch for what an amazing wedding venue it is.
The National Ornamental Metal Museum is a museum in Memphis, Tennessee for the collection, preservation, and exhibition of historical and contemporary metalwork. Weddings held on the beautiful grounds take advantage of the unique setting on the Mississippi River and the sculpture located throughout the grounds.  The grounds of the museum overlook the Mississippi River and bridge making for perfect for a Memphis wedding location. You can even time your ceremony and reception to take advantage of the sunset over the river.
The museum partners with wedding rental company Mahaffey Tent & Party Rentals to create beautiful and functional designs for every wedding. You can see a few of their previous Metal Museum wedding setups below.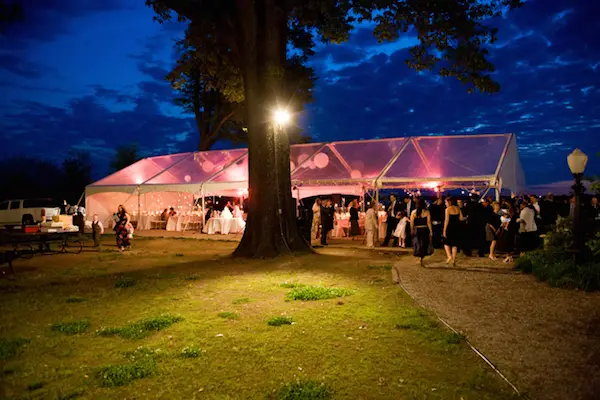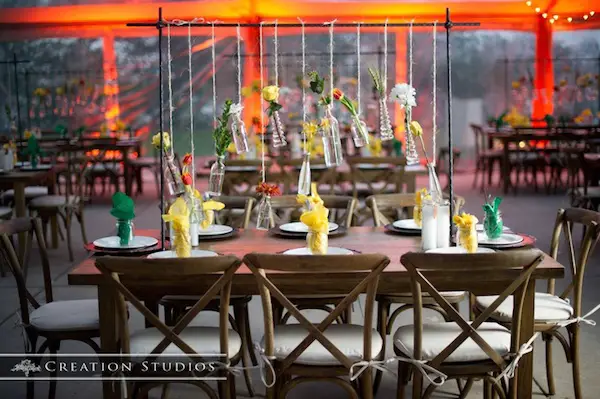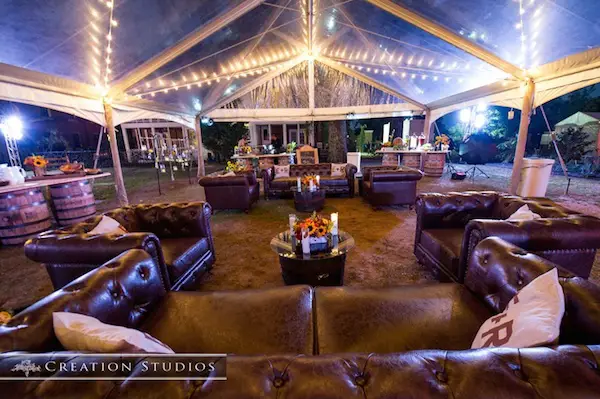 Photos by Creation Studios.  
From the Metal Museum:
"Come celebrate your wedding or other special occasion on the beautiful grounds of the Metal Museum. Nowhere else can you find such an affordable, unique setting. There is the Riverbluff Pavillion, sculpture on the grounds, and a view of the Mississippi River that Mark Twain described as the finest between Cairo and New Orleans.
Plan your wedding vows to coincide with the sun setting over the river. Dance or picnic surrounded by 100-year-old trees. In addition to the river view, our gazebo constructed of historic castings, may be used as a focal point for your ceremony. Plan the wedding of your dreams. There is ample space for a dance floor and the electrical capacity for a DJ or your favorite band."
Memphis Wedding Venue Contact:
Name: National Ornamental Metal Museum
Address: 374 Metal Museum Dr, Memphis, TN 38106
Phone: 901.774.6380
Website: www.metalmuseum.org