Panini Catering specialized in "action catering" where they prepare delicious dishs on-site. Part food, part entertainment, Panini Catering in Memphis can take your wedding food to the next level.

Panini Catering Memphis Wedding Caterer
In this interview with the Panini Catering team we learn what exactly action catering means and how it can elevate your wedding experience.
Tell us about Panini catering. What do you do?
We specialize in "action catering" where delicious dishes and sensational beverages are prepared on-site to suit the tastes of each guest. We offer several popular food stations that are always a hit at weddings, including fajita bars and coffee or smoothie bars. Wedding guests love the option to customize their food. We cook the food in front of your eyes giving you both entertainment and fresh, delicious food.
How did you get started as a wedding caterer?
Our Memphis based catering company has been fulfilling culinary desires since 1982. We've been doing this for decades and have been voted Memphis favorite caterer several times over the years. We love making food people enjoy.
What makes your service unique? What types of menus do you do?
We are unique in our service and action catering style. Hiring us to cater your wedding is like hiring the Food Network to serve your guests. Action catering means our chefs will be working at several stations to prepare fresh food so guests get exactly what they want to eat.
Our coffee bar catering is very unique in Memphis and something we take pride in. We make the experience special by creating special drinks based on your preferences and giving them fun names like Laura's Wedding Day Latte and Jonathan's Marriage Mocha. Coffee bars are always a hit at receptions!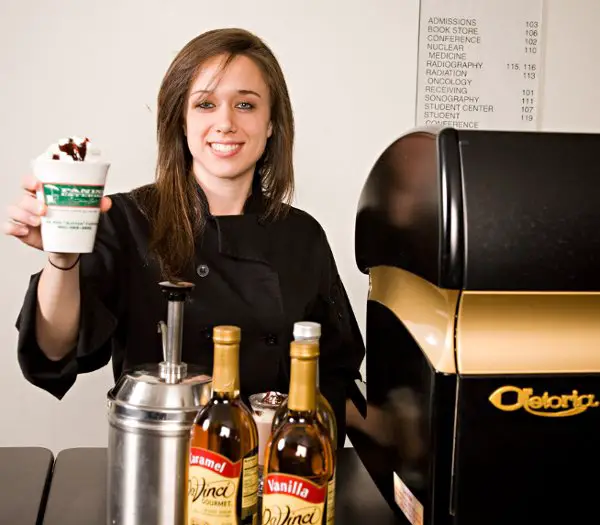 Panini Catering Menus
Panini Catering in Memphis offers many different menus for weddings. They also work with couples to create custom menus.
Below are some of their more popular menu options that are prepared on site.
Panini Bar Menu
Panini means sandwich in Italian and has become a lunchtime favorite in cafés across America. Your guests can customize from the following menu all served on our tasty ciabatta bread.
AMERICANO

Turkey, Ham, Cheddar Cheese, Roma Tomato, Sweet Onion, Baby Spring Lettuce, Honey Mustard

CHICKEN FAJITA

Seasoned Grilled Chicken, Sautéed Peppers and Onions, Cheddar/Monterey Jack Cheese Blend and House Made Sriracha Sour Cream

ITALIANO

Ham, Hard Salami, Provolone Cheese, Roma Tomato, Sweet Onion, Baby Spring Lettuce, Creamy Pesto

ORIGINAL MUFFULETTA

Black Forest Ham, Salami, Mozzarella Cheese, Extra Virgin Olive Oil, House Made Olive Spread

THE THREE CHEESE DELIGHT

Cheddar Cheese, Provolone Cheese, Mozzarella Cheese, Roma Tomato, Honey Mustard

VEGGIE PANINI
Fajita Bar Menu
Our chefs freshly grill seasoned beef and chicken. This great spread
of food is served buffet-style for your guests and includes:
Seasoned Beef Strips
Seasoned Chicken
Sautéed Onions and Peppers
Tortillas
Shredded Lettuce
Shredded Cheese
Sour Cream
Jalapeños
House made Salsa with Chips
Rice
Rotel Black Beans
Special Recipe Verde Topping
Hawaiian Luau Grill Menu
This is the perfect choice for your Luau themed party. It is great for corporate events, weddings or any social gathering.
Jerk Chicken Kabobs
Jerk Pork Kabobs
Grilled Flank Steak
Honey/Teriyaki Grilled Pork Tenderloin
Kahlúa Glazed Chicken
Grilled Pineapple Shrimp
Sliders – Pulled Chicken and Pork with Sweet Sauce
Fresh Fish Tacos with Luau Slaw
Sweet and Sour Meatballs
Volcano Salad – bed of romaine toasted chopped walnuts, diced apples, red seedless grapes, celery with Hawaiian House Dressing
Pineapple Rice
Sautéed Zucchini, Squash and Sweet Potatoes
Luau Slaw
Glazed Baby Carrots
Honey/Butter Glazed Hawaiian Sweet Rolls
Mango and Peach Specialty Tea Bar
Pineapple Upside Down Cake
What is one of your favorite Memphis wedding venues?
We love all Memphis wedding venues! We've catered weddings at most wedding venues in Memphis. Memphis Botanic Gardens is the venue where we've catered the most weddings so it's at the top of our list.
Hiring A Memphis Wedding Caterer
What can brides do to prepare to get the best of your services?
Review our website and then let's chat! We have several bridal menu options and can create a plan for your wedding day that will please both you and your guests. After catering weddings for decades we can do just about anything.
What's your process? What can brides expect on the day?
We buy all the food for your wedding from our favorite local sources earlier in the day. We'll prep and get everything sorted and ready to cook in our commercial kitchen so we are ready to go and serve guests when it's time for your wedding dinner. Depending on what items you've ordered we will set up and cook food at the wedding and serve via stations or with passed apps.
Don't worry about having a large crowd at the wedding. You can have hundreds of people and still get fresh food prepared on site with our action catering techniques! Our years of experience have taught us how to serve crowds of any size successfully.
Where do you work? Do you travel for weddings?
We work in the Memphis metro area but have traveled as far as Nashville and Birmingham for events.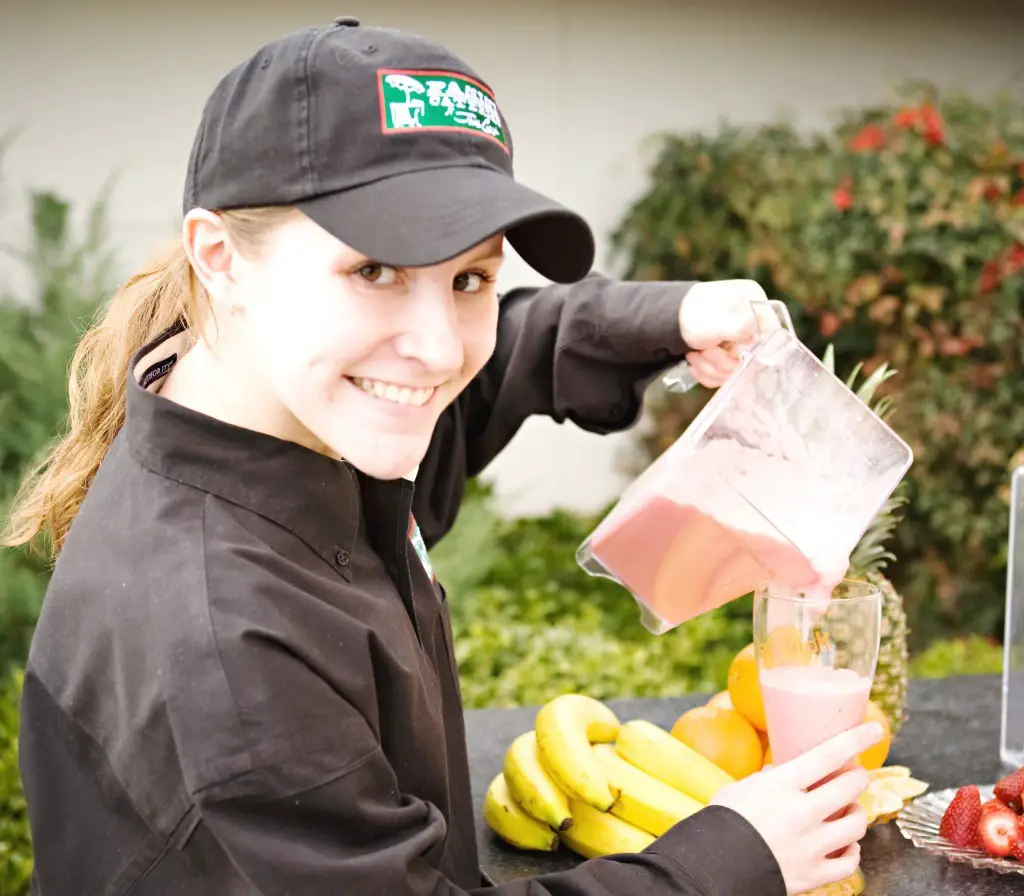 How can Memphis brides and grooms contact you?
You can reach us by calling Steve at (901) 569-5952 or Randy at (901) 409-7409. You can also visit our website and contact us by email there.
Is there anything else you'd like to share?
We can't wait to cater the weddings of more Mid-South Brides!
Thanks for sharing about Panini Catering in Memphis, TN! Learn more about Panini Catering by visiting paninicateringmemphis.com.