Esther & Jason's real Memphis wedding at The Occasions in Memphis features many sweet touches and meaningful moments.
Captured by Kristi at Woody & Pearl Photography, this wedding showcases the things that matter, from Esther wearing her mom's wedding dress to a focus on the people that meant the most to the couple.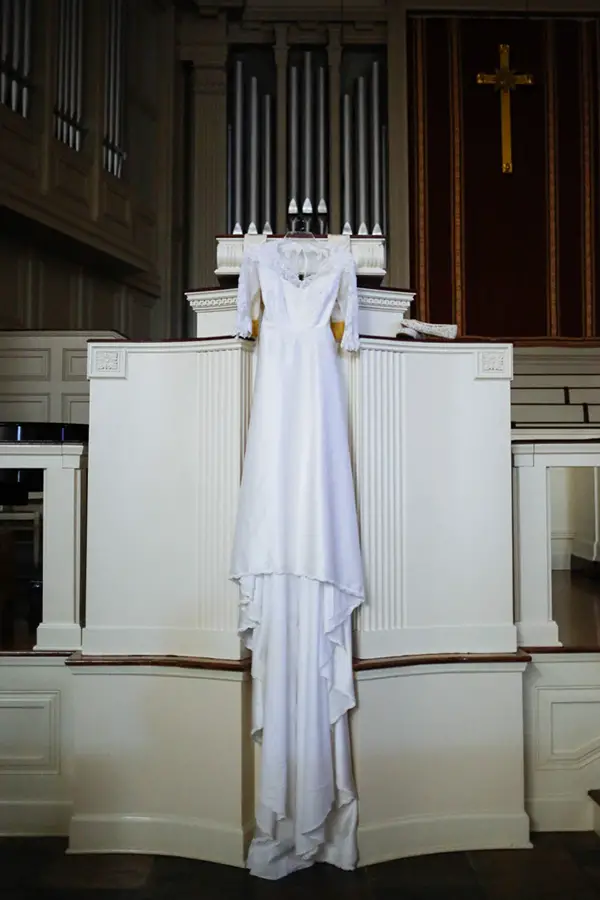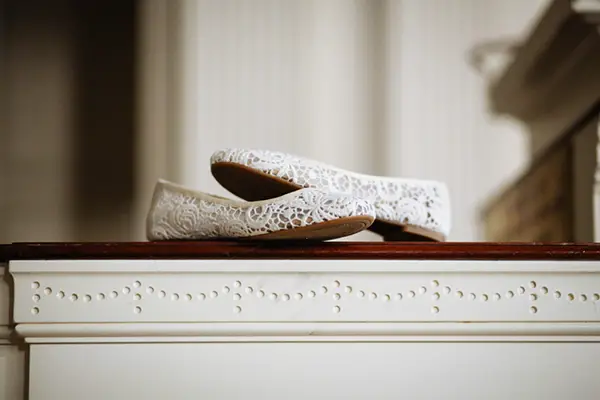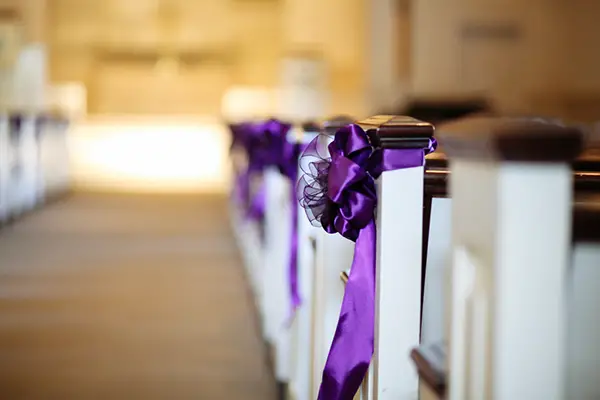 Getting Ready
From the bride:
"I really enjoyed getting ready together with all of my bridesmaids, the mothers, and other close friends. Annie DeRoche did our hair while we put on make-up, steamed our dresses, talked about life, and played with my niece and nephew.
It was encouraging to spend the time preparing for my wedding with the women who have been such an important part of my life.
I wore my mom's dress, which had been altered for me by a close friend, and it was really special to have my mom help me put on the dress before my wedding.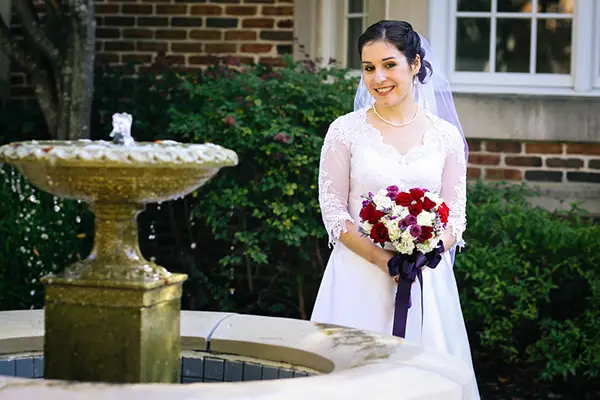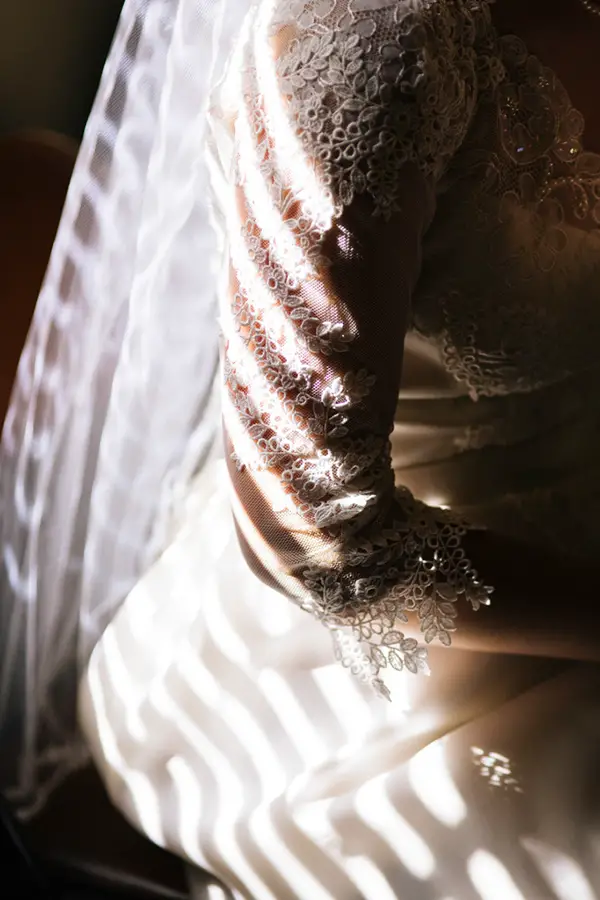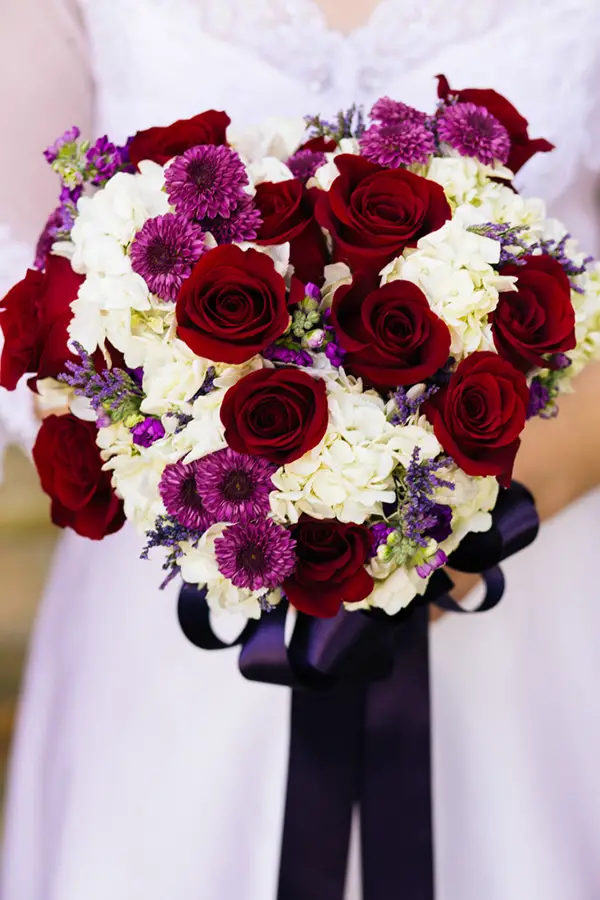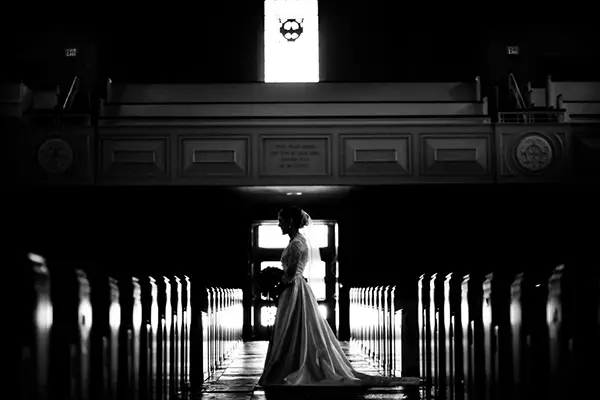 The Wedding
From the bride:
"The best part of our wedding day was walking down the aisle toward Jason.
We were so joyful that this was our chance to promise our commitment and love to each other in front of all our friends and family!
The chapel at Second Presbyterian Church was beautiful, lit by candles, decorated with bows, and filled with people we love."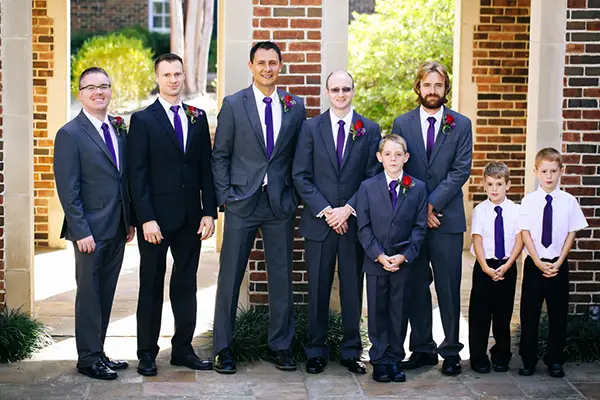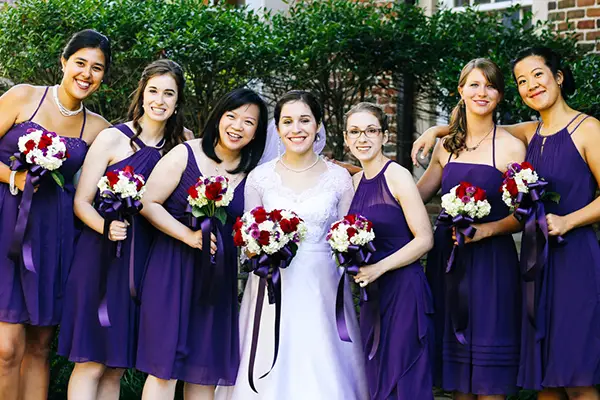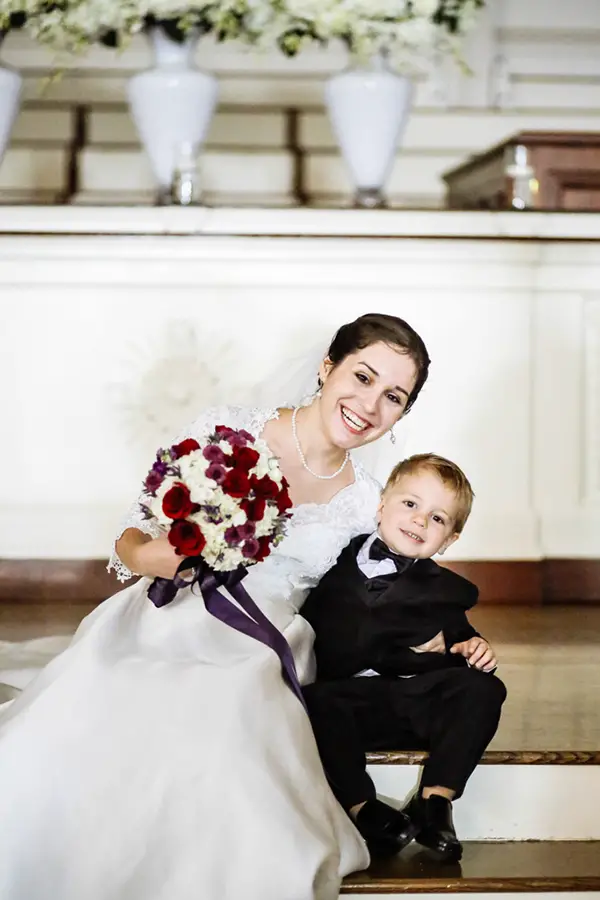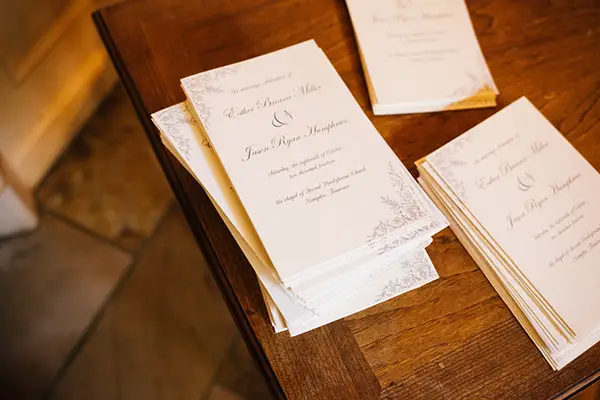 The Wedding Ceremony: Second Presbyterian
From photographer Kristi at Woody & Pearl Photography:
"I really enjoyed documenting Jason and Esther's big day for them. It was one of those weddings where everyone is just genuinely joyful!
I spent most of the morning with the women, and the little bridal room at Second Pres was bustling with activity. I particularly remember Jason's mother sitting down at the piano with the flower girl and ring bearer. She taught them a few easy little songs, and it was absolutely adorable.
We took pictures of the bridal party, bride and groom separately around the church before preparing for the ceremony.
The ceremony was beautiful in the chapel at Second Presbyterian! I loved the moments in the narthex as Esther prepared to walk to her groom.
One of my favorite photos from the day is of Esther's sister giving her son, the ring bearer, a pep talk while Esther stands in the background looking toward the sanctuary. My hope is that she'll be able to look back at those pictures and remember exactly what she was feeling in that moment."
The Reception Venue: The Occasions
From photographer Kristi:
"After the ceremony, we headed to The Occasions (of Chimes and Occasions), a quirky pink building with a really amazing back patio.
It was a very relaxed reception complete with good food, some coffee and the traditional toasts, cake cutting, etc..
Once the reception was over, I went downtown with Jason and Esther to do their portraits. Since their wedding was in the morning, we had lots of time. We didn't end up spending a lot of time downtown, because as you can imagine, they were exhausted!
Once we had a good variety, we parted ways and they went off to start their happy life together! I am so glad that I had the opportunity to meet them and celebrate with them, and I wish them all the best."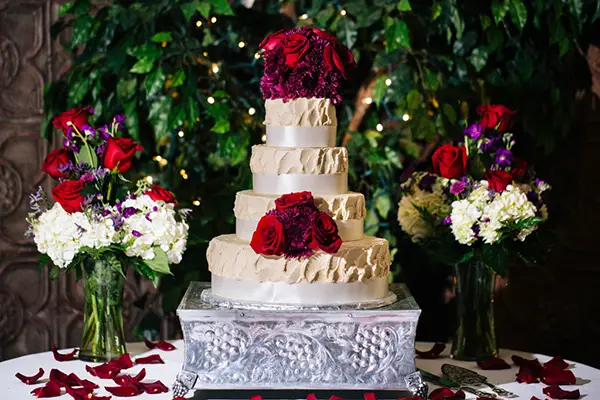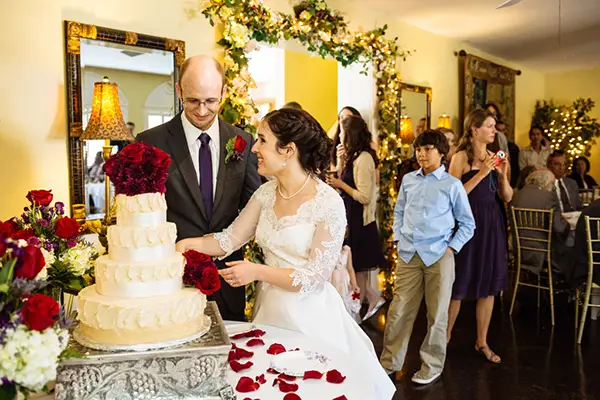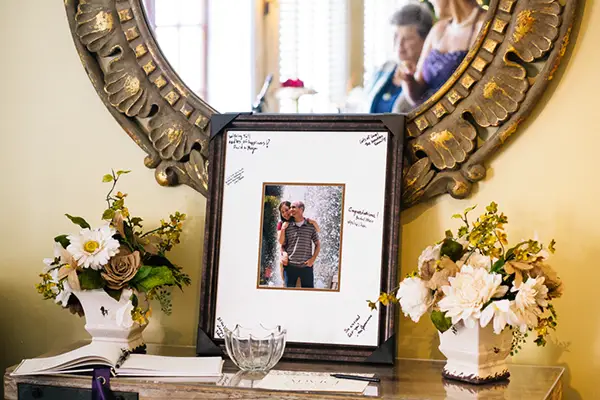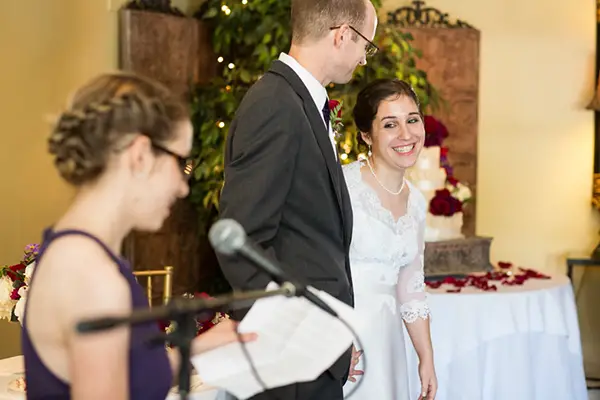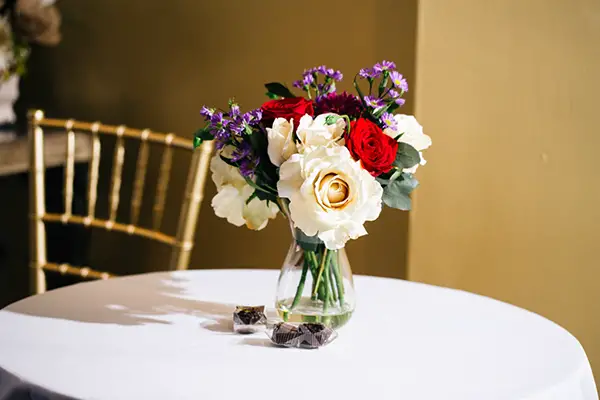 Downtown Memphis Wedding Photos
The couple took lots of photos in various notable Memphis locations Downtown.
As the bride says: "After the reception, our photographer, Kristi Woody, went with us downtown in our surprise limo to take pictures. Because a lot of our dating relationship happened in downtown Memphis, it meant a lot to us to have photos taken at our favorite places, including along Main Street and at Beale Street Landing."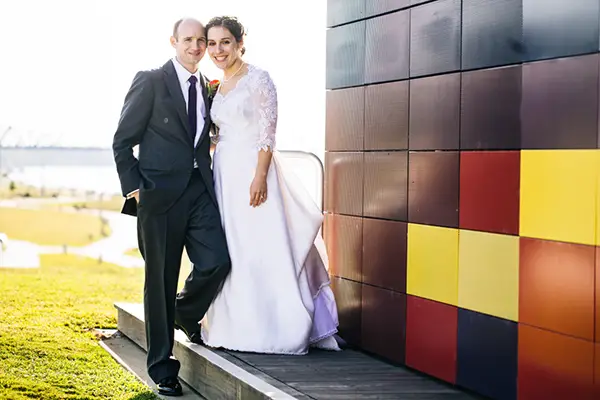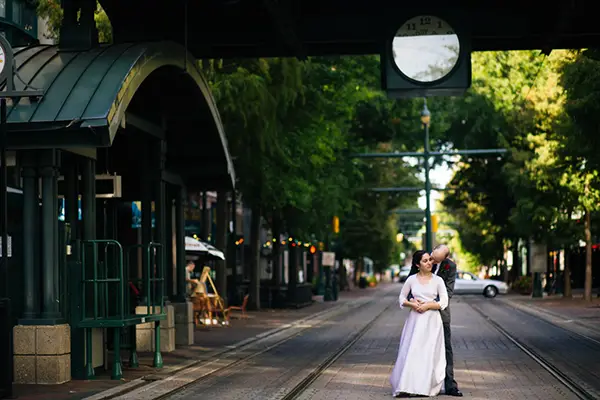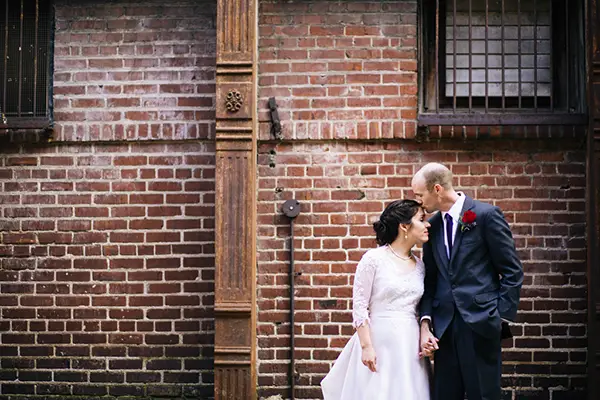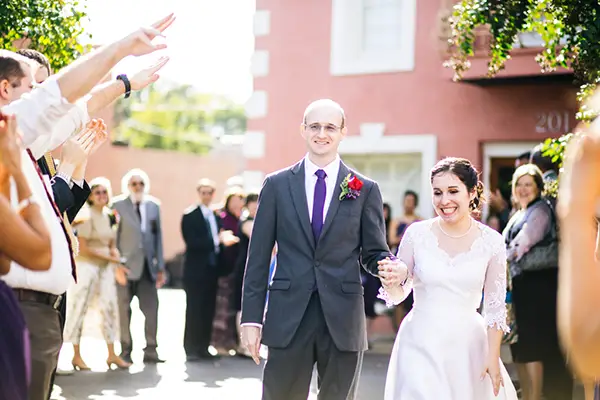 Want to take your own photos in Memphis?
Hire yourself a Memphis photographer and check out these photo location ideas:
Memphis Wedding Vendors
The wedding vendors that worked on this wedding include: