Are you looking for a unique and enjoyable way to unleash your creativity while being social? Look no further than Board & Brush wood sign workshops!
These DIY group workshops offer a fun and hands-on experience where you can make your own custom wood sign for your home or as a gift.
Not only do you get to make something beautiful and personal, but you also get to learn new skills and techniques that you can use in other DIY projects.
What is Board & Brush?
Board & Brush is a company that provides wood sign workshops for individuals, groups, and parties.
Led by experienced instructors, the workshops guide you through the process of creating your own custom wood sign.
You get to choose many elements:
the design
stain color
paint colors
level of distressing
You get to make many of the design decisions but the instructors provide all the materials and tools you need.
Whether you are a beginner or an experienced DIYer, you can benefit from the guidance and expertise of the instructors at Board & Brush.
Why Attend a Board & Brush Workshop?
There are many reasons to attend a Board & Brush workshop, including:
Creativity: Making your own wood sign allows you to express your creativity and personality in a unique way.
Skill-building: You can learn new skills and techniques that you can use in other DIY projects.
Special experiences: These workshops or private events are a great way to have a special experience for a life experience.
Socializing: Attending a workshop is a great way to spend time with friends, family, or co-workers.
Gift-making: You can create a personalized and meaningful gift for someone special.
Home decor: You can make a beautiful and custom piece of decor for your own home.
Board & Brush Prices
The cost of a Board & Brush workshop varies depending on the location, workshop type, and design complexity.
Generally, prices range from $35 to $65 or more per person, depending on the project.
Small wood sign workshops will be $35.
Large wood sign workshops will be $65 or more.
You can also add on additional items that increase the cost. Board & Brush sometimes offers free add-ons for workshops.
Private parties or events may have additional fees like renting out the space for just your group.
However, the cost includes all materials and tools, as well as the instruction and guidance of experienced instructors.
Board & Brush also offers special promotions and discounts, such as holiday-themed workshops or group rates. Check the company's website or social media pages for current promotions.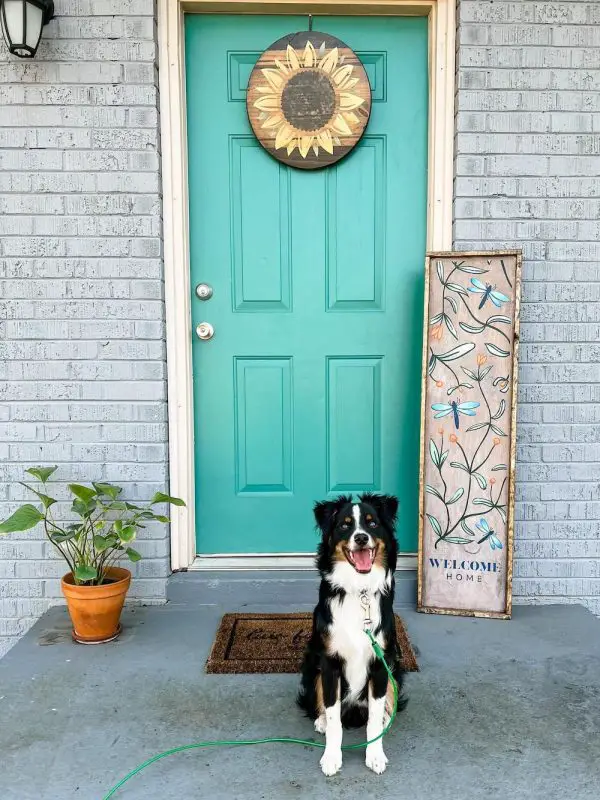 Tips for a Successful Wood Sign Workshop
To make the most of your Board & Brush workshop experience, here are some tips:
Choose a design and color scheme that you love and that matches your decor or personality.
Arrive early to get settled and choose your materials.
Listen carefully to the instructor's guidance and ask questions if you need clarification.
Take your time and enjoy the process – it's not a race!
Have fun and be proud of your finished product.
Board & Brush wood sign workshops are a fun and creative way to express your personality, learn new skills, and make a beautiful and personal piece of decor.
Whether you attend alone or with friends, you are sure to have a memorable and enjoyable experience.
So what are you waiting for? Find a workshop near you and start creating today!
Related: Gorgeous Wood Flower Bouquets You Can Keep Forever
Board & Brush Location & Contact Information
To contact this location:
Visit: Board & Brush, 7140 Stage Rd, Suite 116, Memphis, TN 38133
Call:  901-602-6567
You can visit them online here: