When planning a wedding, there are lots of little details that get put off until the last minute. One of these little wedding details is the cake knife and server set you will use to cut and serve your wedding cake!
Wedding Cake Knife & Server Sets
To help you make a decision and choose a cake set before the last minute, we've compiled a list of wedding cake knife and server sets.
These sets range in price from $5.00 to $60.00 in order to fit almost any wedding budget. Enjoy!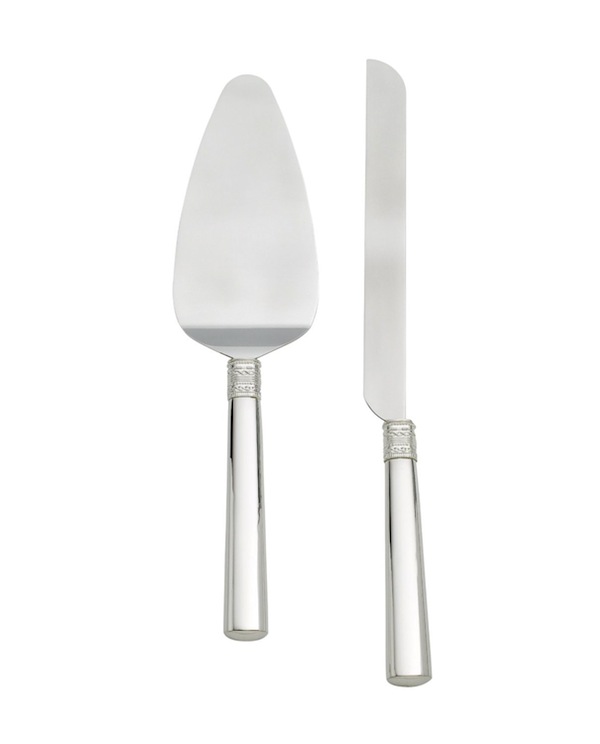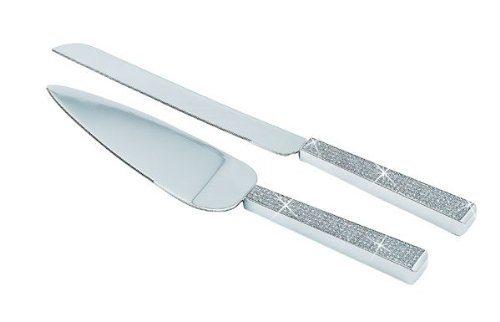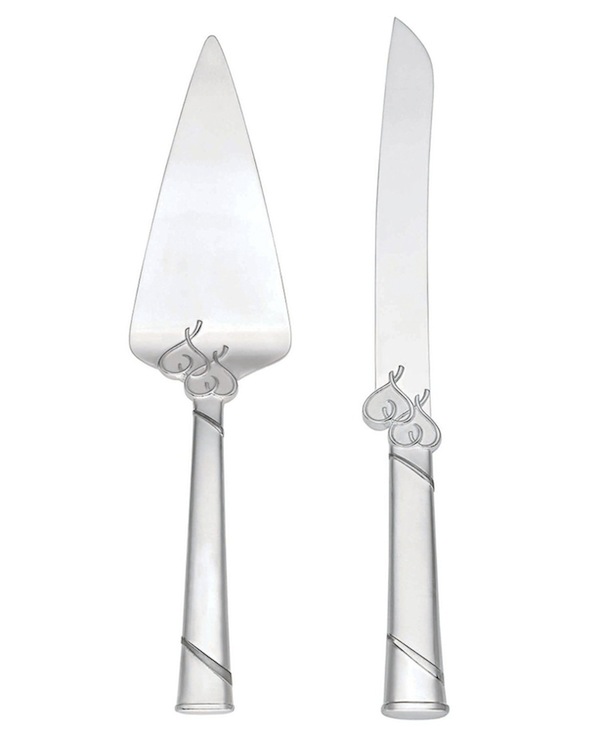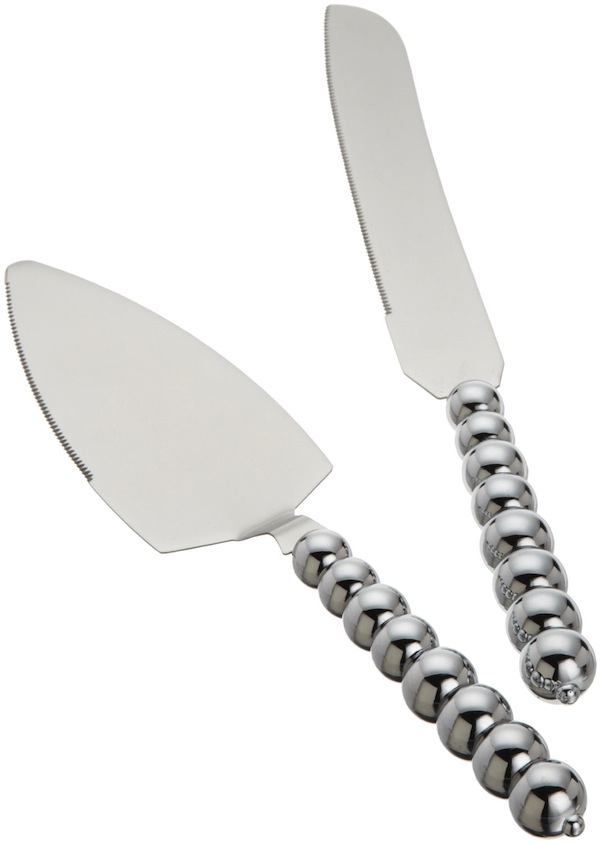 Hopefully one of these wedding cake server and knife sets works for your wedding!