Congratulations on your engagement and thank you for considering Schaeffer Memorial Chapel or Kingsway's sanctuary as the perfect site to have your wedding. For over 50 years, Kingsway Christian Church has hosted weddings in the greater Memphis area.
With historic Schaeffer Memorial Chapel for smaller weddings and the gorgeous Kingsway sanctuary for larger weddings, Kingsway provides everything you need for the wedding of your dreams.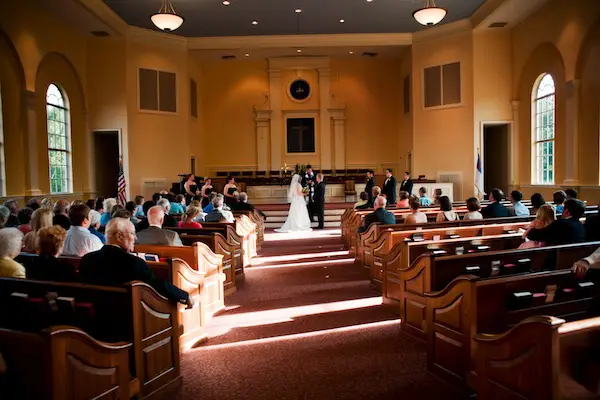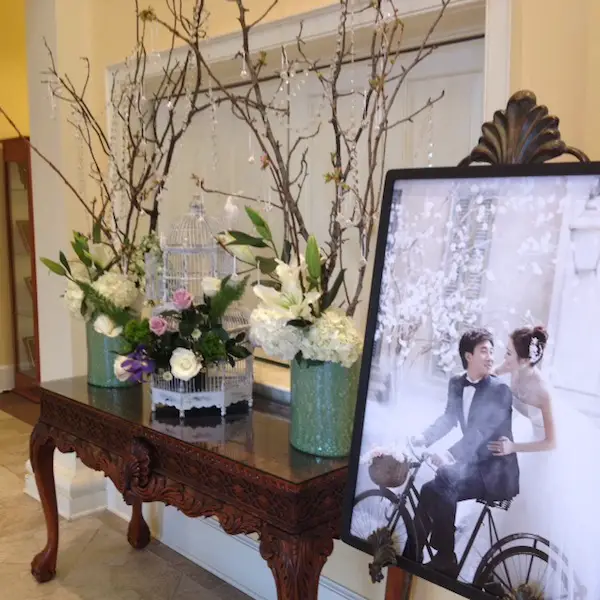 Memphis Wedding Venue Basics:
Location: East Memphis
Rate: Chapel Wedding $800 & Sanctuary Wedding $1800
Size: Chapel 80 people & Sanctuary 300 people
Ceremony & Reception: Yes. Ceremony & Reception space is available.
Rehearsals: Rehearsals are required for all weddings
Restrooms: Many women's & men's restrooms, as well as a brides room & grooms room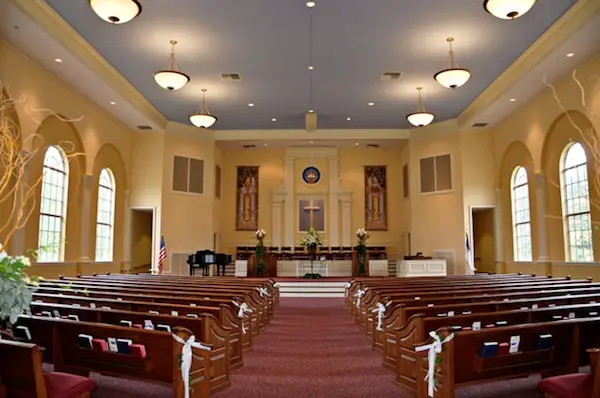 Memphis Wedding Venue Food: 
Catering: No restrictions on catering. Outside caterers are allowed.
Alcohol: No alcohol allowed.
More Memphis Wedding Venue Information:
Rental items:  You may request for the unity candle, organist and minister.
Parking: Plenty of open parking at venue.
Coordination: A Kingsway wedding host will be assigned to your wedding once the Wedding Application has been finalized.  The wedding host's fee is included in the wedding fee.
Memphis Wedding Venue Directions:
Weddings at Kingsway: 7887 Poplar Ave Germantown, TN 38138
Memphis Wedding Venue Photos: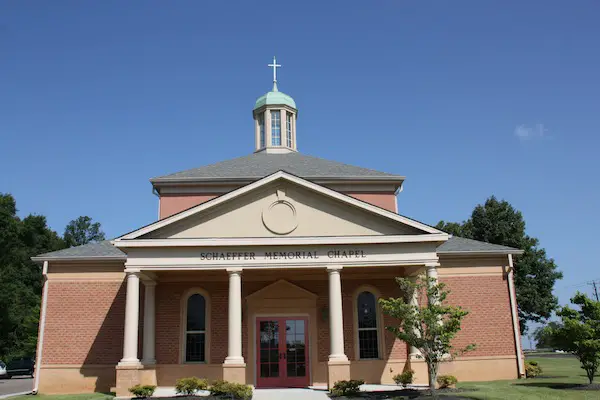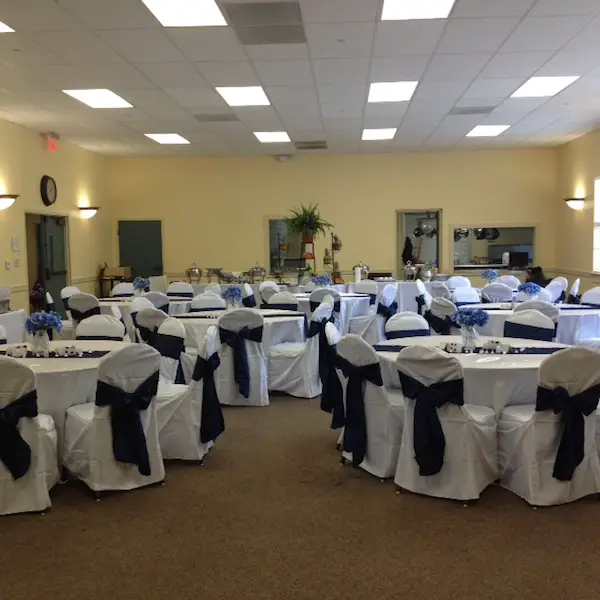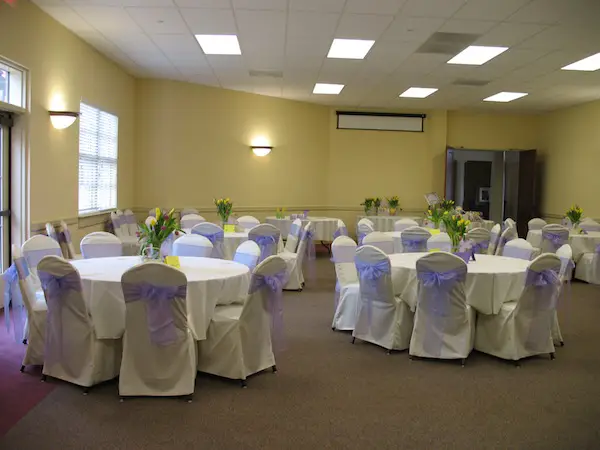 Phone: 901-683-3505
Address: 7887 Poplar Ave Germantown, TN 38138
Pricing: $800 Schaeffer Memorial Chapel Wedding, $1,800 Kingsway Sanctuary Wedding.