I love a beautiful outdoor venue with a beautiful natural light which compliments my choice of film photography. My home is in the Memphis area but I do travel to the surrounding areas and do 2 destination weddings per year. I love adventure! Neutral organic colors and tones are my favorite with elegant sophisticated touches are my favorite! I adore when a bride has put a lot of thought into how she wants her photos to look, not just her decorations. I love couples who really think outside of the box and infuse their personalities into their day!
I shoot a mixture of film and digital. Why film? Its classic, an art that is like no other and gives your images a unique and timeless quality. The colors and tones cannot be matched, and even tho the cost is more for film, for me it's worth the investment. I am absolutely passionate about having the tangible of your wedding images. While all clients have the option of having their digital images, I highly encourage having a beautiful album for you show off, a canvas on your wall for everyone to see, and premium prints. This is the most important day of your life, you want to have the memories to show and not just a USB in a box. Your memories are meant to be printed.
I offer engagement portraits, bridal portraits, wedding photography, Maternity, Newborn, and Boudoir.  I offer digital packages as well as print packages.
Wedding package starts at $2,400. Other portrait sessions range from $250-450.
Jamie Johnston Photography is formerly Paper Heart Photography.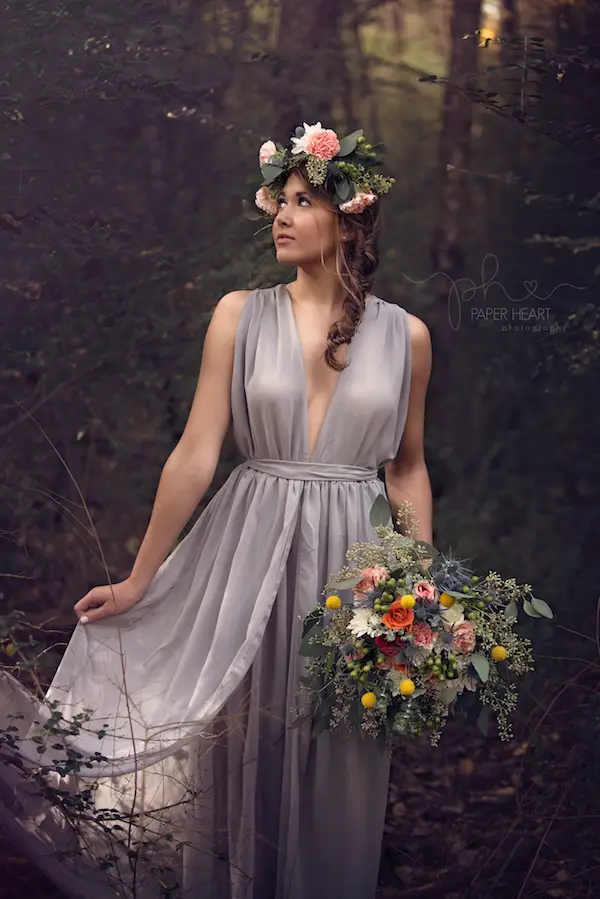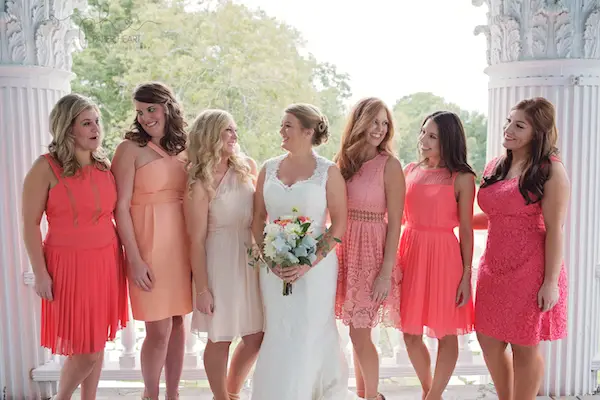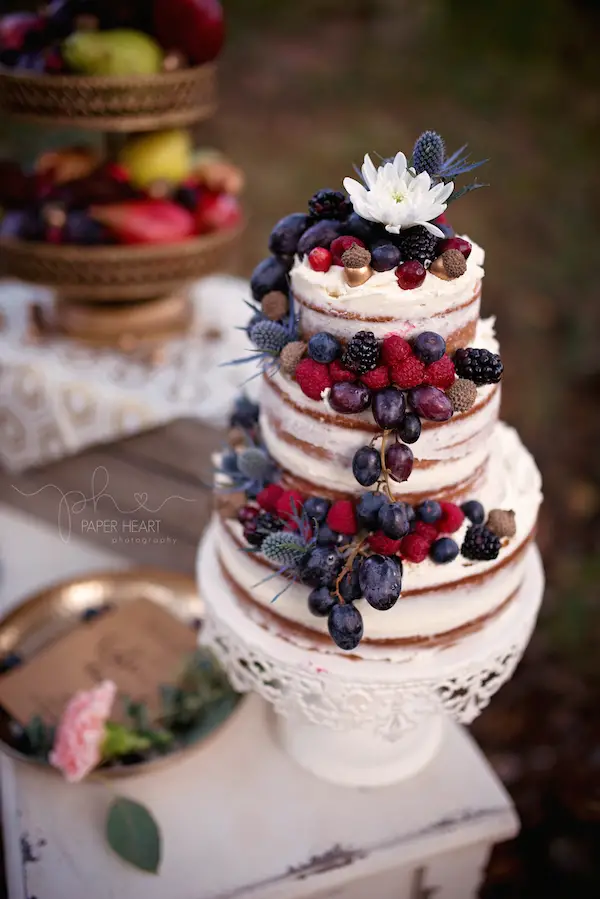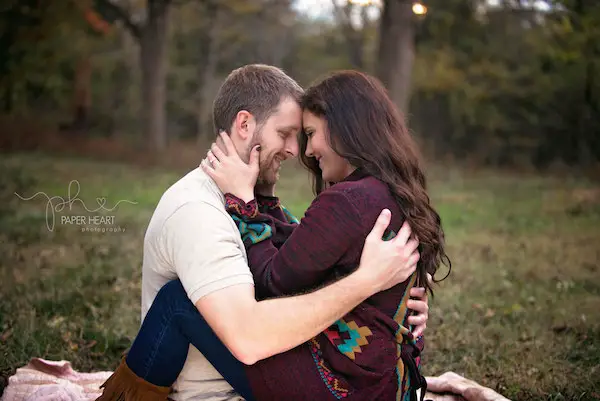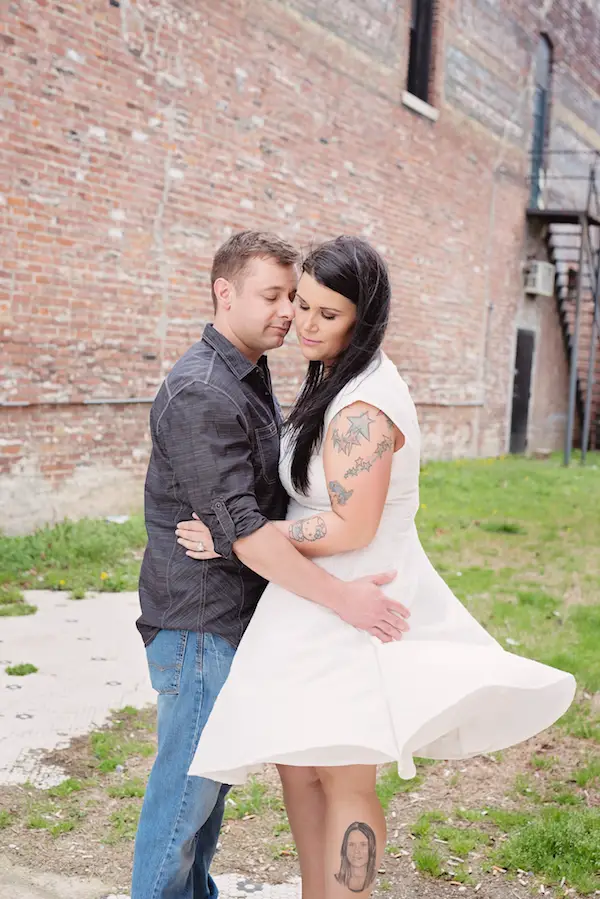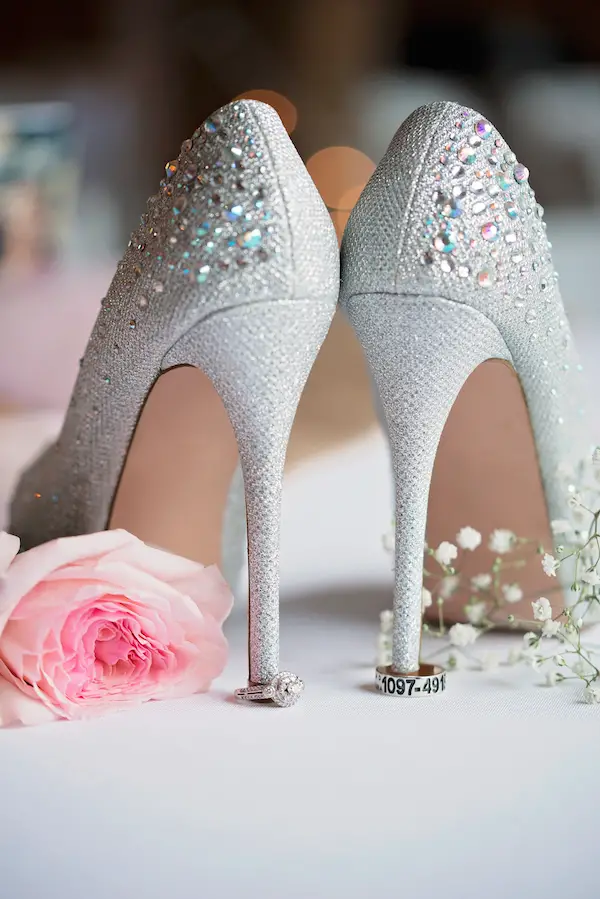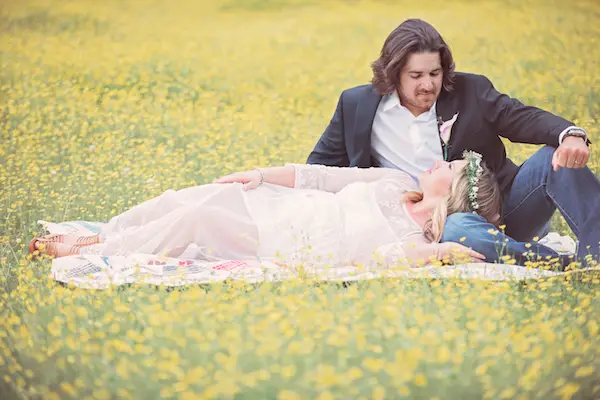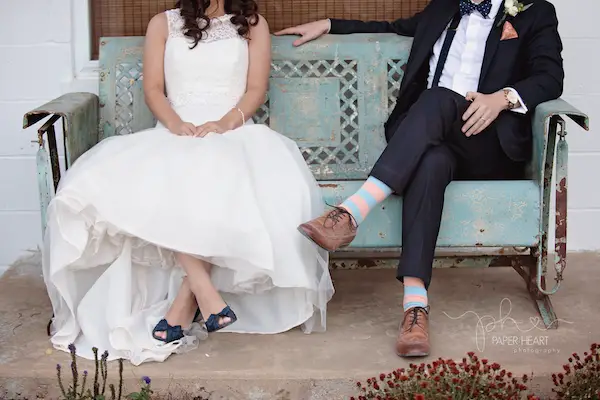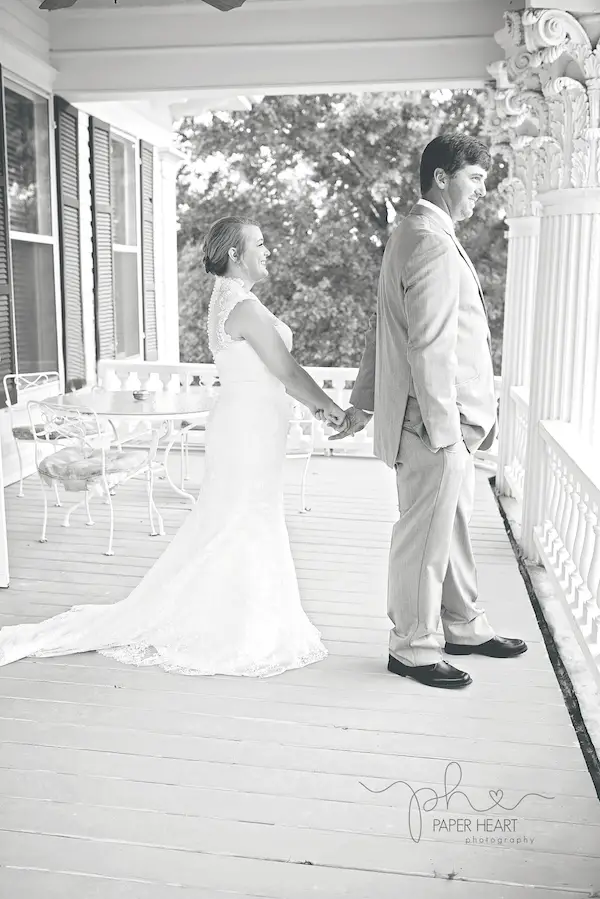 Pricing: $2,400+ for weddings, $250+ for portraits