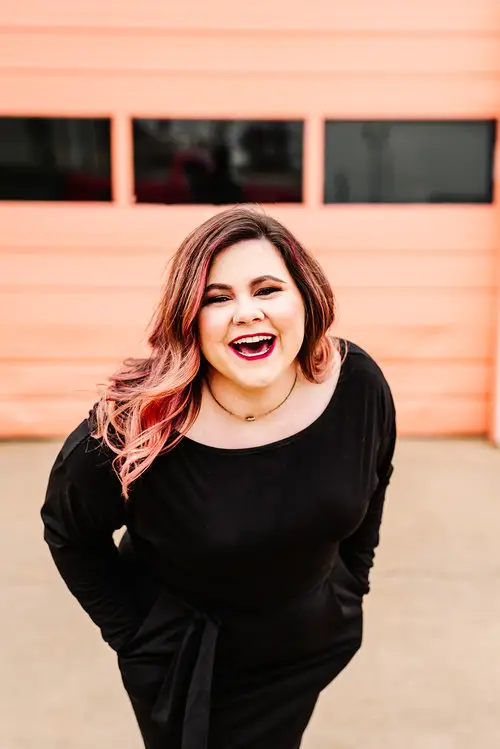 "Magical Unicorn, Wedding Therapist, Professional Cat Herder, and Right Hand Woman these are a few of my favorite things that brides have used to describe me! This is a day that NO ONE prepares you for what is to come. That's why I'm here! I become your wedding planner bff by the end of the planning process. From picking out flowers, to choosing a napkin color, I am in it for the long haul with you."
Kelsey and her team of wedding planners at Connor & Co. love to help lovebirds plan their dream wedding days. Kelsey lives by the phrase "I make things happen and I make it pretty" which is exactly what you need in your wedding planner.
The Conor & Co. team pulls design inspiration from your passions and unique love story to create a slightly unorthodox, yet timeless celebrations that are as approachable as they are elegant.
They harness the things that make you unique and mold it into an occasion that expresses your personality in a classic and romantic way.
Connor & Co. offers wedding planning along with florist services and wedding decor rentals to Memphis area couples.

Photo: The Hatches


Photo: Whit Photography


Photo: Ashley Benham Photography
Address: 5664 Hinton Pl, Memphis, TN 38119