I am lucky to be part of a wonderful marriage to a great man who supports me, my ambitions, my hopes and my dreams. We have a funny, smart, handsome, and all around great son who lights up our world. I know what being married to your best friend is like, and how it is the most wonderful thing in the world!
I offer both portrait and wedding photography services and build packages to suit the needs of my brides. I offer a standard pre-session consultation where we go over small details of your session (location, time, outfits, etc) I give clients a standard welcome packet outlining my business and what to expect from me to all my clients. I try to make sure my clients always have a blast during my sessions. I absolutely love to laugh and have fun and the majority of my clients walk away from a session with me having a light heart and a big hug. I choose locations based on your personality and where you will feel the most comfortable. Although the sessions are timed for 90 minutes, we stay until we get what we need to so that your photos come out amazing.
For weddings we go over details of your day, what to expect from me, what I need from you to ensure events such as formal family photos are done swiftly, in good humor, and come out beautifully. I try my hardest to ensure my brides and grooms get exactly what they want and need from me as a wedding photographer.  Weddings can be very chaotic and the small moments that matter can get lost in the hustle and bustle of the day. It's important to take a few moments to yourself and remember what is really important and what you'll remember in 15 years. The laughter with your best friend while getting ready for the day, the way your husband gazes at you while you walk down the aisle towards him, dancing with your family, and knowing that you just took the most sacred vow and are now part of a "Mr. and Mrs." From your rehearsal to the end of your wedding day I try to be there to capture it all. I move swiftly and effectively to get the job done. Most of my clients walk away feeling not just like clients, but like family.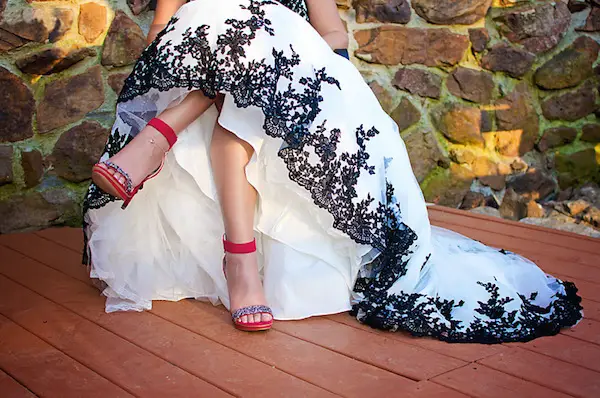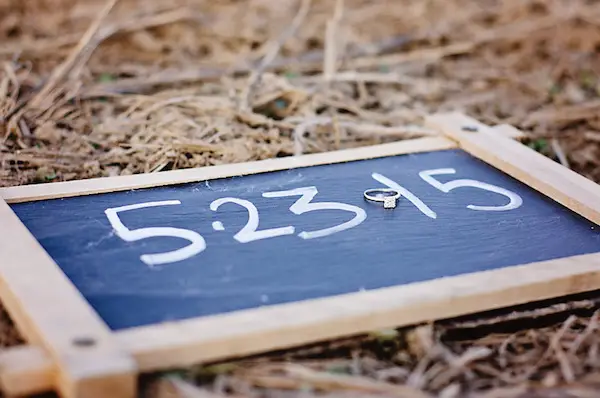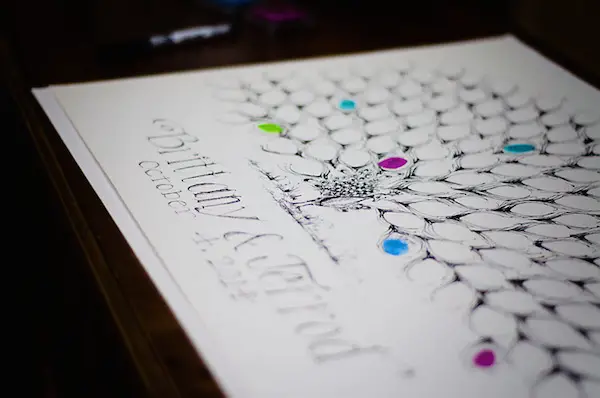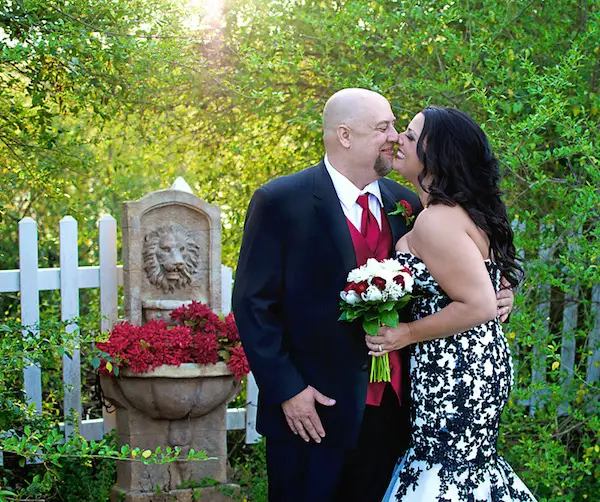 Phone: (901) 603-0318
Address: 35 Forest Edge Dr, Eads, TN 38028
Pricing: Wedding prices range from $2,500+, Portraits $125 session fee