Paper crane wedding displays are stunning and have a wealth behind them.
These examples of wedding origami cranes show how beautiful the folded origami cranes can be as wedding decor.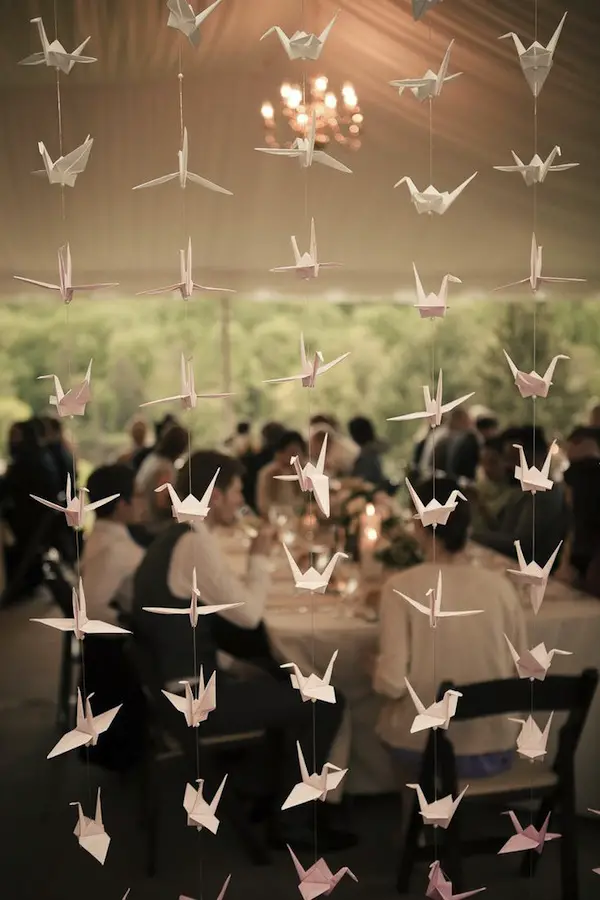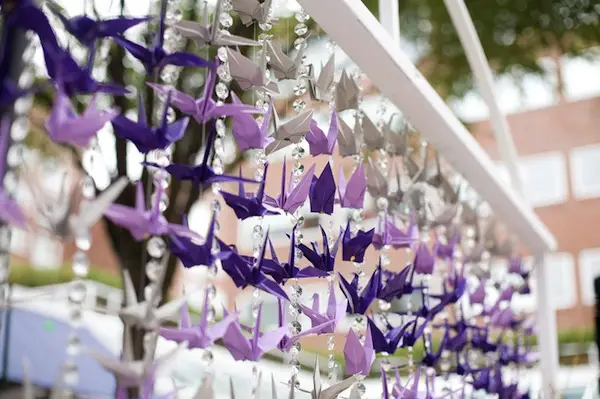 1,000 Cranes For Weddings
A thousand paper cranes at weddings comprises of one thousand origami paper cranes. Sometimes they are held together by strings or crafted into a display.
This comes from of an ancient Japanese legend that promises that anyone who folds a thousand origami cranes. They will be granted a wish by a crane, or according to others, a long life or eternal good luck.
A thousand paper cranes are traditionally given as a wedding gift by the father, who is wishing a thousand years of happiness and prosperity upon the couple.
With this beautiful meaning it is no wonder that brides use this tradition and incorporate it as wedding decor.
While some people believe the cranes must be completed by 1 individual in 1 year, some couples enlist help to create the cranes.
How to Use Paper Cranes
Do you know how to use paper cranes at your wedding? Need a little inspiration?
Here are ways to use paper cranes at your wedding:
hanging as a backdrop for the ceremony or photos
as wedding reception decorations
sitting on tables for guests or at the guest book table
for table numbers or placecards
as favors for your guests to take home
strung into garland for hanging decor
Those are just a few ways to use paper cranes at your wedding!
Making Wedding Paper Cranes
Paper cranes created from 3″ x 3″ sized paper are most common. You can buy pre-made packages of origami paper for this purpose.
You can use many colors or pick a single color based on meaning. Color meanings for paper cranes:
Red: Endless Love
White: Purity of Heart
Green: Long Health
Yellow: Overflowing Creativity
Blue: Unwavering Loyalty
Purple: Deepened Spirituality
If you don't want to do this project yourself you can even pay someone to make the paper cranes. This can cost up to $2,000 or more for the project.
Paper Crane Wedding Supplies
Recreate the look for yourself with 1000 paper cranes by buying origami sheets in colors to match your wedding. You can use all white or go with a certain color scheme like shades of purple.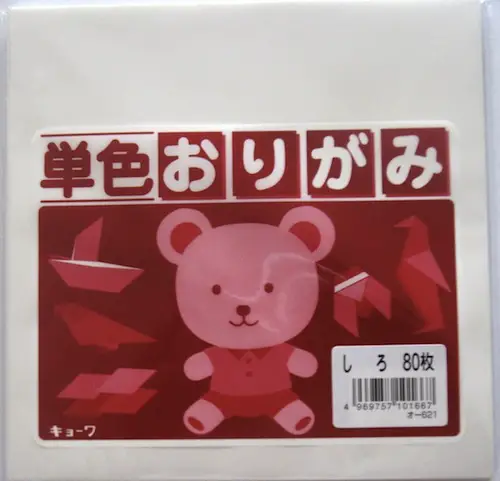 80 Sheets Origami Folding Paper 6in White #1667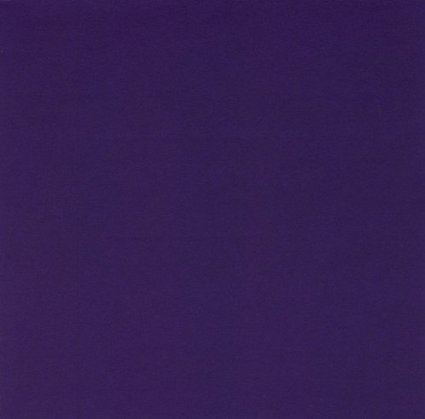 Origami Paper- 50 Purple Sheets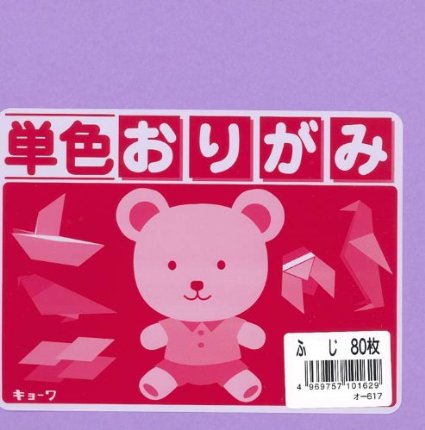 Japanese Origami Paper 6″ (Solid Lavender)
Otherwise you can buy a 1000 paper crane kit if you'd like to use cranes in all colors.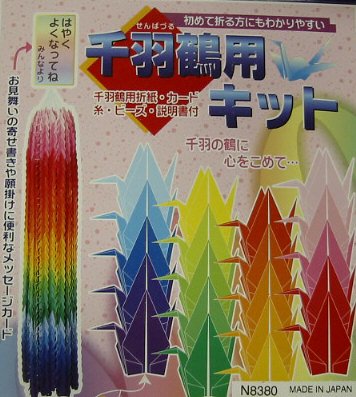 Origami Thousand Cranes Kit #N8380
It's a beautiful tradition and great option for wedding decor. Hope you feel inspired!
Want a little more paper related inspiration?
Check out these related projects: