Mother's Day is coming up on Sunday so it's time to find the perfect gift for the important lady in your life. Take advantage of this last week of shopping to find the perfect gift for mom or your new mother-in-law. We've rounded up a list of 10 of our favorite Mother's Day gift ideas that are sure to make mom feel super special and loved.
Pretty Nails
For a gift mom is sure to love, pick up several bottles of nail polish and a gift certification to her favorite nail salon. Make it even sweeter by adding a full spa day package including a massage, facial and other relaxing treats.
Get it: Essie Nail Polish
Sweet Smelling Candle
Help your mom relax by providing her with a candle to create the right atmosphere. These hand poured candles are made from artisan soy wax, heavenly essential oils, and natural cedar wooden wicks. Deliver mom a gift she'll want to keep on using.
Get it: Downtown Candle Company
Zoo Membership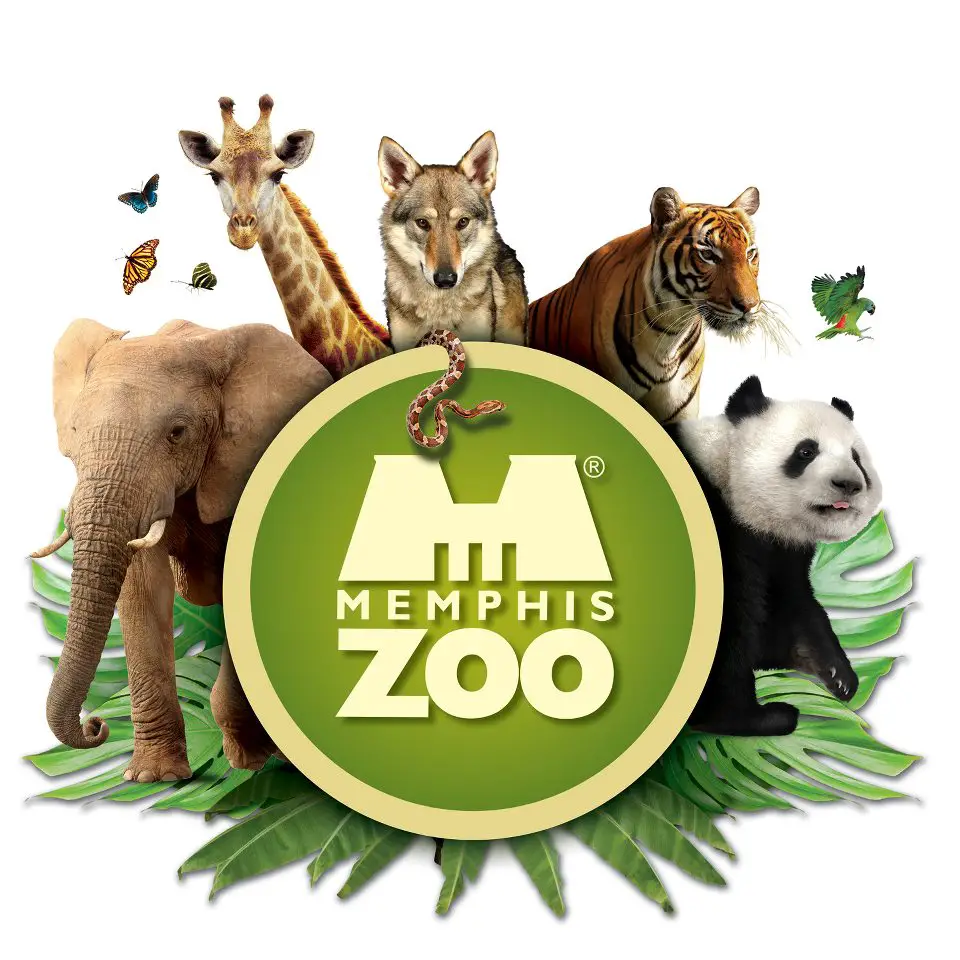 A zoo or children's museum membership for the family can be a great Mother's Day gift that keeps on giving throughout the year as you visit together as a family. You'll get access to the zoo whenever it's open regularly and can also visit for special members only events.
Get it: Zoo Membership
Foodie Gift
For the mom who loves food (and good bread), buy a loaf of tasty bread then wrap and deliver it with gourmet olive oil, balsamic vinegar, and artisan salt. She'll have a tasty treat to dip and share with you and friends.
Get it: Olive Oil, Balsamic Vinegar, Artisan Salt, Dipping Bowls
Photo Wallpaper 
Create a wall of memories with WeMontage. The company lets you turn your photos into a large removeable wallpaper. Mom gets to hang up and enjoy all of her photos without the mess of nails or ruining walls. Photo collages start at $59.99.
Get it: We Montage Photo Wallpaper 
Sweet Treats
Since 9 out of 10 women love chocolate, it's a safe bet to go grab some sweet treats for mom on Mother's Day. Phillip Ashley Chocolates has a wonderful collection of designer chocolates in specialty flavors that are sure to delight in taste and wow in presentation.
Get it: Phillip Ashley Chocolates
Time
The most precious gift you can give anyone is your time, so make sure you moms plenty of it this Mother's Day.
Do all her favorite things, offer to watch the kids, clean the house, run errands that need doing…. whatever way you can best use your time to serve her is a great gift. It will definitely be appreciated as much as anything you can buy!
Wishing you all a great Mother's Day this weekend!