Sometimes you want something a little different than a regular wedding cake. Sometimes you just want a fantastic dessert like designer chocolates.
Memphis is lucky to have one of the best chocolatiers in the country. Oh you didn't know we had one of those?
Well, let us introduce you to Chef Phillip Ashley Rix and Phillip Ashley Chocolates.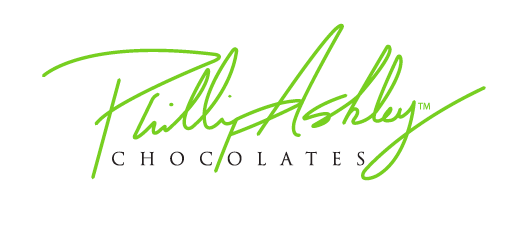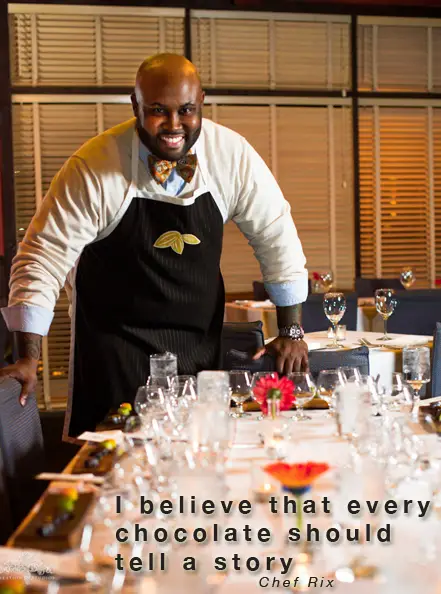 Named One of the Best Chocolatiers and Confectioners in America in 2013, Chef Phillip Ashley Rix is an award-winning chocolatier and store owner. A native Memphian self-trained in the art of chocolate, he creates dynamic ingredient combination that wow customers.
The exciting flavors of his unique designer chocolates include ingredients like BBQ sauce, sweet potato, blue cheese, and more. Combined with the finest Swiss chocolate each piece of chocolate creates a sensory explosion.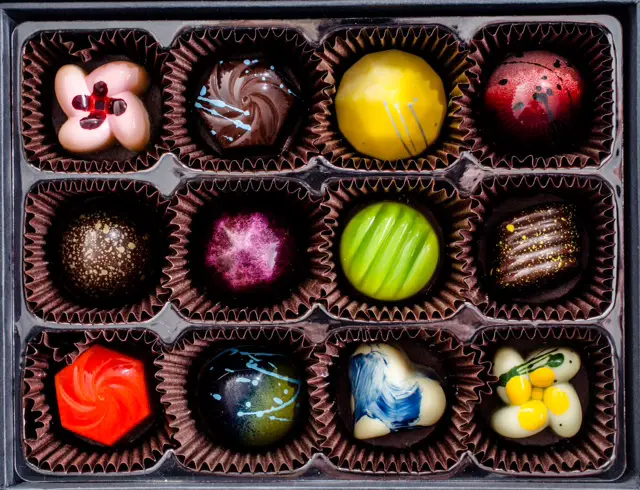 Chef Phillip Ashley Rix knows that portraying beauty is never more important than on your special day and he has created a special offering for brides and grooms wanting to share beauty in an unique way. You can select from their portfolio of designer chocolates to create the perfect luxury gifts of appreciation that narrate your love story.
Our favorite Phillip Ashley chocolate flavors for your Memphis wedding:
Memphis – Award-winning chocolate celebrating the flavor of legendary Memphis BBQ
Mama Jean – Award-winning Sweet Potato chocolate
Wicked – Local Memphis brewer Ghost River's Black Magic Stout⎢Green Apple Caramel
Nice & Neat – A double shot of Prichard's Double Barrled Bourbon and dark chocolate.
The Great Pumpkin – Ghost River Oktoberfest⎢Pumpkin Caramel
Chelonii – Salted Caramel Toasted Pecan Praline⎢Our take on the traditional turtle!
Arnie – Sweet Tea Caramel⎢Lemonade ganache
You can see the pricing chart for the wedding chocolates provided by Bridal by Phillip Ashley™

In addition to gifts and favors, Phillip Ashley Chocolates offers custom chocolate and champagne/cocktail tasting bars for receptions. Contact for pricing.
Phillip Ashley Chocolates also does private commissions for luxury weddings. Chocolatier Phillip Ashley Rix will personally work with you and your spouse-to-be to discover and create your EXCLUSIVE flavor that captures the essence of your wedding. This premiere service offering is an unique chance to create something unique and memorable for your wedding. The one time design fee currently is $2,250. Inquire for more details.
Learn more about the speciality wedding chocolates at www.phillipashley.com.