The Memphis Zoo isn't just for the animal-loving crowd, it's also a top pick for couples looking to tie the knot in a wild and wonderful way. This enchanting wedding is a perfect example of why the zoo is such a popular choice for ceremonies and receptions.
Juliet and Mike's wedding is the perfect showcase of a Memphis Zoo wedding. Tigers, pandas, and seals hanging out in the background of your wedding? Fun!
Filled with a happy crew and delightful background, this wedding is a delight.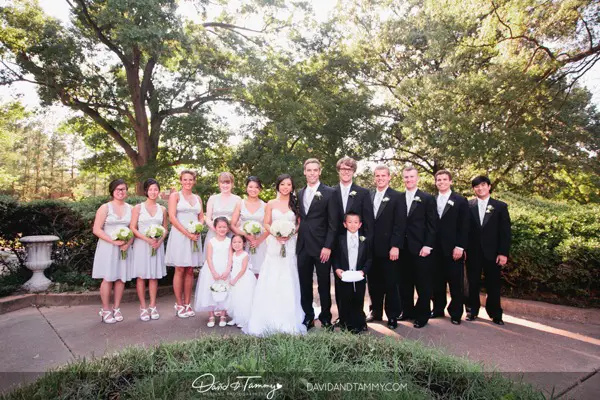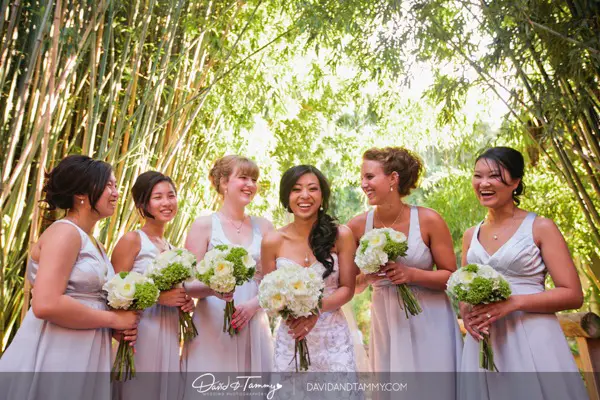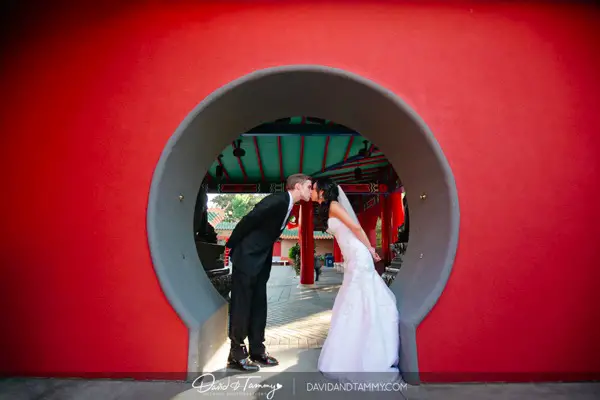 Unique Memphis Zoo Wedding Photos
Not only is the Memphis zoo a great engagement photo location, but it makes wedding photos super fun too!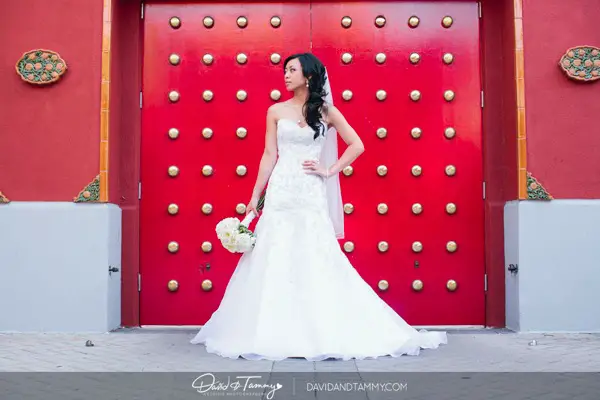 Juliet's gorgeous dress stands out against the vibrant red doors.
One of the most popular spots for wedding photos at the Memphis Zoo is the iconic entrances, where newlyweds can take advantage of the stunning designs and colors.
Whether you're snuggled up with your partner in front of a roaring lion, or sharing a sweet kiss under a canopy of tropical birds, the Memphis Zoo is a fantastic destination for couples looking for a wedding album that's truly one-of-a-kind.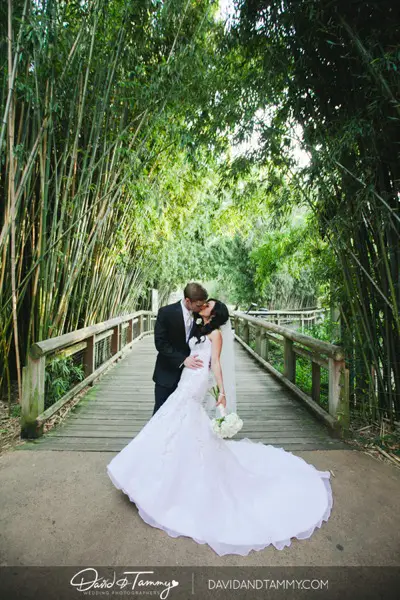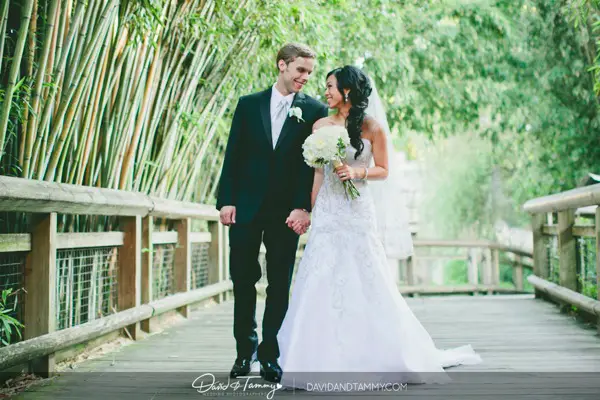 The bamboo as the Memphis zoo not only serves as a food source for the adorable pandas, but it also makes an excellent background for photos.
Sea Lion Wedding Ceremony
The couple chose to be transported to the Great Northwest where this space is home to polar bears, bald eagles, and sea lions.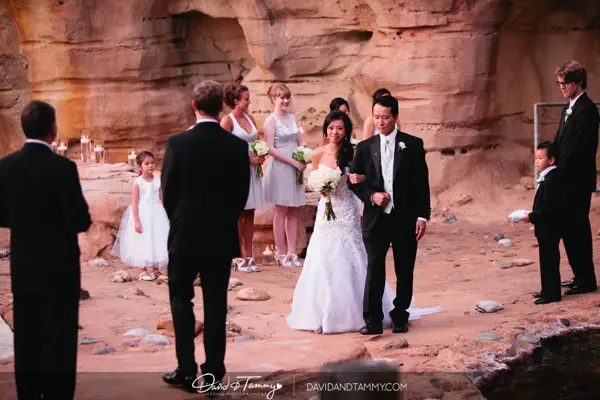 This unique setting feels like a destination location with its amazing lit pools, traditional Longhouse, and a meditation garden. Getting married on the rocks in the amphitheater adds an extra element of fun to the wedding.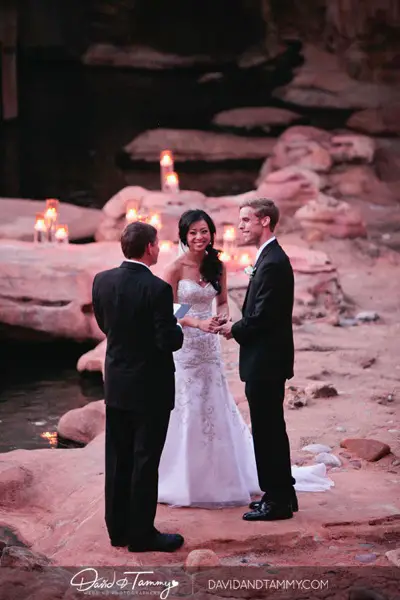 The wedding ceremony was held at sunset in the amphitheater. Perfect skies lit the ceremony area along with dozens of candles.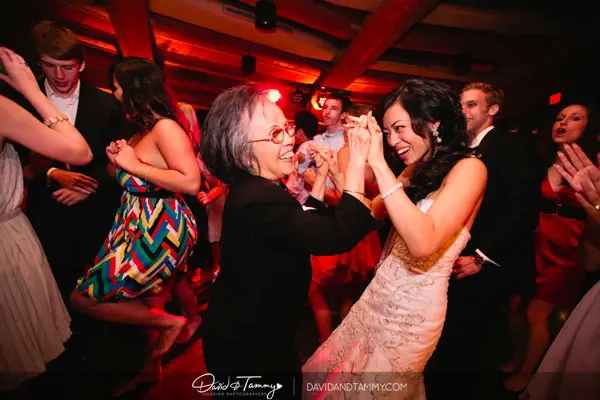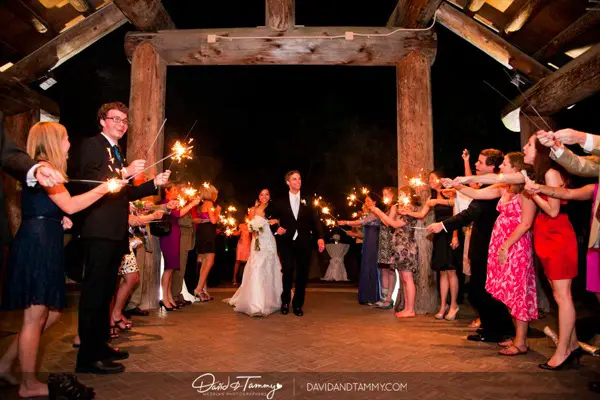 A fun party and happy send-off completed the night at the zoo. Congrats Juliet and Mike!
Curious about having a wedding at the zoo? Check out more info about Memphis zoo weddings.
Memphis Wedding Details