There are lots of reasons why The Memphis Zoo is a popular choice for wedding ceremonies and receptions. This lovely wedding shows you many of them.
Featured on David & Tammy's blog, Juliet and Mike's wedding is the perfect showcase of a Memphis Zoo wedding. Tigers, pandas, and seals hanging out in the background of your wedding? Fun!
Filled with a happy crew and delightful background, this wedding is a delight.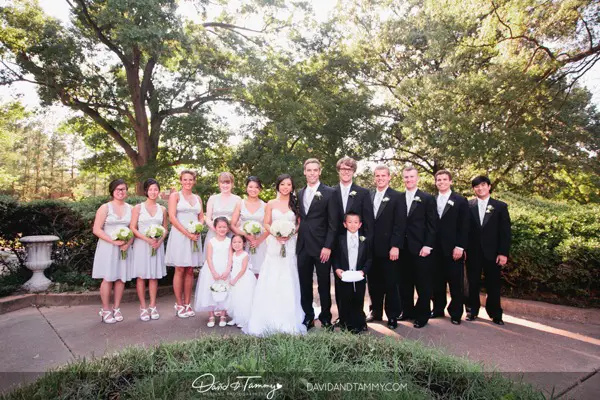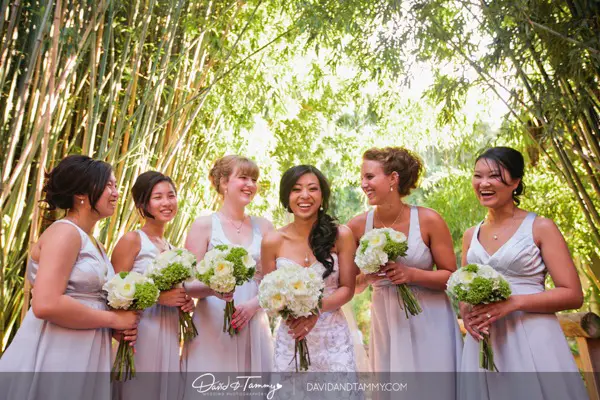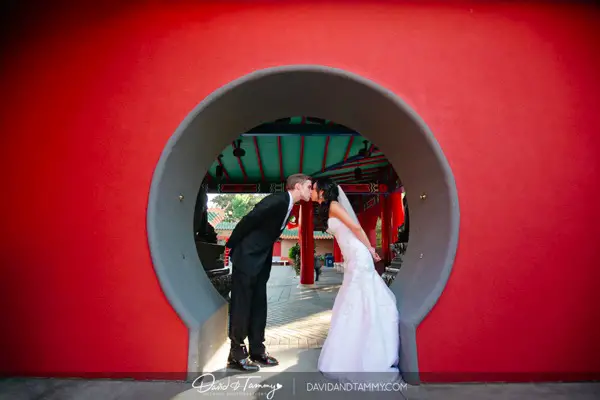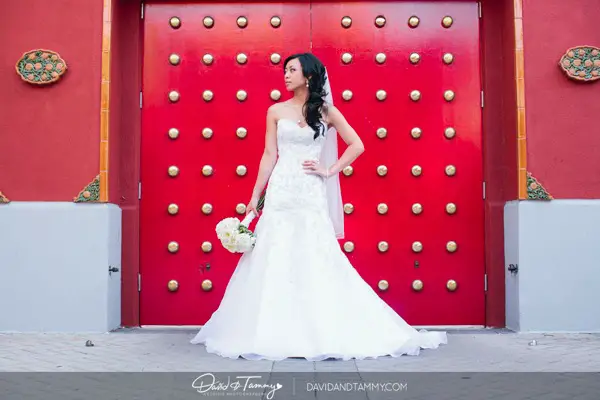 Juliet's gorgeous dress stands out against the vibrant red doors.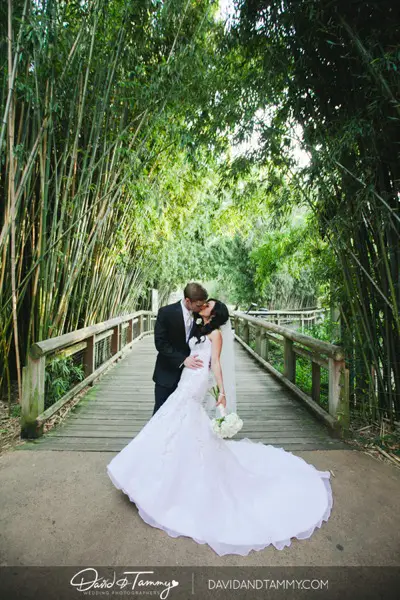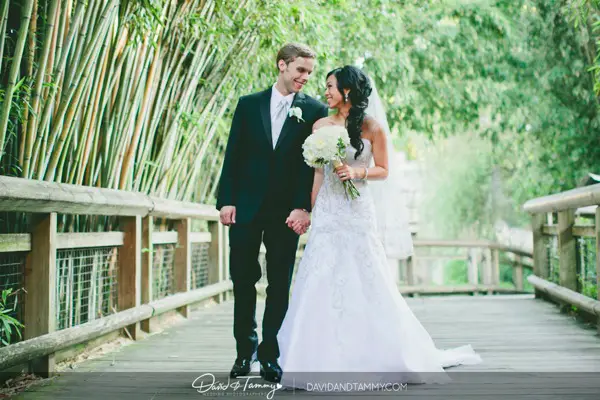 The bamboo as the Memphis zoo not only serves as a food source for the adorable pandas, but it also makes an excellent background for photos.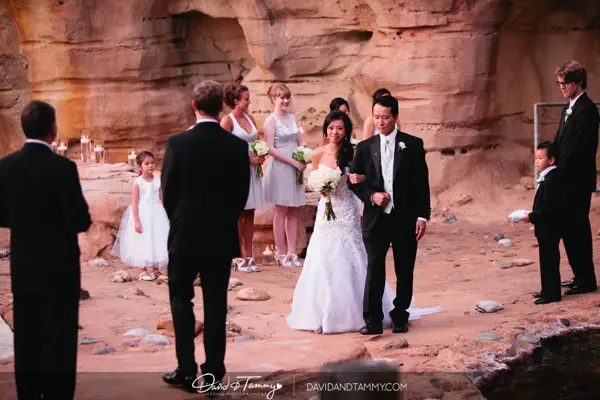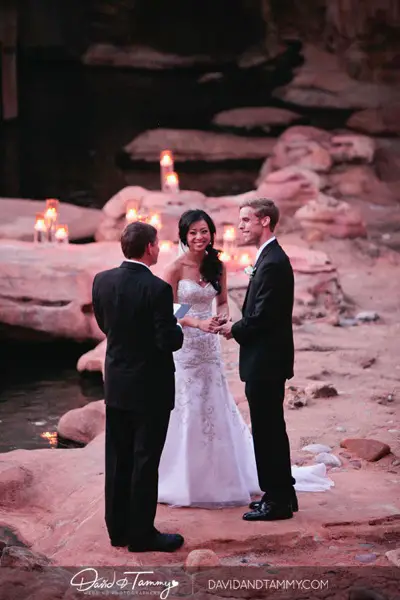 The wedding ceremony was held at sunset in the amphitheater. Perfect skies lit the ceremony area along with dozens of candles.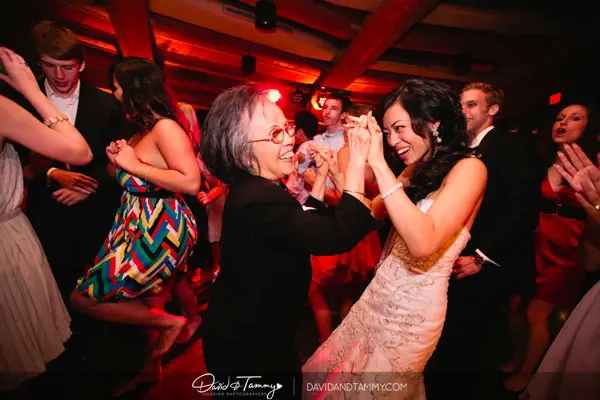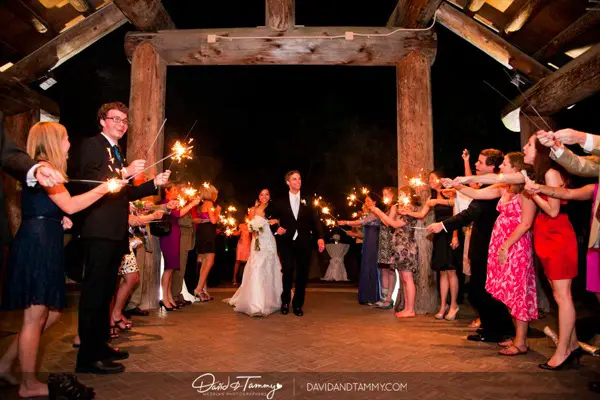 A fun party and happy send-off completed the night at the zoo. Congrats Juliet and Mike!
Memphis Wedding Details
Photography: David & Tammy
Venue & Coordinator: Memphis Zoo
Florist: Holiday Flowers
Cake & Caterer: Me & My Tea Room
Videographer:  DeepBlu Entertainment