Update: The Ivory Cupcake has unfortunately closed as a wedding vendor. Check out alternative Memphis wedding caterers to help with your wedding planning.
Today we are featuring the a wonderful Memphis wedding cake vendor: The Ivory Cupcake!
Memphis Wedding Vendor: The Ivory Cupcake
The Ivory Cupcake offers cupcakes, minis, and small cakes for weddings and all occasions.
Founded and operated by Brittany Ivory, The Ivory Cupcake is based out of Downtown Memphis and services weddings of all sizes and styles in the Mid-South.
The Ivory Cupcake serves weddings, bridal showers, rehearsal dinners, and large parties.
For weddings, large and special orders are available in orders of 20 or more cupcakes. They also offer cake + cupcake combos.
Cupcakes and cakes for weddings are available for pick-up or delivery within the Mid-South upon request.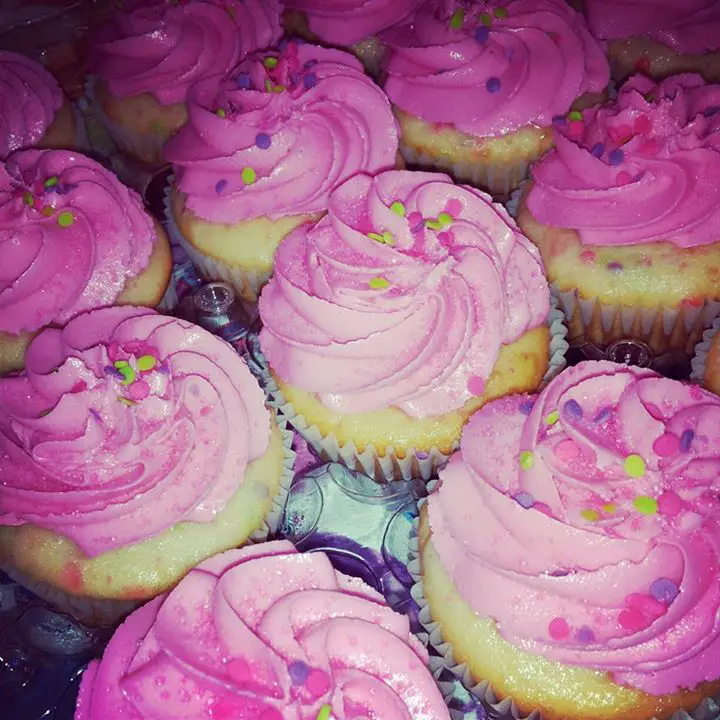 The Ivory Cupcake offers a variety of cake and frosting flavors that you can choose to mix and match. The following flavors are available for your wedding order.
Available Cake Flavors
Basic Cake Flavors:
Chocolate
Vanilla
Yellow
Red Velvet
Rocky Road
Strawberry
Lemon
Key Lime
Chocolate Chip
Confetti
Mocha
Oreo
Cocktail Cake Flavors:
Champagne (can be made with ginger ale as a non-alcoholic substitute)
Appletini
Spiked Lemonade
 Cupcake and Cake Frosting Flavors:
Chocolate
Vanilla
Lemon
Cream Cheese
Strawberry Cream Cheese
Strawberry
Key Lime
Peanut Butter
White Chocolate
Cookies n Cream
any frostings can be made with a vodka/alcohol of choice for a "Cocktail Cupcake"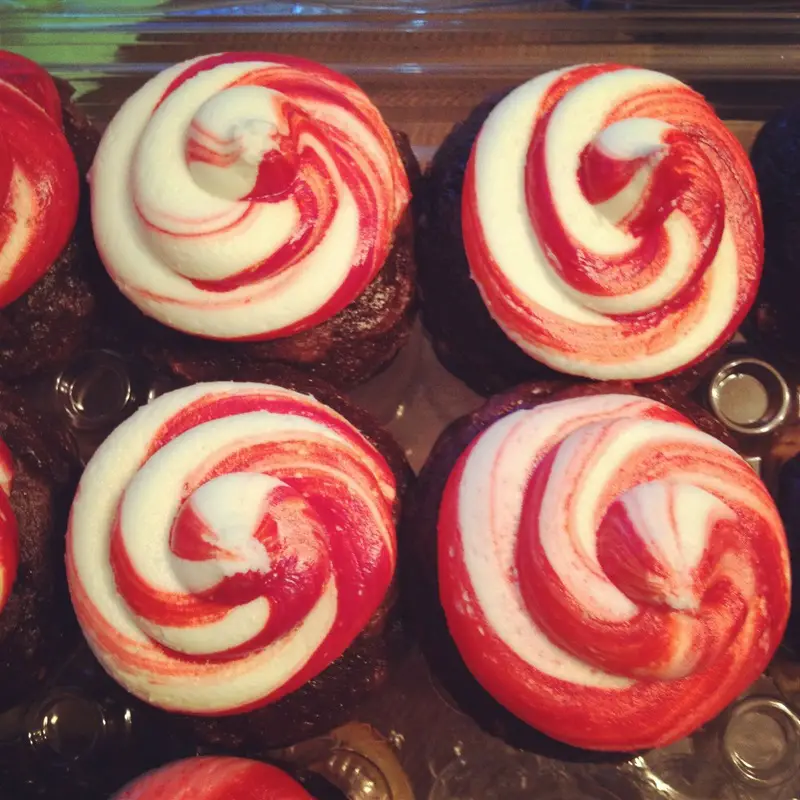 Cupcake and Cake Prices
Prices are as follows. For additional information or special orders, please contact Brittany at The Ivory Cupcake.
Single Cupcakes – $2.50 each
6″ Cake (butter cream frosting and decorations) – $30
6″ Cake w/ fondant covering and butter cream decorations – $35
6″ Cake w/ fondant covering and fondant decorations – $45
6″ Cake butter cream-butter cream w/ 1 dozen cupcakes** – $60
6″ Cake fondant-butter cream w/ 1 dozen cupcakes** – $65
6″ Cake fondant-fondant w/1 dozen cupcakes** – $75
Special order of cupcakes only (minimum 20 per order) – starting at $50
Mini cupcakes (minimum 48 per order) – $35
Cocktail cupcakes (minimum 12 per order) – $40
**An additional 1 dozen cupcakes may be added to any cake order for $30 per dozen.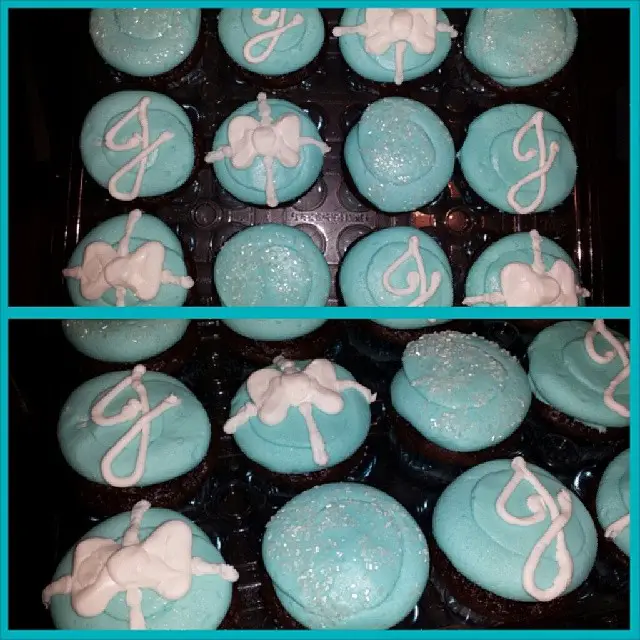 I've personally had these cupcakes before at a party and they were so delish!
If you're planning a wedding and want some yummy cupcakes from a local baker make sure you check out The Ivory Cupcake.
Memphis Wedding Inspiration
Looking for a bit of inspiration for your wedding in Memphis? Check out these ideas: