Located in Downtown Memphis, the Metal Museum offers a gorgeous outdoor venue among oak trees overlooking the Mississippi River.
The unique metal sculptures and gazebo provide many picture opportunities at this Memphis wedding venue.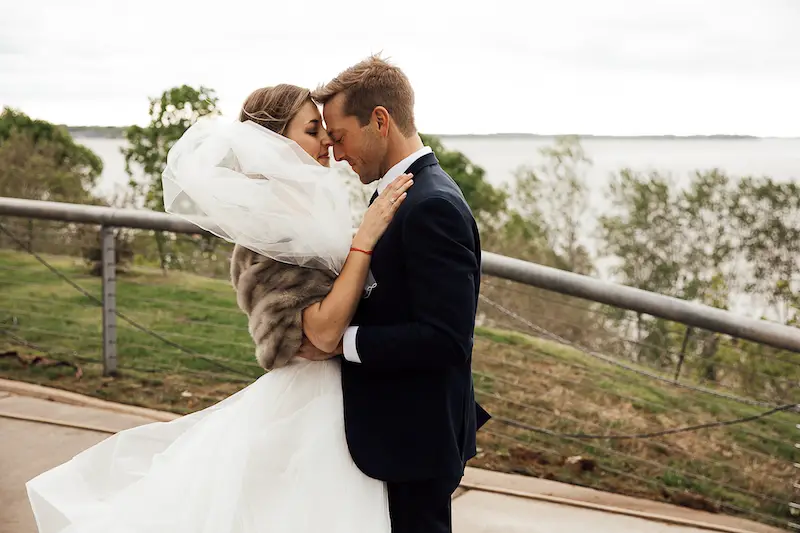 About Metal Museum
Unique is the best word possible to describe the Metal Museum. It's the only institution of its kind in North America, and one of only a few in the world devoted exclusively to metalwork.
The Metal Museum celebrates and promotes the field of fine metalwork through education, exhibits and other programming. Their mission to promote artists and their work as a private nonprofit museum continues through a collection of activities.
In addition to the work supporting and promoting artists the museum fundraises by hosting classes, events, tours, and also renting their facility overlooking the Mississippi River.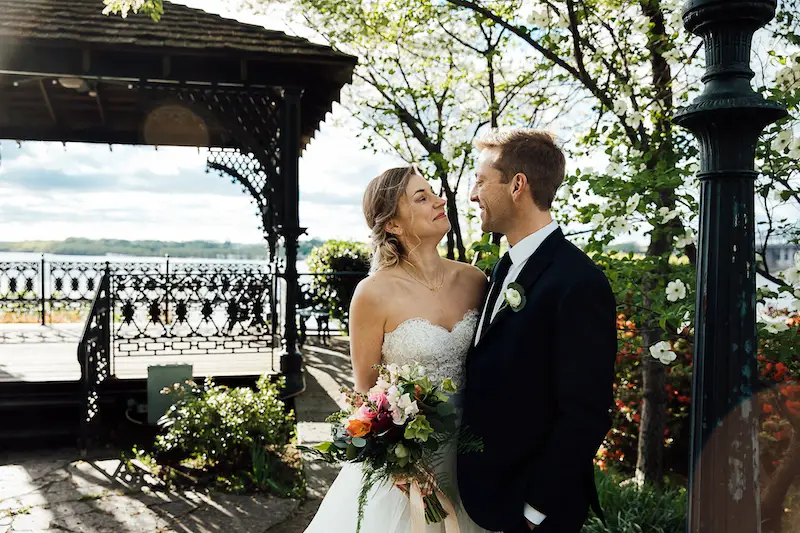 Weddings At Metal Museum
The Metal Museum has been the favorite for many Mid-South couples wanting a sunset wedding overlooking the river.
This unique wedding venue includes the river view, gazebo, metal sculpture and 100 year old oak trees for a special mix of art and nature.
The paved terrace and the largest grassy area which is commonly used for wedding ceremonies can accommodate approximately 250-300 seated guests.
The entire grounds can be utilized to accommodate up to 800 guests. Events with more than 250 guests will require additional staffing at $250 per staff member.
Weddings at The Metal Museum do not include indoor space or access to the museum buildings which requires tenting for potential weather events.
They also do have an exclusive vendor list so you will have to use the caterers on their list found here.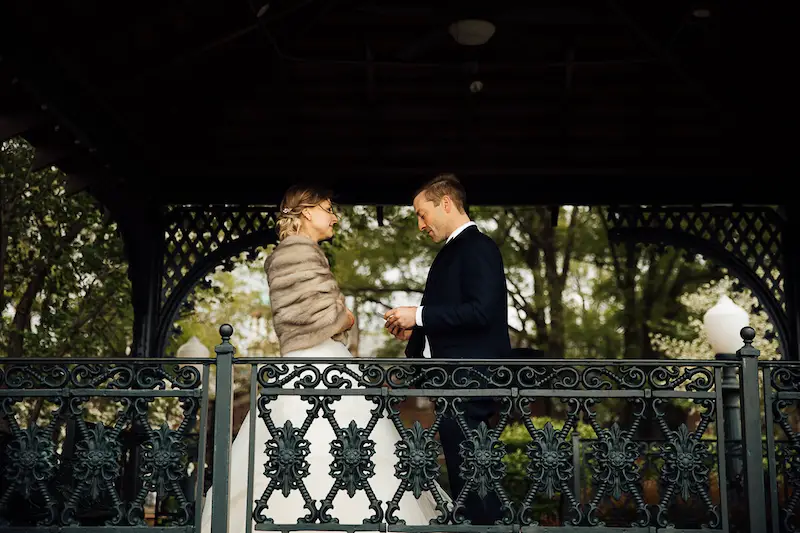 Venue Reviews
Here are a few reviews of the Metal Museum for weddings around the web:
Chris: "From the start, the staff at the Metal Museum were out of this world. We had a lot of hurdles as we had our wedding during the pandemic, and we couldn't have asked for a better experience. The staff helped us not only plan our wedding layout, but helped us get everything approved by the health department, worked with us on several fronts to keep people safe, and provided non-stop service during the day. The venue itself speaks for itself. It's easily one of best (if not the best) venues in Memphis."
Luanne: "I can not say enough good things about The Metal Museum! They went above and beyond to take care of our daughter's special day! The view was spectacular and the vendors suggested that we used were wonderful!"
Melissa: "This location was amazing! Views were breathtaking, they even ran a special that included a tent! The only reason for 4 stars instead of 5 was that the mosquitoes were terrible since it was still so warm for October and the staff used our tables and chairs that we paid for and were responsible for without our permission. Overall though the staff was wonderful, they let us visit and plan as much as we wanted and the location on the river couldn't have been more beautiful! Would highly recommend this venue!!"
Albert: "What a beautiful location for a gathering. The reception was outside and fortunately, the tent was not needed as it was a beautiful July evening. As day went to night, the sound of the Mississippi gurgled along. Didn't get a chance to see the inside of the museum, but I did enjoy the sculpture garden outside."
Location & Contact Information
Contact the wedding venue:
Visit: Metal Museum, 374 Metal Museum Dr, Memphis TN 38106
Call:  901-774-6380
Visit them online: